Department of Tourism just announced that travel outside the country even if the enhanced community quarantine is lifted will have to wait until next year.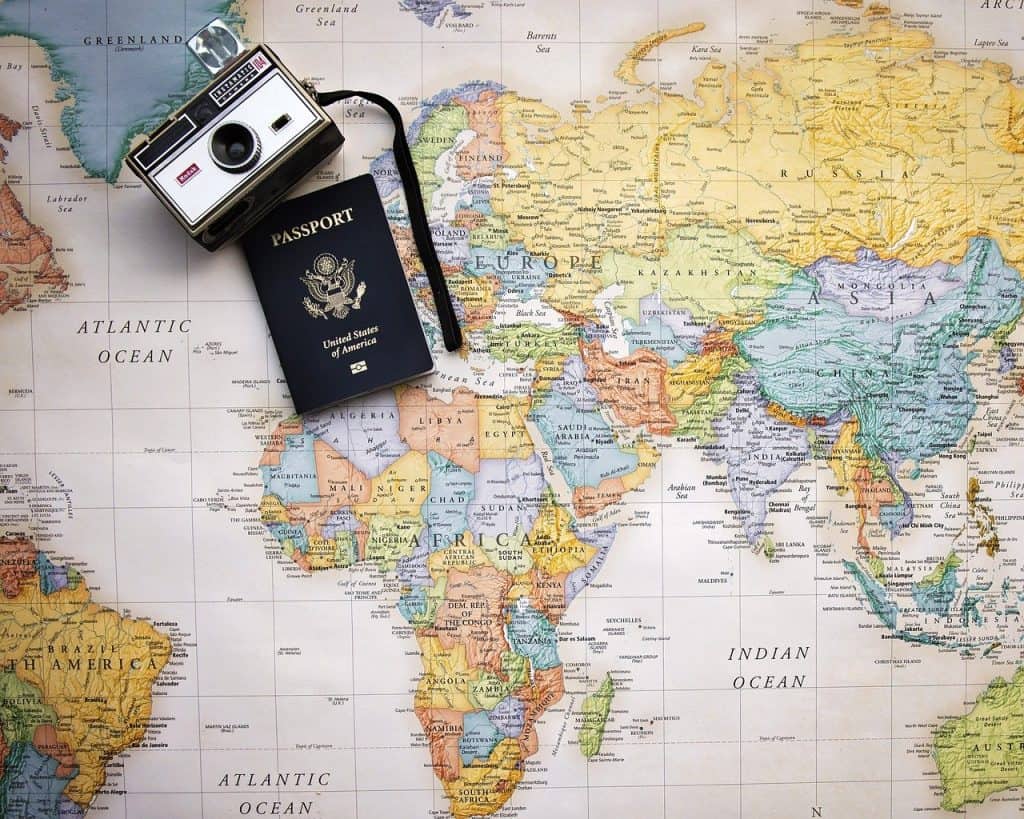 "International travel might not happen this year. At this point in time, traveling (abroad) is but a dream" – Bernadette Romulo-Puyat, Tourism Secretary  
As what have been stated before, social distancing will be the new norm in the world and as with tourism. A new normal will be implemented until a vaccine for the coronavirus disease 2019 (COVID-19) is found.
DOT action plans includes:
1. Mandatory regular sanitation or disinfection of hotels and accommodation facilities, tourism transport services and tourism-related establishments such as meeting and exhibit venues, restaurants and spas.
2. Inspection of tourism establishments would be conducted regularly.
3. Sanitation and disinfecting devices, including personal protective equipment, will be provided for tourism workers.
4. Pursue the development of online systems that can facilitate tourism-related transactions digitally such as applications for accreditation, training and modules, and retail.
5. Advise hotels to establish systems for contactless check-in, where guests can simply get their keycards and proceed straight to their rooms.
6. Do away with breakfast buffets that require guests to use the same serving spoons to get food and instead provide bento boxes, expand their kitchens and institute better spacing of tables to allow proper social distancing.
7. Limit the capacity of tourism transportation, restaurants and tourist spots such as parks, museums and meeting/convention facilities.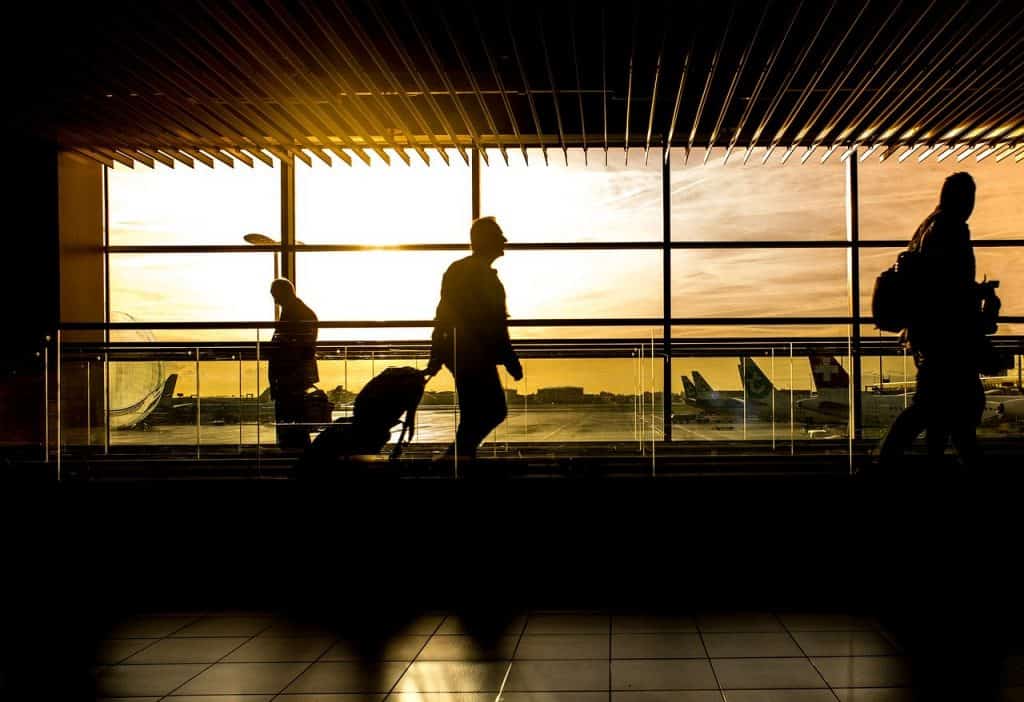 We should all learn to adjust and adapt to the new norm as a means to battle this pandemic.