Do you miss the taste of Pili from your hometown in Bicol? Or perhaps the sights and sound of Cebu? How about the strong but waking taste of Kapeng Barako from Batangas? Worry not because now you don't have to go out of your house to enjoy these Uniquely Filipino favorites. Kultura welcomes everyone all of over the world to go site seeing at Kultura Filipino's newest online store www.kulturafilipino.com.
Kultura carries the local pride of pinoy artisans, farmers, craftsmen and weavers with their collection of products sourced from all over the islands of the Philippines! From elegant Capiz home accents, fashion statement pieces, delicacies down to the souvenirs, all of these are made by partner local communities and micro, small, medium enterprises. By choosing Kultura, you are also supporting their livelihood and uplifting Filipino crafts and traditions.
Check out some cool items you can shop online:
Food & Home
Feel at Home in the Philippines! Nothing brings more comfort than to be surrounded by familiar food we grew up eating and crafts and home accents that are reminiscent of home.
Share these Uniquely Filipino flavors with family. Wherever we may be our comfort foods are always with us.
Have a taste of home as Kultura showcases this list of tasty goodness.
Sikwate pack (Organic Tablea) Pack of 3 organic tablea 12 discs/pack 125g ₱599.25
Guadalupe dried mango slices dipped in dark chocolate 120g ₱449.75
Buko Organic Coconut Spread (Chocolate, organic, salted caramel) ₱249.75
Sabanana Pack (banana chips lite sweet) ₱179.25
Crackle Salted Egg Chicharron ₱329.75
Goldilocks Pinipig Polvoron ₱149.75
Wellness
It is often said that prevention is better than cure. Boost your immune system with Kultura's selection of organic wellness essentials featuring Uniquely Filipino ingredients.
Check out this organic collection that you surely don't want to miss.
Laurin 100% CocoMCT – ₱799.75
Greenlife Organic Virgin Coconut Oil – ₱499.75
Kayumanggi Organic Wild Ginger Tea – ₱359.75
How to order online?
Bring back memories of food and places you love. Go site seeing at www.kulturafilipino.com to start shopping:
You can also order via Call to Deliver at Kultura SM City Cebu: (032) 236-1083 / 0977-802-9518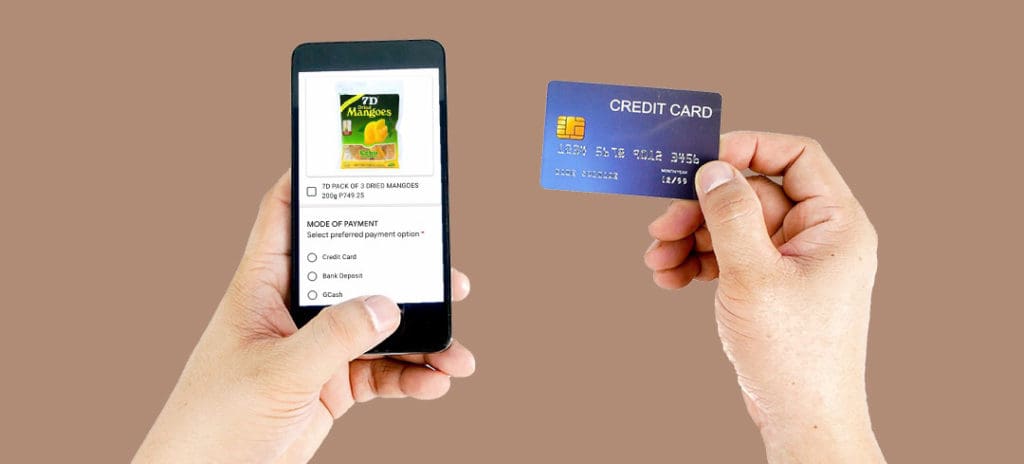 Subscribe for promo alerts and more!
Join Kultura Filipino on Viber and get the latest updates on their products, sales and promos, special offers, and more.
Scan the QR Code or visit this link: bit.ly/KulturaOnViber.