Doctors play a vital role in every nation's healthcare system, especially now that we are in a fight against this virus called CoVID-19. Our medical workers and other frontliners, together with Philippine government, are working tirelessly in ensuring the safety of the Filipino people and preventing further spread of the virus.
According to the Philippine Medical Association (PMA) president, 84,200 doctors all over the country are enough to respond to our current situation. Ever since the first-ever case has been confirmed the Philippines, our medical workers braved the peril and still worked in frontlines.
They have been fighting for weeks and it deeply saddens us that as of today, ten doctors have passed away after losing the battle against COVID-19. DOH Spokesperson Maria Rosario Vergeire admitted that some of the main reasons behind the death of the doctors are lack of protective gear and patients who did not fully disclose their symptoms, travel history, and state of health.
These modern heroes risked their lives to save ours, that is why, it's just right to give honour to the fallen heroes who selflessly fulfilled their role until the end of their lives.
Dr. Raul Jara
Cardiologist, Philippine Heart Center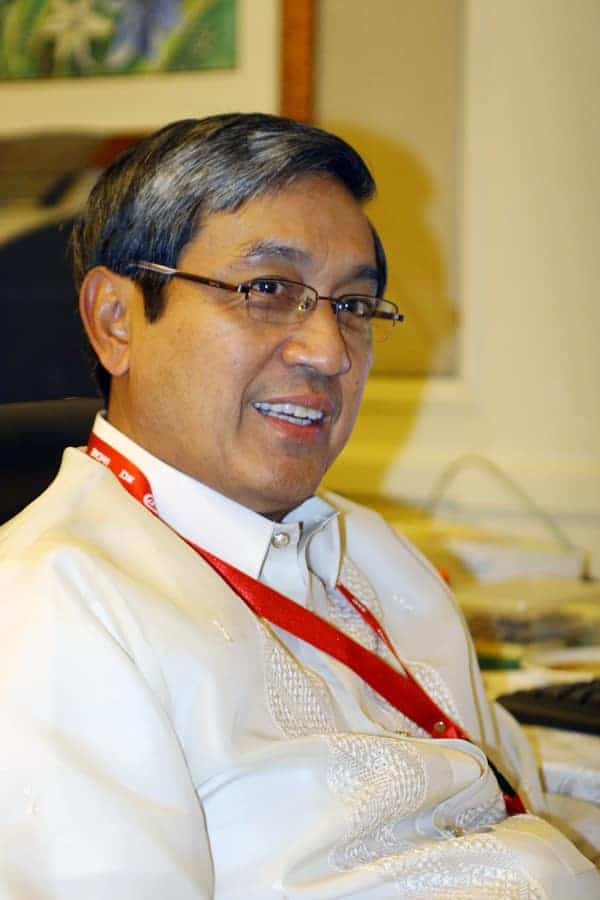 Dr. Rose Pulido
Oncologist, San Juan De Dios Hospital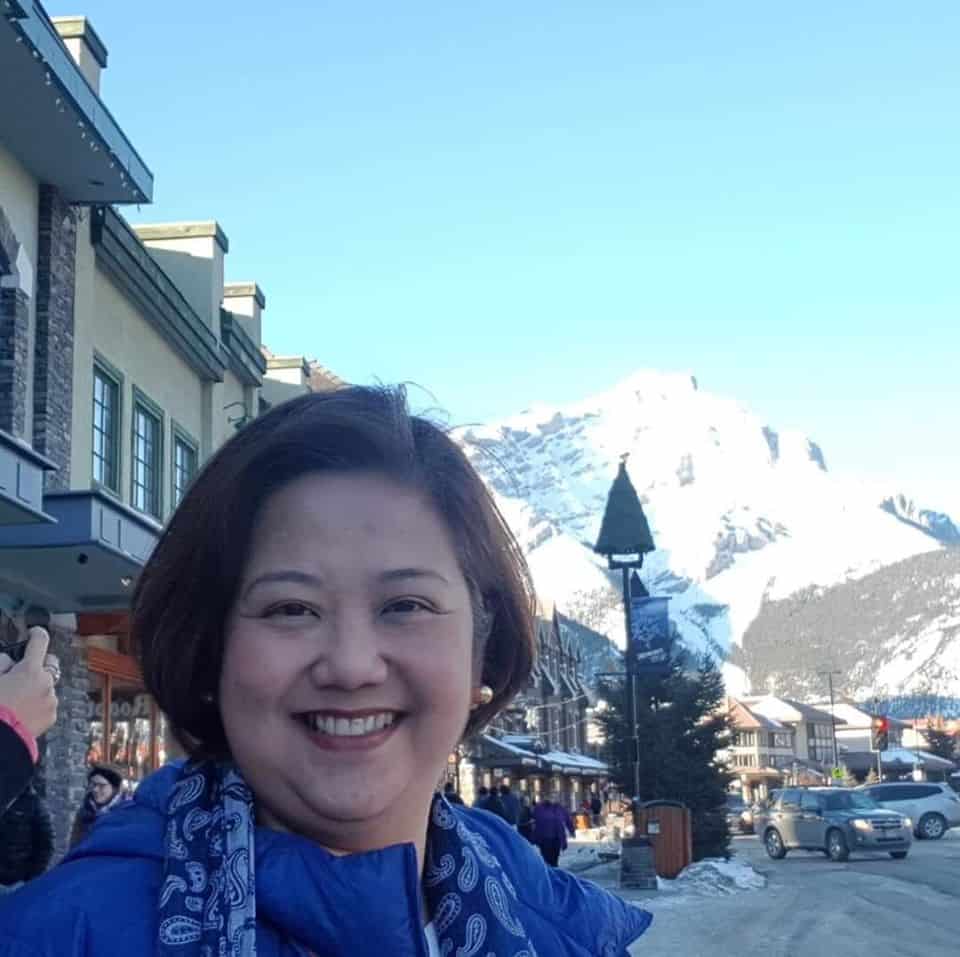 Dr. Israel Bactol
Cardiologist, Philippine Heart Center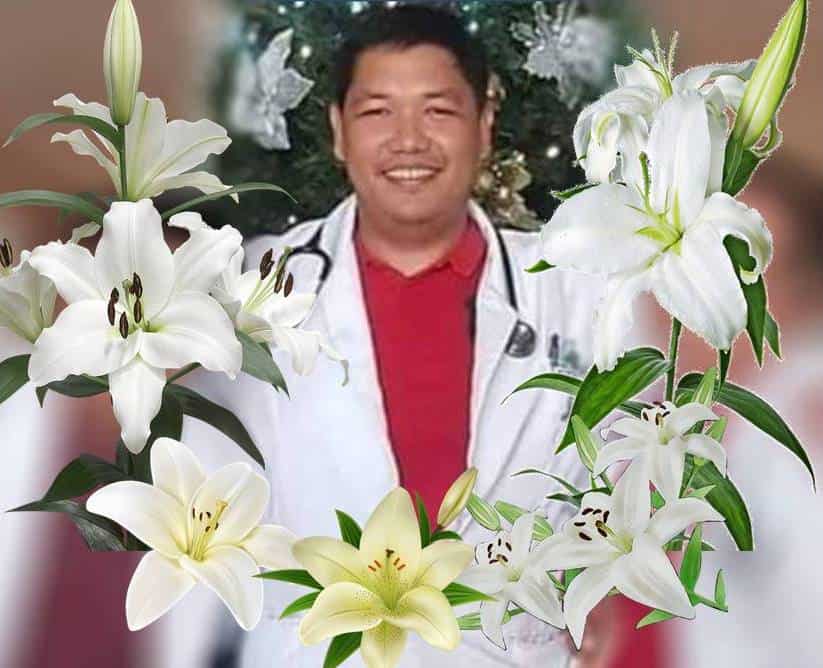 Dr. Greg Macasaet
Anaesthesiologist, Manila Doctrs Hospital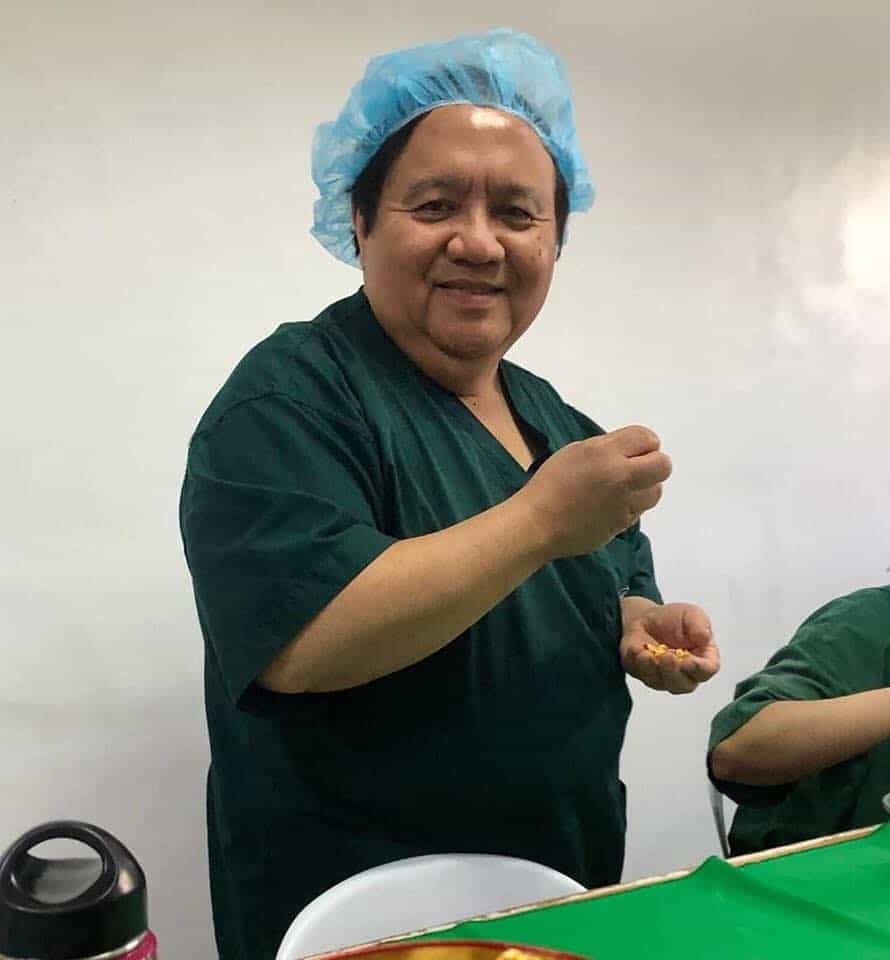 Dr. Marcelo Jaochico
Pampanga Health Officer, Former Doctor to the barrios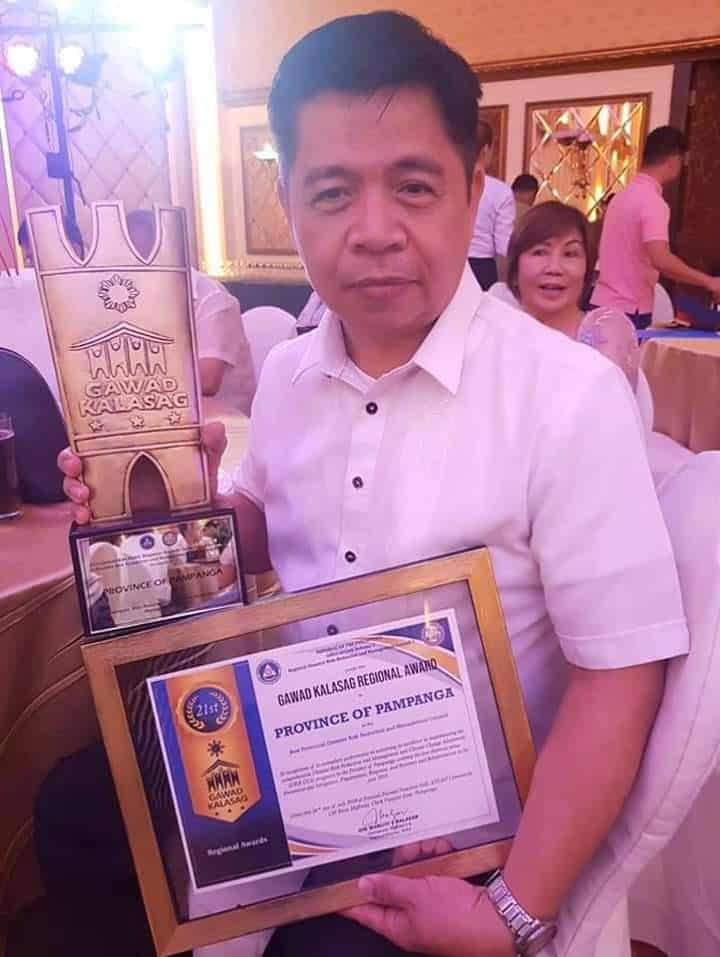 Dr. Salvacion "Sally" Gatchalian
President of Philippine Pediatric Society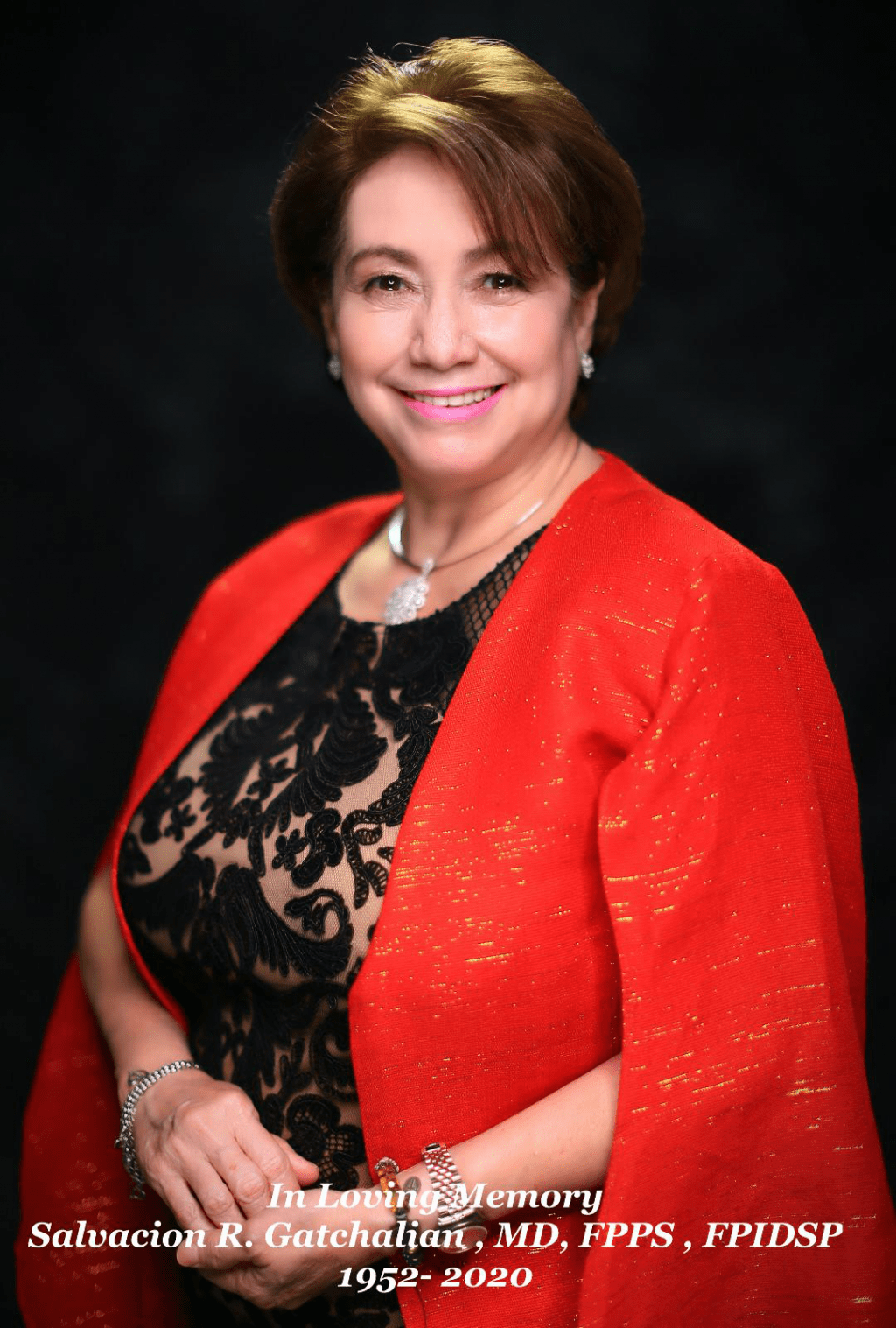 Dr. Henry Fernandez
Pangasinan Medical Society
Dr. Hector Alvarez
Novaliches District Hospital
Dr. Raquel Seva
Obstetrician-Gynecologist, Evangelista Medical Specialty Hospital, San Pedro, Laguna
Dr. Helen Tudtud
Medical Specialist-Pathologist, Vicente Sotto Memorial Medical Center
Dr. Dennis Tudtud
Internal Medicine, Medical Oncology, Chong Hua Hospital
To the frontline health workers, we pray for your safety! May God give you strength everyday as you fight this invisible enemy.