If you think I'm only overreacting, wait til you actually here it yourself.
A Swiftie would either buy the same exact clothes that Taylor wears, cop her style, or sing her songs. But, one Swiftie stood out from the rest because she sings so much like her idol, Taylor Swift.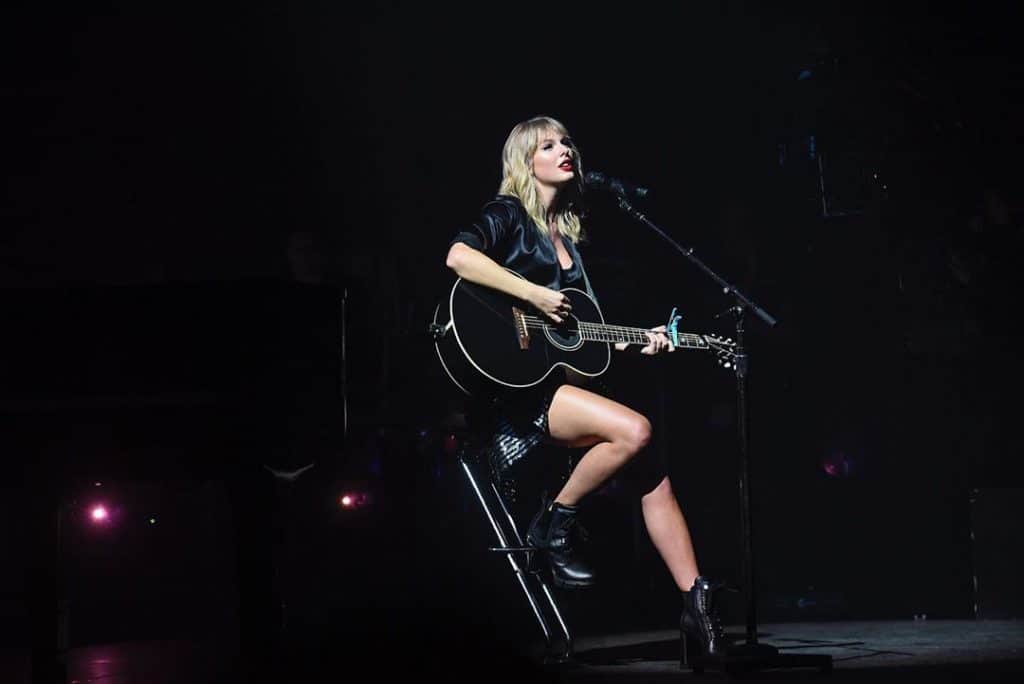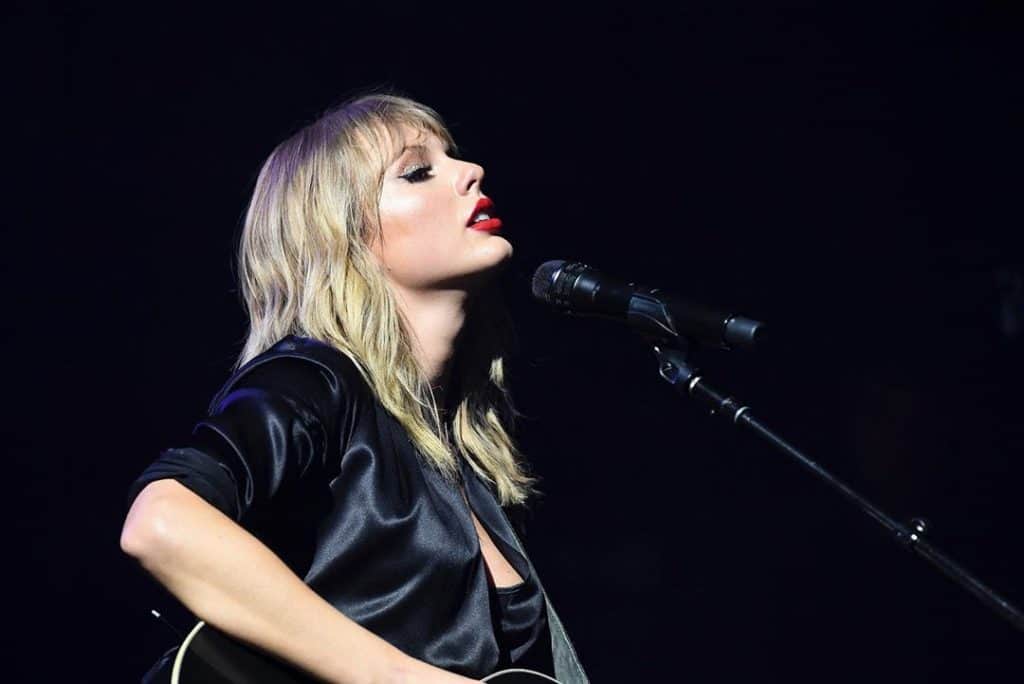 A self-confessed Swiftie, Kemrie Barcenas, has posted Taylor's "Back to December" and "Love Story" which both went viral. Swifties immediately dubbed her the "Taylor Swift ng Pinas" and that's such a compliment!
Listen to her sing Taylor's songs and you'll be the judge. Though I'll bet we're on the same page.