The internet may have as well saved us this quarantine. With almost everyone inside their homes, it's the most useful tool there is for us.
With entertainment, news and work, its importance has been cemented and lucky for us, we might get to experience the new SpaceX's satellite internet service dubbed as "Starlink" in six months.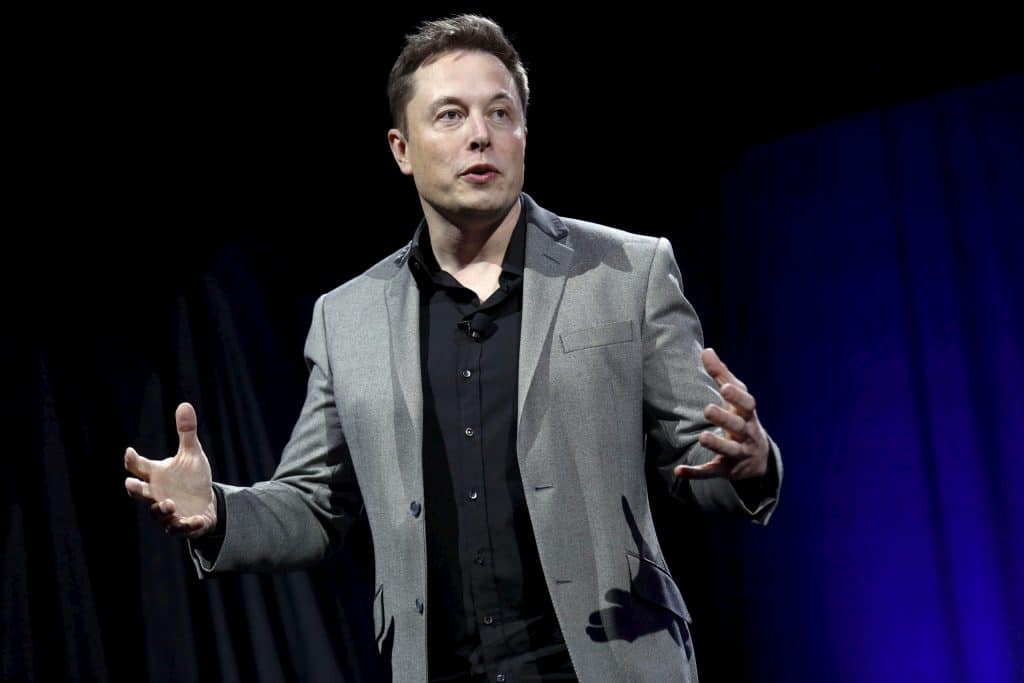 Starlink is promising to bring:
Fast and affordable internet to any location in the world
Ideal for people who live in remote areas or under served markets with few options for home broadband
Download speeds of up to 1Gbps
Latency ranging between 25 to 35 milliseconds (on par with ground-based broadband services)
SpaceX's network is designed to achieve faster speeds by using low Earth orbit (LEO) satellites.
They now have a total of 420 Starlink satellites in space currently in operation. They are planning to have as many as 40,000 satellites flying around the planet while they ferry data between ground stations and internet users below.
Starlink is scheduled to go global in 2021. Cost for the internet service was not yet announced, but they plan on supplying customers with a Starlink terminal you can easily place in your home.