During these times of global pandemic, an online job is both ideal and a necessity to others.
One of the many online jobs out there is being an ESL (English as a Second Language) teacher, brush up on your English-speaking skills because there's a higher demand for skilled English teachers for this globally competitive world.
The best thing in teaching ESL is it lets you decide how you want to do it and how to approach it.
Advice
1. Do the hardwork.
Have a lesson plan, prepare for classes and come up with new and unique ways to capture your students' interest.
2. Learn the craft
Visit teacher's workshops hosted by your department of education and make use of online resources.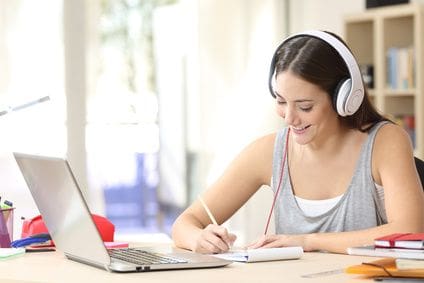 Resources
1. YouTube video references
– up-to-date information and teaching strategies in ESL work
2. Blog references
Salary
Though it will always depend on your experience and the employer, the average salary of an ESL teacher is 150 PHP/hour, or up to P35,000 monthly.
Also, your income largely depends on the number of 25-minute lessons you finish. Take note that you have to submit student evaluation and lesson reports after each session, so you need to manage your time carefully.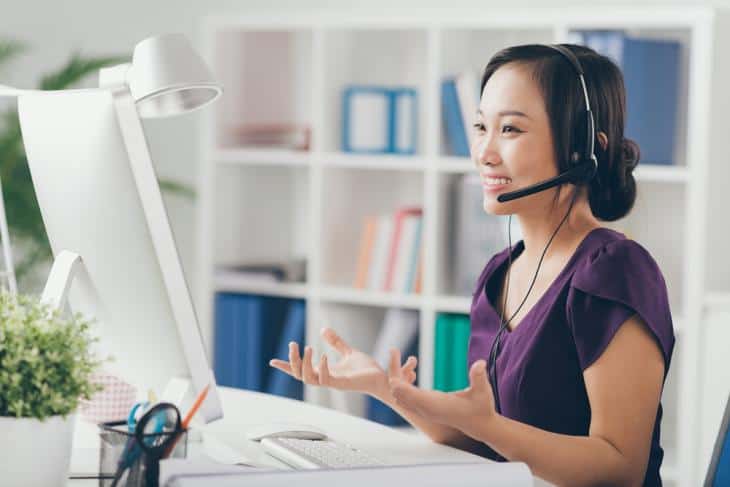 Certifications
Most companies or employers prefer those who have an experience or professional background on ESL teaching. If you're new to the industry, it's best to get a certification (which you can avail online).
– Internationally recognized, we offer the ff.: – 120 Hour TESOL Certificate Course – Teaching Business English Course – Teaching English to Children Specialization
– opens the door to a number of entry-level positions (offers internships, scholarships and supported jobs in a variety of countries in Asia, Europe and South America)
– offers accredited online and onsite courses, as well as internships and job placement in Asian and African countries. ("tester," "refresher," advanced and professional courses)
–  gives you TEFL training and teaching experience in Thailand. (standard four-week course with a job guarantee or paid internship with two weeks of training followed by a four-to-five-month job contract)
– offers online courses, combined courses, specialist courses (IELTS, business English, etc.) and a "taster" course (a weekend to decide whether TEFL is right for you). You can also find paid internships and travel options in Africa and Asia.
–  an intensive four- or five-week course. These qualifications will make you more marketable and show companies that you're serious about pursuing ESL as a career.
Where to find online ESL jobs?
Here are some of the websites or companies that offer jobs for ESL teachers based in the Philippines: