It seems like everyone has been waiting for this ever since the president announced the Philippines under the state of calamity.
Yes, the Php 100 billion emergency subsidy has started being disbursed to the different regions of the country last April 3, 2020.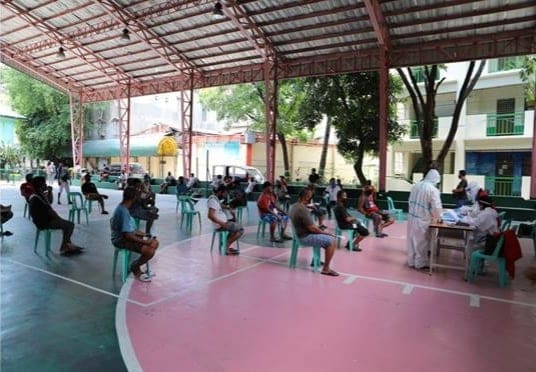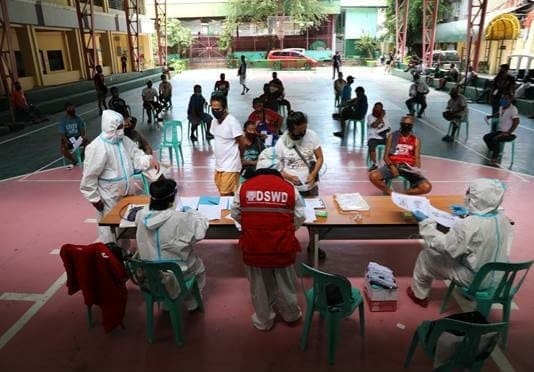 Under the Department of Social Welfare and Development (DSWD) supervision, this cash aid will be distributed to 18 million poor families in hopes of alleviating the burden that the enhanced community quarantine has brought amid the corona virus outbreak.
"The DSWD will exercise full control and supervision over the distribution of Emergency Subsidy Program funds. This will ensure that only targeted beneficiary-families will receive the government subsidies,"

– Cabinet Secretary Karlo Nograles
They further stated that LGU personnel being managed by DILG will assist in the distribution of subsidies along with the assistance of the AFP and PNP.
Low income families will receive from P5,000 to P8,000 a month for two months in light of the novel coronavirus pandemic, under the social amelioration program. This is according to the Bayanihan to Heal as One Act.
This emergency subsidy will be added on top of existing conditional cash transfers of up to a maximum of P8,000 per month.
The DSWD will assess the level of need for each household through the social amelioration card (SAC) form . To avail of the social amelioration program, households have to register with this form which the local government units (LGUs) are to distribute on a "house to house" basis.