The Office of the Presidential Assistant for the Visayas (OPAV) has praised Consolacion, Cebu for using a hi-tech tracker,Conan, an artificial intelligence (AI)-powered application that tracks residents within the municipality during the general community quarantine (GCQ).
Titus Borromeo, the OPAV spokesperson, said in a statement that the Conan app is helping Consolacion keep track of the movement of its residents as part of the efforts to combat the coronavirus disease 2019 (CoVID-19).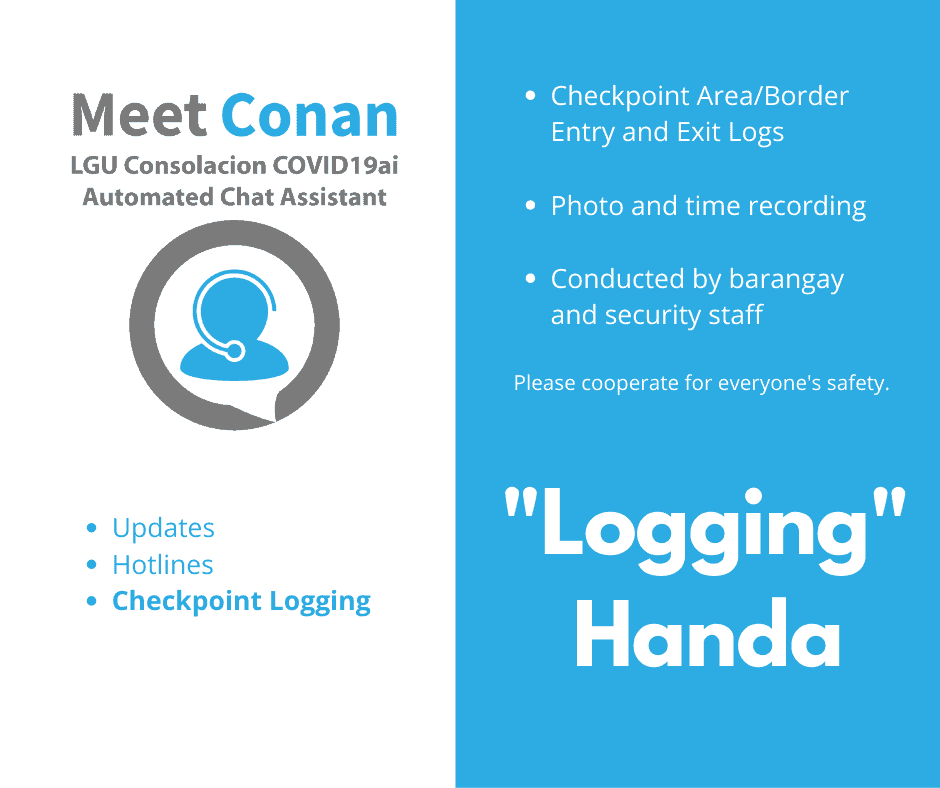 The application would help monitor the resident's locations on a particular day.
"Quarantine passes are scanned every time the holder goes through checkpoints, which would be downloaded to the database,"

– Consolacion Mayor Joannes Alegado
Through Conan's location logger, the database would help health authorities in the contact tracing efforts in case they discovered positive CoVID-19 patients within the town.
The app can also help the members of the Philippine National Police in scanning the workers' permit and authority to operate of businessmen upon passing through the checkpoints.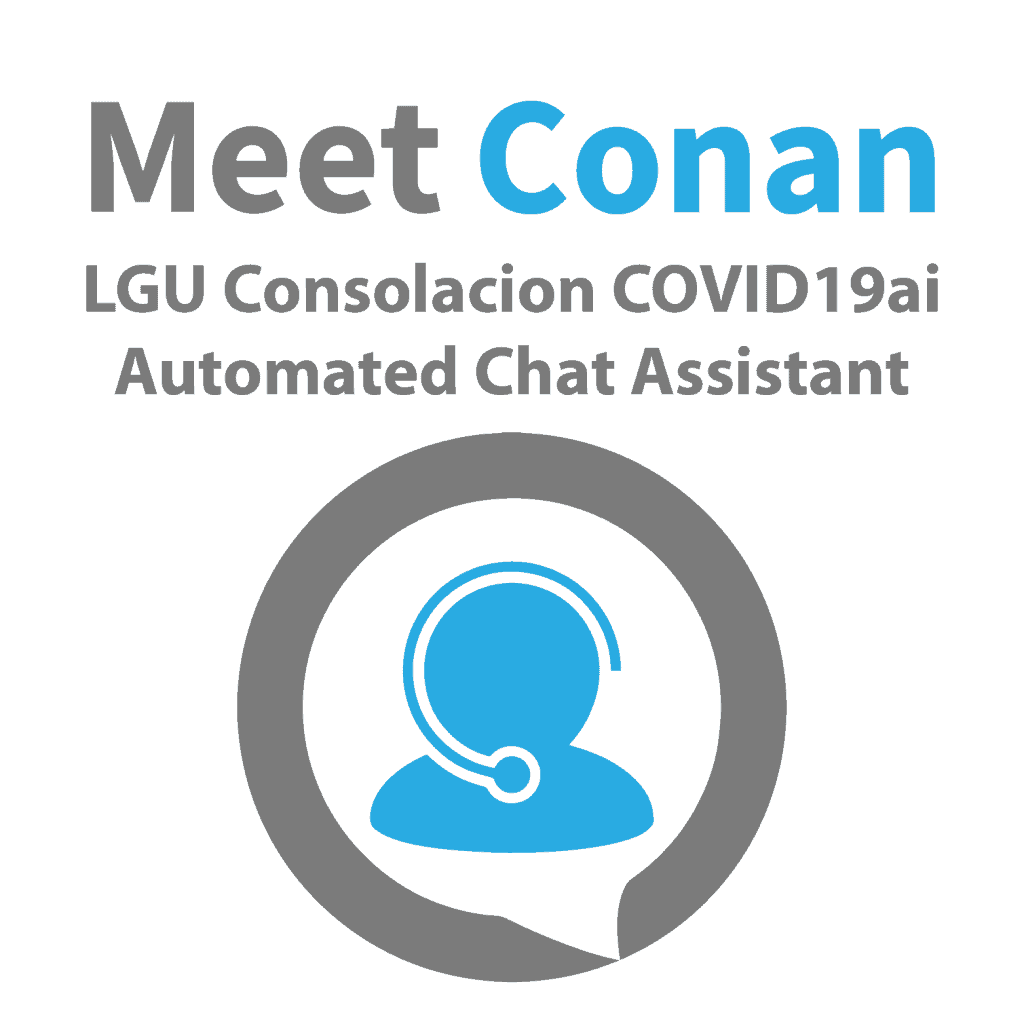 The Conan app comes with an automated chat assistant (m.me/LGUConsolacionCOVID19AI) that provides quick responses to queries related to CoVID-19 as well as updates from the Consolacion Municipal Hall.
The system is available 24/7 for better monitoring.