Thinking of a post-quarantine vacation? Make sure your first getaway counts! Support local, buy local, and travel local. This paradise resort offers a light summer-feels with an overlooking view of Alcoy's amazing beach.
Located in Alcoy, southern Cebu, Coastal Rock Resort offers more than a typical resort with an experience of the uphill's breeze and beautiful sound of the ocean waves, making it one of the most relaxing places to stay in the south.
White sand Beach
They have the pride of the south, white sand beach, just right across the road so you can swim your heart out and still have your every need accessible.
The resort's beautiful beach moonlight view is perfect for your planned romantic dinners.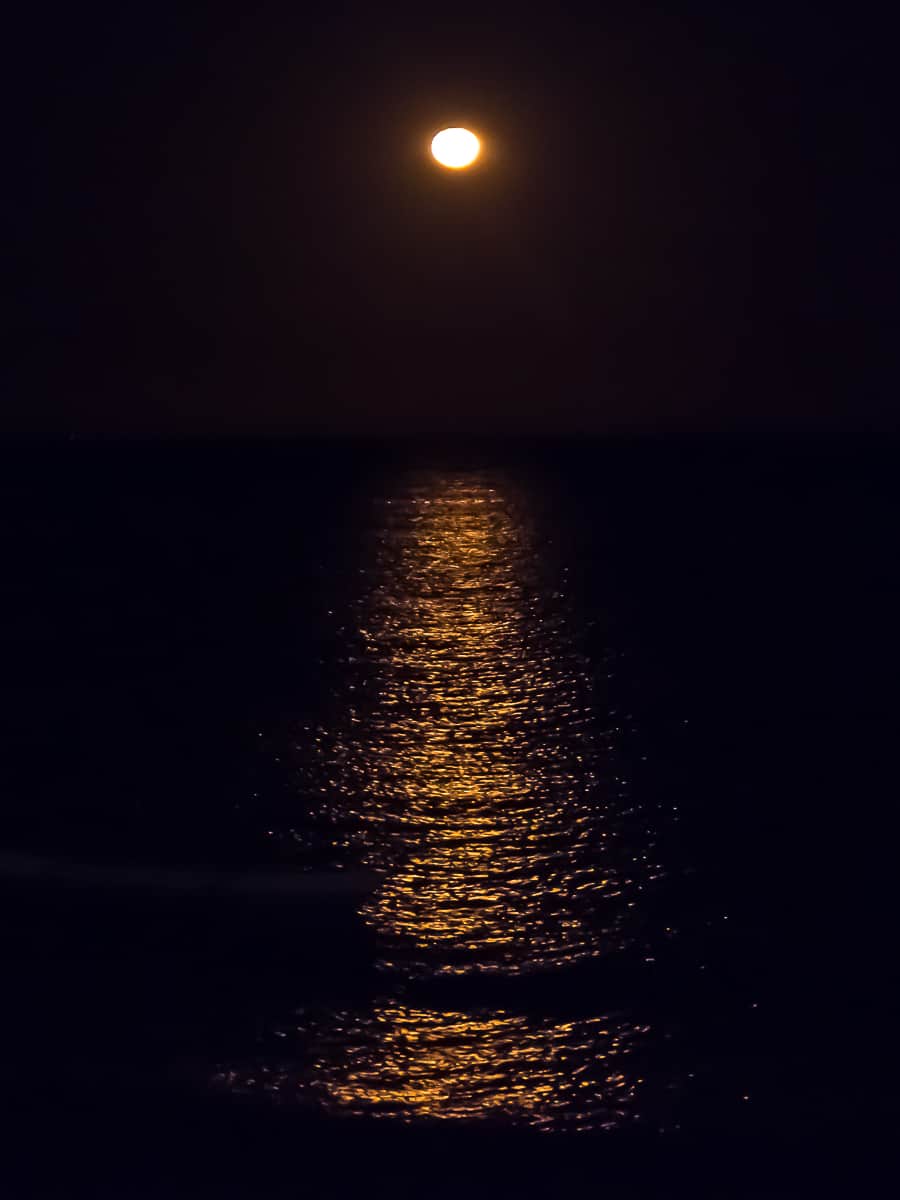 Activities
Kayaking, this is best while watching the sunrise. Also have that night swimming in perfect solitude as the resort is quiet at night.
The resort has also the perfect spot for sunrise viewing. I will just let these beautiful photos speak:
Cravings satisfied
The resort serves you good food in a dining setting that will remind you of all those Greek restaurant scenes in movies.
They also have very attentive staff that will take care of all your cravings.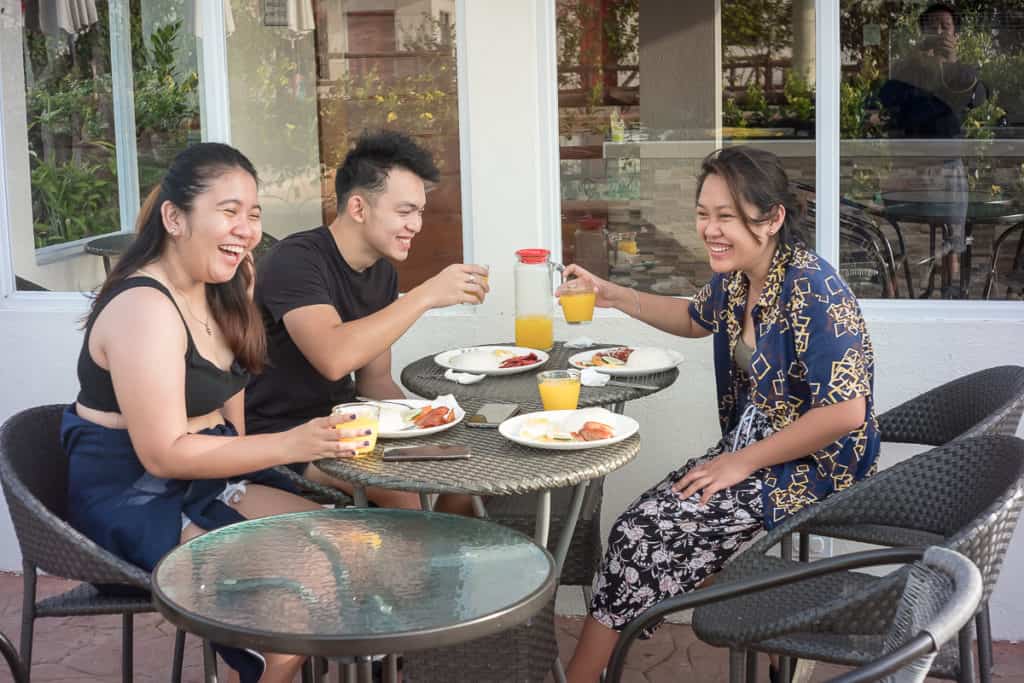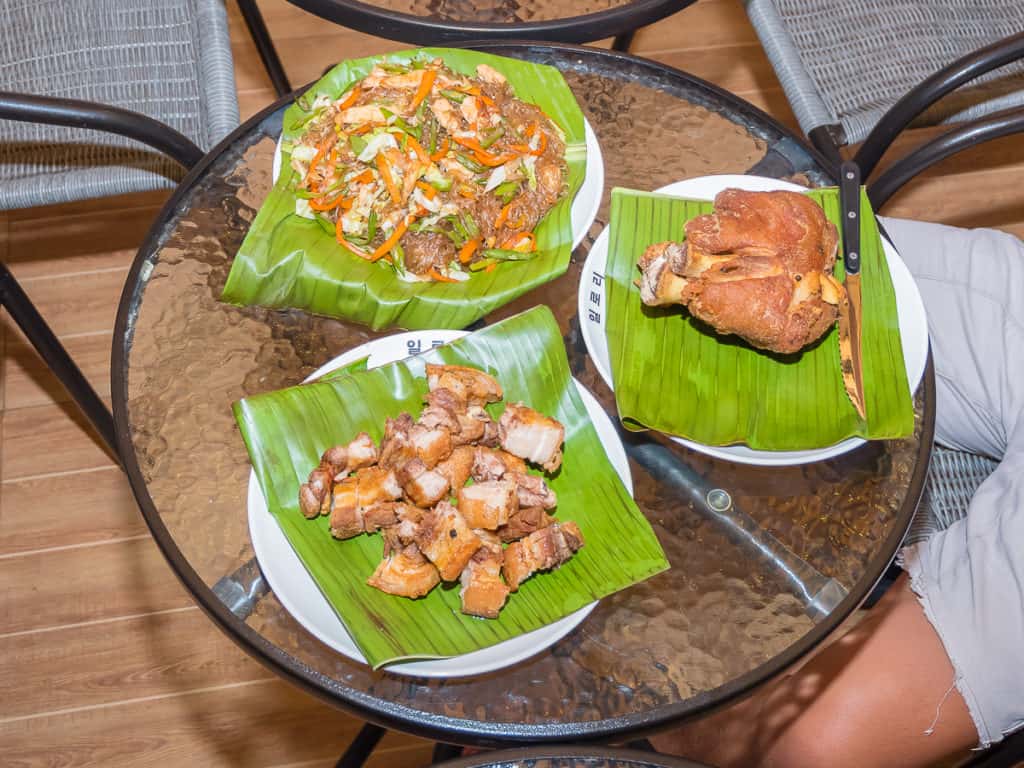 More photos of Coastal Rock
RATES & OTHER INFORMATION
DAY USE:
Swimming Pool Entrance fee: ₱100 per adult; ₱50 per child (2-10yrs old)
Opening hours: 10AM to 5PM daily
Things to note:
Must wear swimming clothes.
No outside food and drinks allowed.
Restobar available.
ROOM RATES:
Family Rooms
₱3,250 per night – good for 2 persons without breakfast
₱3,500 per night – good for 2 persons with breakfast
₱4,000 per night – good for 4 persons without breakfast
₱4,500 per night – good for 4 persons with breakfast
All rooms have two (2) queen beds.
Extra persons:
P500/night- Extra person w/ extra bed provided (without breakfast)
P650/night- Extra w/ extra bed provided (w/ free breakfast)
FREE- Children 12 years old and below (limit 2 per room) when sharing room with adults.
Other Activities
Kayak rental: ₱500/hour (Life vest provided)
Karaoke rental: ₱100/hr
OTHER INFORMATION:
HOW TO GET THERE?
Exact location: Natalio Bacalso Avenue, Alcoy, southern Cebu
BY BUS: From the South Bus Terminal, ride any bus going to Alcoy. Tell the driver to drop you off at the Coastal Rock Resort, Alcoy. It is just along the high way. Travel time is approximately 3 hours.
BY CAR: Navigate with Waze or Google Maps and set your destination to "Coastal Rock Resort" in Alcoy.
Photos by Jaylord Bornea, Sugbo.ph Photographer