This will definitely be a Christmas miracle just in time for the holidays.
This year's winter solstice will bring a super rare sight to our night skies on December 21, 2020 as two of the biggest planets, Jupiter and Saturn, will align to create the "Christmas Star" after nearly 800 years.
The Great Conjunction occurs roughly every 20 years, however, these two planets have not appeared this relatively close together from the Earth's view since 1226.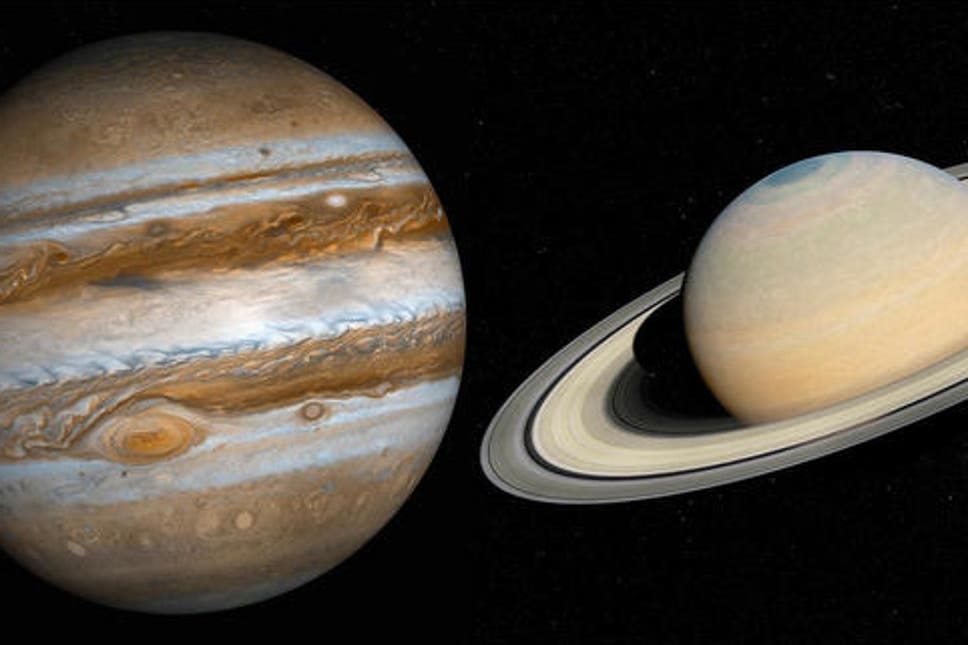 "Alignments between these two planets are rather rare, occurring once every 20 years or so, but this conjunction is exceptionally rare because of how close the planets will appear to one another,"

In a report from USA Today, Rice University astronomer Patrick Hartigan said.
On December 21, they will come within 0.1 degrees of each other, forming the first visible "double planet" in 800 years. It will be the ultimate "Christmas Star".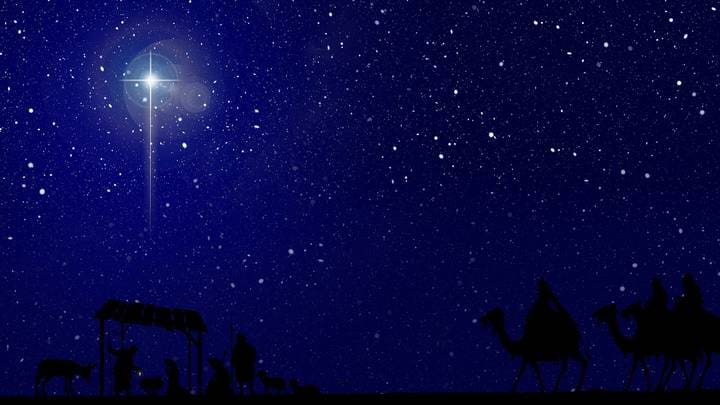 How to watch the Christmas star?
Saturn and Jupiter will look like two points of light in the sky — Saturn, which is farther from Earth, will be the fainter one. As they are getting closer to each other every night, will align to create what is also known as the "Christmas Star" this December after nearly 800 years.
You will not need a telescope, but it's best to find a good and wide viewing spot. Avoid tall buildings or mountains blocking the view, and look towards the low, southwestern horizon right about 45 minutes after sunset on December 21. A good weather is also a major factor.
The best viewing conditions will be near the equator, apparently, this includes the Philippines.
Source: USA Today