Now that we have entered the "-ber" months, it is time for the festive holiday seasons to be rejoiced. Adorn each corner with Christmas lights of different colors and put on the stocking and the Christmas tree because it is that time of the year again…except this time, we are in quarantine.
COVID-19 has forced all of us to stay at home to be in quarantine but despite that, it is important to keep the Christmas spirit flowing and going as it is our tradition. One aspect of Christmas is the gifts under the Christmas tree, and now a question is made: how should we continue and proceed with gift shopping now with the pandemic in mind?
Usually, the malls get flooded by people buying up all kinds of gifts like toys for little children, cute and pretty clothes for Manitos and Manitas, or something sticky for the office kris kringle. What is to be expected about gift shopping during the quarantine?
Here are some tips to follow so that you can surely buy a gift just in time.
Buy Ahead of Time
Of course, it is an extremely helpful strategy to buy gifts ahead of time instead of panic buying it during December. Almost everyone has faced a situation such as this where there is no more time to consider because the gifts should be ready by tomorrow so you rush towards the mall and buy something quickly. However, this time it might be difficult to do that because shops will be monitored strictly on how many people can go in and out especially during the holiday seasons.
As early as now, think of gifts to buy and buy them. Check how available your gifts are because due to the pandemic, the availability of certain items and commodities may be affected.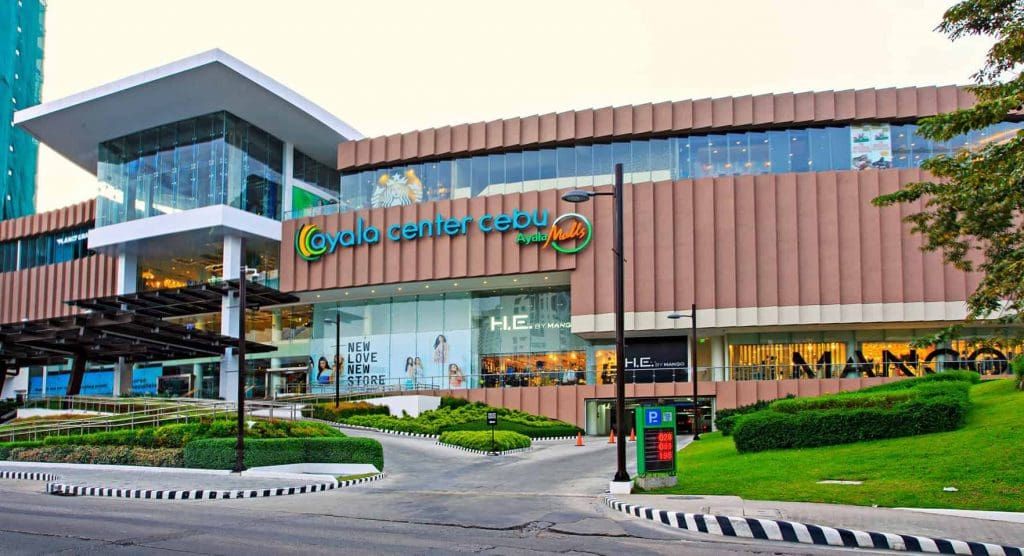 Create a Shopping List Beforehand
During quarantine, malls will always control the crowds of people who would enter, and that holds particularly true during the holidays.
Many malls would probably put you on a tight time schedule in their establishment to shop, so it is a wise decision to think of the gifts you are going to buy beforehand, put them on a list, and follow the said list once you are inside shopping. It will ease your mind, put less pressure on the time limit and makes you think more of the quality and price of the items instead of what items you are going to buy.
You can use these printable templates:
Think Your Gifts Through
Sometimes the gifts we might be planning to buy or the gifts that we usually buy for our loved ones might not work during the pandemic and may be insensitive or impractical.
Why would you buy something fit for travelling if the person you are giving it to would focus their time now on self-quarantine rather than travelling during this peril? We cannot know what is in store for us in the future, or if the travel bans would become stricter, so it is important to think through.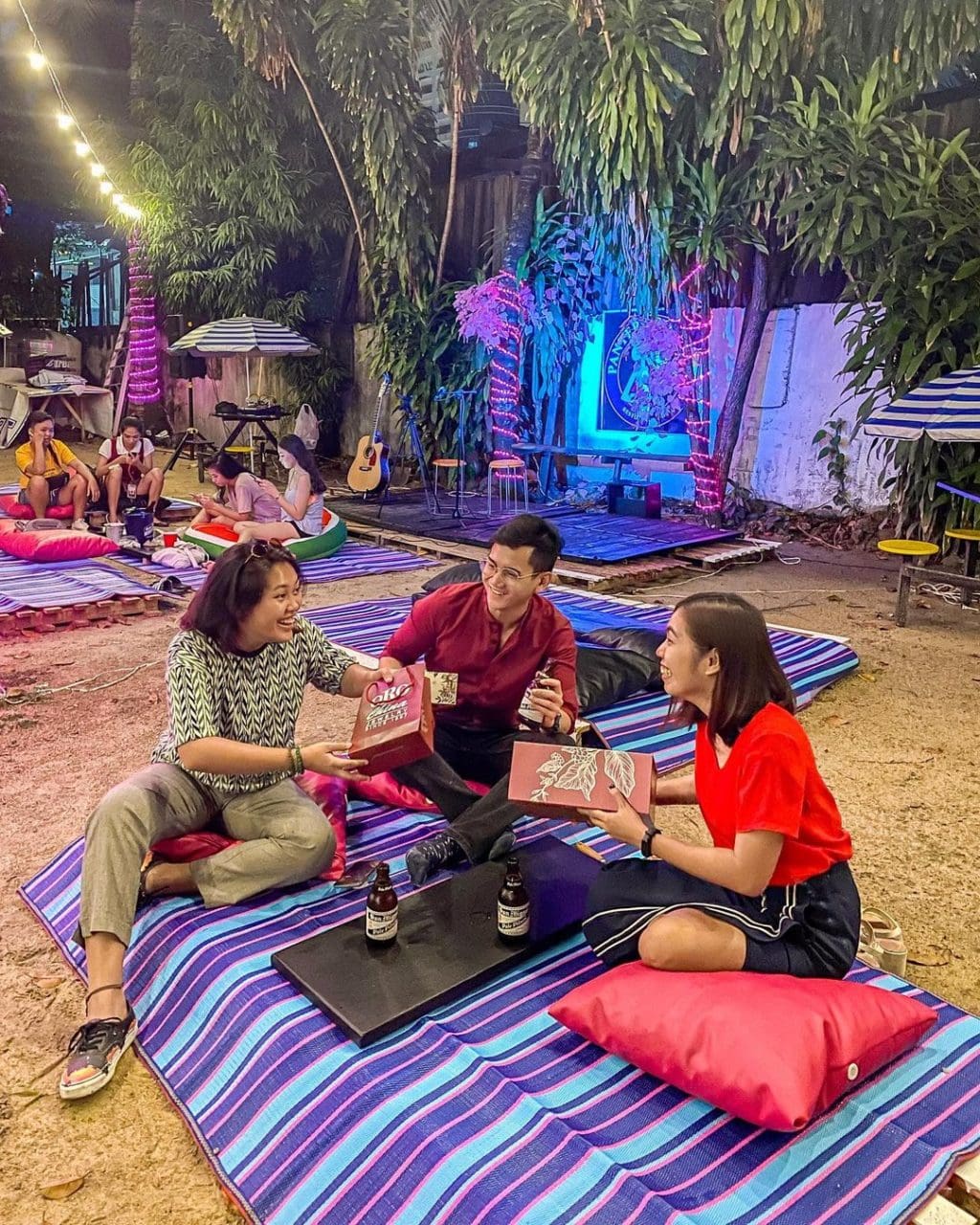 Online Shop Smartly
Right now, probably the best way to shop for Christmas gifts is to shop online. Do not get intimidated by online shopping if you haven't tried to do it yet. Just remember to go to online stores that are trusted and online sellers with great scores.
When checking an item online, ALWAYS check the reviews of the items. Even if it is 5 stars, always read what the reviews say. If an item you are going to buy does not accommodate Cash on Delivery as a payment method, you can always avail for a GCash Card which is easier.