While many Cebuanos have all been looking for the lost chicken, the long-awaited sequel of this 'chick flick' will finally realize.
Brace your feathers my friends for after 20 long years since the first Chicken Run hit movie theaters, its sequel is here. Feeling old yet?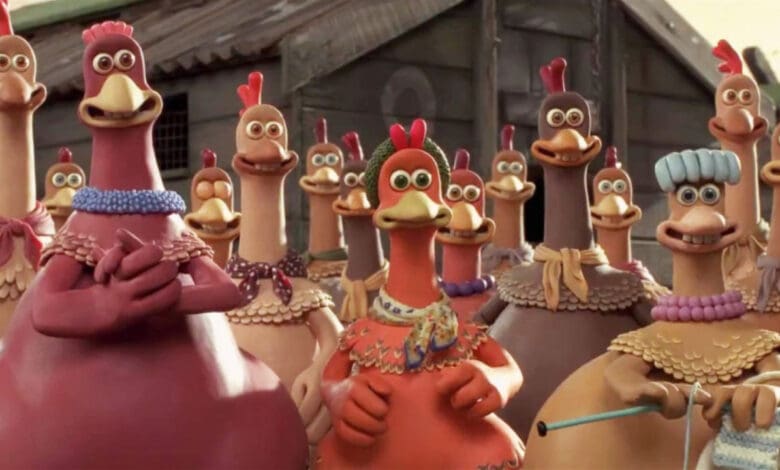 Released in 2000, the stop-motion animated comedy revolved around the lives of a group of chickens trying to escape a farm before their owners turn them into chicken pies. They find hope for their escape plan in a rooster named Rocky.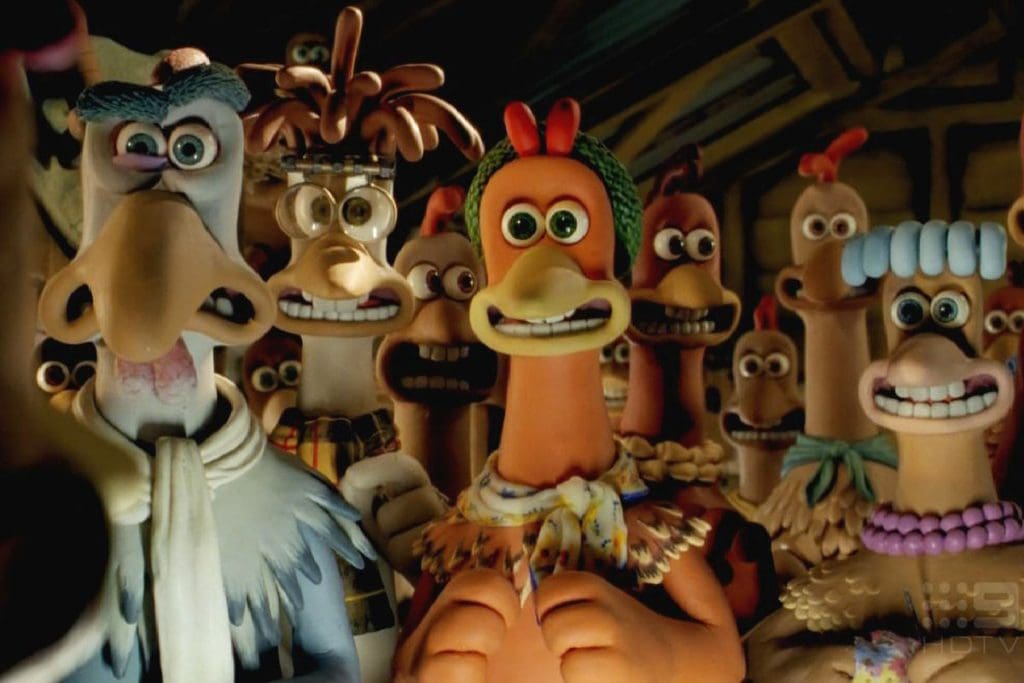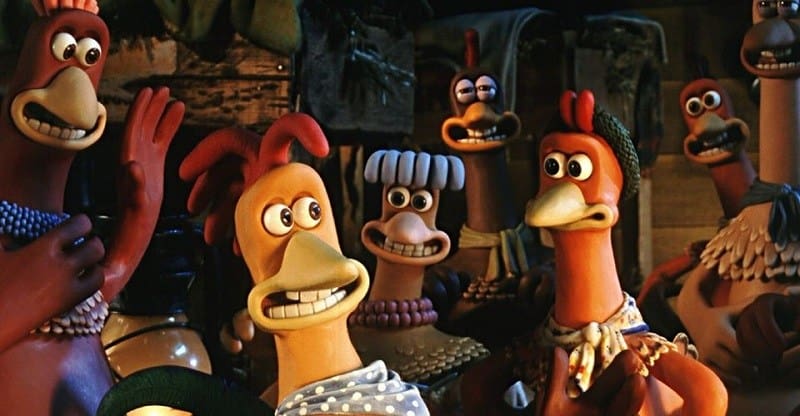 Last June 23, 2020, in celebration of the movie's 20th anniversary, it was announced that Netflix obtained the rights to the sequel "Chicken Run 2".
It was confirmed via a very witty tweet.
The first Chicken Run was the top-grossing stop-motion animated film in history earning $224 million in the box office.