The COVID-19 pandemic has greatly struck everyone. Others have already lost their businesses while some lost their jobs.
After failing to go abroad, Marlo Lidot, a baker from Malabuyoc, Cebu, decided to start his online store. Because of his inability to go overseas, he gave birth to this Artisan Bread Basket Online Store.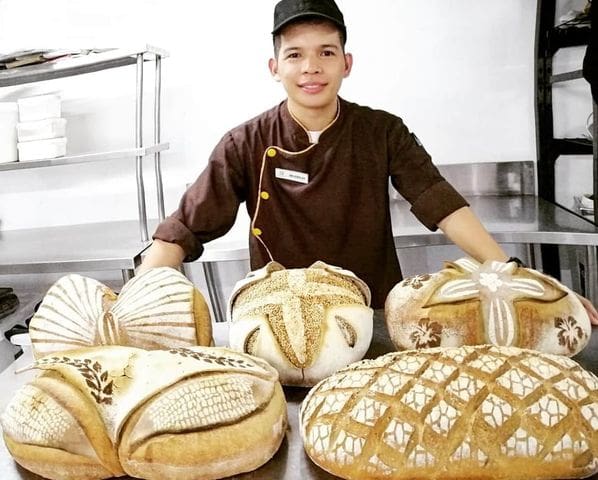 He has decided to sell bread online to earn extra income. However, his breads weren't the ordinary. His bread were his masterpiece. Because of their unique artistry in bread-making, it quickly trended online.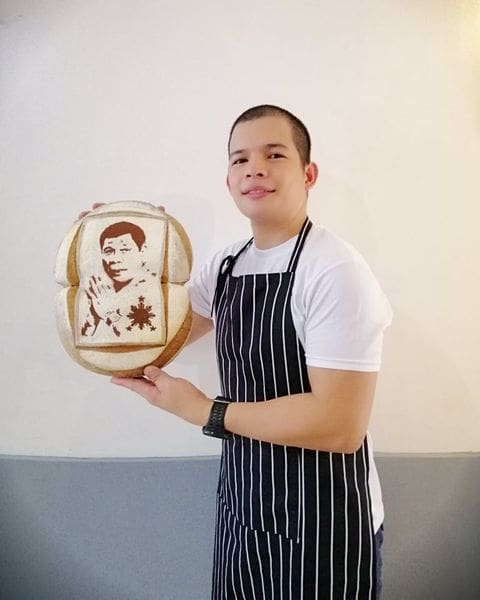 "This is my best way to survive this pandemic crisis and I hope to inspire all of our Cebuanos, especially to my fellow bakers so that they will keep motivated and be positive. Great things take time, we don't give up."
Artisan Baker Lidot currently accepts customized bread designs for your orders.
Check out some of his works below:
May his story serve as a lesson to everyone; to never give up on any adversity instead, use it as a stepping stone to build a better and brighter future.
Owned by Marlo Lidot, Artisan Bread Basket offers different kinds of local and international breads. For orders and inquiries, you can contact him on his Facebook Page.