Adorned with dragon statues and intricately beautiful architecture, the Cebu Taoist Temple is one of the most visited spots in Cebu City. Situated on top of a hill, this temple was built in 1972 by the Chinese community in Cebu.
If you're planning to drop by, here are some fun facts about the Cebu Taoist Temple that will make your trip more educational and fun.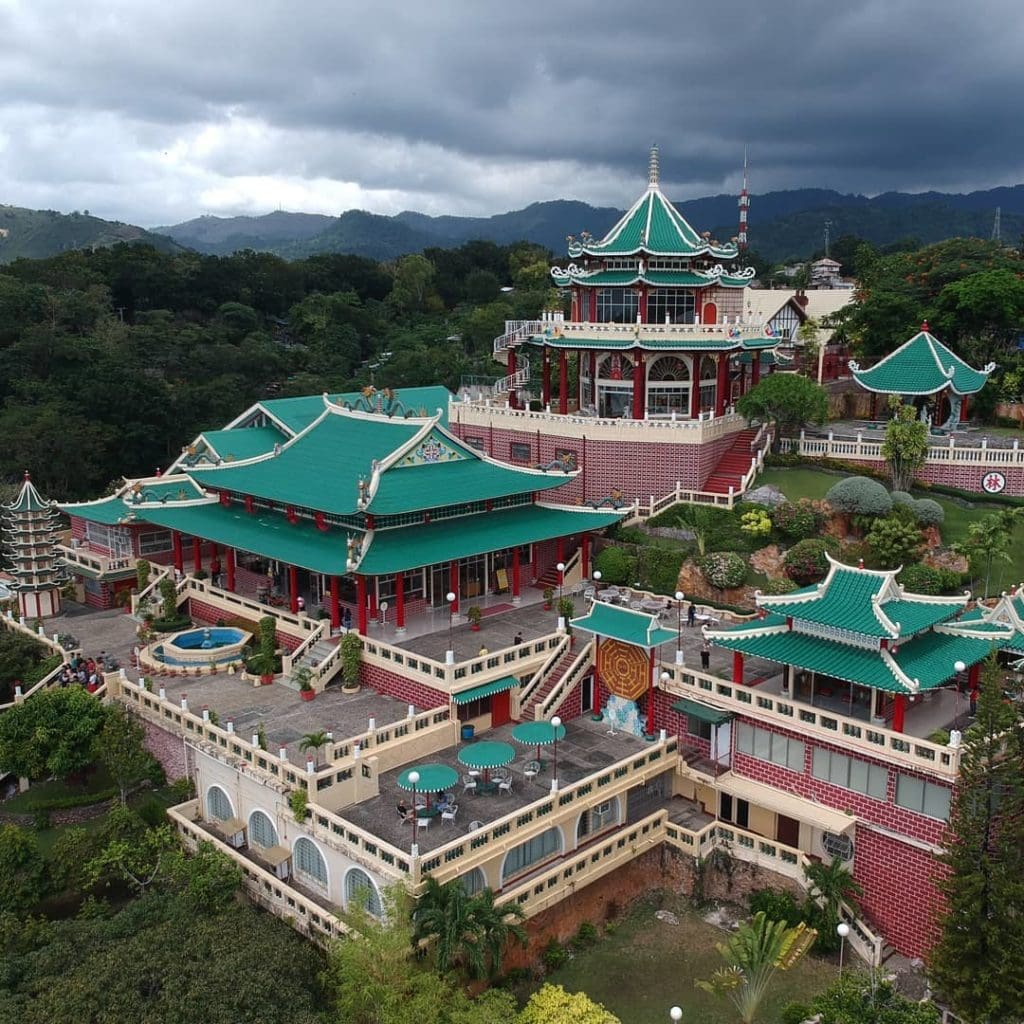 Center of Worship for Taoists
The place was built to serve as the center of Taoism worship in the city. However, due to its location and stunning design, the Taoist temple has also now become a tourist spot. Taoism is a religion that heeds the ancient teachings of the Chinese philosopher, Lao Zi.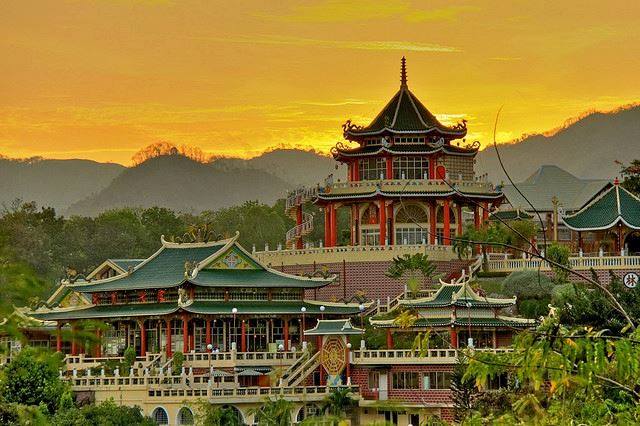 Dragon statues
In Taoism, green dragons symbolize good fortune and energy. It also allows one person to reintegrate with his or her spiritual life. That's why in the Taoist temple, you will see a lot of dragon statues. The colors around the temple are also more on red and green, with their roofs having a pagoda-like design.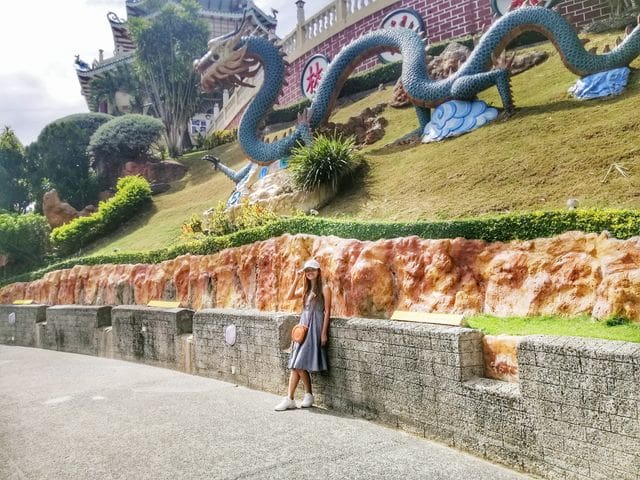 Communicating with God – the Taoist way
Taoists have this unique way of communicating with God: with the use of 2 wooden kidney-shaped blocks. First, one must clean his or her hands. Then light a joss stick and kneel. Ask for guidance. You must hold the blocks with the flat side facing up. Now, you can ask your question or make a wish, then drop the wooden blocks. It's a "yes" if one block is flat, while the other is half-round. If both blocks are half-round, it means "no", while both blocks being flat translates to "maybe".
Panoramic view of the city
The view in the Taoist temple is also a reason why a lot of tourists come and visit. It gives you an overlooking view of the Cebu City, and on clear sunny days, you may get to see the Islands of Mactan and the nearby province of Bohol.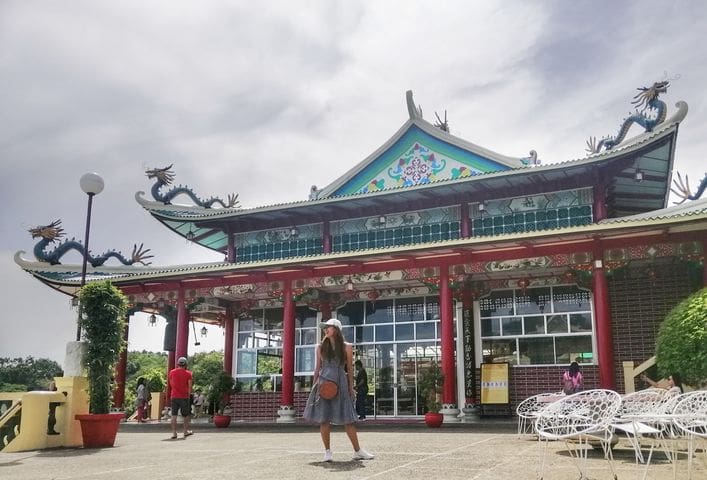 RATES & OTHER INFORMATION
Day use:
Other information:
Open: 9AM-5PM daily
Sleeveless shirts, shorts, and short skirts are not allowed.
Photographs are not allowed inside the prayer rooms and temples.
You can only stay in the temple for 30 minutes to 1 hour.
Tables and chair can be used for free inside the temple.
HOW TO GET THERE?
Exact location: Beverly Hills Subdivision, Lahug, Cebu City
By private car or taxi: Since the place is located within the city, getting there through a taxi or private car is the most convenient way. Just set the address on Waze to "Cebu Taoist Temple". Taxi fare estimates is at P130-P150 if you're within Cebu City already.
By motorbike or habal-habal: From JY Square Mall, you can hire a habal-habal to drive you to the temple. Fare is around P20-P30. Motorycles are allowed up until the gate of the subdivision only, so you still need to walk to the gate of the temple (around 15 minutes of walking).