Some international flights in Mactan Cebu International Airport (MCIA) have been suspended since August due to the surge of the COVID-19 pandemic.
Four months after, Cebu Province and Lapu-Lapu City have both agreed to re-open the airport for international arrivals. A visit from Lapu-Lapu City Mayor Junard "Ahong" Chan has prompted Cebu Governor Gwendolyn Garcia to support his plan to re-open the airport.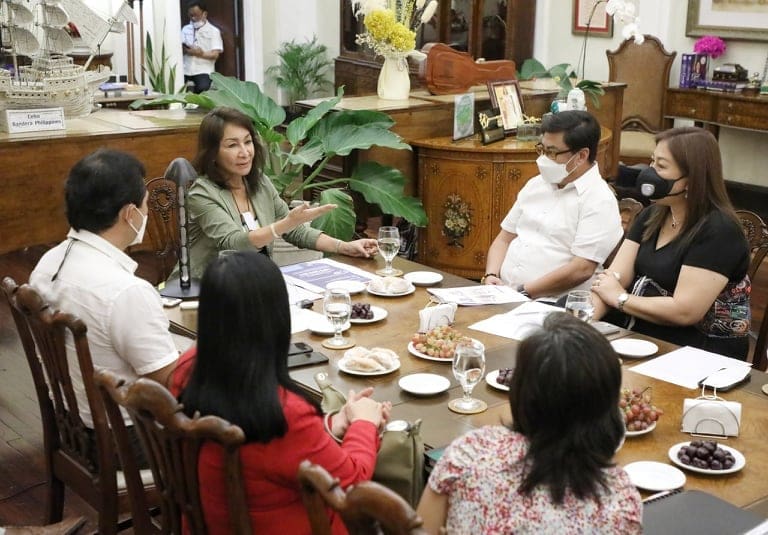 The Mactan Cebu International Airport (MCIA) is considered to be the country's second busiest gateway. This gateway is set to welcome visitors and home-comers from the other countries to Cebu.
"We'll send word to the entire world that we're open for business," Garcia said.
Governor Garcia is the first to re-open the tourism activities in the island of Cebu last July 2020. This was done after the grueling fight of the economy with the COVID-19 crisis.
Both Garcia and Chan have agreed to present a cohesive and coherent guidelines on this. This plan has also gained the support of Shalimar Tamano, Tourism Regional Director.