"We are now seeing that it would be to the advantage of our provincial constituents that we develop a government center in one of our municipalities," – Gwen Garcia, Cebu Province Governor
In line with her administration's goal to establish Enhanced Countryside Development in the Province, this soon to rise Provincial Government Center in the municipality of Balamban will be the center of all Cebu province government activities and will replace the Provincial Capitol located in Cebu City, an independent chartered city not under provincial jurisdiction. 
This project has been thought of for quite a while including the previous governors and can now finally come to fruition.
The proposed budget for the site acquisition and development of P550-million was included in the proposed P15 billion annual budget submitted by the governor to the Provincial Board last week.
Balamban's strategic location of being the center of Cebu and its accessibility by both the northern and southern towns makes it ideal to bring development to the countryside. The Capitol also eyes at the economic activities that will be created with the entry of more schools and other businesses in the western Cebu.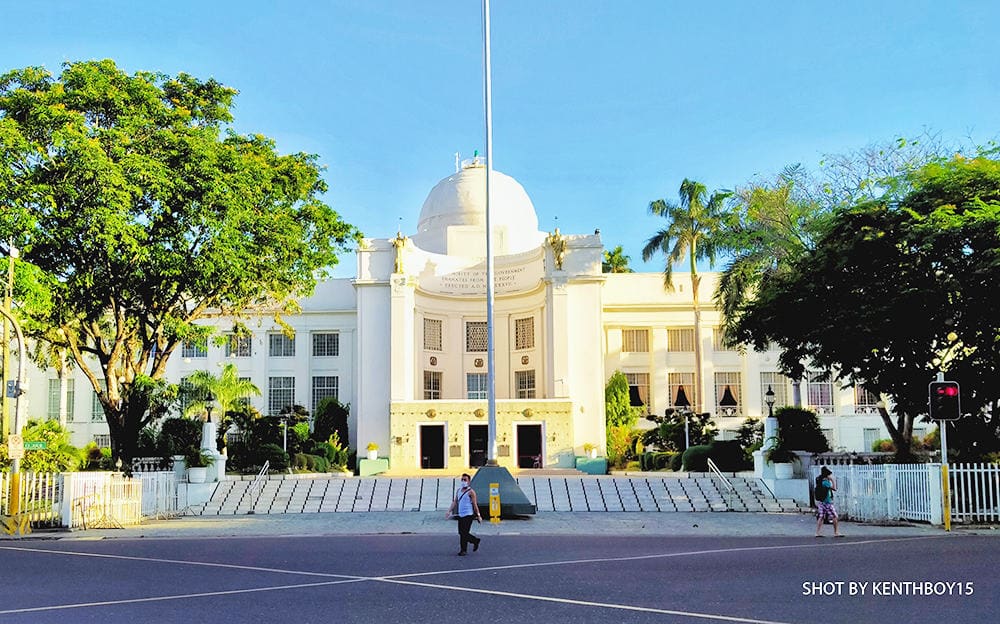 The Provincial Capitol currently located at the heart of Cebu City, which is already a national historical landmark built in 1937 to 1938, will be preserved and kept as a museum.