Whoever have dreamed of becoming a mermaid, raise your hands up! We've got the perfect job for you. Be a mermaid!
An unexpected trend in the job market of Cebu has been gathering steam. People have expressed their interest into tying their legs together while wearing their tails and swimming into glass tanks for the viewing pleasure of the guests.
If all that you could ever do was dream of the ocean, Cebu Ocean Park is the place to be. Cebu Ocean Park is looking for individuals who are confident in the water as they are on land. Relive your fantasies when you were a kid and be a mermaid/merman at Cebu Ocean Park.
We currently have one mermaid but we want to raise the ante in giving a great show that's why we are forming a team of mermaids, who will perform musical numbers and swimming routines underwater to delight our guests."

– Regina Aguilar, Marketing Manager of Cebu Ocean Park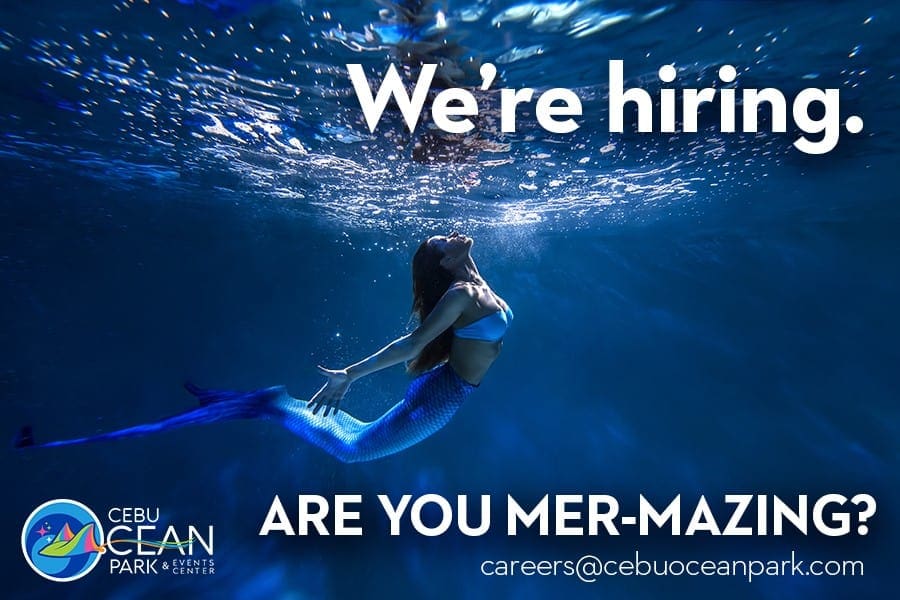 With the professional mermaids and mermen of the Philippines leaving for abroad, this is without a doubt a great opportunity for you to grab. You need not to go far to relive your fantasy, in Cebu, turn your dream into a reality.
You need no to be someone who possesses a degree in Merlandia, nor someone who has won medals in swimming competitions because they're only looking for someone who has:
the passion to become a mermaid/merman
been loving swimming and being underwater
a physically fit body
the confidence and is a strong swimmer
a pleasing personality
Cebu Ocean Park is looking at getting 10 mermaids/mermen. You can email your applications to: [email protected].
Want to learn more about Cebu Ocean Park? Check out our full feature here: https://sugbo.ph/2019/cebu-ocean-park/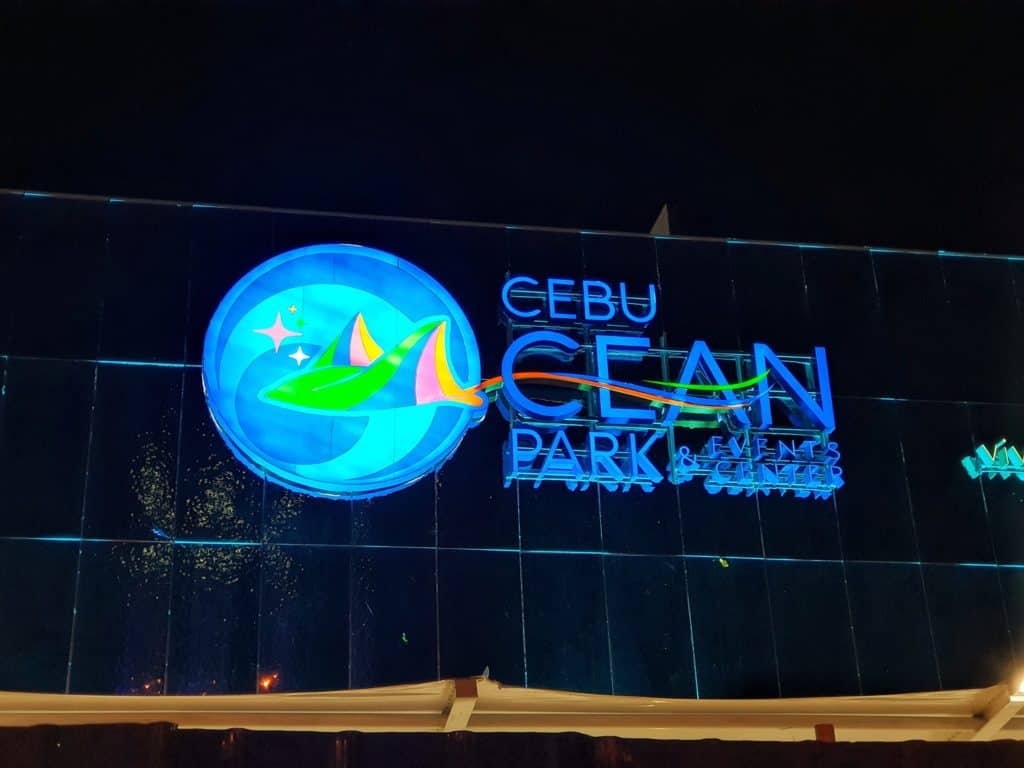 More photos of the Cebu Ocean Park here: https://sugbo.ph/2019/cebu-ocean-park/