The quarantine has surely taught us one thing; it is that no one and nothing can stop a food trend.
Being stuck at home and seeing those mouth-watering food pictures on social media have made us either into home cooks or professional online buyers.
These food trends have been significant in keeping us sane, it is only proper that we recognize them. Check out our list and tell us which one is your favorite.
1. DIY Coffee
Who can forget the famous Dalgona coffee? The first craze that started it all. With just instant coffee, sugar, fresh milk, some hot water, effort in mixing and voila, you can already have your daily dose of coffee that rivals the tasty coffees in cafes. Now, there are a lot of coffee grounds and coffee makers being sold in social media.
2. Assorted Cheesecakes
Cheesecakes were also one of the challenges concocted on social media. The challenge to make one and the challenge to resist ordering one. There were all kinds of tasty cheesecakes that you just really want to have them all. One local store in particular delivers assorted cheesecakes where each slice is a different kind of cheesecake.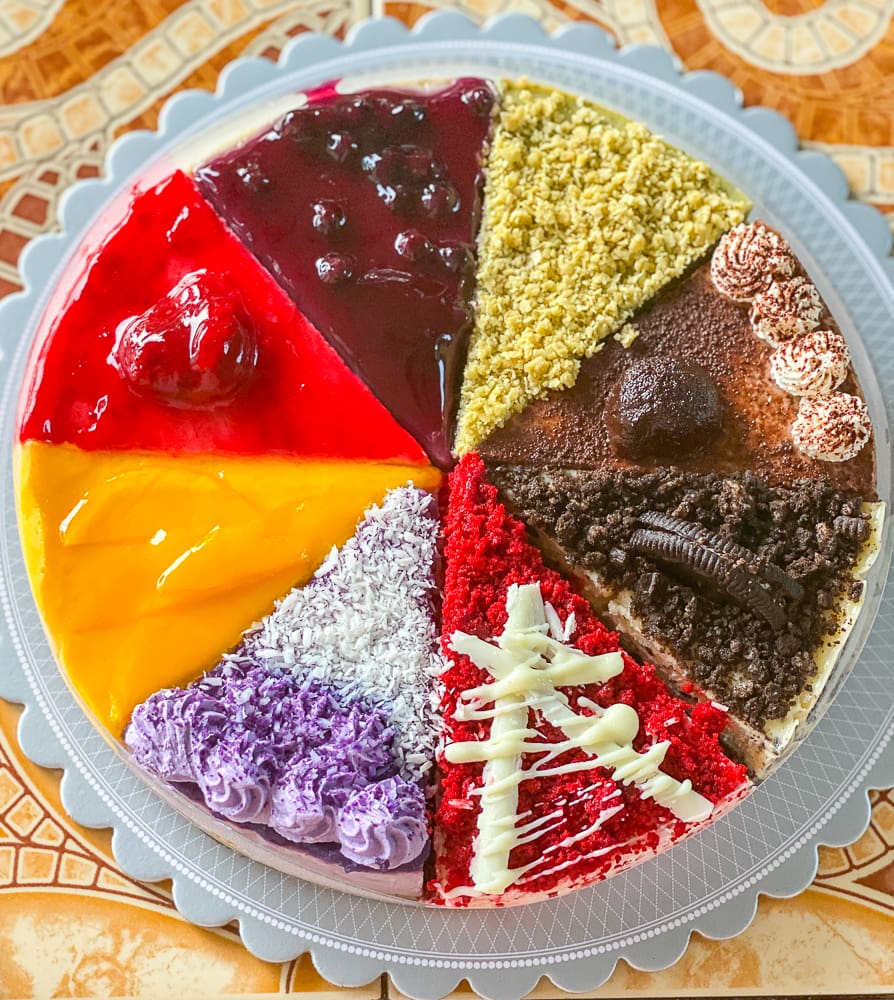 3. Milk cheese donuts
A combination of your favorites produces nothing but an absolute treat. This trending snack has delivered these warm, cheesy donuts to so many homes during the quarantine period, and the orders just kept coming. This Cebu-originated treat has become a favorite in no time.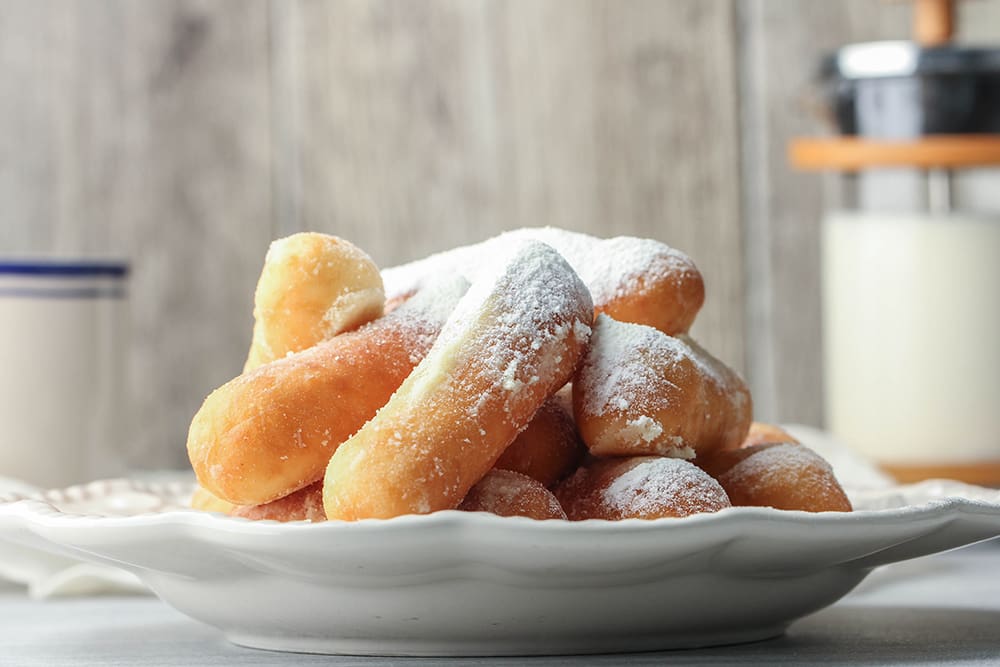 4. Samgyupasal @ Home
Our cravings for Samgyupsal nights were satisfied with some research and smart online orders. As it seems, everything can be delivered from Samgyup grills to Samgyup meat along with its side dishes. Samgyup at home was a hit since it can be easily prepared for celebrations and weekends with fam.
5. Choco Lanay
Local treats were not ignored as well for all variations of choco lanay have flooded our timelines for some time. These chocolate-filled snacks were already a hit but have gone viral this 2020 with different home bakers offering it online.
6. Korean fish cakes
As food trend was at its peak, the K-drama trend was at its highest too. There's no wonder that Korean fish cakes have become a hit as it reminds you of Reply 1988 and every Korean drama they were featured in. A great opportunity to try something new and to connect with your oppas and unnies, these fish cakes were a sold out to the heart of the Cebuanos.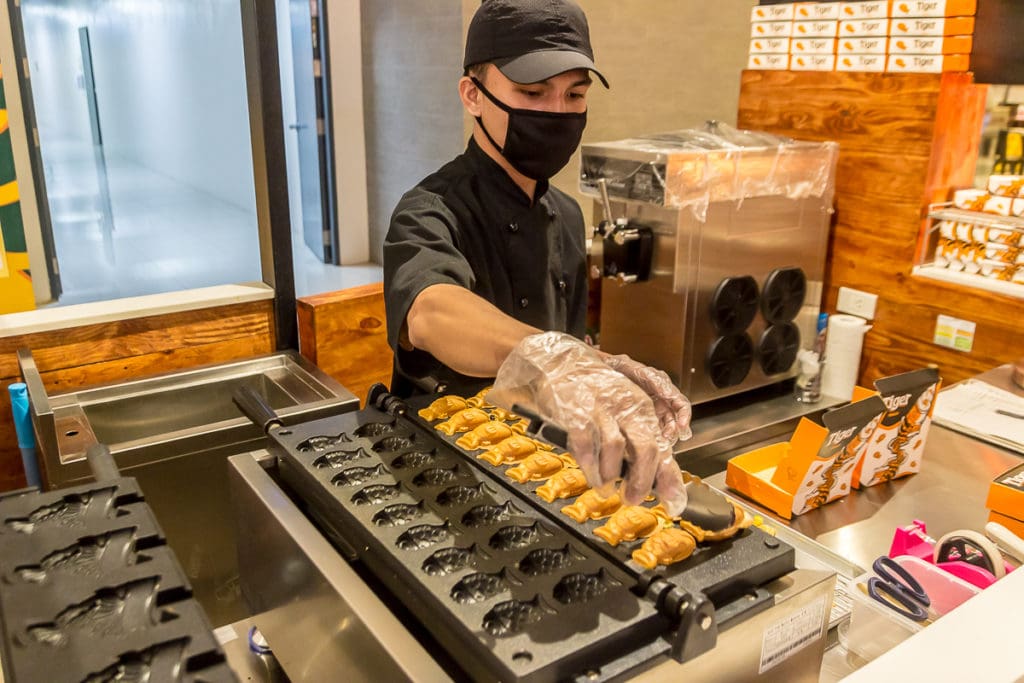 7. Big burgers
The bigger the burger, the bigger the hunger. The featured big burgers that went viral in Cebu have made all our stomachs growl. Those mouth-watering pictures have made us click that order now button real quick. As these burgers are delivered into your homes, you will not have to worry if you can't finish all of it for you can share it with the whole family.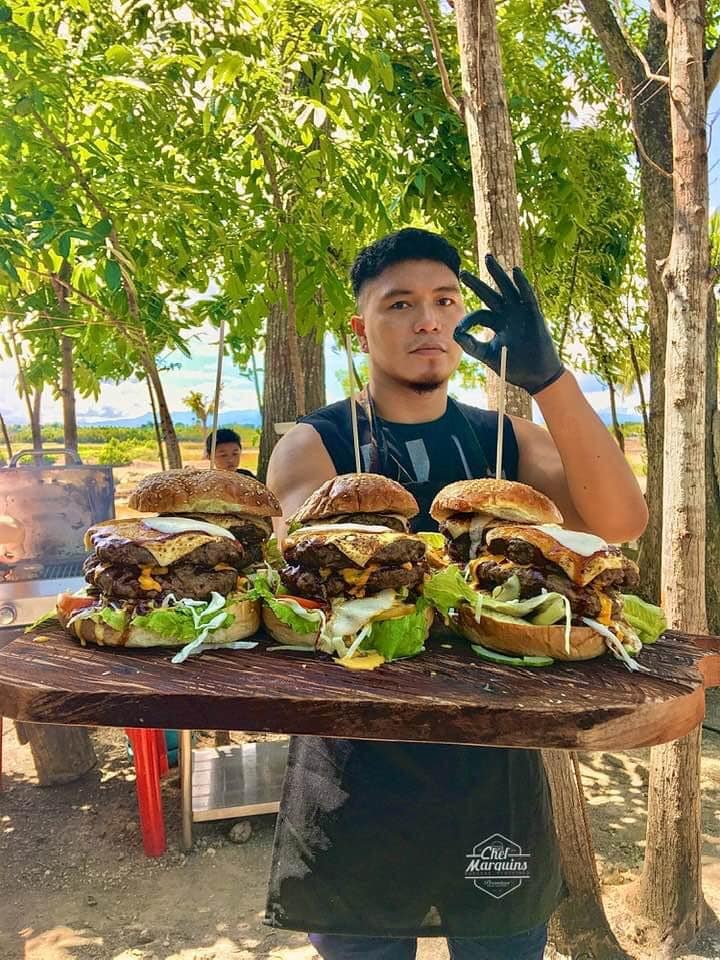 8. Ube cheese pandesal
Melted cheese inside an ube-flavored pandesal? This unique combination has made the social media world curious and hungry at the same time. Quirky, fun, and tasteful, this violet treat's fame has made it a must-have in our merienda orders. It is the perfect pair for either hot coffee or cold juice.
All these food trends would never have been a "trend" if not for the prompt delivery efforts by both store owner and delivery services.
Got something you want delivered safely and hassle-free across borders? Lalamove has affordable offers just for you.
Keep Things Moving with Lalamove
On-demand, same day, and door-to-door delivery. Lalamove keeps things moving and your business running with their fleet of light trucks, multi-purpose vehicles (MPVs), utility vans, and motorcycles.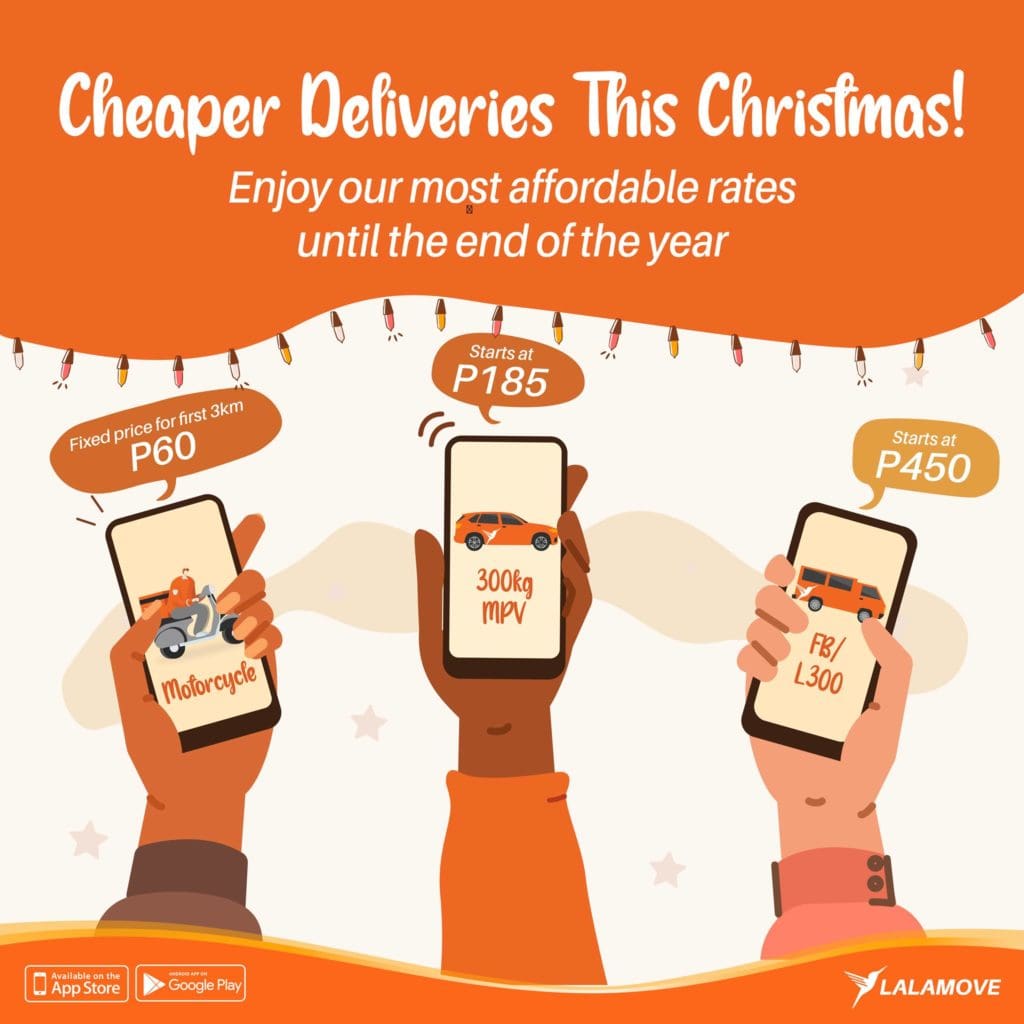 Here are four (4) things Lalamove does that make life easier:
1. Be a personal shopper and assistant
Through Lalamove's Purchase Service, users can ask Lalamove's partner drivers to buy anything, from food, medicine, and up to 20 kgs of grocery items and pay it in advance with a Cash on Delivery option of up to P2,000 with same day delivery.
2. Pay bills and line up in the bank
Lalamove can safely collect and deliver payments and deposits to banks and billing centers with their Cash Handling Service and Queuing Service.
3. Transport large furniture and home appliance
Move big items with Lalamove's 4-wheel light trucks and multi-purpose vehicles that can transport furniture, odd-sized items and appliances. Their Additional Assistant also allows for an extra pair of hands to carry heavy items.
4. Deliver multiple TLC packages to loved ones
Despite the distance, show love and care to family and friends. Surprise them with home-baked goods, plants, or care packages and use Lalamove's Multi-Stop feature, which can deliver to up to 20 stops in one booking.
Don't let the quarantine stop you from doing the annual holiday tradition of gift-giving, food deliveries and all kinds of possibilities with Lalamove.
Download the Lalamove app available on Google Play Store, Apple App Store and http://www.web.lalamove.com for fast, seamless and reliable delivery service that fits one's personal and business needs.