Cebu is home to an extremely diverse fauna and flora and has a rich ecosystem which many of us treasure, love, and protect. This article showcases one of Cebu's illustrious gems: the Cebu Blue.
The Epipremnum Pinnatum cebu blue, or "Cebu Blue" in short, is an evergreen flowering plant found originally on our island of Cebu, but now has spread all over the world, being in many parts of Asia and South America.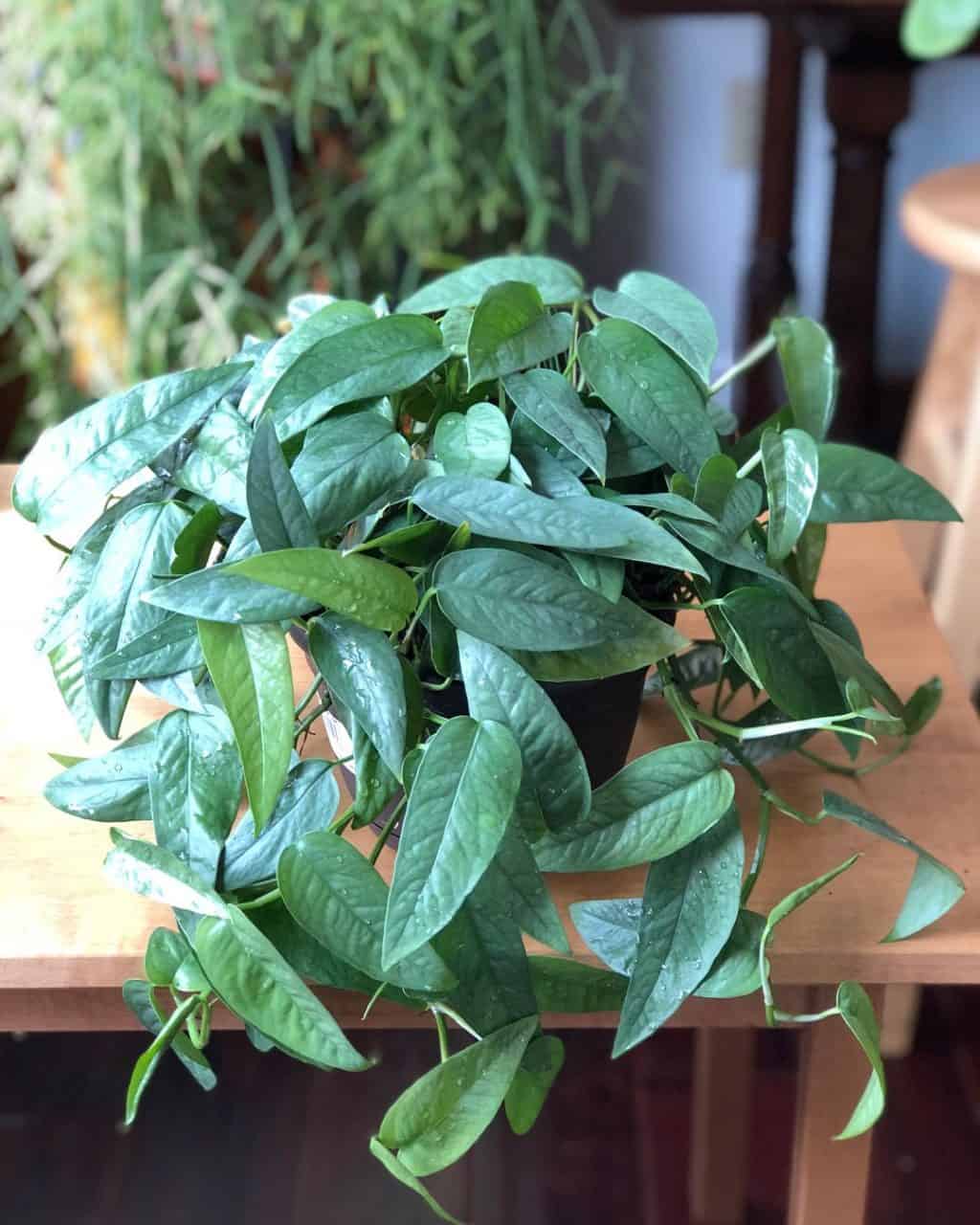 Many adore these vines because of its unique display of hues of blue in their leaves which is perfect as decorative pieces especially when the room pairs well with bluish colors.
Another unique fact about the Cebu Blue among its family Araceae is that it looks completely different between two stages: its juvenile stage and its mature adult stage. The mature adult stage has unique zigzag trails on its leaves along its mid rib, while the juvenile stage has its leaves like normal.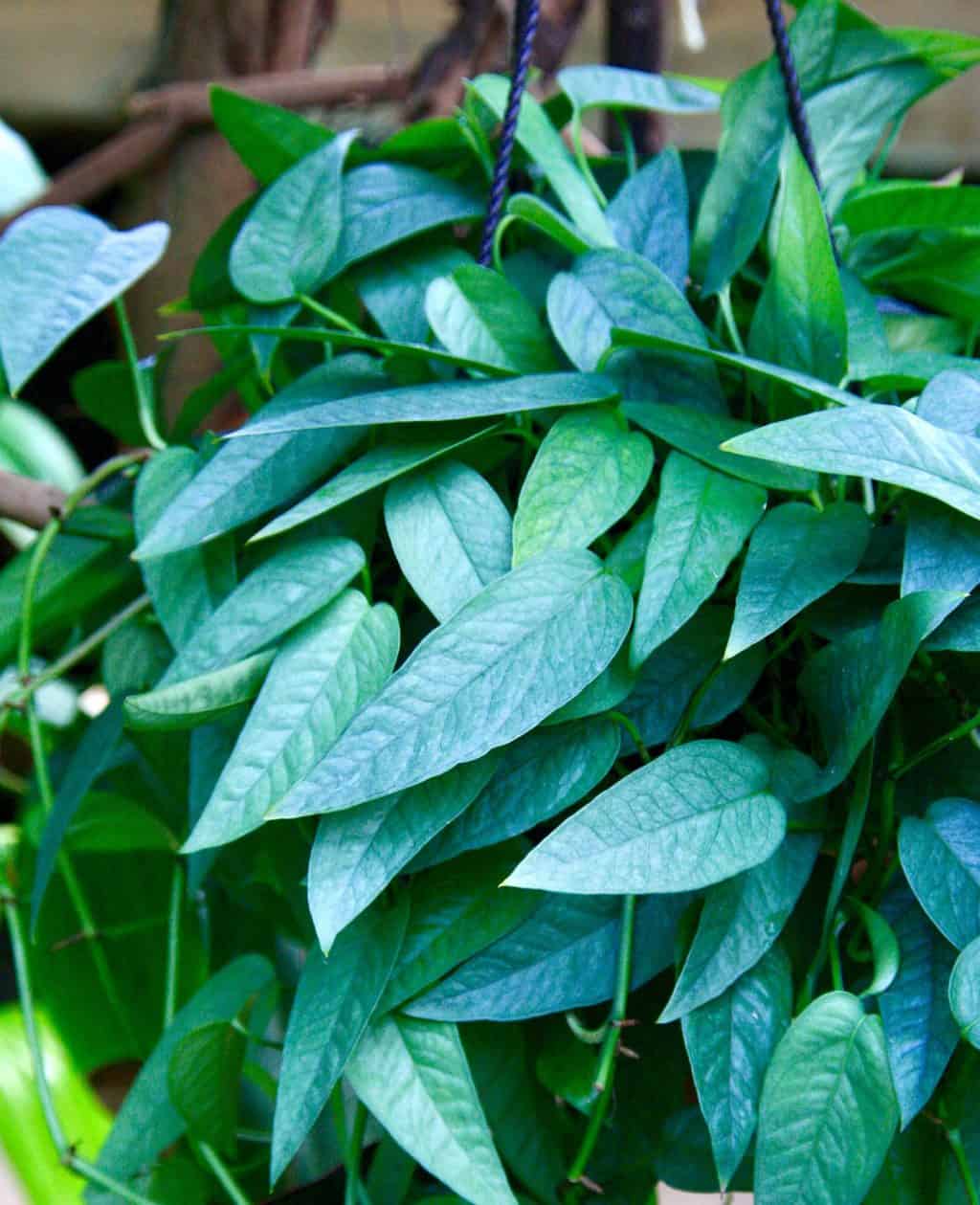 This plant is well sought out because of how it is unique among its more well-known and generic plant, considered the "normal" Epipremnum Pinnatum, which does not give a blue hue at all in their leaves.
Truly, the Cebu Blue is one of the unique plants in the island and yet is not well-known within the island itself aside from gardeners and plant enthusiasts. There are even stores selling it for around 400 to 500 pesos.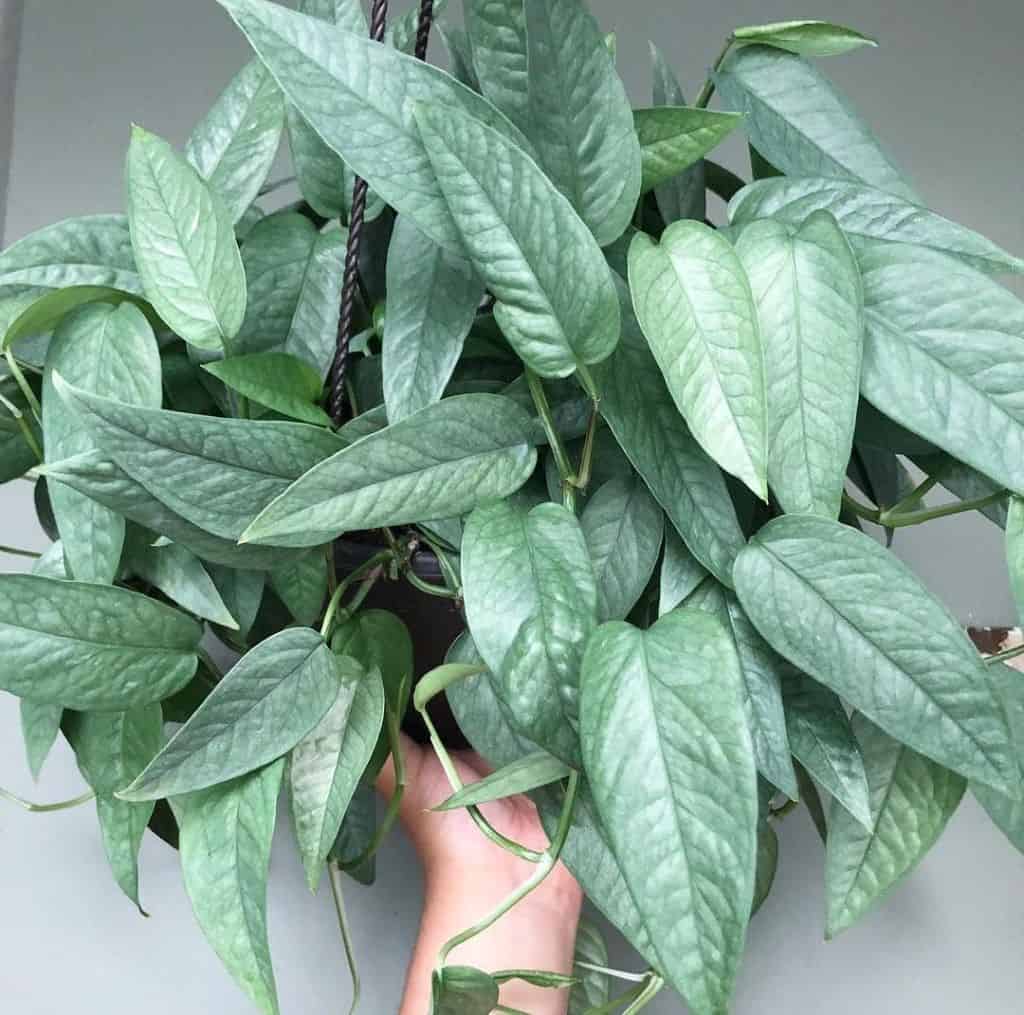 The plant also has many names, such as:
Devil's ivy
Centipede Tongavine
Dragon-tail plant
Blue Pothos
Schindapsus aureum
Philodendron Cebu Blue Plant
Tibatib in the Philippines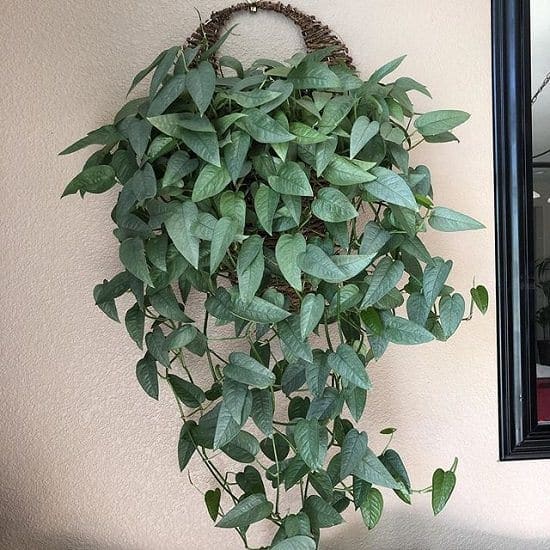 Surely, at least one of your elders must have heard these names. This is a reminder to Cebu that our island is beautiful in itself, even on its flora and fauna.