Who could ever forget the first anime we've ever loved way before Naruto, One Piece and Demon Slayer? 
'90s babies, brace yourself! Cardcaptor Sakura is coming for our hearts again as it is set to stream on Netflix in June 2020.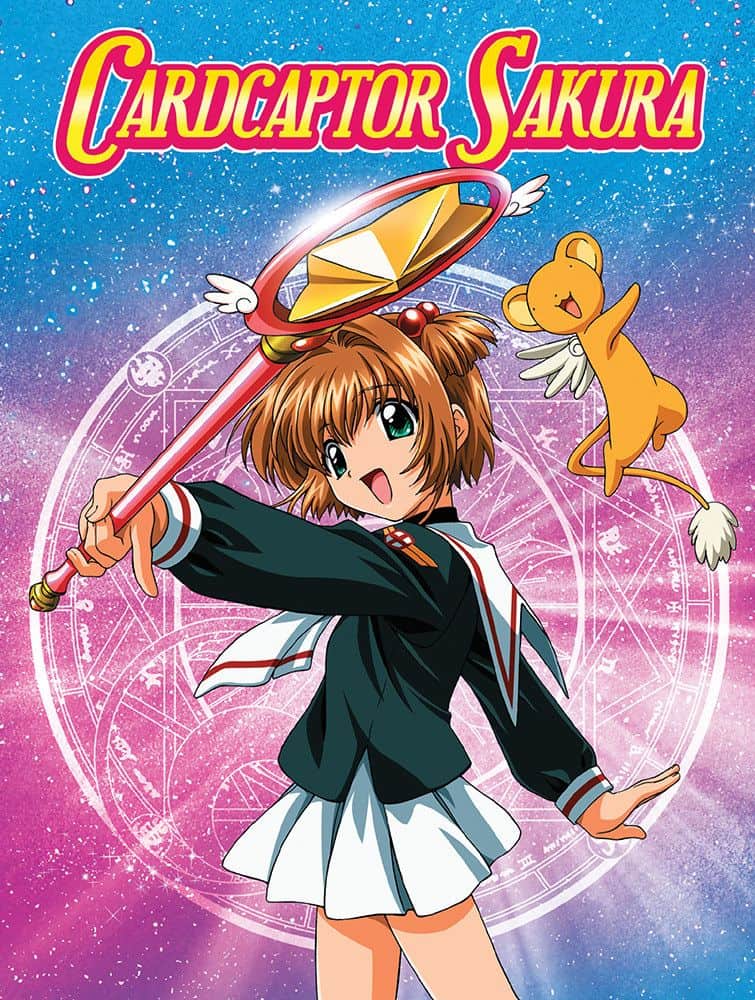 Cardcaptor Sakura is a Japanese anime series based off of its shōjo manga series. The anime adaptation was broadcasted in Japan between 1998 and 2000.
Sakura Kinomoto stumbles upon the book of Cow Cards in the library and accidentally let loose all of the magical cards that were stored inside. To prevent a worldwide catastrophe, Sakura must catch all of the escaped cards, and enlists the help of her best friend, Tomoyo, and Kerberos, the card's guardian.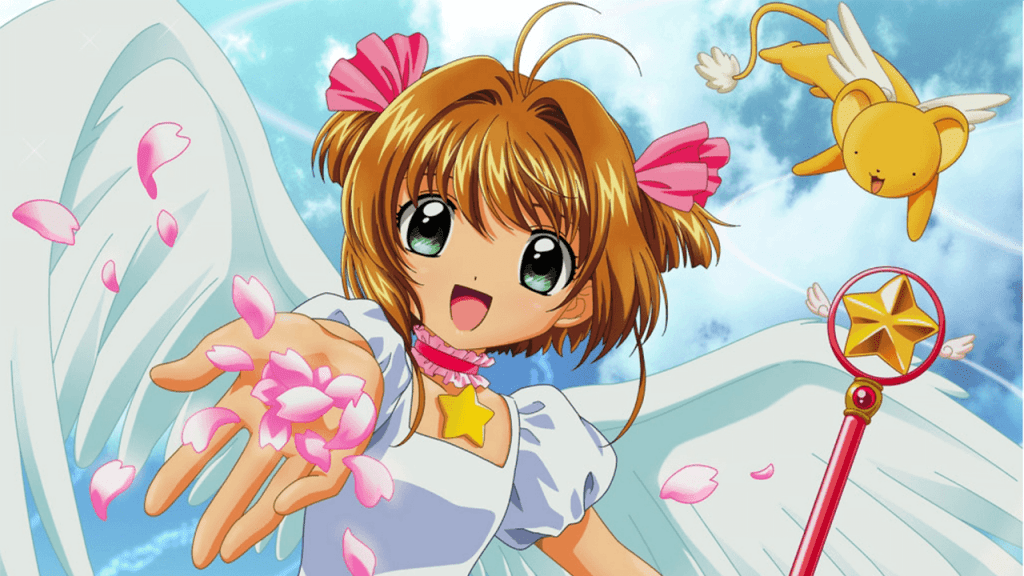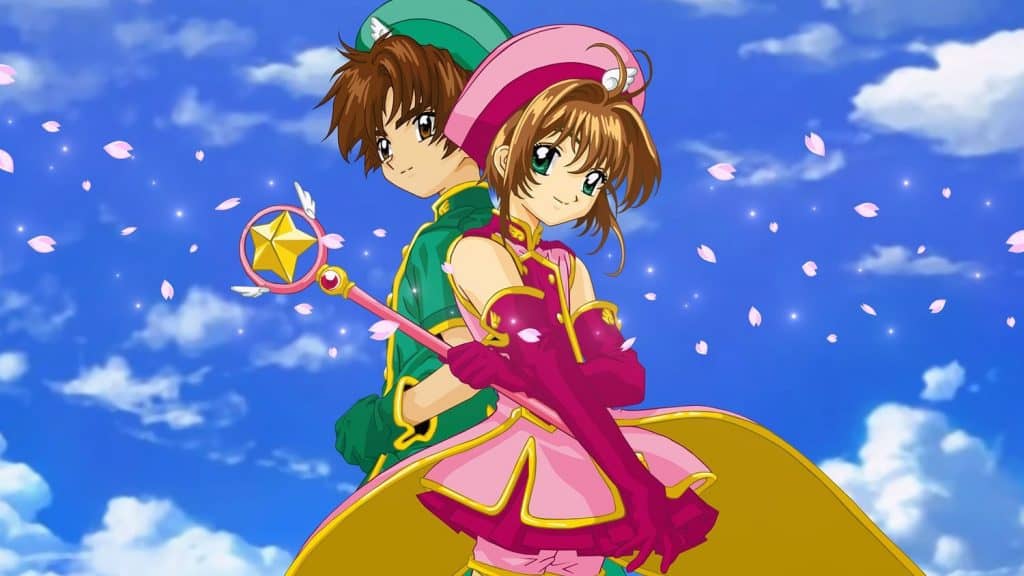 Cardcaptor Sakura will be coming to Netflix on June 1st.
The popular series has three seasons with a total of 96 episodes though it is unclear if all of them will be available on Netflix.