Getting ready for another beach getaway?
Nestled in the fast-rising Lapu-Lapu City, Caohagan Island is one of the islands of the Olango group of islands with a rough estimate population of 266 residents.
Though there are inhabitants in the islands, the residents made sure to maintain the cleanliness of the shoreline and the sea because even up to this writing, the water is still as clear as crystal – you can still see the rock bottom.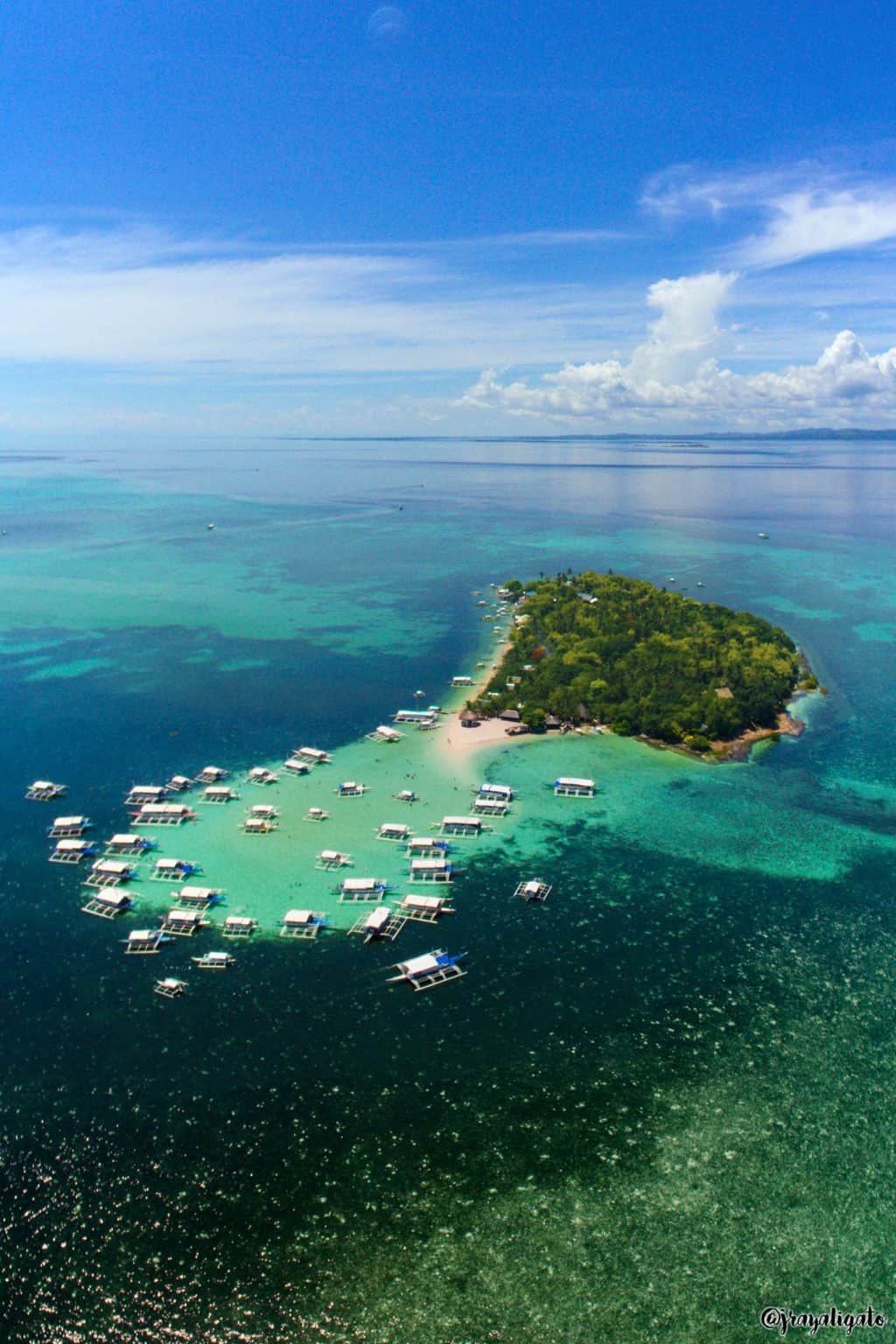 Activities to enjoy
• Snorkeling
With your snorkel mask and flippers (if you have), you can already make the most out of your experience when you swim with the fishes. You get to see up close every living thing underwater, just don't forget to bring your underwater camera for documentation because the natural marine world of Caohagan Island is worth every bit of kb of your memory.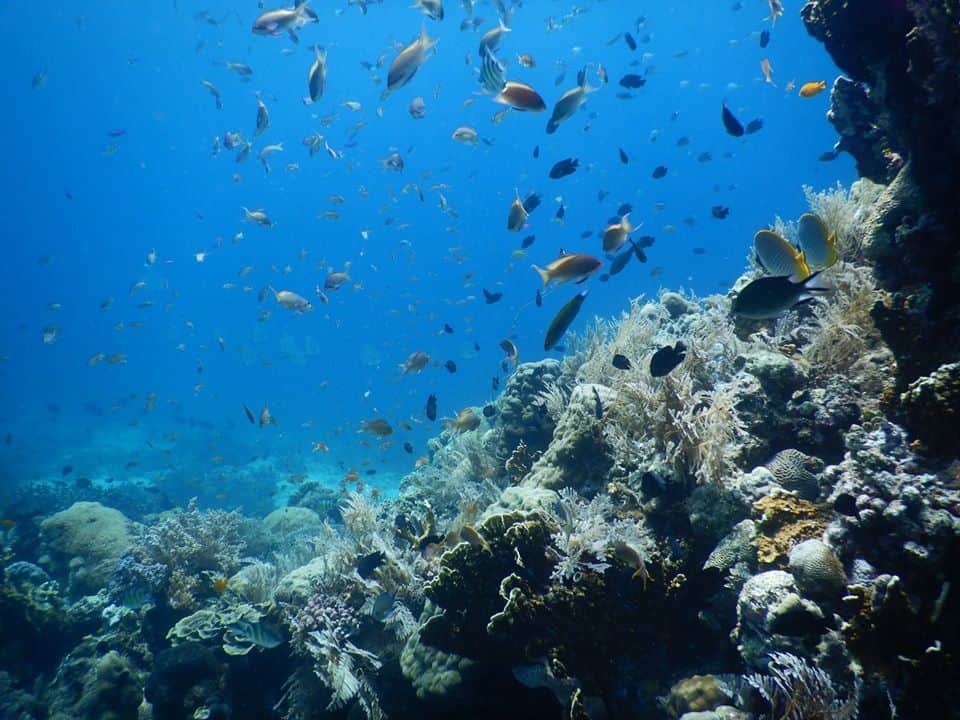 • Swimming and Sunbathing
If you go around the island, you can probably look for a swimming spot – though we suggest you go to the eastern part of the island.
There is a sandbar with a number of bamboo and cogon grass sprouting like mushrooms making you want to take photos and/or just enjoy the view.
• Recreational Activities
On the other hand, if you're the sporty type and you prefer playing ball games after swimming before relaxing, you can surely play ball games – basketball, volleyball, badminton and even board games! You can play whichever game you wish to.
• Socialize
More than just visiting the island to swim, you already know that this island has residents hence, you can meet the locals. What better way to enjoy the place than exploring it like a child, right? Ask questions.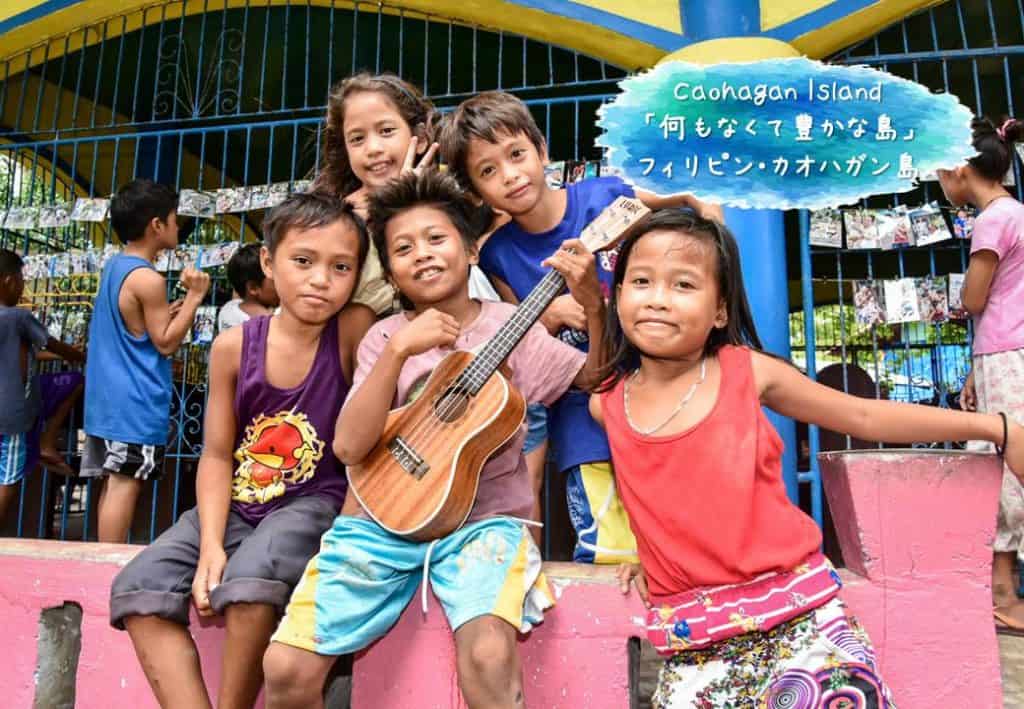 • Seafood Market
Caohagan Island is the home of the fresh (and exotic) seafood at crazy affordable prices.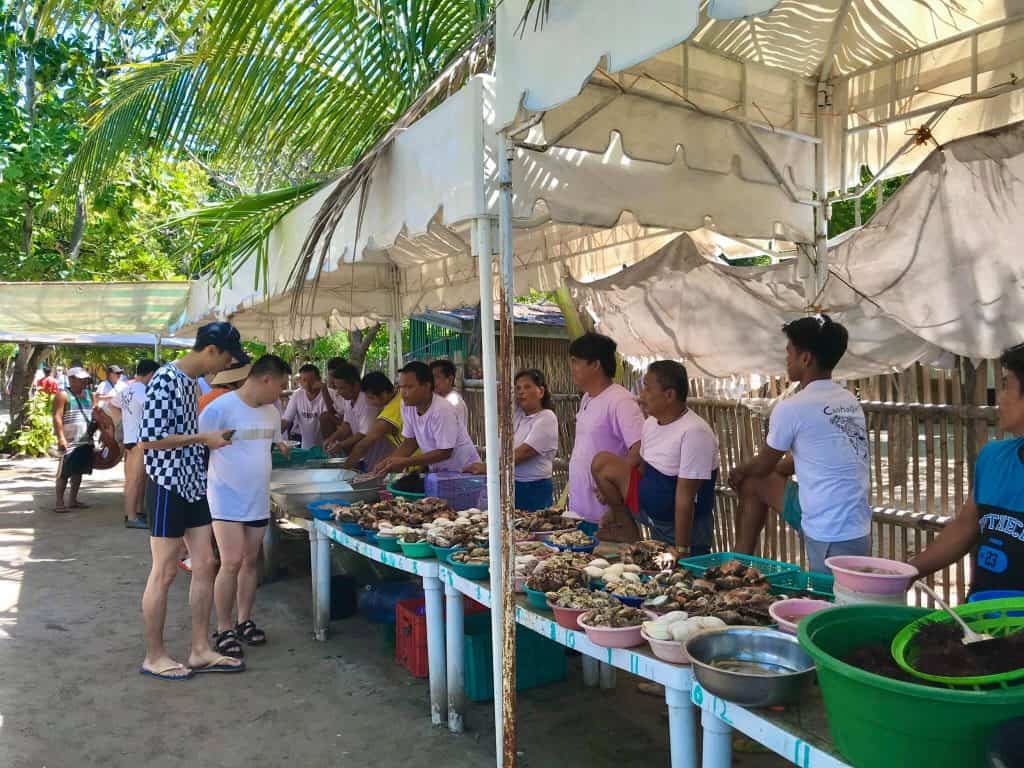 More than the aforementioned, to be on the island is already one for the books – great and relaxing!
Amidst having residents on the island, the community organized coastal patrolmen to watch over the island and its waters hence, they really have preserved the beauty and wonders of Caohagan Island. So, if you're up for a very primitive ecological island perfect for photos and adventure, look no further, you already know the answer.
OTHER INFORMATION
How to get there?
Exact location: Lapu-Lapu City, Cebu — near Nalusuan Island in Olango.
You can hire a boat from any tourism providers, especially those located on Maribago, Mactan Island. Or, you can also rent a 'pumpboat' that can drop you off the island.
Pumpboats are available at Angasil port, beside Mactan New Town. Boat fee starts at ₱100 per head, but make sure to agree first on the fare before proceeding.