There are always undiscovered beauties just awaiting for us to be adventurous enough to go after them.
Yes, I am talking about those natural magnificent waterfalls that our country is famous for.
Located in Dumanjug, southern Cebu (at the boundary of Dumanjug-Ronda), is the hidden gem that is Cambanog Falls. It is also called 'Kawasan' or 'Lusno Falls' by the locals.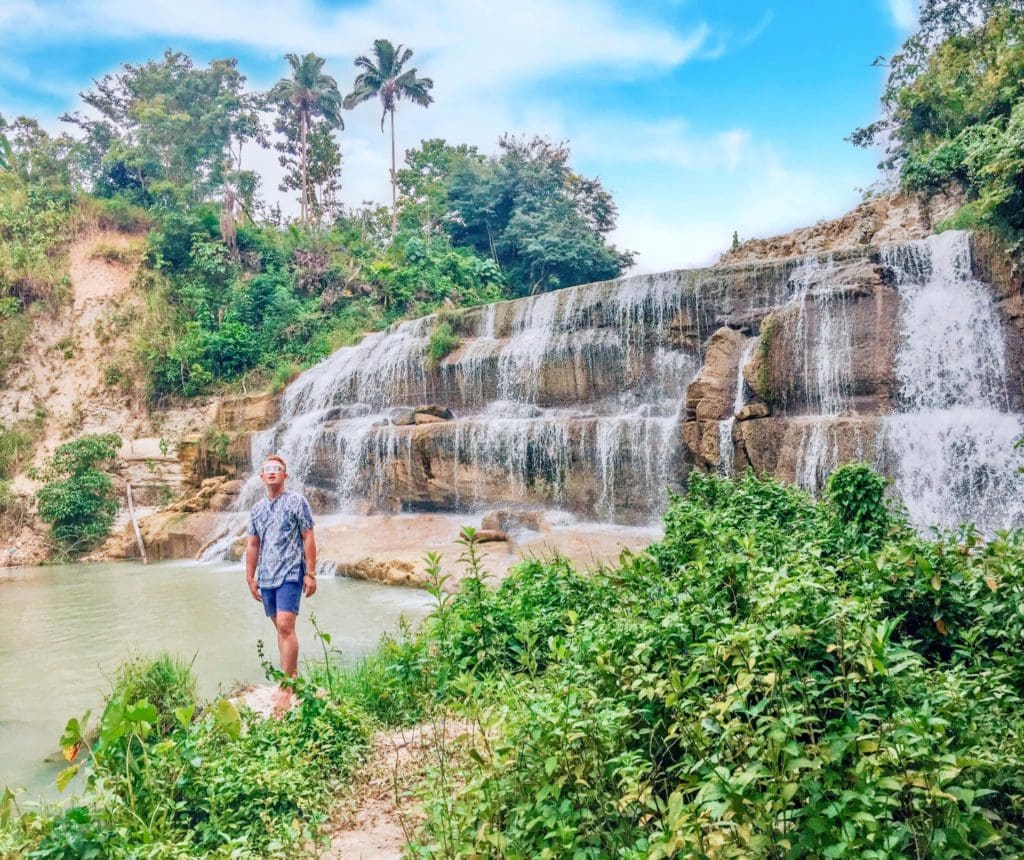 Hidden as this falls is remotely located adding to its local charm and relaxed atmosphere. The cool waters at the bottom of the falls is quite deep so prepare your swimming skills if you want a dip.
It doesn't even have its established trail or cement path. So, you'll have that much needed peace with the therapeutic sound of the tranquil falls.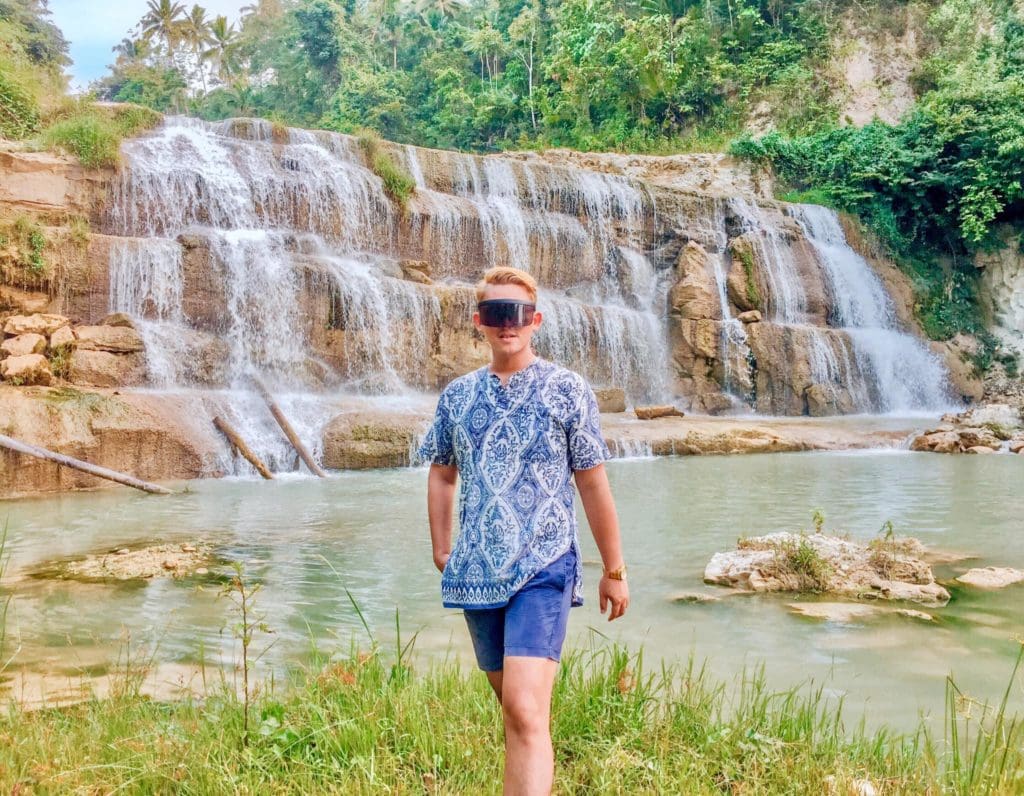 NOTE: On September 8, 2020, the Dumanjug Tourism Office closed the falls to the public as swimming in the waterfalls is still not allowed under MGCQ guidelines set by the Cebu Provincial Government. They also added that they might impose an entrance fee to control the crowd and maintain the natural attraction.
HOW TO GET THERE?
Exact location: Dumanjug, southern Cebu (2.5 hours away from Cebu City)
BY BUS: From the South Bus Terminal. Look for the one heading to Ronda/Dumanjug. Disembark at Dumanjug town proper and find a Habal-Habal driver. It's best to ask for a local guide, since this is still a newly discovered falls.
BY CAR: Navigate with Waze or Google Maps and set your destination to "Cambanog falls" in Ronda. From the parking spot, you simply walk down the path for 5-minutes until you reach Lusno Falls.