There is no better way to destress than to visit unspoiled pieces of nature. This new overlooking spot in the highlands of San Fernando may just be the 'breath of fresh air' we badly needed.
Buntod Campbar in Sitio Kaandany, Brgy. Tanañas boasts an exquisite view of San Fernando's beautiful mountain ridges. The wide skyline, the lush green vegetation from afar, and the big chunks of clouds hovering just above the mountains create a therapeutic picture of nature.
The feels at night is also equally calming as that of the feels we get during daytime. Camping is allowed but you will have to bring your own camping gears and observe standard camping etiquettes to preserve the place's laidback beauty. You can't get a sound and peaceful sleep at night at just anywhere, but you can have it here at Buntod Campbar – right in the heart of nature.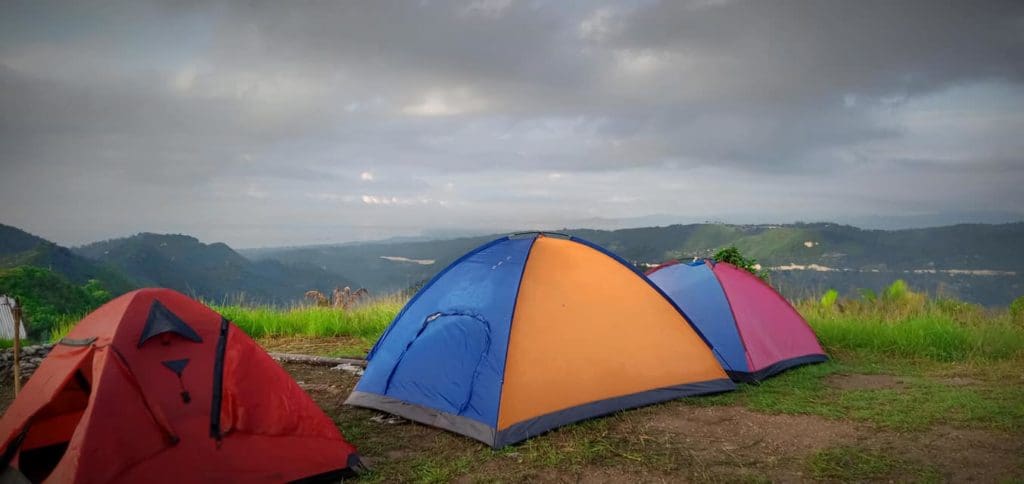 And the fresh and cold breeze of air – this is really something that is missing in the metro where the air already reeks with harmful chemicals from smokes and other air pollutants. And when lucky enough especially during the cold season, you'll be greeted with thick blankets of fog shrouding the place.
The mountains and the cottage made of bamboo materials create a good background for your photos.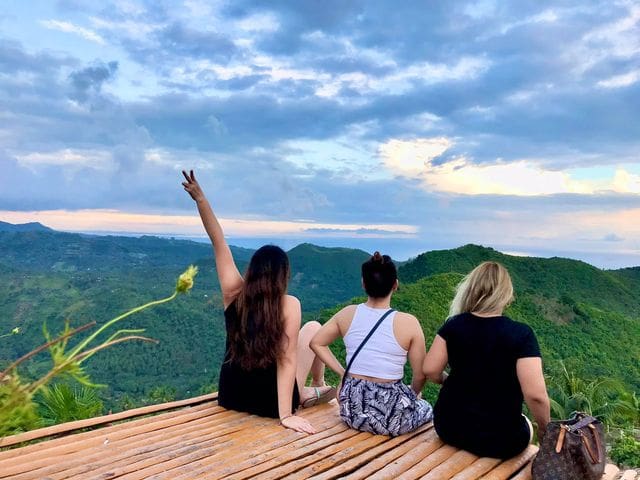 There are hammocks placed in the area and there's also a small store that sells light snacks. But as a tip, it would be better if you bring your own food so you can have a satisfying meal while enjoying the beautiful scenery.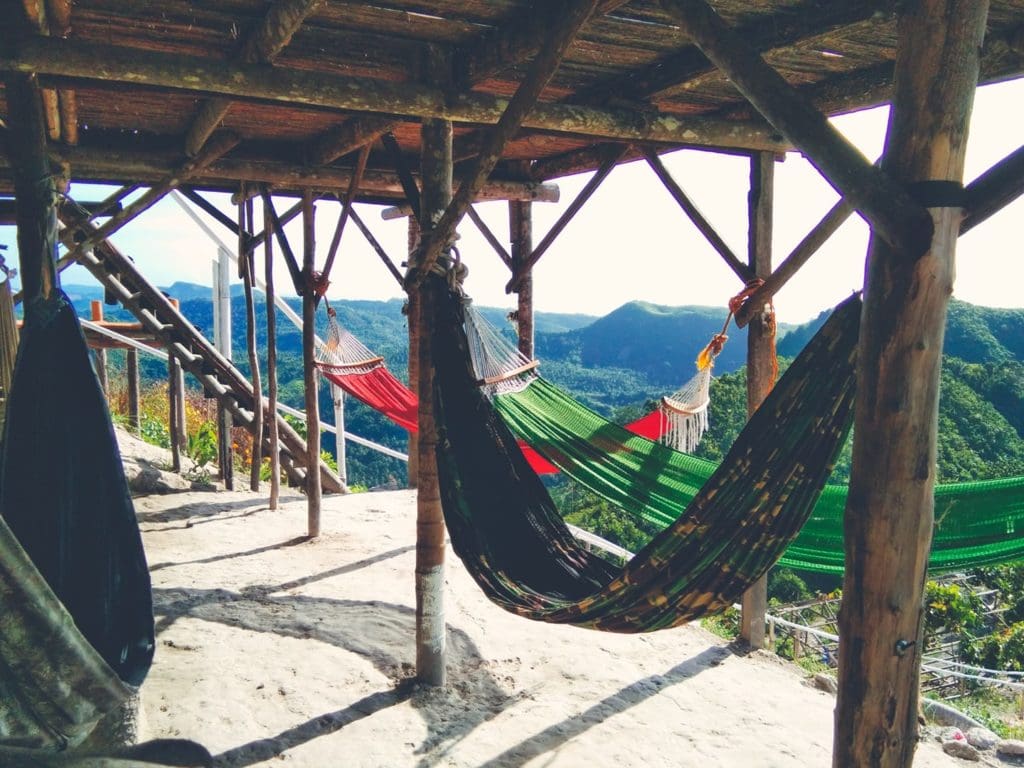 Bear in mind though to always dispose your trashes to the designated trash bins. Lastly, when it's raining, the place can by slippery so take extra caution and wear appropriate footwears.
This place isn't fully developed yet and there are still some amenities that need to be built but Buntod Campbar has a good potential to become one of San Fernando's top tourist destination soon.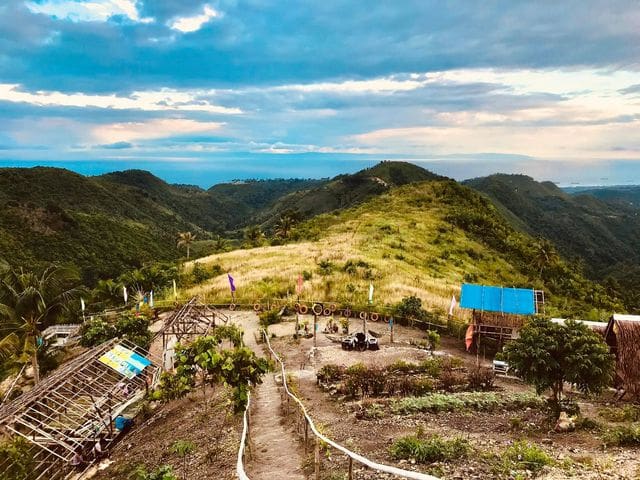 REMINDERS
No approved booking, no camping.
No face mask, no entry. Also, prepare to submit yourself for proper sanitation upon entry.
They are only accepting 6 group of campers with maximum members of five.
Limited rentable tents only (first come first serve basis)
There is no access of electricity in the area, so all campers are advised to bring their own portable source of power.
There is no available food as of now, but there are "chichirya" and soft drinks for sale. You can bring your own food.
Strictly no bringing of liquor.
RATES & OTHER INFORMATION
FEES:
Entrance fee: P50/head
Camping: P150/head (entrance fee included)

20% off for groups with 5 members

Tent: P200
OTHER INFORMATION:
HOW TO GET THERE?
Exact location: Sitio Kaanday, Tanañas, San Fernando, Cebu — approx. 2 hours away from the city.
BY BUS: Take a bus from Cebu South Bus Terminal and let the driver know you're heading to San Fernando. Ask the driver to drop you off at eskina going to San Fernando Cemetery. From there, ride a habal-habal going to Buntod Campbar (15 mins travel time from the highway).
BY CAR: Navigate with Waze or Google Maps and set your destination to "San Fernando Cemetery" in San Fernando, Cebu. From there, ask around how to get to Buntod Campbar (15 mins travel time from the highway).