The Army's are shaking for it is official. You can now have the BTS edition of the Samsung Galaxy S20+ and Samsung Galaxy Buds+.
The most popular K-Pop boyband today has fans worldwide called the "BTS A.R.M.Y", waiting for this. Decked out with a purple design with BTS' iconic hearts, these Samsung devices will surely light up all the future concerts of BTS.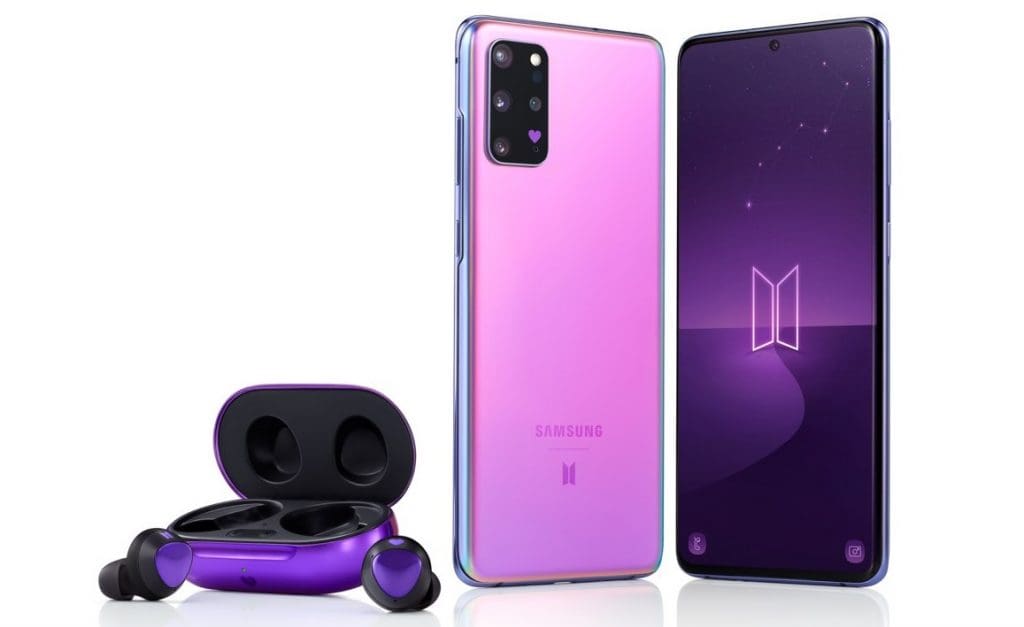 The BTS branding is loud and evident with the merch emblazoned with the BTS logo and their iconic purple heart.
Features
Samsung Galaxy S20+ BTS
Purple glass and a bright purple backing, a tiny purple heart underneath the S20+'s killer camera and the BTS logo engraved right below the Samsung logo on the back.
Pre-installed BTS-inspired themes and the popular fan community platform Weverse. Also included are stickers and photo cards of the band members.
6.7-inch AMOLED display, a fast octa-core processor and three cameras on the back.
12-megapixel wide-angle, 64-megapixel telephoto and 12-megapixel ultra-wide that let's you capture almost any shot you want.
Price: Php 57,990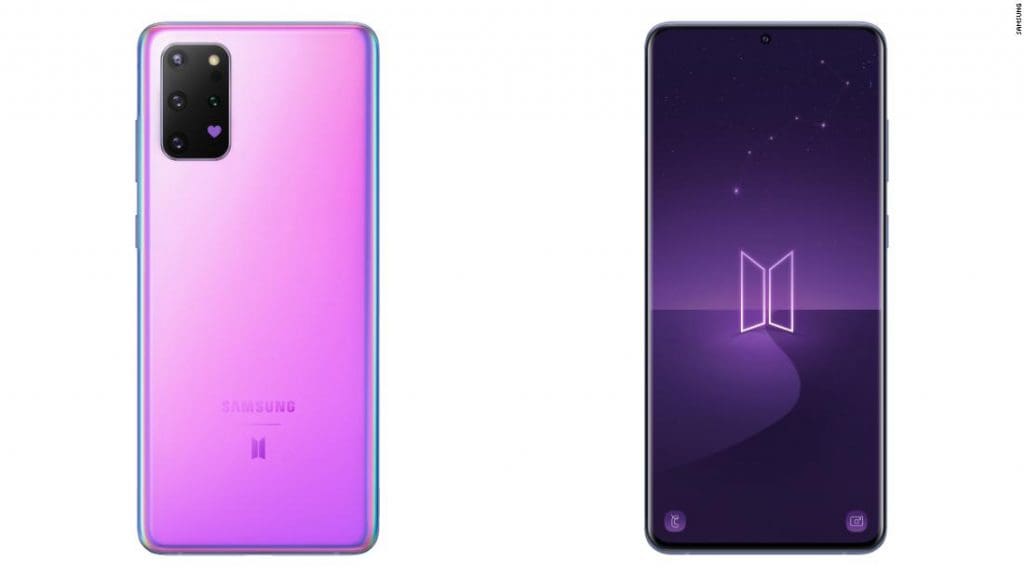 Galaxy Buds+ BTS Edition
The buds come with a charging case in deep purple, and the earbuds themselves are black with purple accents. They also feature tiny BTS emblems on the top of each bud.
A purple charging case with the BTS logo and purple hearts and comes with photo cards of the band.
22 hours of battery life
Price: Php 8,990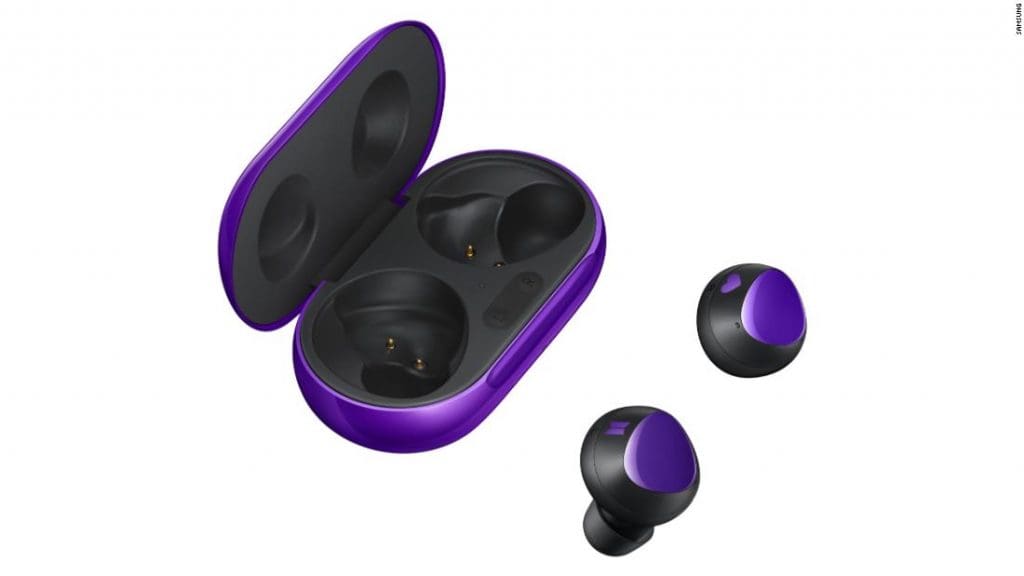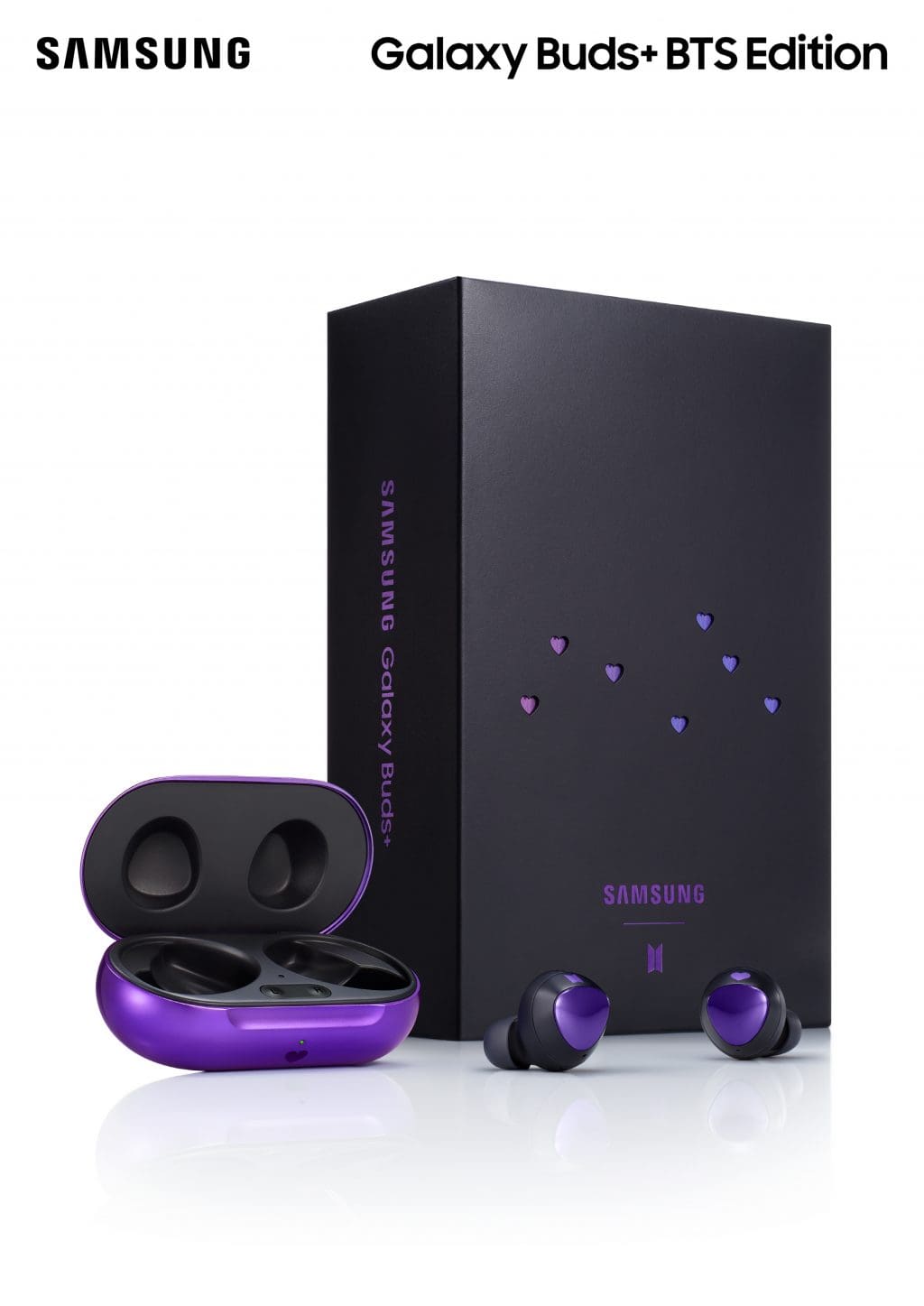 Other information:
Available in the Philippines starting July 9, 2020
When you order a Galaxy S20+ BTS Edition, you'll get 50% off the BTS-edition Galaxy Buds+, in addition to a limited edition poster through July 8
If you opt for the buds alone, you'll receive a BTS-themed wireless charger
If you go all out and preorder both devices, you'll get two limited edition posters of the band for free.
The devices will become widely available from July 9th, which marks the seventh anniversary of the BTS fan collective.