The Korean girl group BLACKPINK has already been labeled as one of the "K-pop supergroups" and has just defended that title with their latest video being the fastest ever to accumulate 100 million views on YouTube.
Armed with their comeback song "How You Like That?", the K-pop queens Jennie, Rosé, Lisa, and Jisoo, showed the world who's boss with their unrivaled versatility in singing, catchy rap hooks, visuals and a feast for the eyes music video.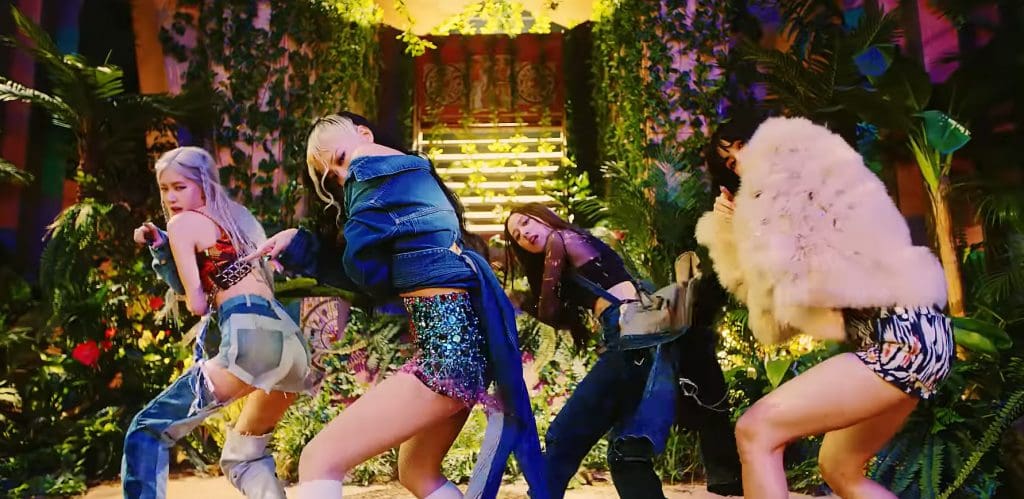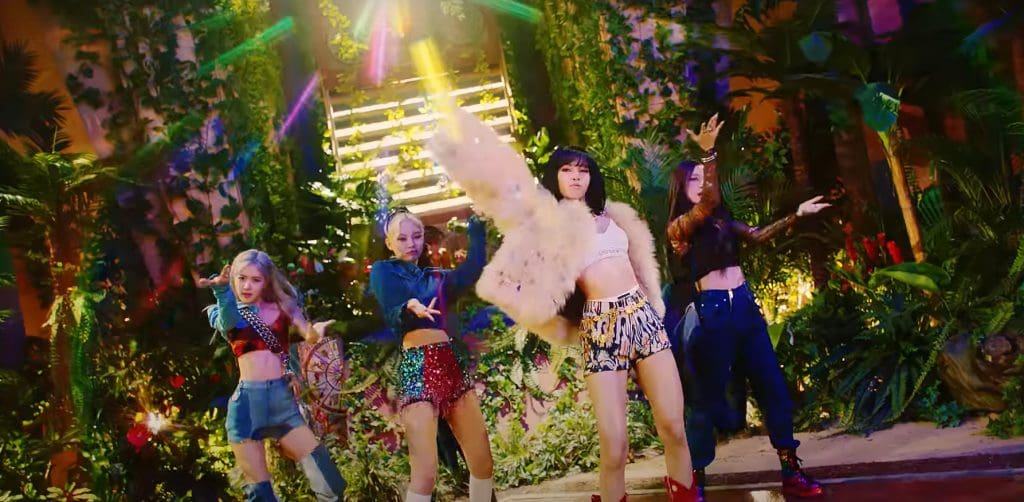 Within 24 hours of its release, "How You Like That" accumulated 82.4 million views and six hours later, it had reached 94 million views. It has now surpassed BTS for its "Boy With Luv" track featuring Halsey last April, which had 74.6 million views in the first day.
BLACKPINK has always had that unique pop music and combining both English and Korean lyrics makes it a global anthem. They have swag, an infectious sound, amazing, choreography, and the always present strong, independent, bad-ass woman vibe.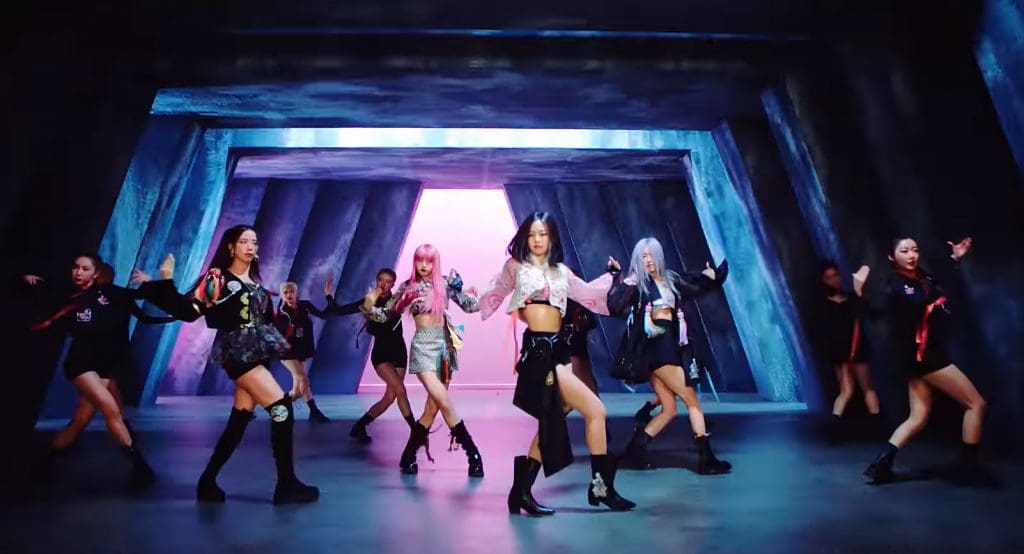 They are known globally and have even performed in last year's Coachella festival while similarly collaborating with Lady Gaga on her latest album, Chromatica.
Watch BLACKPINK's newest, trending single here: