Being on lockdown for months, you probably have tried everything you have always wanted to do indoors. From planting to baking, I've seen it all over the world wide web.
One thing that I've seen that looks cute and catchy are these minimalist cakes. Though the hand-piping job isn't perfect, the messages are sure to perfectly put your emotions into words.
These "hugot cakes" have messages for your loved ones. You might be heartbroken or inlove, just let them know what you've been meaning to say and they'll do it for you. Just make sure it won't be too long, okay?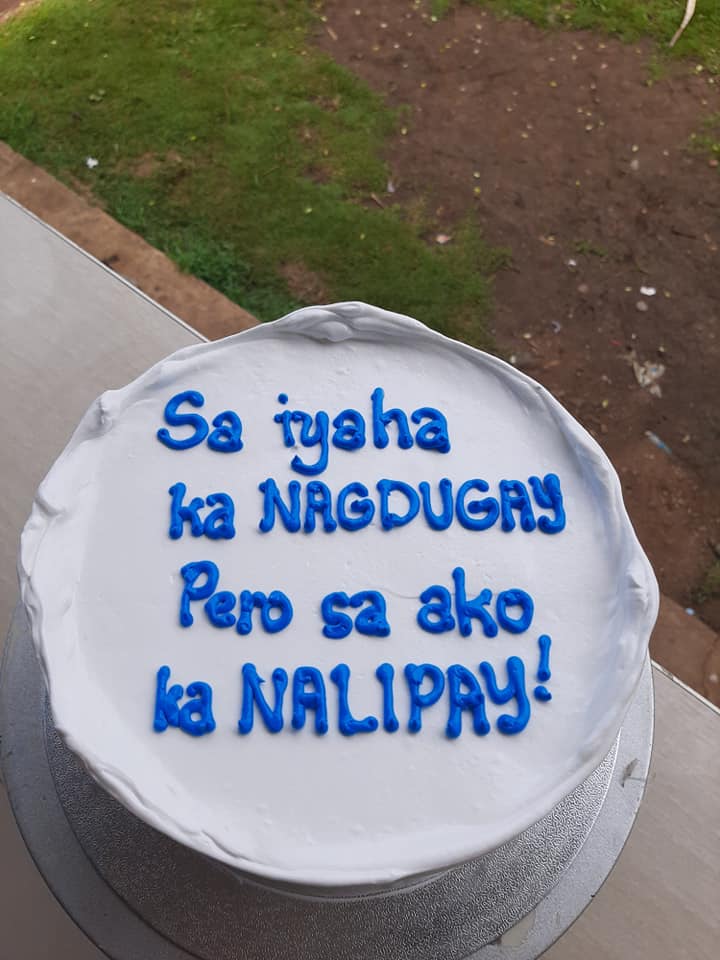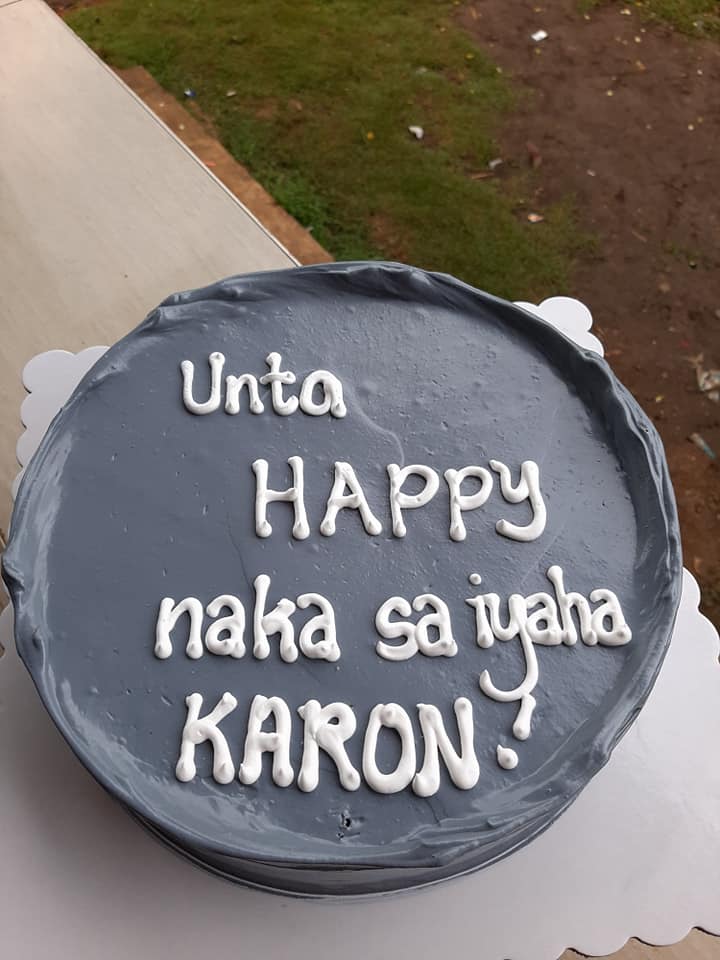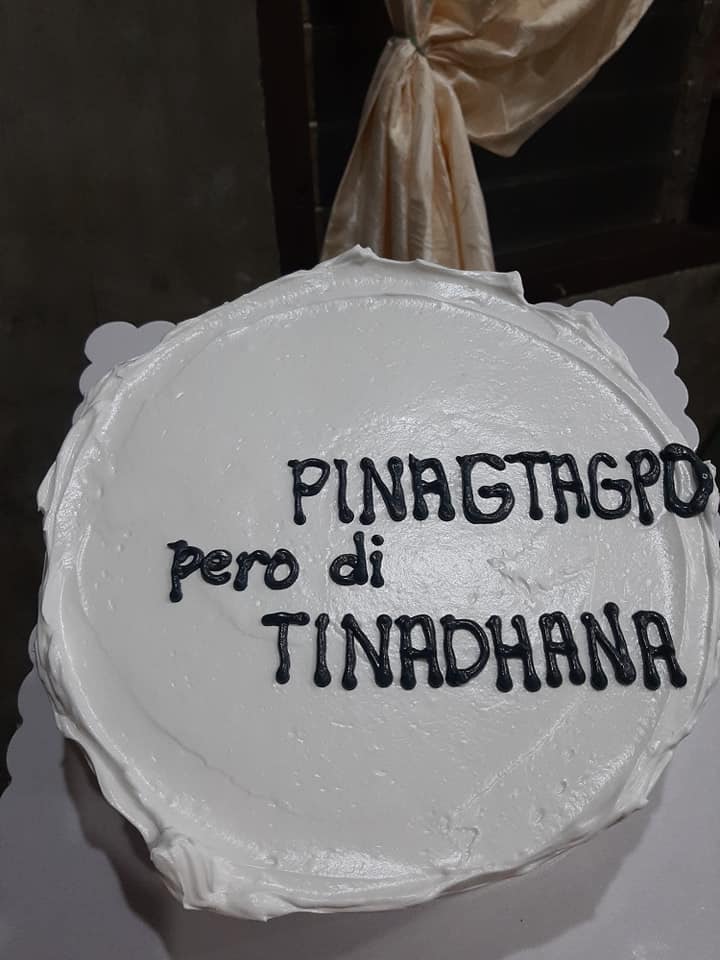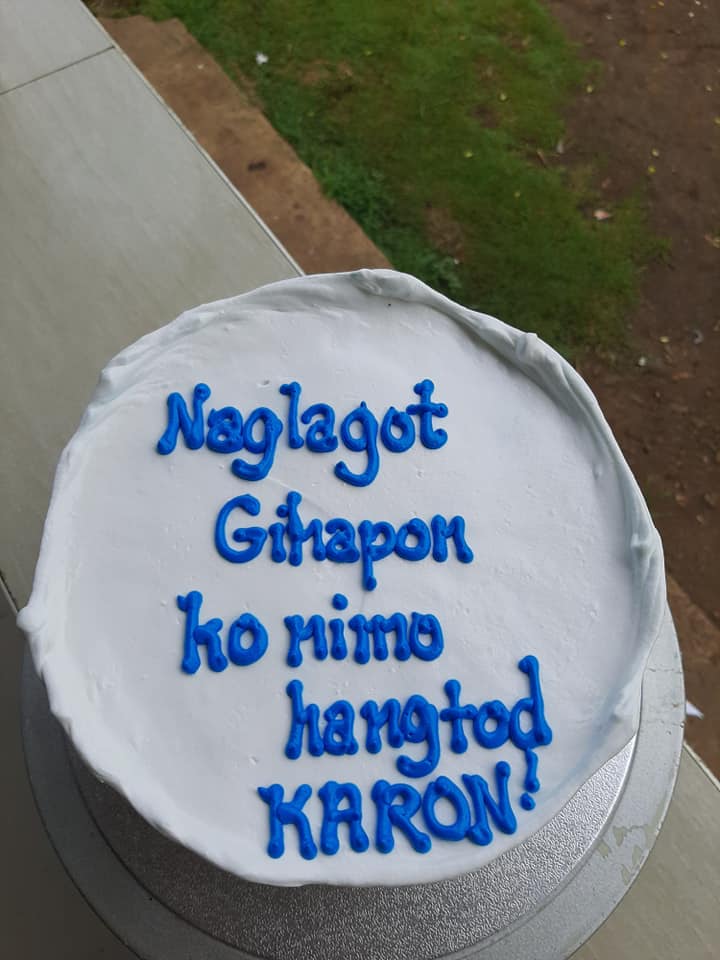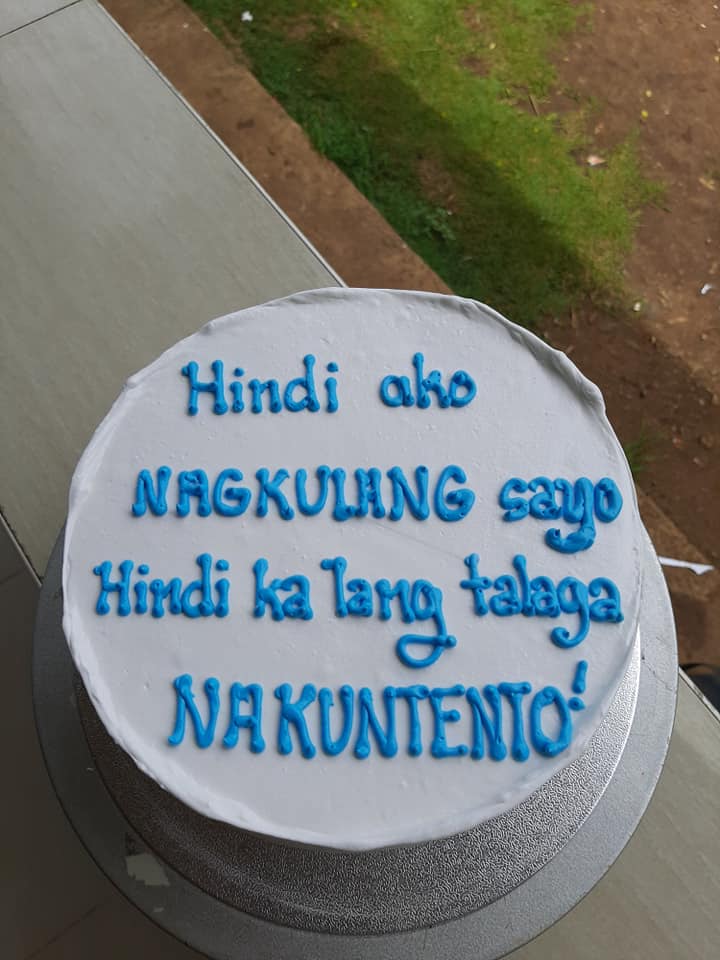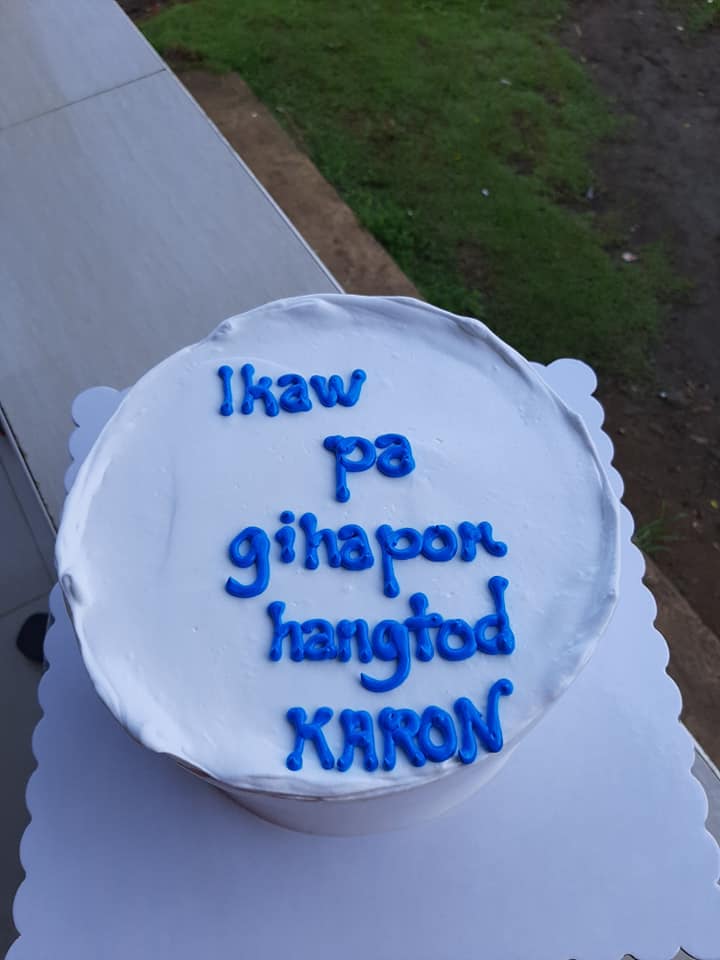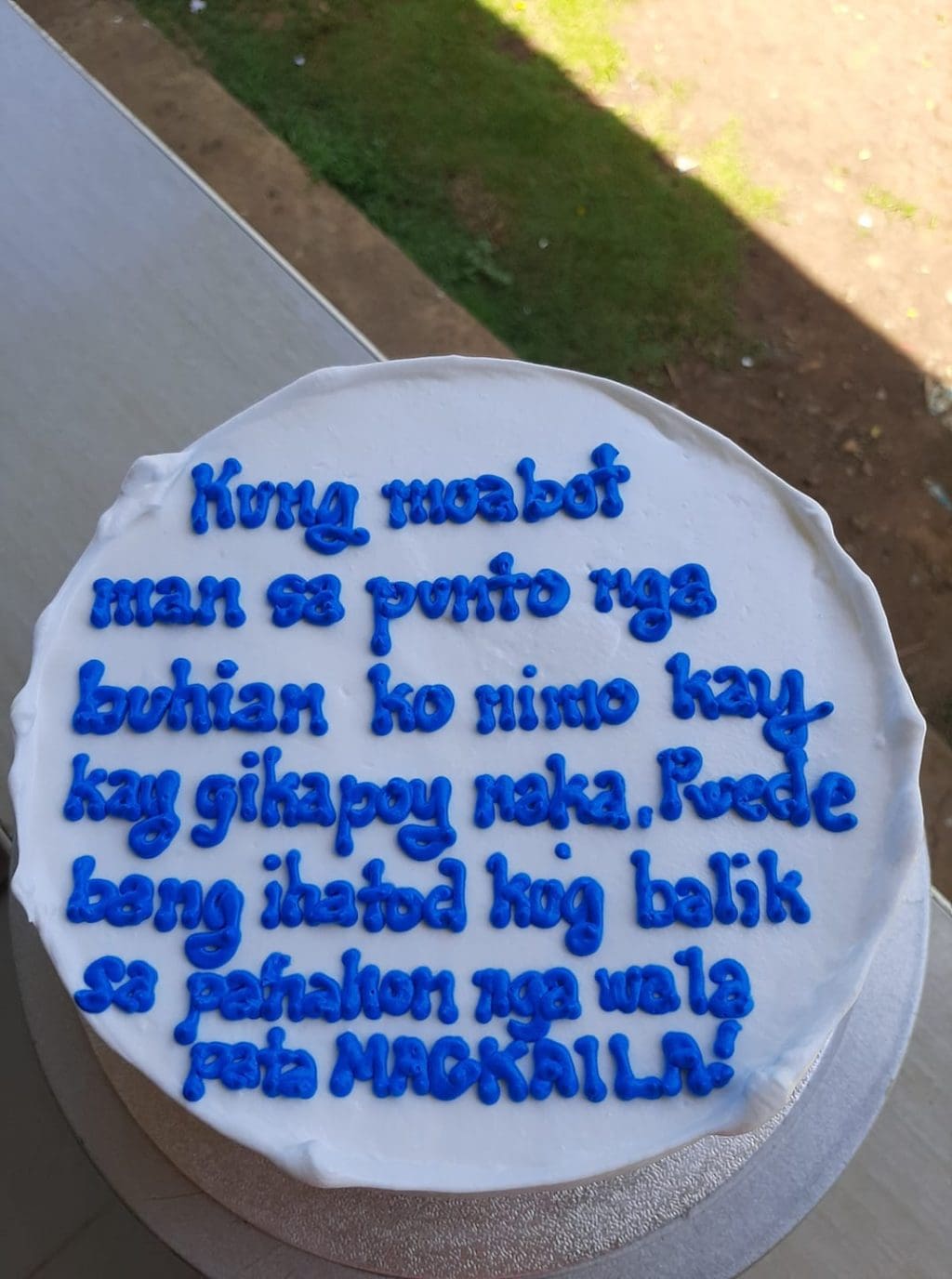 Which one is your favorite? Tag us on your cake photos and let's spread some love.
The owner of these photos actually do bake cakes. For orders, you may message her on Facebook: Aling Chona Hinay