Traveling is a way of life. It is in our nature as humans to explore — to experience the world and everything it has to offer. Which is why, it is very important to preserve and take care of these amazing discoveries. It is a gift of chance to the next generation, a chance for them to see what we saw and feel what we felt.
This is where tourism comes in. Being one of the most important industries in the world, tourism contributes a big chunk in any nation's economy, enriching local communities and provides entertainment and leisure to the people. From a global scope to the smallest unit of the community, tourism plays a big role.
As the top Cebu-focused blog promoting the beauty of Cebu and its people, Sugbo.ph joins the movement for a responsible and sustainable tourism where we are both the explorers and the caretakers. A Responsible Tourism that gives birth to Responsible Laagans. And this starts with YOU, here in our home, Cebu.
The Harsh Reality
The past years have been dotted with disaster stories where tourism has resulted in destruction of environments, cultural misunderstandings and travel-related casualties.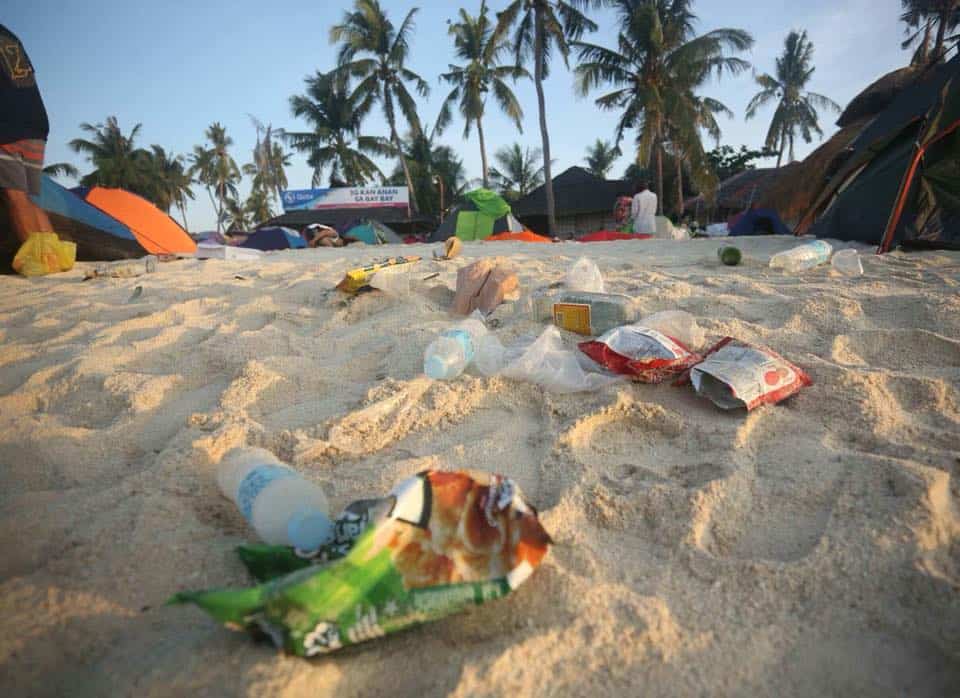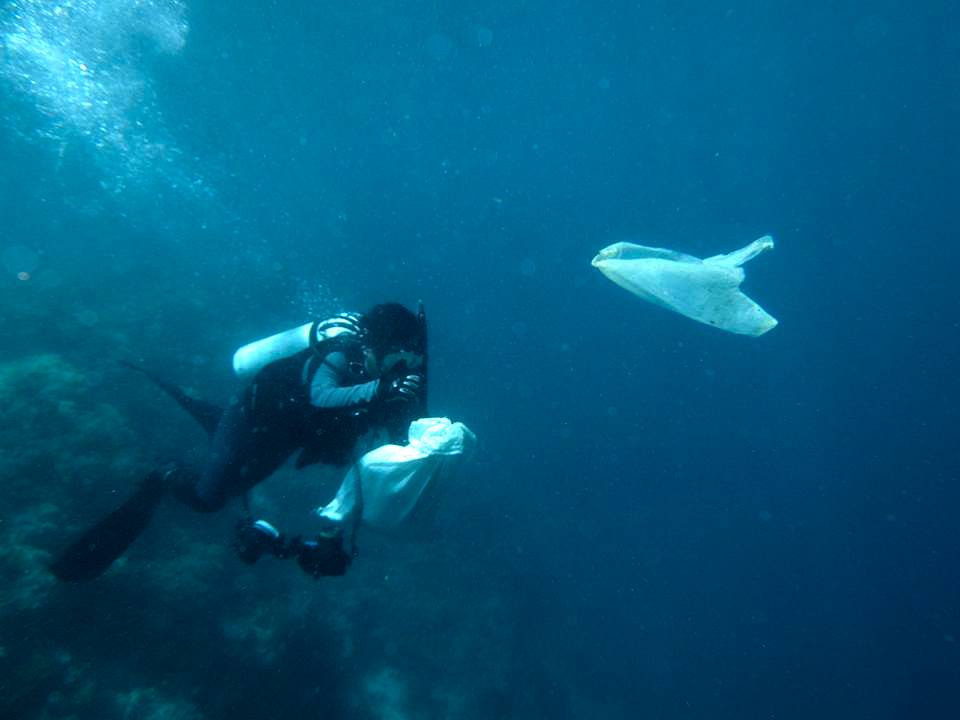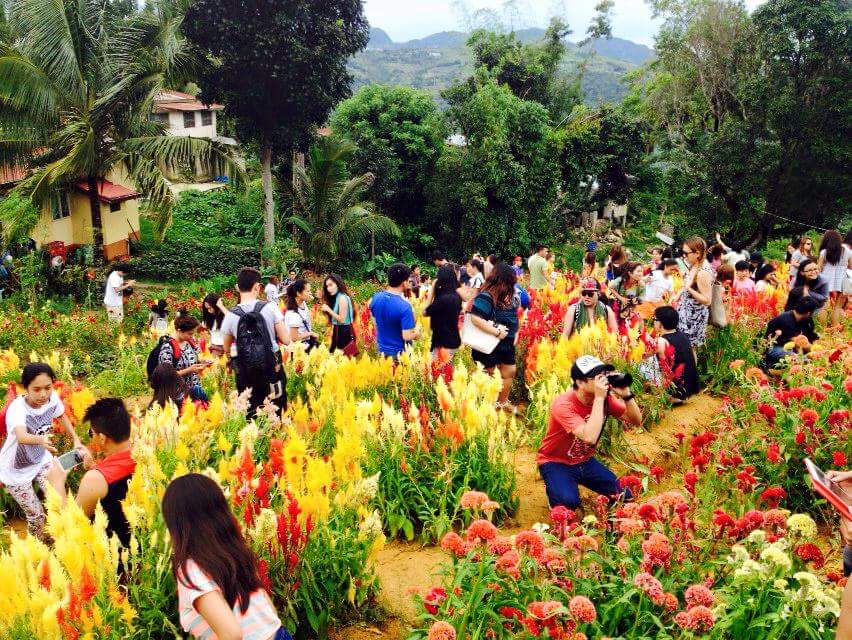 To this day…
✔ More and more people are traveling.
✔ New tourist spots are sprouting every now and then.
✔ Rampant cases of travel-related environmental issues and casualties.
THERE IS A NEED TO TAKE ACTION!
The traveling community needs a revolutionary idea to uplift the ways of a traveler, but we should start first exercising the basic yet best practices.
---
"BE A RESPONSIBLE LAAGAN" MOVEMENT
The Responsible Laagan is a Sugbo.ph initiative to respond to the needs for a cultural, social, sustainable, and responsible tourism. The movement aims to minimize the negative impacts of tourism to the environment and at the same time help enhance the experience of every laagan.
Under the new normal, before traveling, keep in mind the golden rule: STAY AT HOME if you are not feeling well.
The Responsible Laagan was convened in simple words but is compacted with up-to-date practices.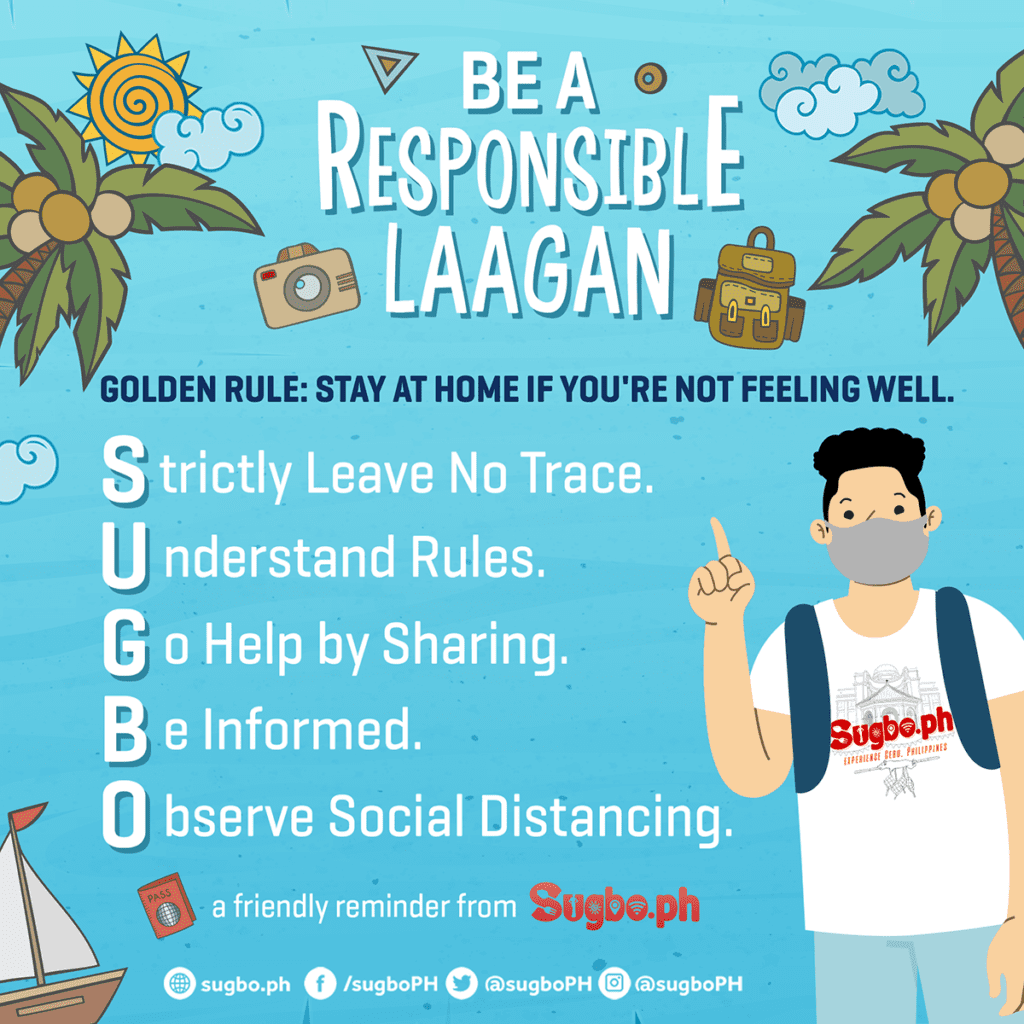 [box type="error" align="alignleft" class="" width=""]
[dropcap]S[/dropcap]trictly leave no trace
Avoid damages for the sake of vanity. Be environment-friendly.
Zero-waste is the idea, but also the thought to be practically impossible to achieve. However, waste is manageable. Waste is a victim of a common misconception that it is fundamental in environmental issues. Waste is a by-product of a process and is inevitable. We need a new perspective and accept the fact that "improper waste management" is the problem.
If we would wish to minimize or eliminate the effects of waste, then we start by managing our own.
The "STRICTLY, LEAVE NO TRACE" routine has always been campaigned by Sugbo.ph for a while now and we hope to further reinforce it through this campaign.
Here are some of our tips to efficiently leave no trace:
Bring your own garbage bag. Take a box or a reusable bag instead of a paper or plastic bag.
As much as possible, only buy products in refillable and recyclable containers.
Buy the item with the least packaging when choosing between two equally good products.
Follow designated paths to avoid damaging properties, wildlife or any flora.
Leave everything as it is, except if there are scattered trashes.
Remember, humans as we are, do not own the world; we only pass by. Keeping this thought will revolutionize you. If there's one thing we can do, leave positive footprints.
[/box]
[box type="note" align="alignleft" class="" width=""]
[dropcap]U[/dropcap]nderstand Rules.
Rules are made to keep us safe and trouble-free. Follow the Dos and Don'ts.
Rules concern personal safety, as well as, a holistic preservation — cultural, social and economical way of prevention. Rules are created based on common behaviors and known issues. It is both a reminder and warning.
Follow rules. It maximize our experience by minimizing the chances of trouble.
Rules come in simple suggestive language and are varying among locations or circumstances. Take these pieces of advice:
Listen to common reminders.
Observe and adapt.
If in confusion, ask a local or seek help.
[/box]
[box type="success" align="alignleft" class="" width=""]
[dropcap]G[/dropcap]o help by sharing.
Tips can make a big difference. Be generous to share your experience.
In the context of laag, REVIEWS, TIPS and GUIDES are extremely relevant and helpful.
Reviews – an assessment or reiteration of an experience. It comes as an opinion or a narration of events.
Tips – a piece of advice that is based on a subjective experience; a piece of information not generally known. Tips are most helpful; they help us save time and money.
Guides – to show or indicate a help to someone. Guides provide complete or sufficient help towards reaching a destination or accomplishing a goal.
Sharing can truly make a difference. The fact that the RECEIVER of information benefits the most. We intend that sharing reviews, tips and guides be an initiative rather than an obligation.
We encourage laagans to take the initiative to share their experiences, and give proper credit to those who provided help.
[/box]
[box type="info" align="alignleft" class="" width=""]
[dropcap]B[/dropcap]e Informed.
Know what to do, when to go, and how to get there. Plan ahead and be prepared.
The above components of Responsible Laagan concern mainly of our responsibility to the community. This component is a reminder to be equally responsible to ourselves.
Information is a very helpful tool. It can be your weapon or your shield. In fact, it is both.
Know what to do.
Know and prepare your Laag essentials, considering the distance of your destination, the length of your travel or your personal needs. Here are some things that you should consider to prepare in any kind of travel:
Luggage or Primary Pack – backpack, rolling luggage, carry-on bag
Clothing
– long sleeved shirts,
– sweaters or fleece jacket,
– t-shirts, shorts or pants,
– underwear
– comfortable walking shoes,
– rain jacket,
– hat or bandana
– Be wise in clothing. Always remember to be culturally-respectful wherever you go.
Toiletries – tissues, toothbrush, travel towel, sunscreen,
Travel health – First aid, Insect repellant
Electronics – Cellphone and chargers, power bank, flashlight, and of course headsets.
When to go:
The weather can either uplift the mood or be a major roadblock. Consider the weather in any kind of laag. Listen to weather advisories. Also consider traveling what time of the day to travel. Consider transportation availability and season for travelling.
How to get there:
Research online for your itinerary: read reviews and seek for tips
Plot your route – study available transportation modes. LESS NAVIGATING, MORE SIGHTSEEING.
Here are also some important things to consider:
Note local emergency contact numbers.
Always keep in mind to bring at least one Identification card all the time with a contact person in case of emergency.
[/box]
[box type="warning" align="alignleft" class="" width=""]
[dropcap]O[/dropcap]bserve social distancing.
Always mind the 6-ft distance and make sure to follow the safety and health protocols.
Moreover, be watchful. This should be a conscious effort of every Laagan. Observe what's happening around you. Be extra careful when provided with local advisory. But the most important thing, be "in the moment" and have fun!
1. Observe how locals and previous travelers are behaving.
2. Follow localized conduct. Listen.
3. Proactively respond to risks.
4. Always be alert in any event.
[/box]
---
Sugbo.ph's Campaign
Our mission is to encourage travelers be culturally and socially informed, and to introduce the best practices of responsible tourism for the benefit of environment preservation. The Responsible Laagan will be a learning movement. It will continue to evolve and adapt to the need and procreate projects, one step at a time.
At Sugbo.ph, we see responsibility not as an obligation but an initiative. We encourage you to pick up the ball and share it with others. Be a Responsible Laagan.
We wish you all a safe and enjoyable laag, always.