The northern parts of Cebu must have been blessed with beautiful beaches that they even got two Bantayans – one is already famous and has been featured in a lot of travel sites and shows, while the other is slowly creating a buzz online.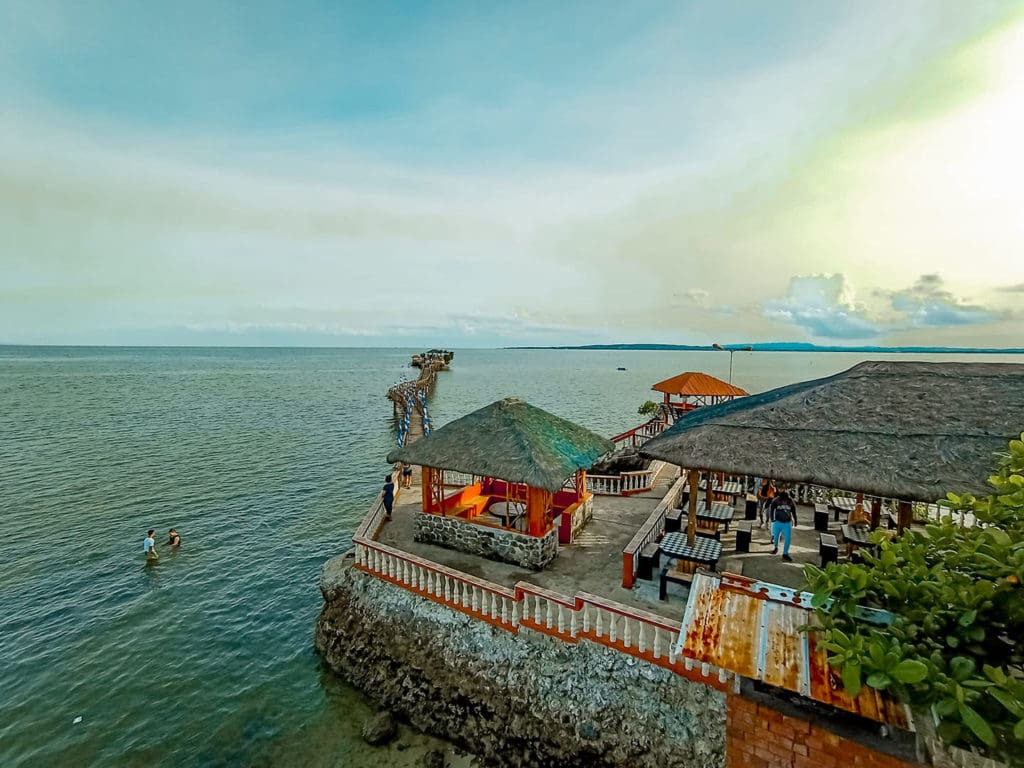 Bantayan Beach in Medellin (formerly known as Hideaway Beach) may not be as famous as the renowned Bantayan Island in the northwestern part of the province, but it surely doesn't fall short of the unique experience that it has to offer.
The place is a public beach resort that flaunts a refreshing treat for everyone who's on tight budget. For a 15-pesos entrance fee, you and your family can already have a splashing and memorable day swimming through the depths of the sea and basking under the heat of the sun.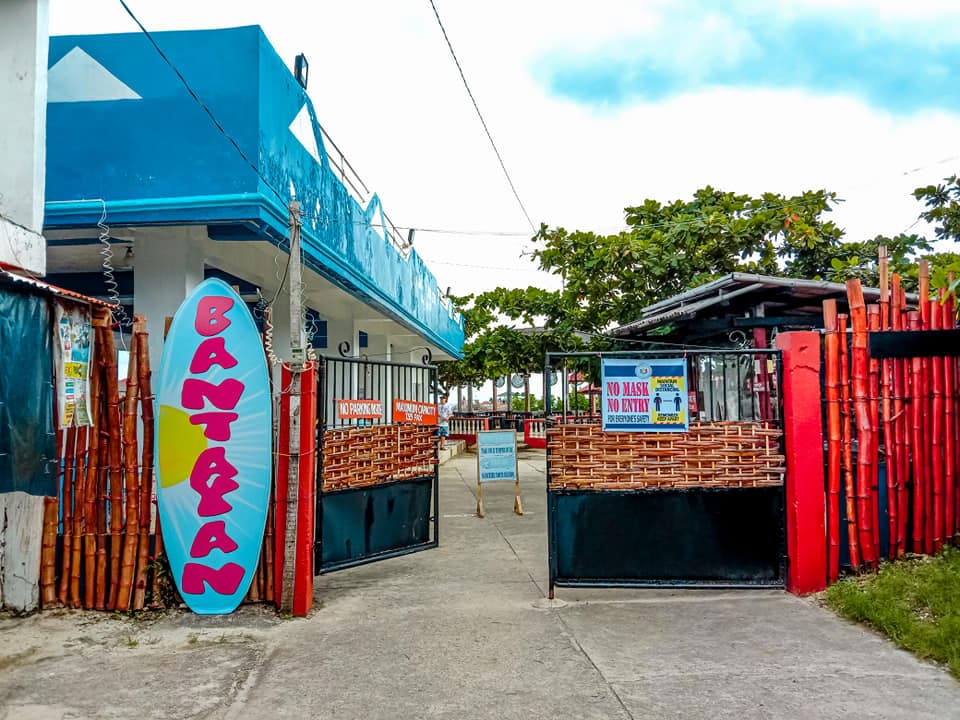 The place offers numerous cottages where guests can rent while they are at the resort. The colorful cottages are ideal for a feast of delectable meals. You can enjoy all the food that you want at no additional costs.
Long Boardwalk
One thing that makes this beach resort unique and photogenic is the long boardwalk connecting the mainland to a rocky islet close to the coast. The bridge is around 500 meters long and is illuminated at night making the place even more appealing to visitors.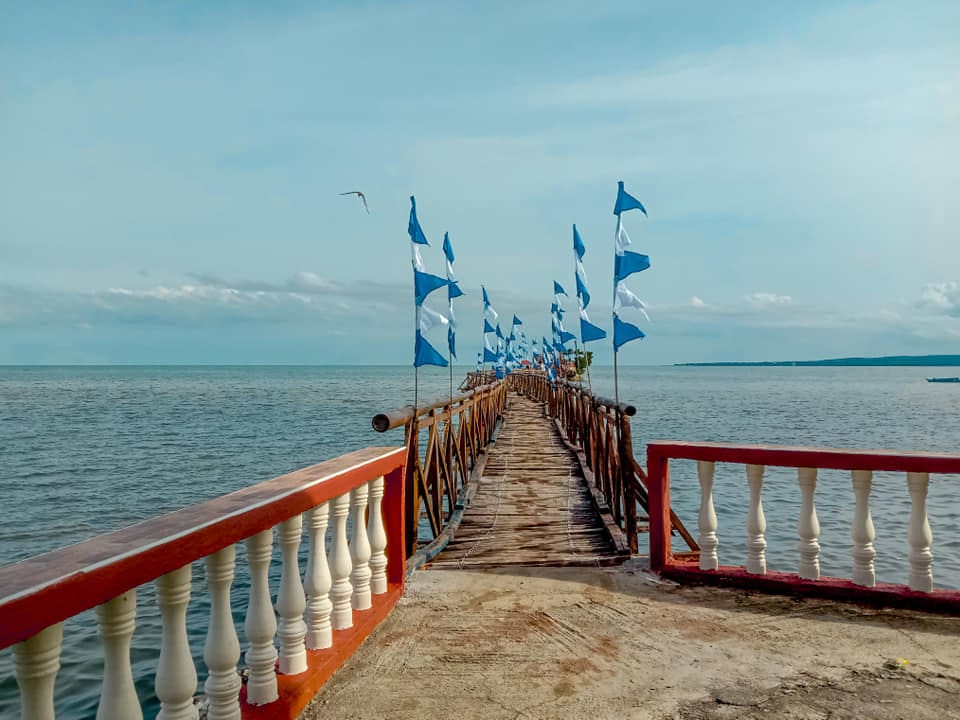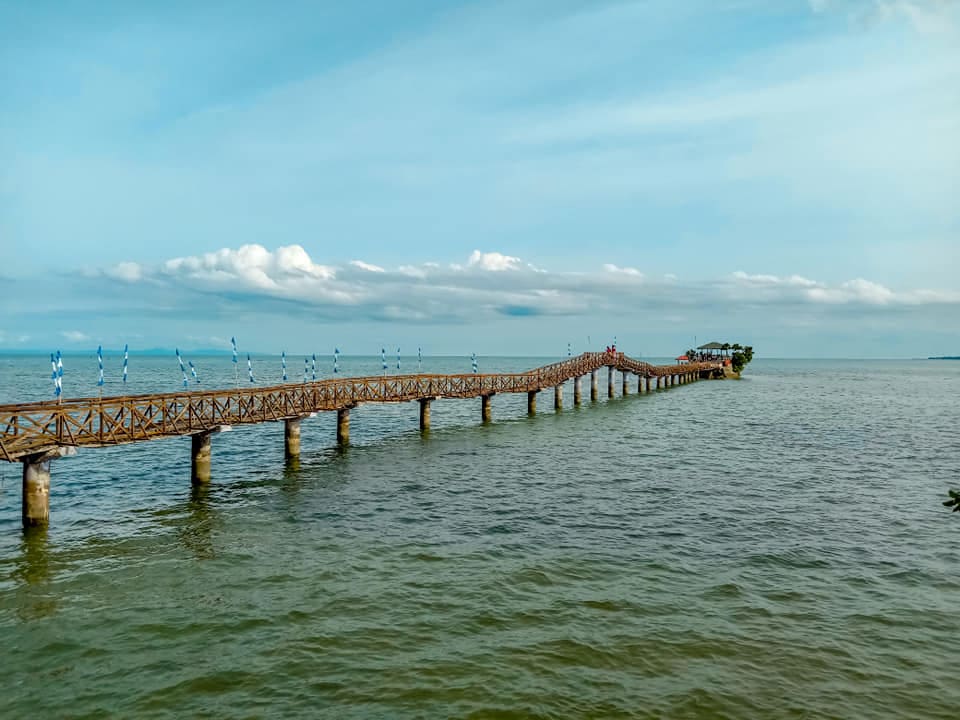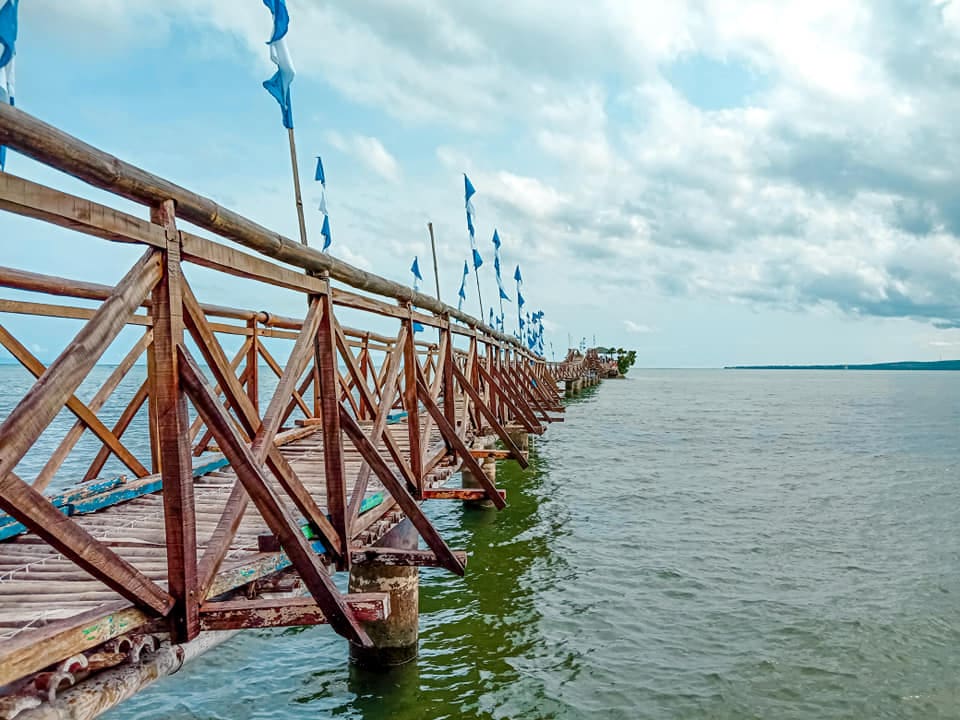 The end of this bridge leads to a cottage that was built on a sea rock. It is said that a mayor built this cottage to be the official sea post of Bantay Dagat to protect the Tañon strait from illegal fishing.
People later discovered it, and eventually ended up as an attraction, until the LGU developed the place.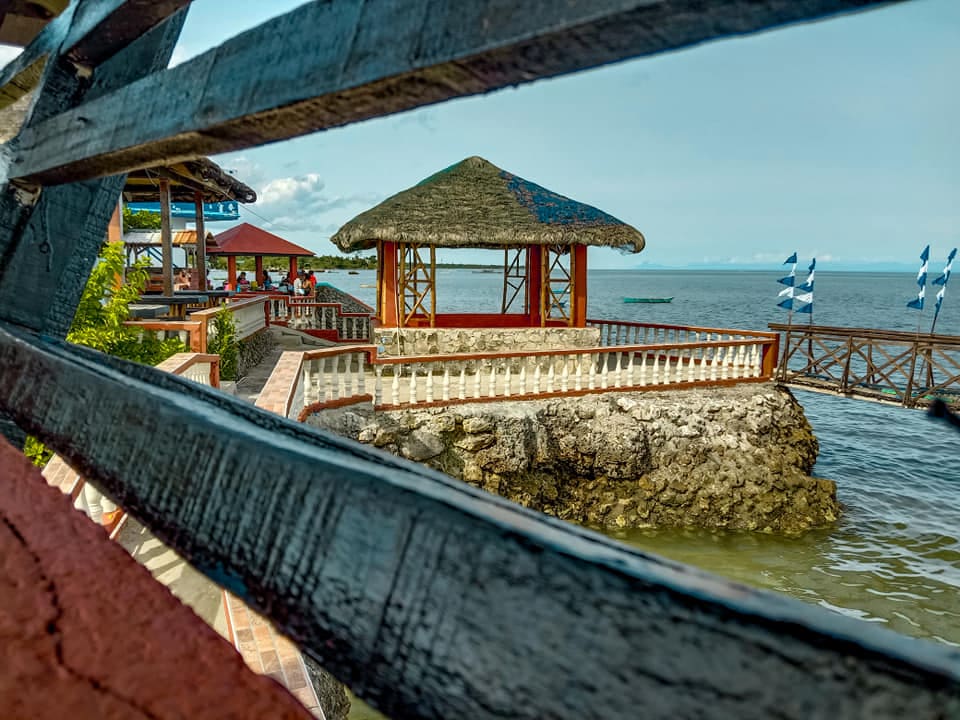 Aside from swimming, guests at the beach can also go snorkeling and kayaking or they can opt to rent a jet ski to cap the day.
Since a good part of the town is used for sugarcane, Medellin town is considered as the Sugar Bowl of Cebu. The local government is also hyping up its efforts to promote eco-tourism. Some would label Medellin as Cebu's ecotourism adventure capital, plus it is one of the top 10 of the most visited municipality in Central Visayas.
When visiting the place, everyone is advised to wear a face mask and observe social distancing protocols.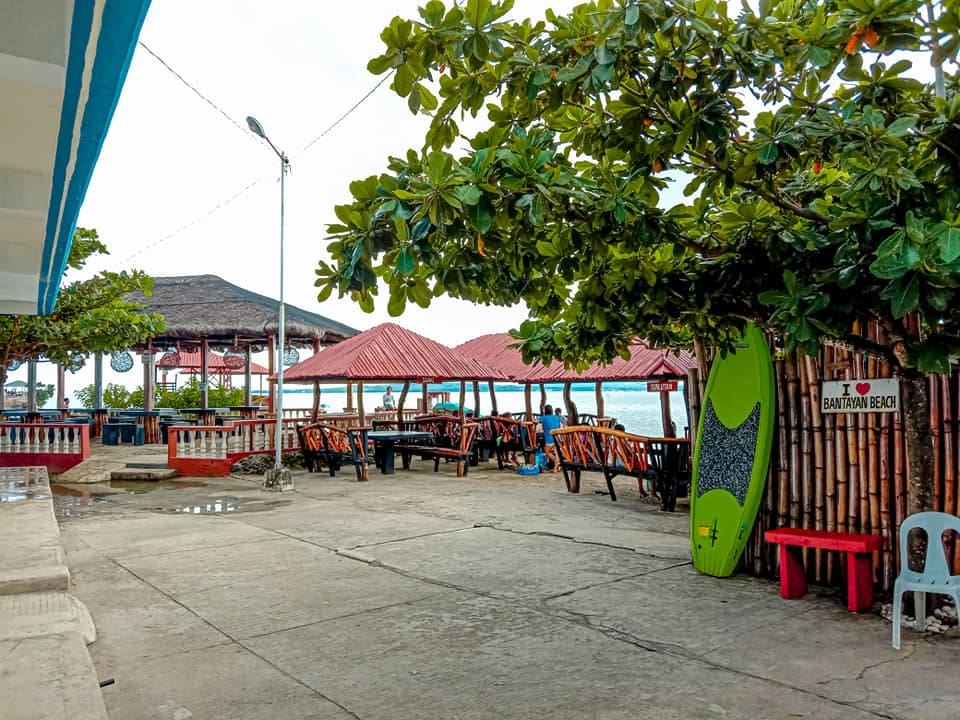 RATES & OTHER INFORMATION
DAY USE:
Entrance fee: P15 per head
Opening hours: 8AM – 5PM
COTTAGE RATES:
Lambay: P300
Nukos: P200
Suntulan: P200
Bulbog: P300
Pasayan: P300
Suaki: P200
Lumod: P750
Bangus: P300
Danggit: P200
Ibis: P200
Awa: P1000
OTHER FEES:
Nipa Hut Tables: P300
Tables with chairs: P150
OTHER INFORMATION:
HOW TO GET THERE?
Exact location: Brgy. Tindog, Medellin, Cebu
BY BUS: You can get on a bus headed to Maya via Bagay at the Cebu North Bus Terminal. Ask the driver/conductor to drop you off at eskina Bantayan in Brgy. Tindog, Medellin.
BY CAR: Navigate with Waze or Google Maps and set your destination to "Medellin Hideaway" in Tindog, Medellin.