Up for some historical experience?
The Baluarte Park in Aloguinsan is home of the remnants of a Spanish era watchtower or baluarte that was built to warn residents of the presence of pirates in the area.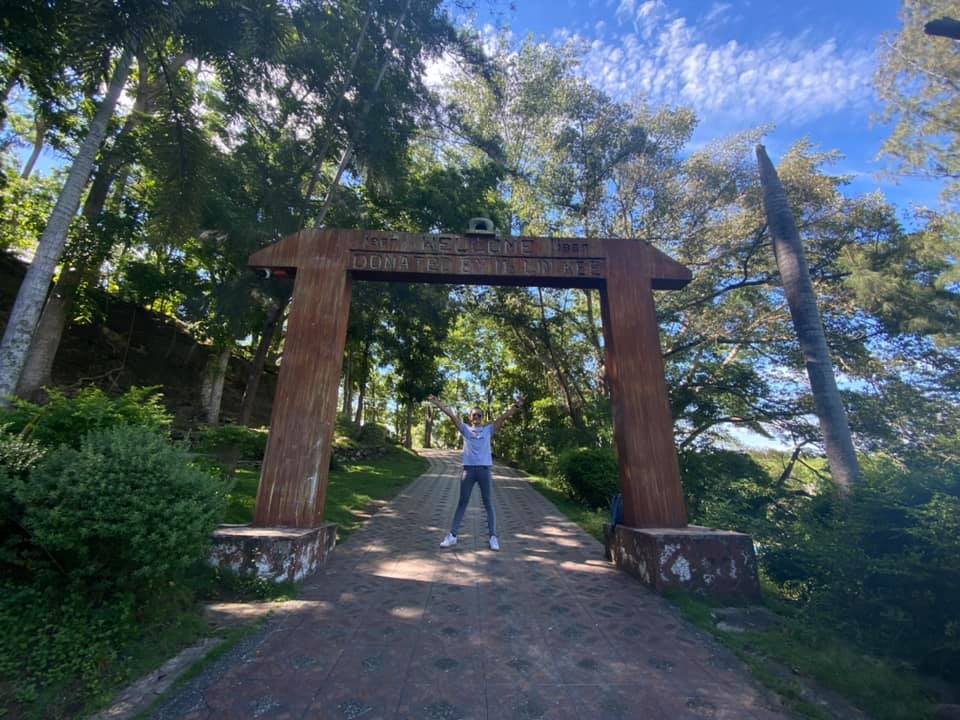 Just opposite the baluarte is a small fort where watchers or soldiers would most probably sleep, eat or take a nap during their duty. This fort is also built with coral stones and only visible of what remains of it.
While the place is rich in history, a stroll in the park is also relaxing as it is covered with trees and green lawns spreading everywhere. Gazebos are also built at strategic areas within the park that serve as viewing decks for those who wish to take a view of the magnificent blue sea surrounding the island.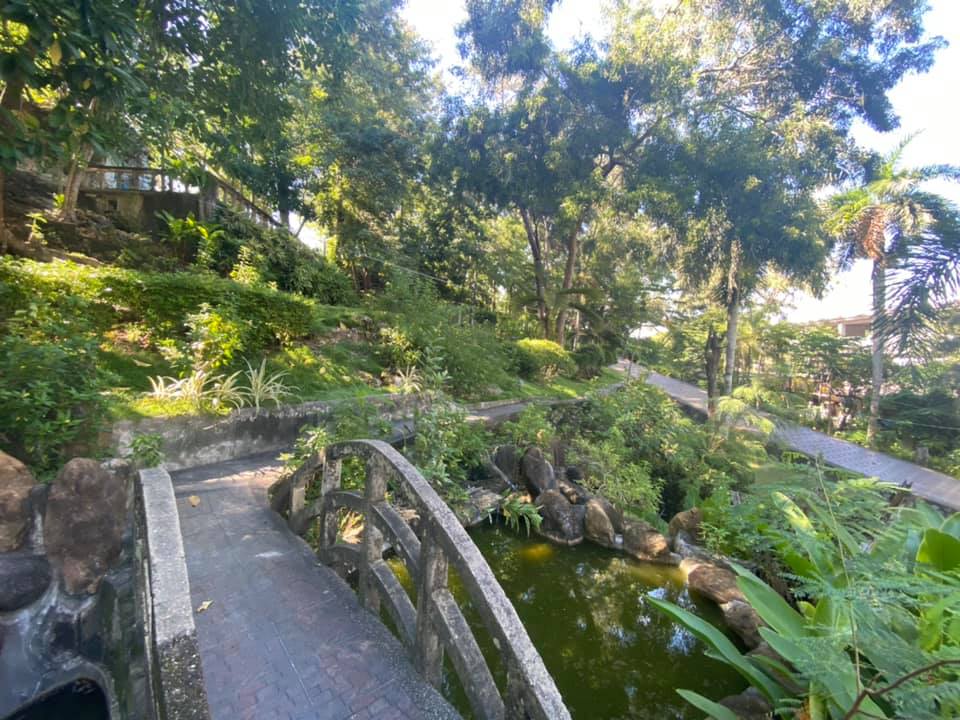 Rates & Other Information
DAY USE:
Entrance fee: ₱10 per head
Aloguinsan Tour
If you wish to experience more of the attractions in Aloguinsan, the local government has initiated a local tour program called the Aloguinsan River Eco-Cultural Tour. Here are the packages you can avail:
₱400 per person – Walk-in rate for Bojo River Cruise (excluding meal)
₱650 per person – Inclusive of tour, lunch, snacks at the Farmhouse, and complementary goodies. Based on advance booking (at least 2 days), minimum of 5pax.
STUDENT PACKAGE: ₱850 per head for a minimum of five persons. This includes a welcome lei, welcome drinks, lunch at The Farmhouse, snacks along the Bojo River, handicraft demo, river cruise, swimming, and a tour of heritage sites such as the baluarte (heritage park), old stone church, and parola.
HOW TO GET THERE?
Exact location: Aloguinsan, southwest of Cebu — 2-3 hours away from the city.
BY BUS: Head for the Cebu South Bus Terminal. Tell the driver or conductor to drop you off at Aloguinsan Public Market. You can walk from the market to the Park which is located just behind Aloguinsan Municipal Hall.
BY CAR: If you're bringing your own vehicle, just navigate with Waze and search for "Baluarte Park" in Aloguinsan. There's a parking space available in the area.