I can still vividly remember how I got so excited upon knowing that Avatar: The Last Airbender is now available on Netflix since last week.
Writing this makes me so eager to type, but I know that I needed to hold my horses and slow down, at least a bit. This anime's big debut on Netflix is definitely making waves even before it is available.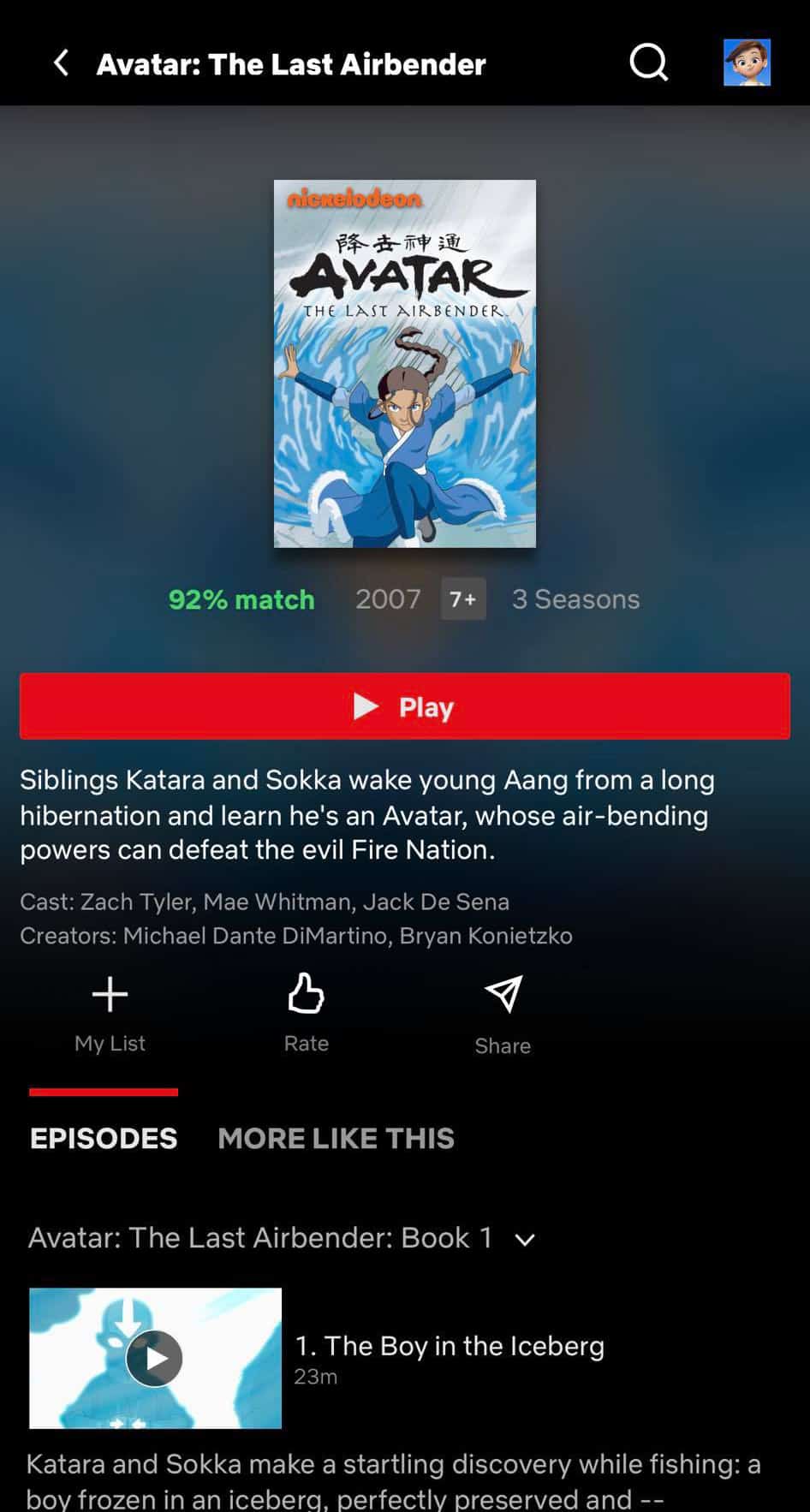 The series is centered around the journey of 12-year-old Aang, the Avatar and last survivor of his nation, the Air Nomads, along with his friends Sokka, Katara, and later on Toph, as they strive to end the Fire Nation's war against the other nations of the world. It also follows the story of Zuko—the exiled prince of the Fire Nation seeking to restore his lost honor by capturing Aang, accompanied by his wise uncle Iroh—and later that of his ambitious sister Azula.
If you're a big fan of anime, or just starting to love anime, you better watch this original. If you're also too bored during this lockdown, this is definitely a good way to spice up your boring life during quarantine.
So, if you have nothing to do today, tonight, even tomorrow, start streaming Avatar: The Last Air Bender on Netflix. It will definitely entertain you during this time of year.