Wanting to get the island paradise feeling of peace and serenity but on a budget?
Island Eco-Tourism Park in Olango Island is not just another tourist location. The place is full of vibrant and warm colors that will surely capture your heart. The sea breeze will get you hooked and the waves will draw you in. But if you think that's all it offers, well you're in for quite a surprise.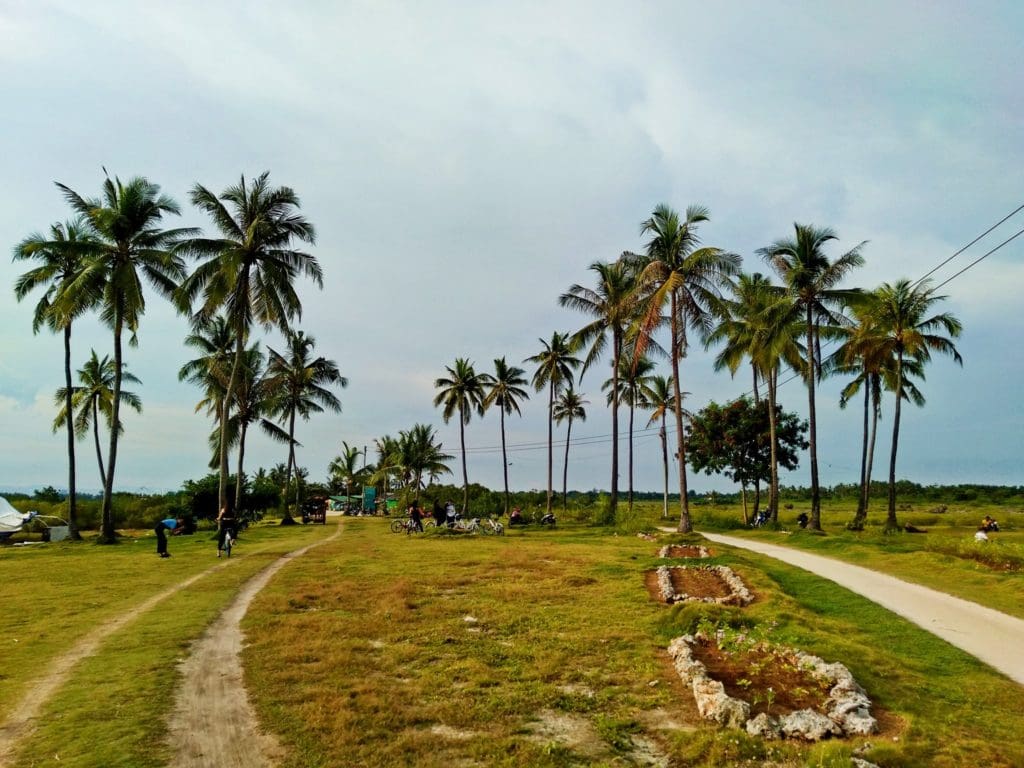 Bahay Kubo or Nipa hut is a Philippine culture icon and has earned its title due to its livable and comfortable space built by our ancestors before the influence of our colonizers.
Payag the perfect country house that will let you breath the province in all its rawness. One beautiful kamalig or as more commonly known as "payag" sits right in the plains of the beautiful island of Olango, at Asinan Eco-Tourism Park.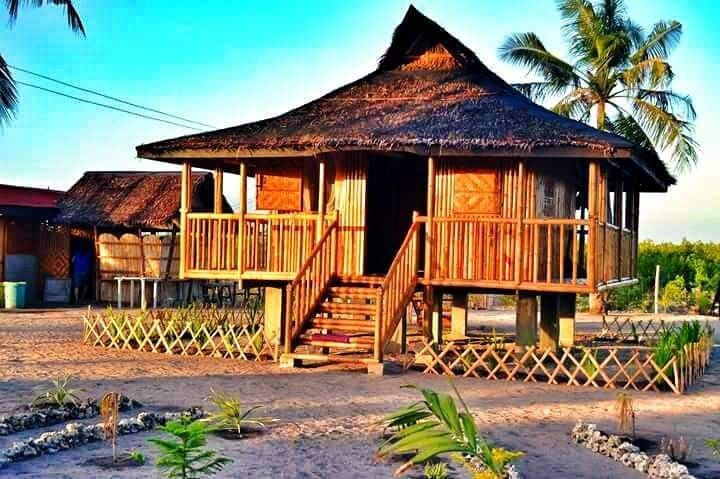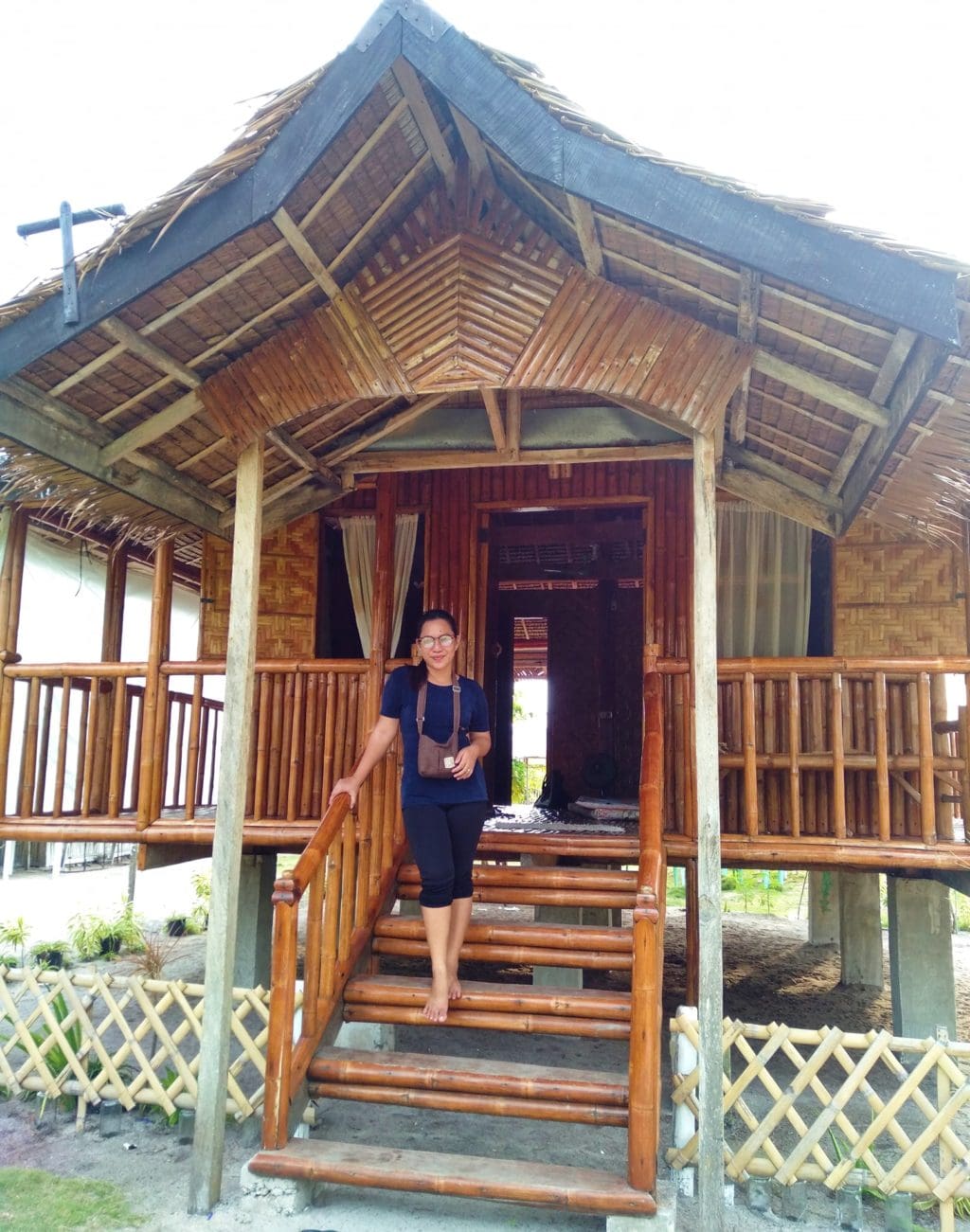 You can have an overnight stay on the payag itself or choose to rent a tent on its vast collection on the grounds.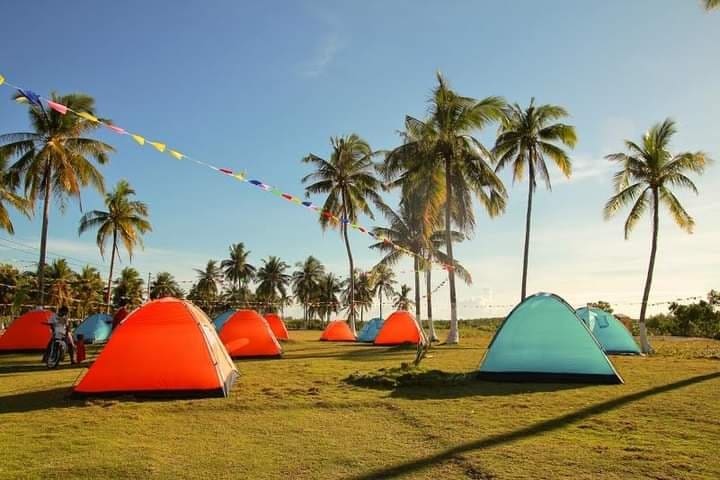 There is a certain freedom on the activities that you can enjoy in the island but swimming on the sea and biking are the two most recommended.
RATES & OTHER INFORMATION
Fees:
Entrance Fee: ₱20 per head
Table Rental: ₱100 per day
Bike Rental: ₱10 per hour
Paddle Boat Rental: ₱100 per hour
Tropical fish viewing and boat renting: ₱30 per person
Overnight rates:
Overnight stay: P2,500, good for 15pax (for reservation)
Tent: P200 per night, good for 4 pax
Fares:
₱30 per person – Boat fee from Angasil Port to Olango Island Port (one-way)
₱10 per person – Terminal fee (one-way)
₱20 per person – Tricycle fare from Olango Island Port to San Vicente Marine Sanctuary
OTHER INFORMATION:
Corkage fee: None
Contact numbers: Lordesa Tradio/ 0950 329 5351 / 0910 2899298
Email address: N/A
Facebook Page: N/A
HOW TO GET THERE?
Exact Location: Sitio Sabang, Barangay Asinan, Olango Island, Lapu-Lapu City — approx. 2 hours away from the city.
Located in Brgy. Sabang, Olango Island, the Eco-Tourism Park is just a 20-minute boat ride away from mainland Mactan. You can also travel by bicycle to reach the area from Santa Rosa Port of Olango Island.
BY JEEPNEY: Ride any jeepney to SM City Cebu. From there, you can ride a 01K jeepney  (near Sun Gold) going to Parkmall or if you are from Cebu City, you can ride 01K jeepney from Emall. When you get to Parkmall, ride a jeepney heading to Soong and drop off at Hilton port beside Movenpick Hotel. Fare is around ₱20 per person. Upon arrival, look for a boat towards Olango Island. Boat Fare is around ₱30 for a one-way trip.