Philippines has two seasons; the wet and the dry. Therefore, having a humid weather is definitely not a surprise, but not every household has an air-conditioning unit hence, owning an electric fan is a nice alternative.
From then plastic electric fans, a new aesthetically-approved fan has emerged in the market.
Asahi has release their new clean, minimalist, retro-vibes, wood series fans. The XF-6077 features neutral hues and chic wooden accents, perfect for every kind of home.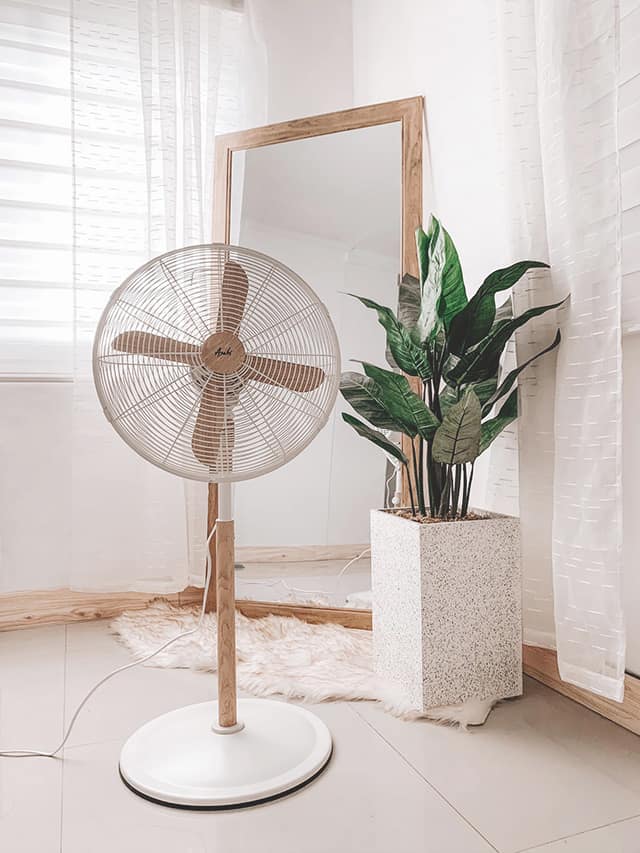 This adorable stand fan comes with a 16-inch blade with a little under a meter height. However, if you can't have the stand fan, you have the option for a floor fan.
Price:
XF-6004: ₱2,610.00
XF-6077: ₱2,970.00
XF-6078: ₱3,300.00
To order, you can message them on Facebook: Asahi Home Appliances Philippines