With the continuous spike and scare of the coronavirus pandemic, more and more businessed have been contributing to the world's combat against this unseen enemy.
In May, both Apple and Google have launched developer tools (called APIs) that will "enable interoperability between Android and iOS devices using apps from public health authorities."
Apple also mentioned that together with Google, they will be launching the apps on iTunes App Store and the Google Play Store.
HOW THIS WORKS
If you have a phone and you have crossed paths with someone who has tested positive of coronavirus, you will be alerted.
Though Google won't be collecting personally identifiable information or user location data and "people who test positive are not identified to other users Google or Apple."
The data will "only be used for contact tracing by public health authorities for COVID-19 pandemic management" Google says.
Not only will this help us track those who have been in contact of those who tested positive, we will also be able to stop the spread within our own household.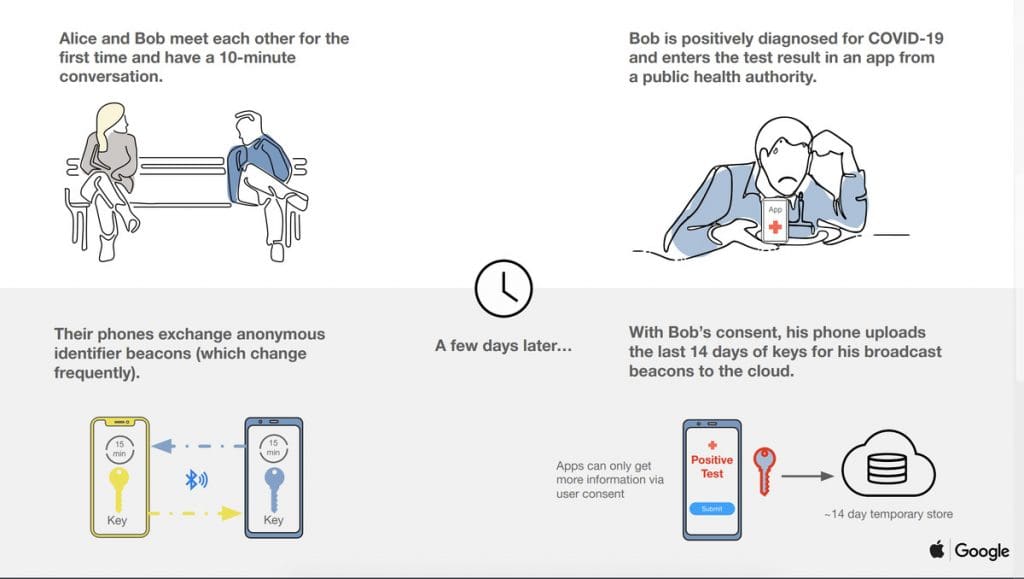 Please be reminded, however, that you need to update your OS to the latest version for this tracker to be seen on your mobile device.
HOW TO CHECK
(For ANDROID)
Go to Settings.
Select 'Google' option
Click on COVID-19 Exposure Notifications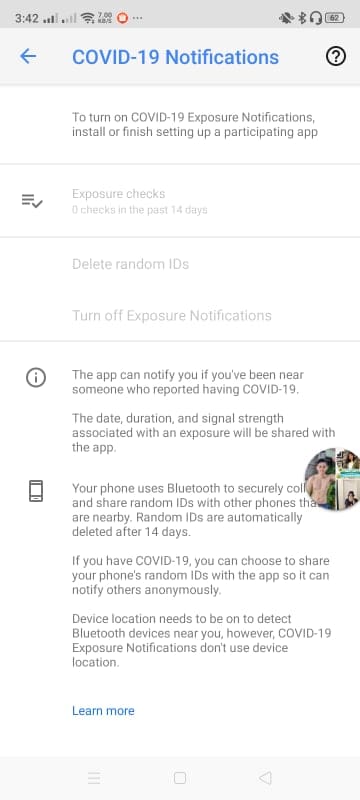 (For iOS)
Go to Settings.
Click Privacy.
Choose Health.
Tap COVID-19 Exposure Logging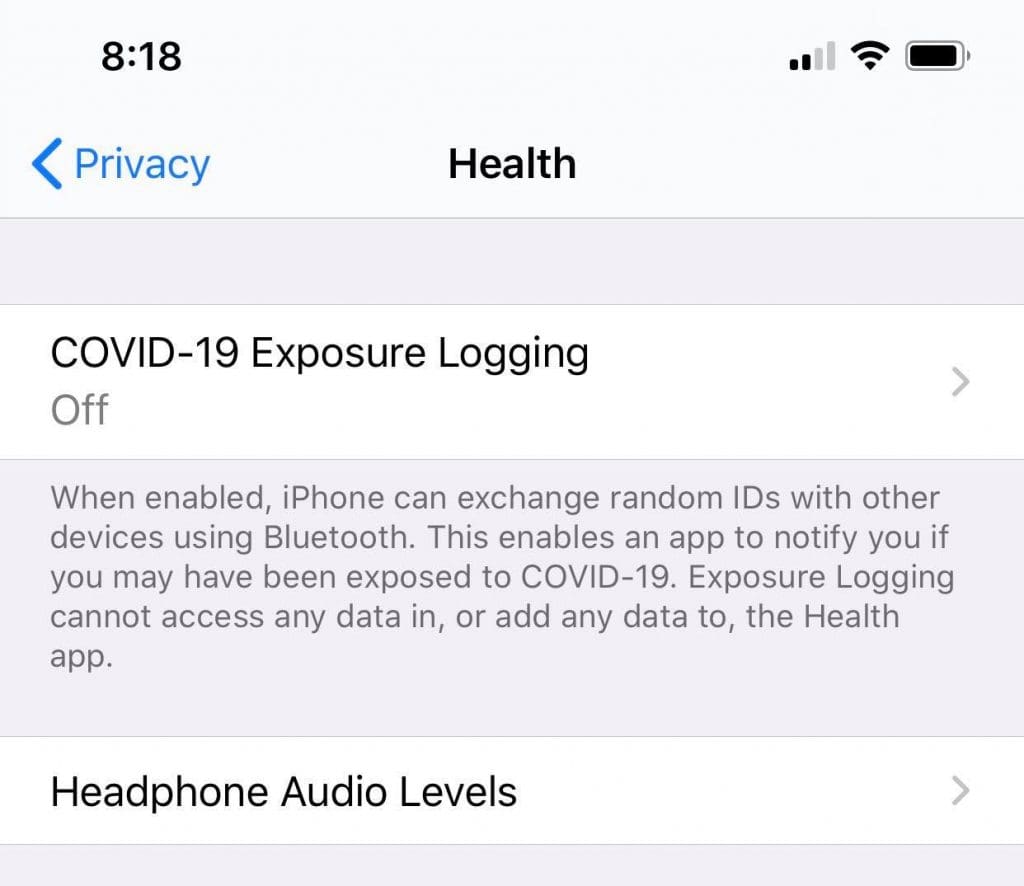 With this feature, if you have been in contact with someone infected with COVID-19, your phone will notify you. You won't see the name of the infected person, or when or where it happened, only that you are now at risk and should probably think about getting checked out and limiting your social interactions. Apple or Google will not access personally identifiable information.