One of the essentials for the new normal that we are approaching today is the face mask.
There are many kinds of face masks like cloth, surgical, N95, and now, a new one is being introduced, the Abaca face mask.
7XB face masks are made of abaca paper by Salay Handmade Products Industries, Incorporated (SHPII), an artisanal company from Misamis Oriental that produces and sells handmade paper products.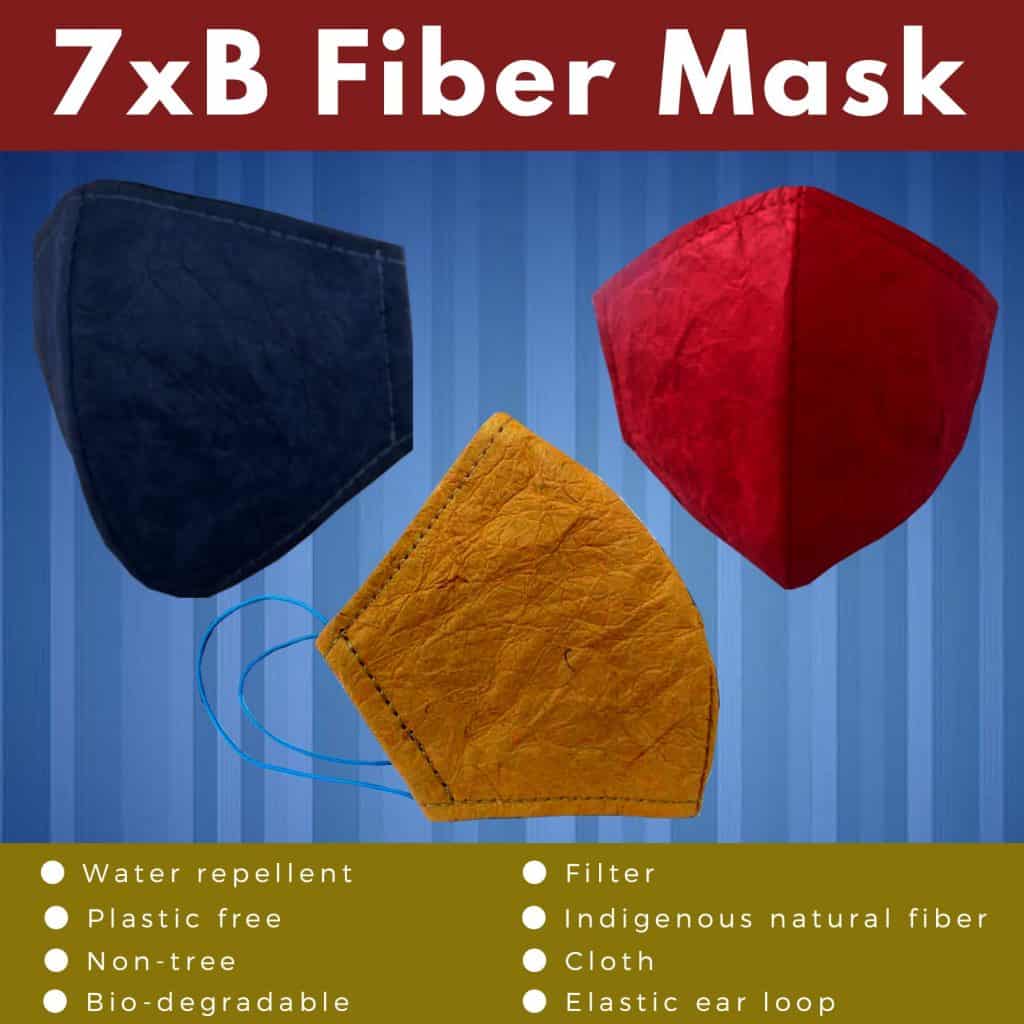 This new face mask have a filtration rate seven times better than cloth masks and has lower water absorption than the N95 mask, according to a test conducted by the Department of Science and Technology Region 10 (DOST-10).
 On April 27, the Department of Environment and Natural Resources Region 10 has ordered 1,000 abaca fiber masks to be given to the medical frontliners.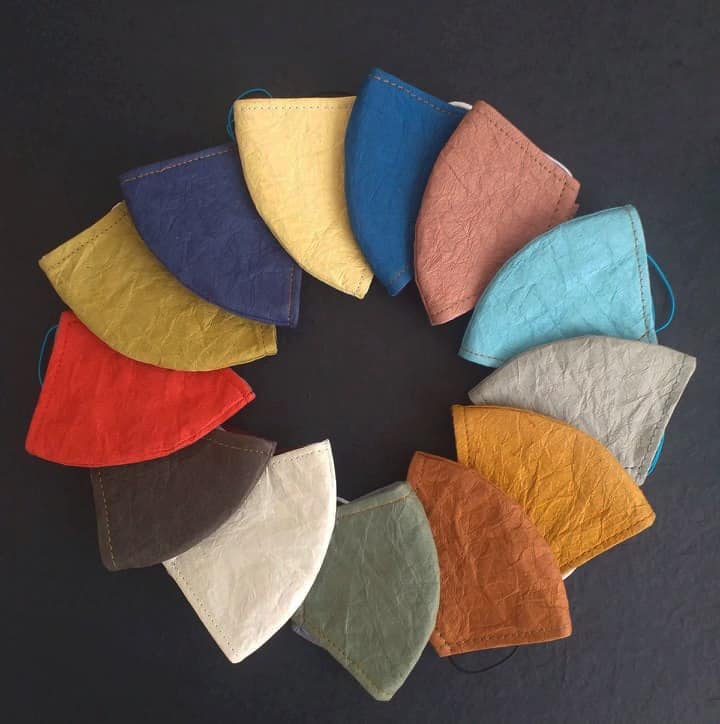 According to Kennedy Costales, executive director of the Philippine Fiber Industry Development Authority (PHILFIDA), the abaca's porous fibers make it the ideal material for making medical fabric.
It is washable and can therefore be reused. It is also environmental friendly for if thrown its decomposition will be faster with no plastics or chemicals used in its fabrication.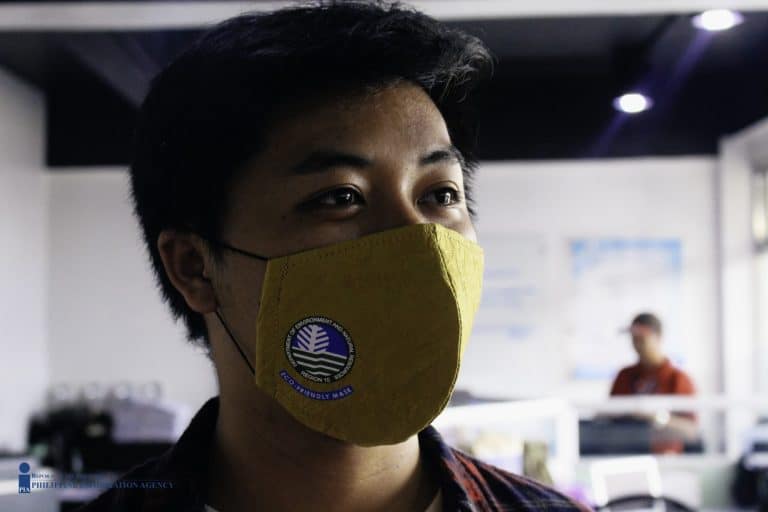 The Department of Health has yet to issue a statement about the masks.
The 7XB fiber masks can be ordered through their Facebook Page.