Earning money at a young age is great.
It is an empowering feeling. It could be overwhelming. However, like the old adage, with great power comes great responsibility. You could be earning much, but you're splurging it on the wrong things. Unless you spend it wisely, you're on the right track.
They say that the world is your oysters, but we all need money to reap the benefits. Hence, we all should learn how to earn and invest in the right things. To achieve our dreams, we have to prioritize it.
Who would've thought that someone at 22 would achieve her dreams? Yes, CAMS CRUZ, at 22, already has her own house and lot. Yes, under her name. She feels it is surreal, but that's reality.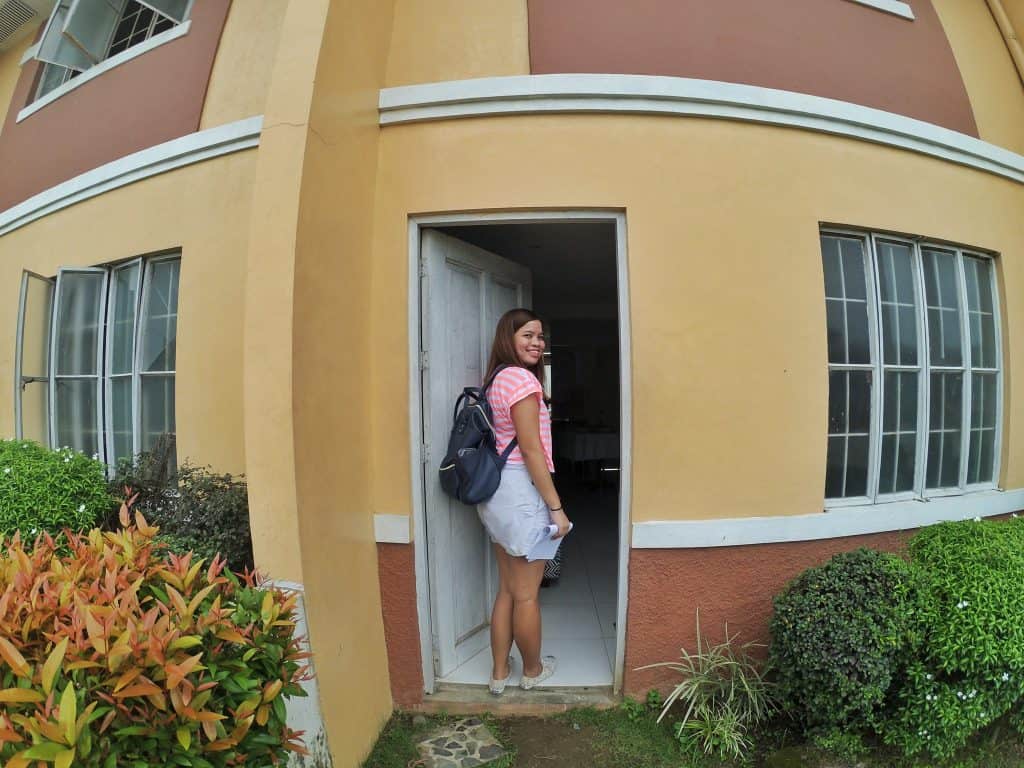 Cams Cruz owns a 44-sqm 2-bedroom house and lot. This came about after their house burnt down in 2016. Thereafter, they had to rent… rent… rent. She said it was too tiring. But because they had no choice, they had to stay. She didn't want to settle though.
She scavenged for information online. She wanted to have her own abode. She had to do it. She searched high and low for it. At first, it seemed too impossible. It seemed too hard. It was too expensive. But just when she felt like wanting to end it, she's found The One. She found an affordable townhouse.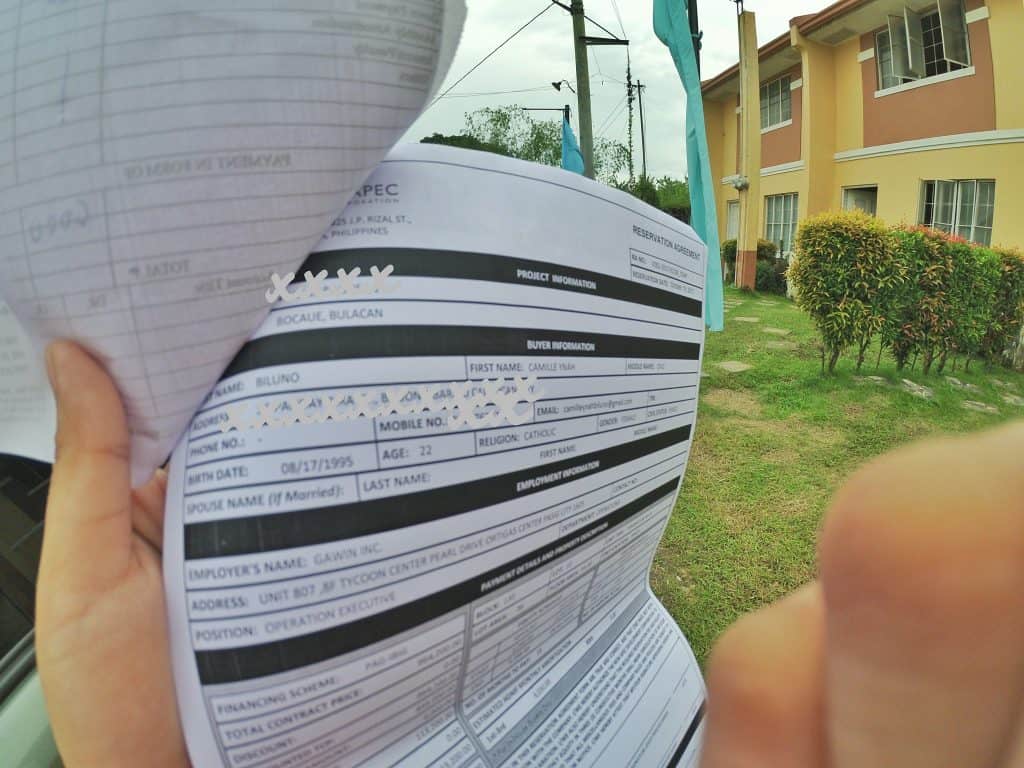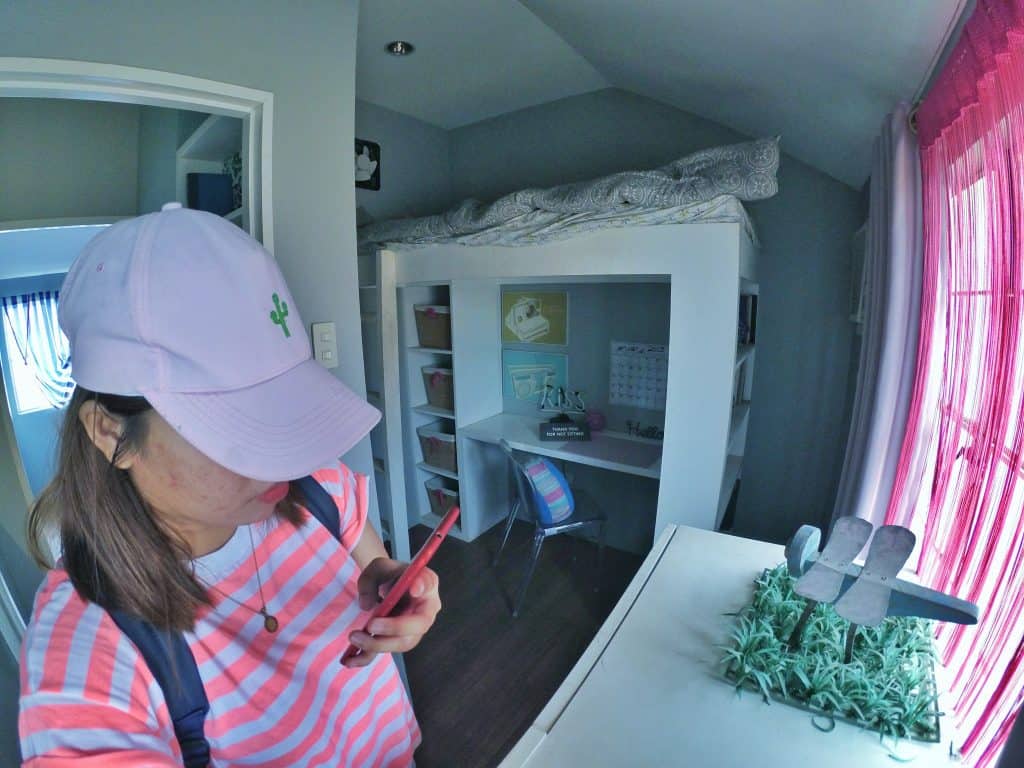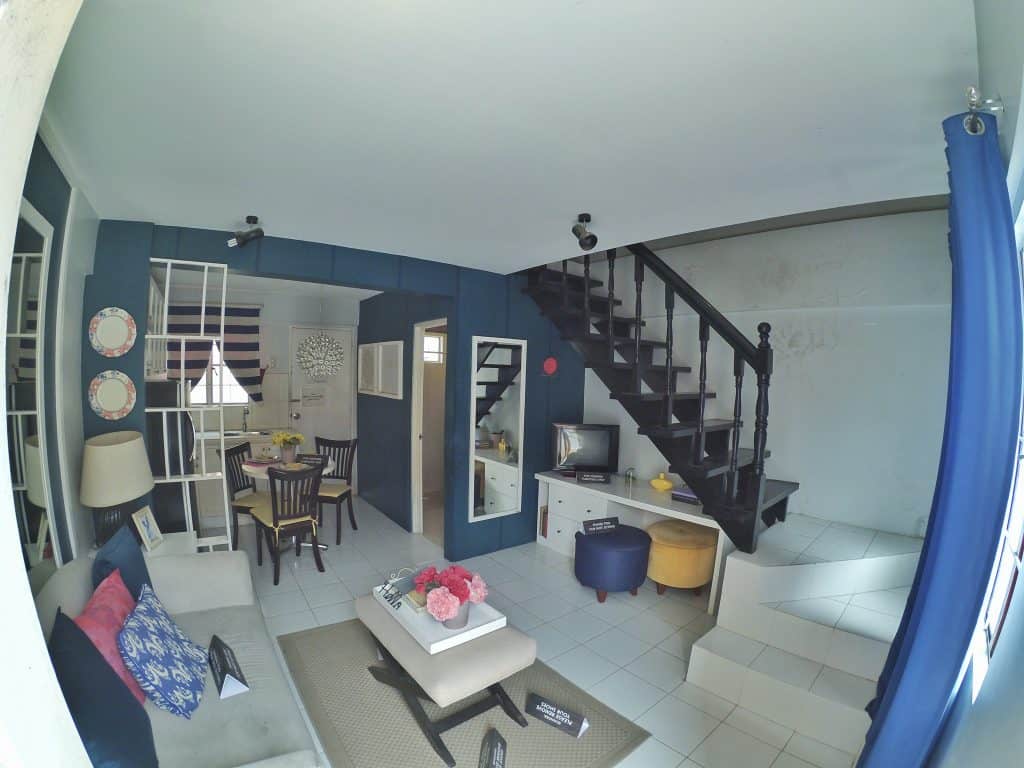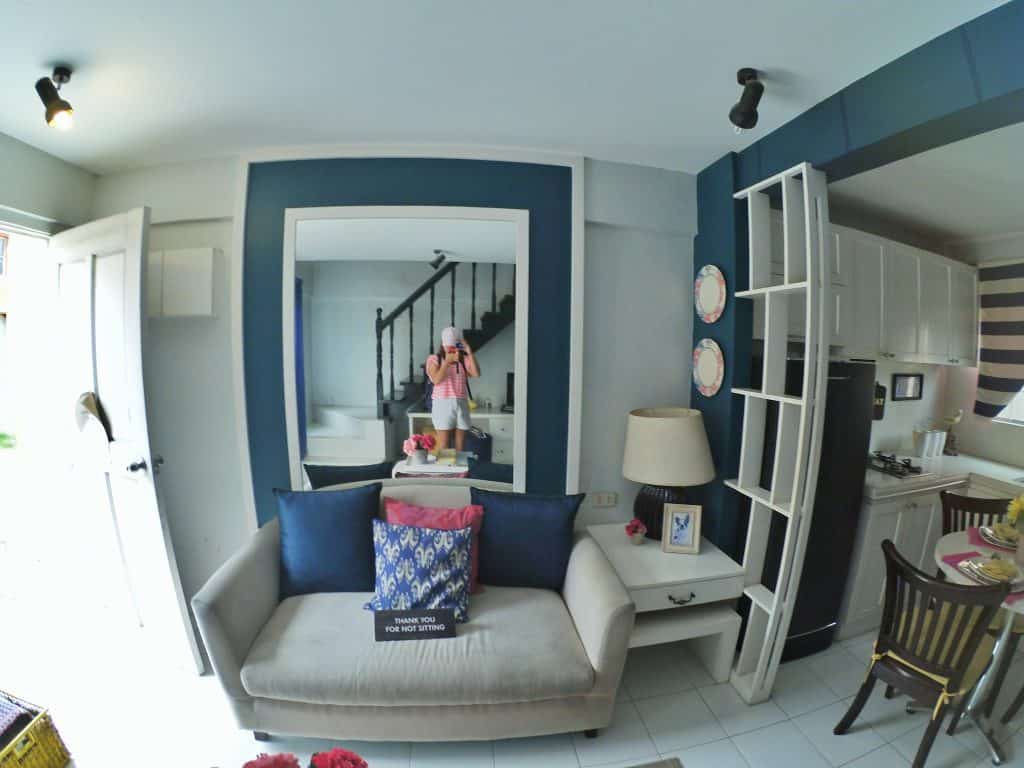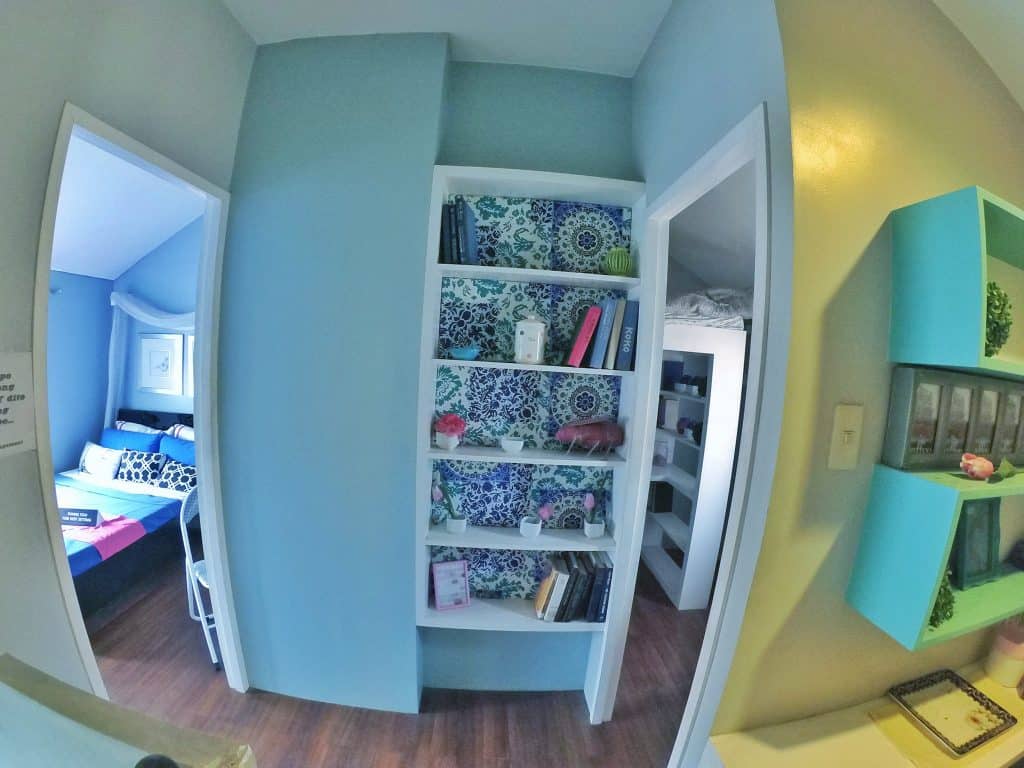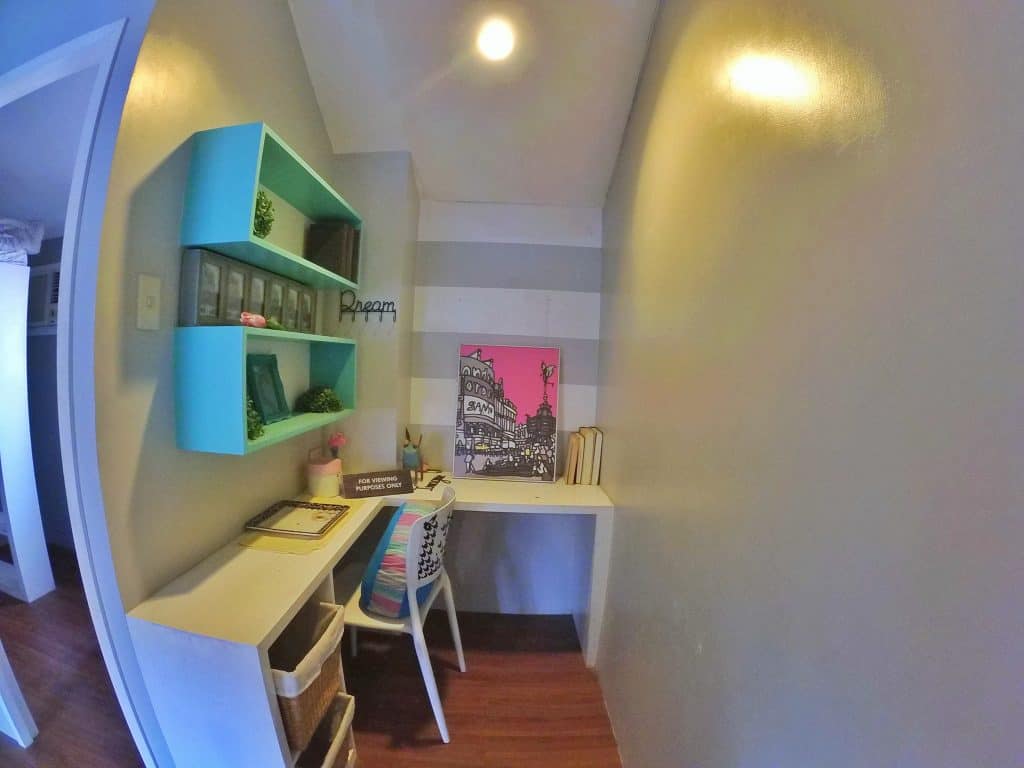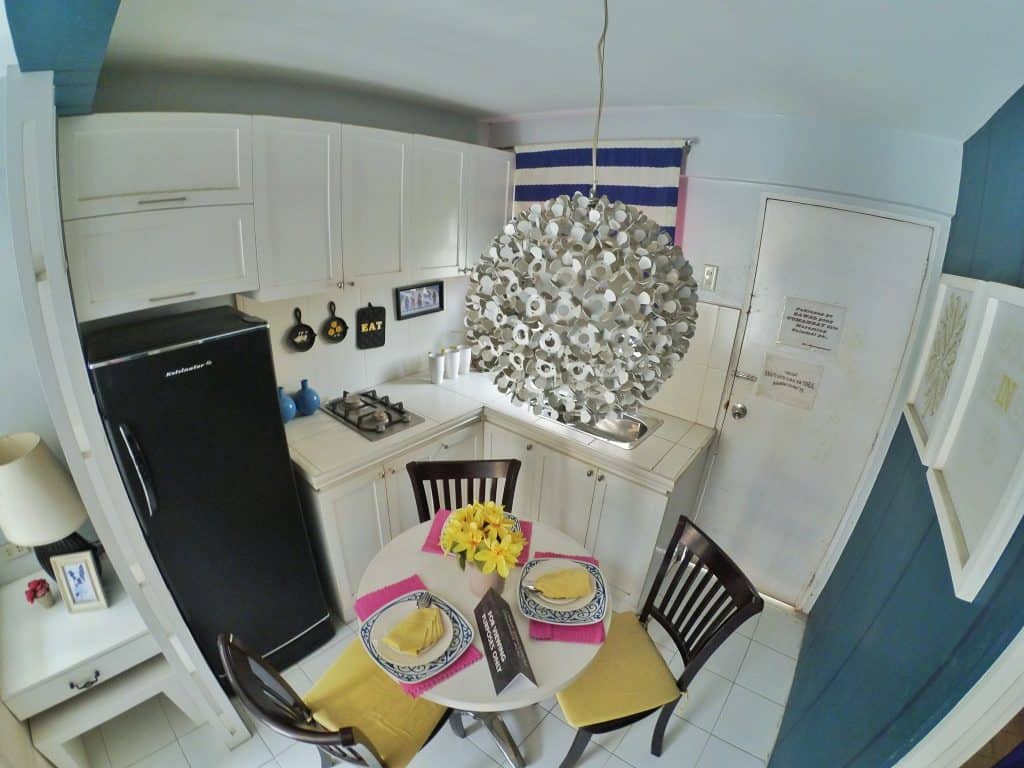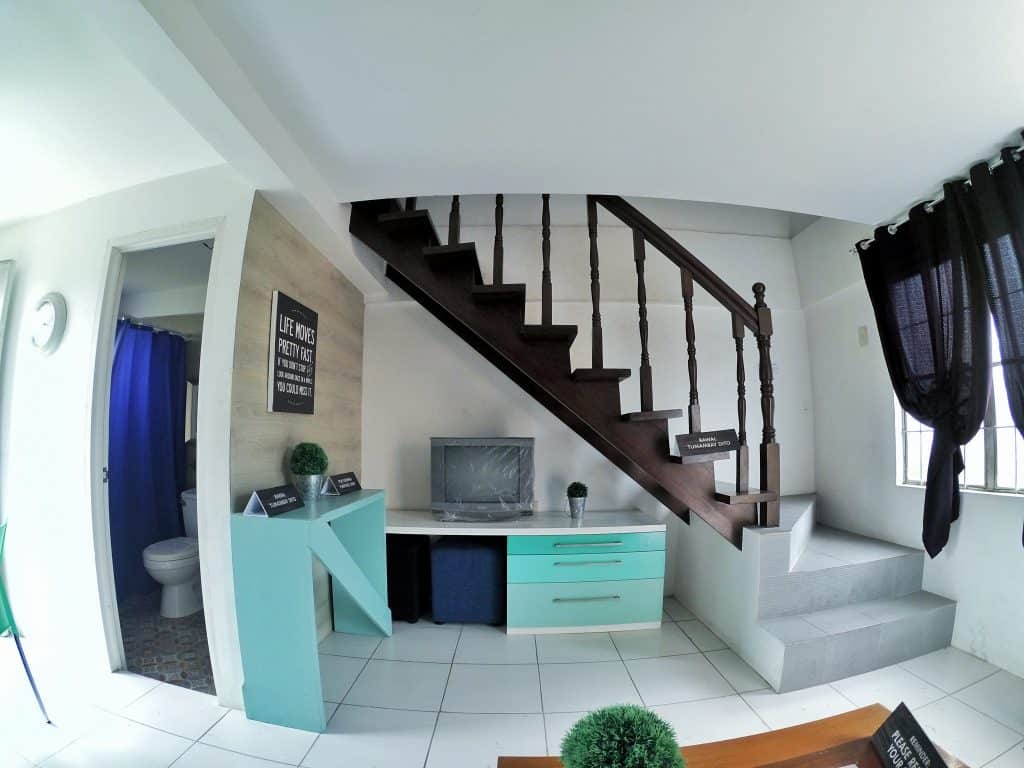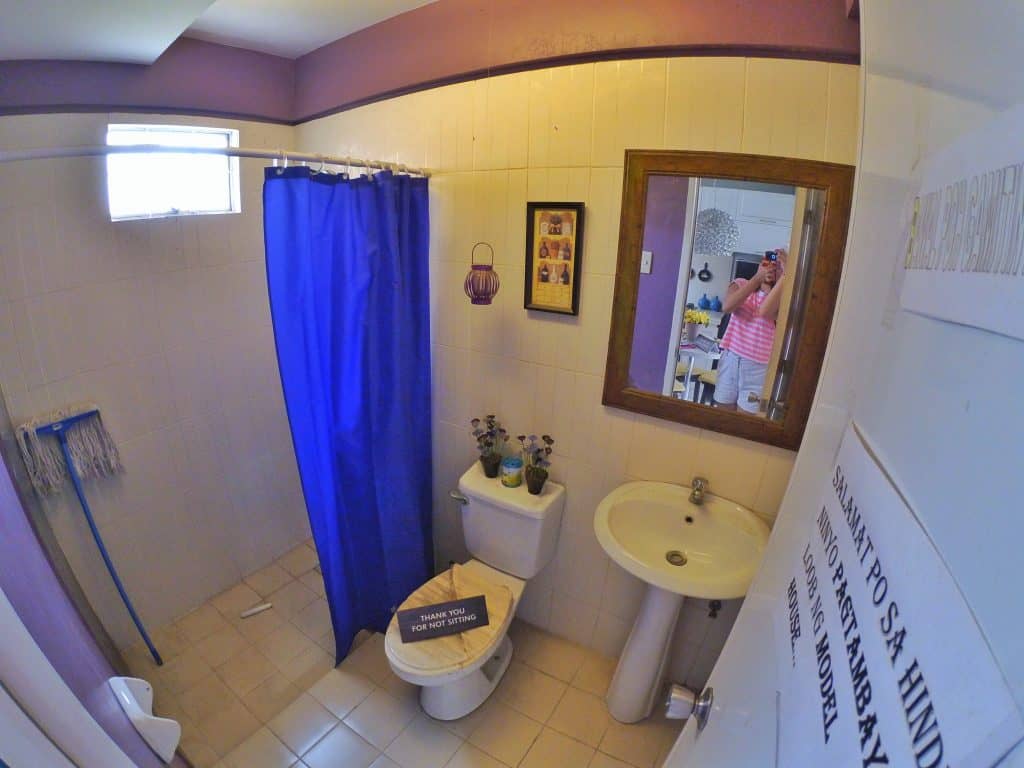 Cams Cruz shares how she did it:
1. HOW MUCH DID YOU INVEST?
– P6,000 to reserve the unit. Your P6,000 will be used to secure your slot. You will then be given 45 days for your next down-payment for the installment.
Note, the reservation fee and down payment will always depend on the property and location.
2. HOW MUCH IS YOUR DOWN-PAYMENT?
– P6,288 is payable in 18 months. Unless you have P113,184, you can pay monthly. They have different terms of payment. You can opt for 10 months or 18 months. Either way, both are at 0% interest rate.
Note, the reservation fee and down payment will always depend on the property and location.
3. AFTER 18 MONTHS, WHAT WILL HAPPEN?
– You can move in, but you still need to continue paying the monthly payment under PAG-IBIG. For her case, she's paying P6,000/month for 25 years.
Total Contract Price: P970, 000
4. WHAT ARE THE REQUIREMENTS?
– You need to have atleast 24 months of contribution with PAG-IBIG. 1 month payslip, a valid ID, and a proof of billing.
5. WHERE IS THIS TOWNHOUSE LOCATED?
– It is located in Bocaue, Bulacan. It is a 20-minute drive to Monumento.
But there are other similar properties sold at the same price (or slight higher/lower). Just keep on searching or talk to a real estate advisor you know.
No one is definitely too young to dream. We are all capable of dreaming. We just have to set our eyes on the prize to reach our goals.