God is good, all the time. All the time, God is good.
Two priests have not only become catalysts of spreading God's word, but also ones who'd seek justice. Fr. Victor De Guzman and Salesian Fr. Abundio Bacatan are among the 2,103 new lawyers.
Fr. De Guzman and Fr. Bacatan graduated law and passed the 2019 Bar examination, as announced by CBCP on Wednesday.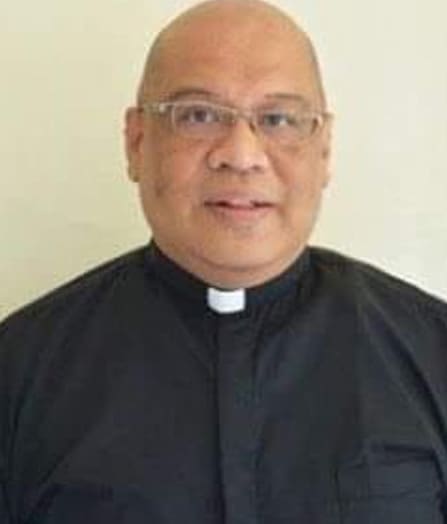 Fr. De Guzman is the parish priest at the San Nicolas de Tolentino Parish Church in Balaoan, La Union while Fr. Bacatan is assigned at Don Bosco Dumangas in Iloilo province, according to the CBCP.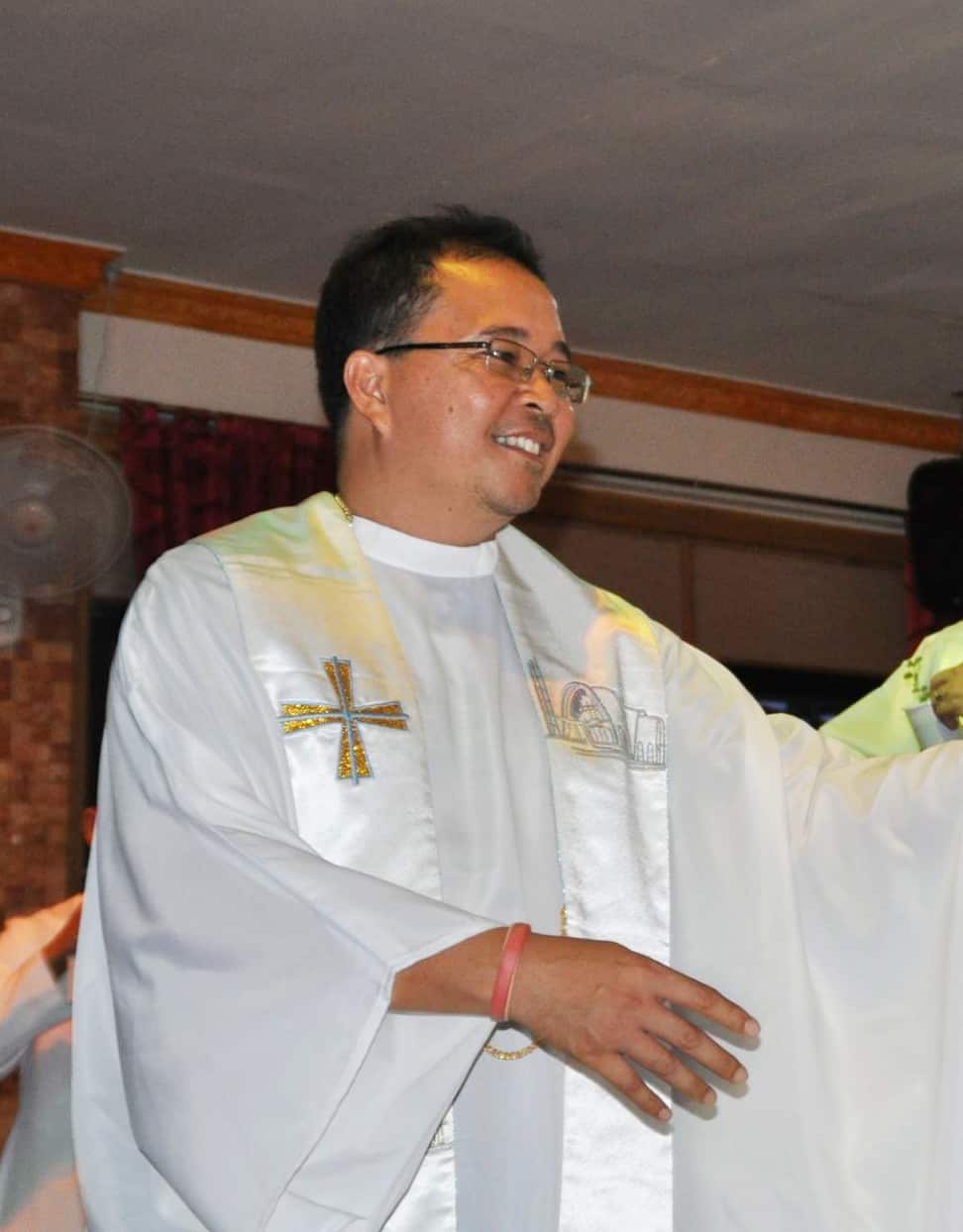 Fr. Bacatan, before being assigned in Iloilo, served as an administrator at the Don Bosco Technical College in Labangon, Cebu City.
May Fr. De Guzman and Fr. Bacatan, along with the other lawyers, bring justice to those who deserve it.