Ever heard of alcohol-infused milk tea? If you haven't, then now is your chance to literally get zozzled on milk tea!
Zozzle Tea, a new, authentic, and innovative milk tea shop in Cebu City, introduced these alcohol-infused milk teas and tea-based cocktails when they opened their doors last October 18. They will surely take your milk tea experience up to a whole new level. But fear not, if you just want a classic milk tea experience, they have a lot of your favorites, and a few flavorful twists, on offer!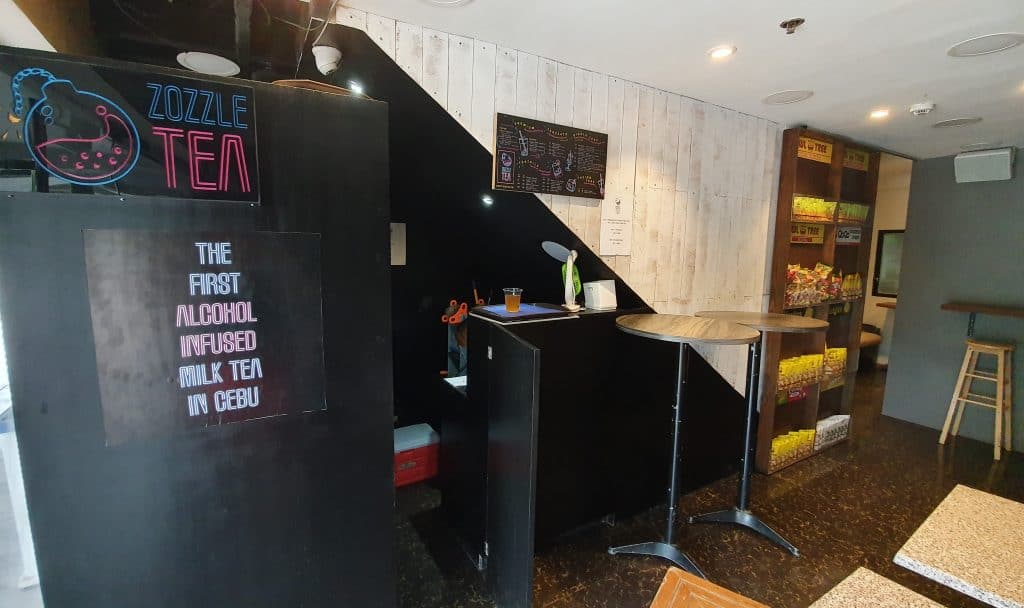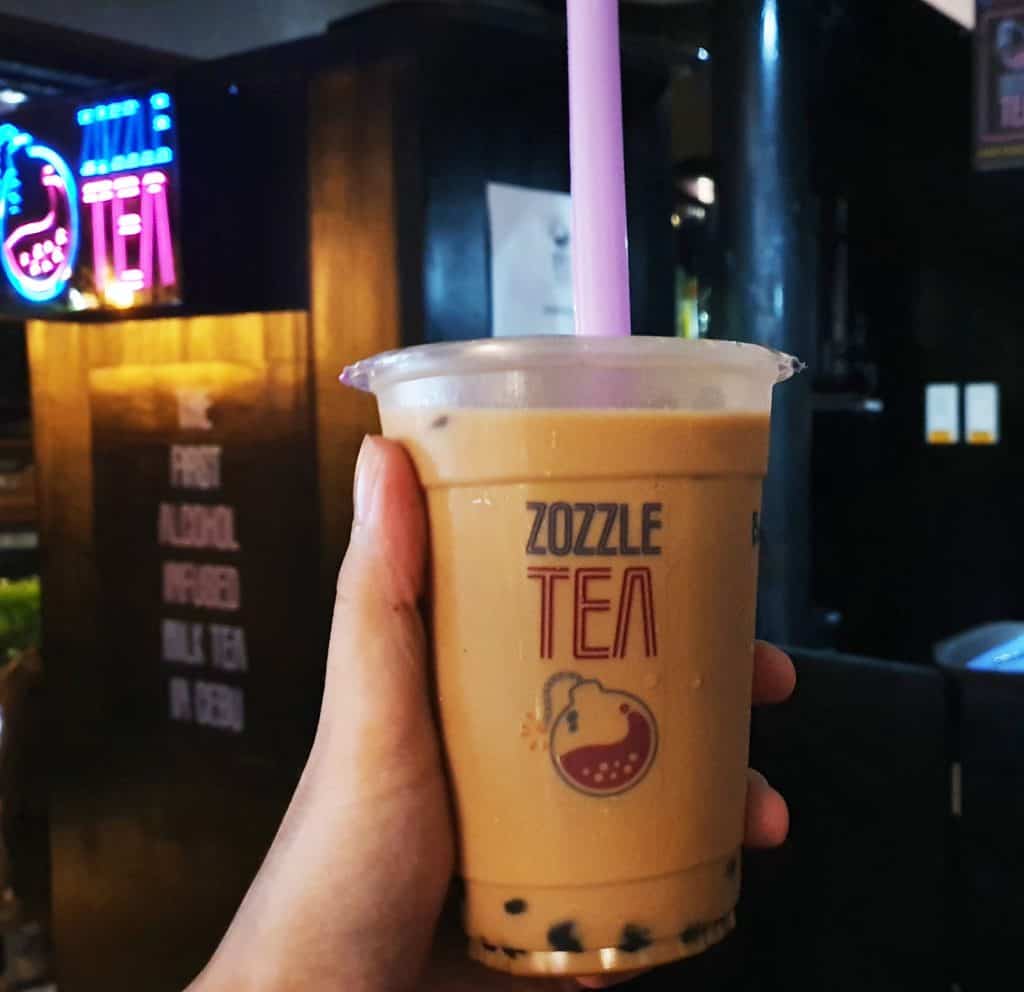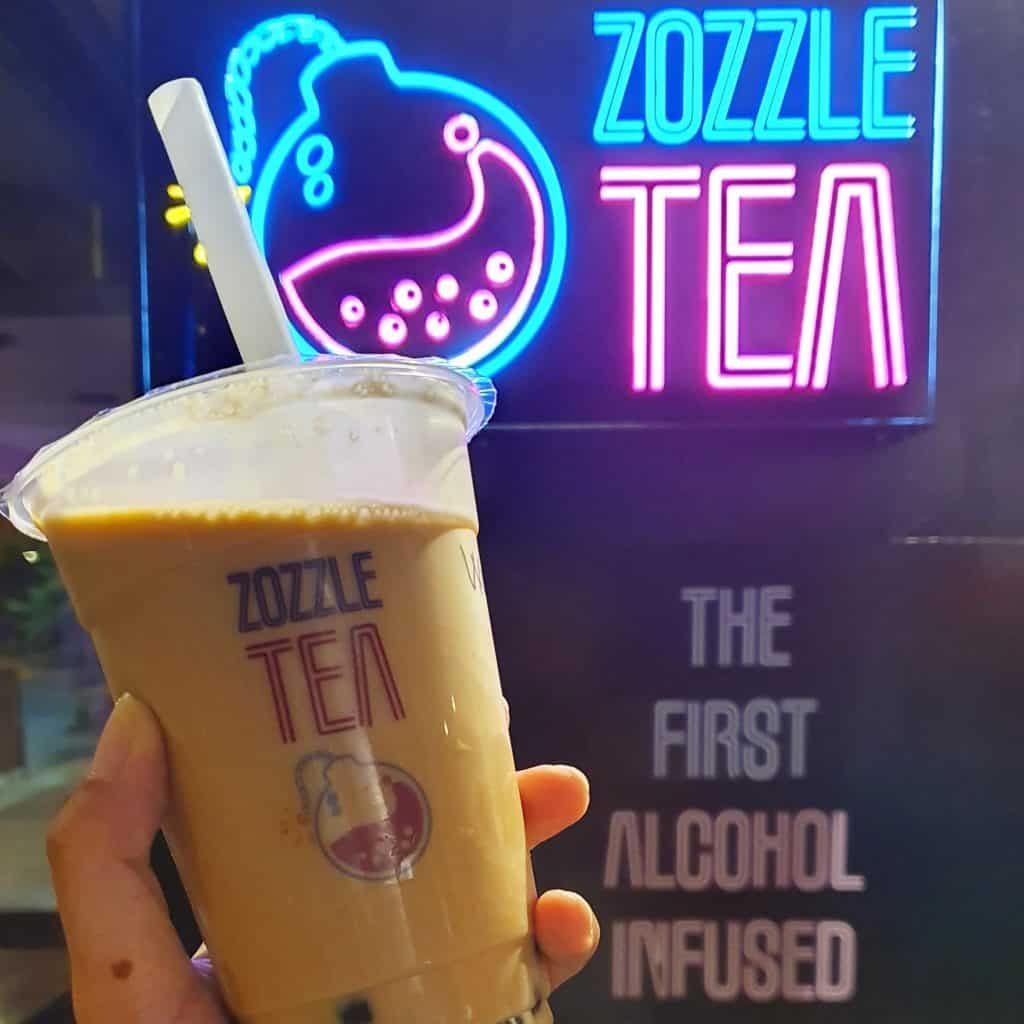 So while they are the first in Cebu to offer alcohol-infused teas and milk teas, they also believe that they offer the best and most authentic classic milk teas in town! It's a bold statement coming from a homegrown brand, but they stand by it.
So what do they mean by this authentic experience? In their eyes, and taste buds, too many of the milk teas being sold today are way too sweet, way too creamy, and way too milky. They believe that the essence of milk teas – the tea itself – has been lost in the rise of the hyper-sweet mixes being sold in the market. And they're here to change that!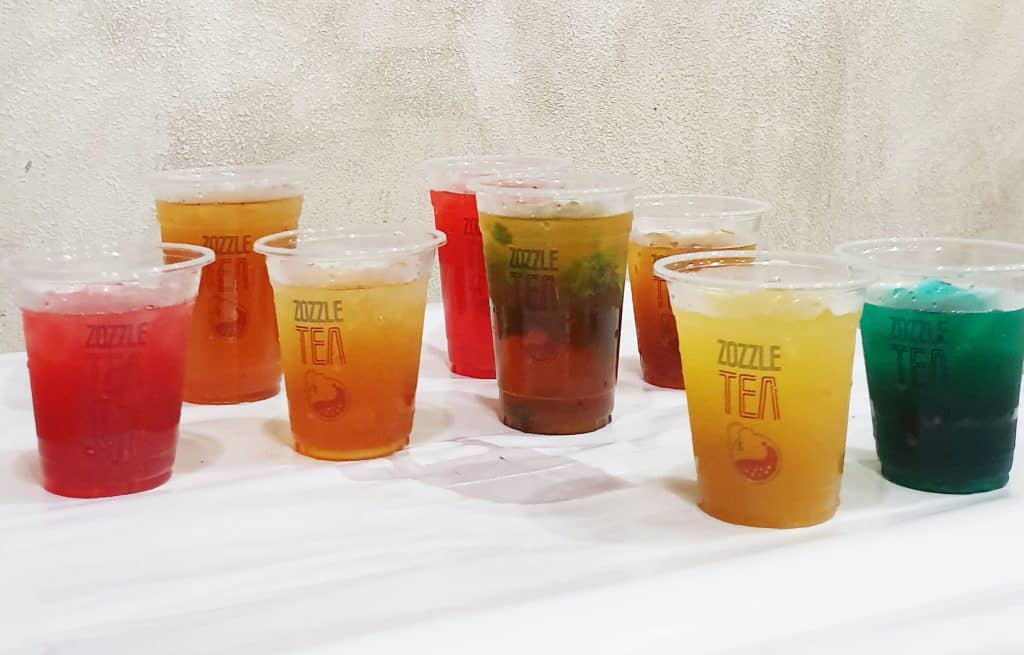 Besides their stronger tea taste, one thing that sets them apart is their choice to handcraft their own signature muscovado syrup. Instead of using the typical commercial sweeteners, they went their own way because they believe that muscovado, while being relatively healthier, also enhances the tea taste rather than overpowering it. Plus, their boba is also soaked in this same signature muscovado syrup. Yum!
So with their authentic and innovative flavors, they believe that everyone will love Zozzle Tea once they give their drinks a try!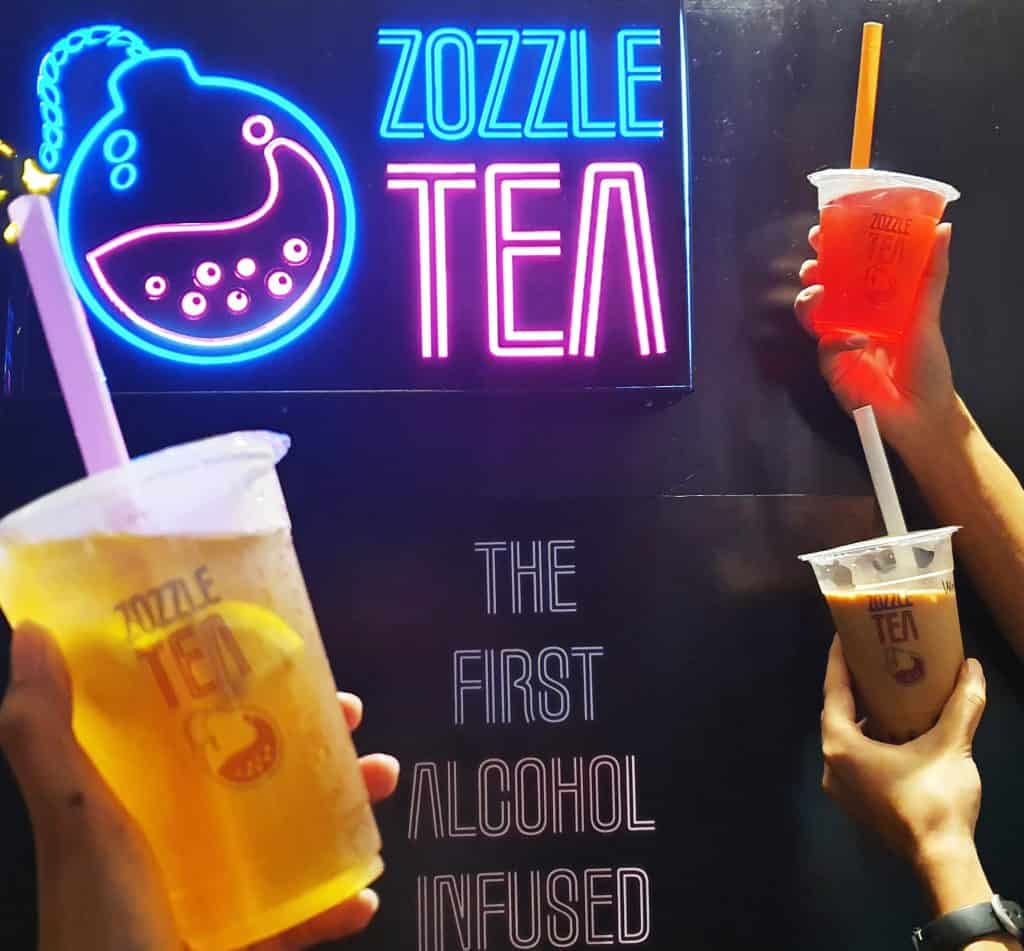 If it's your first time to try out Zozzle Tea, they recommend these products:
GIGGLE TEAS
If you're an adventurous foodie, you will enjoy their alcohol-infused milk teas. Lo and behold, Zozzle Tea now allows you to indulge in your two favorite drinks at the same time: Milk Tea and Alcohol. By the way, no worries of getting an upset stomach since they use non-dairy creamer for their milk teas.
Caribbean – rhum-infused milk tea
Jack's Dilemma – rhum-infused chocolate milk tea
Ilsa's Truth – gin-infused wintermelon milk tea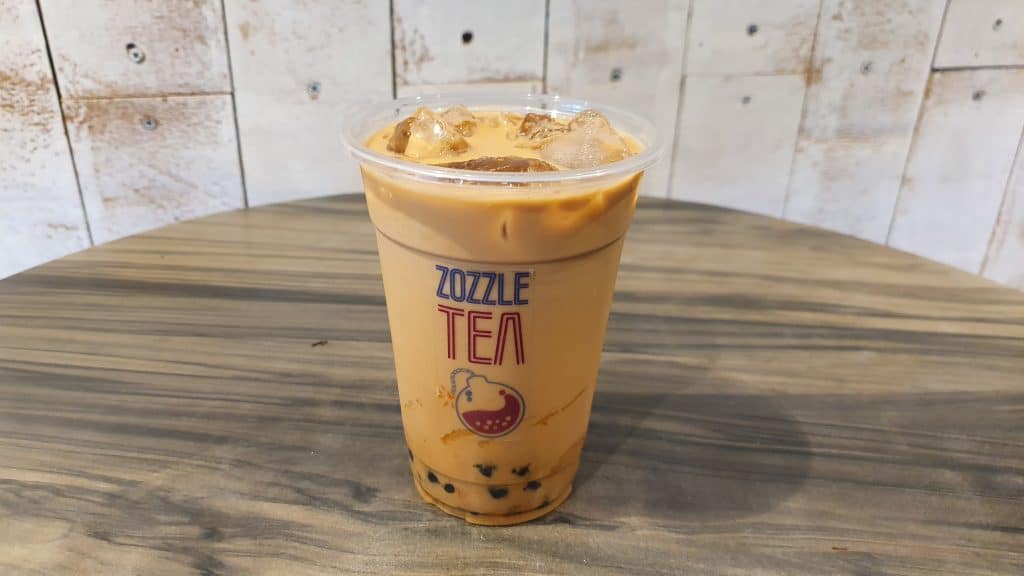 TEATAILS
If you want a bit of a buzz but are not a fan of milk teas, then their Teatails are perfect for you! These are tea-based, alcohol-infused cocktails – definitely the perfect chill drink. They describe them as the perfect balance between mocktails and cocktails. So if you're tired from a long day at work, but can't get drunk yet because you still have work the next day, have some Teatails!
Teatail Bloody Cebuana

Teatail Jamaican Nights

Teatail Midnight Blues

Teatail Naked on the Beach

Teatail Orange Lightning

Teatail Summer of 69

Teatail Zozzle Bomb

Teatail Harlem Sunset
PREMIUM AND TEAZZATO MILK TEAS
If you just want a classic milk tea experience, Zozzle Tea offers up some of the best flavors available!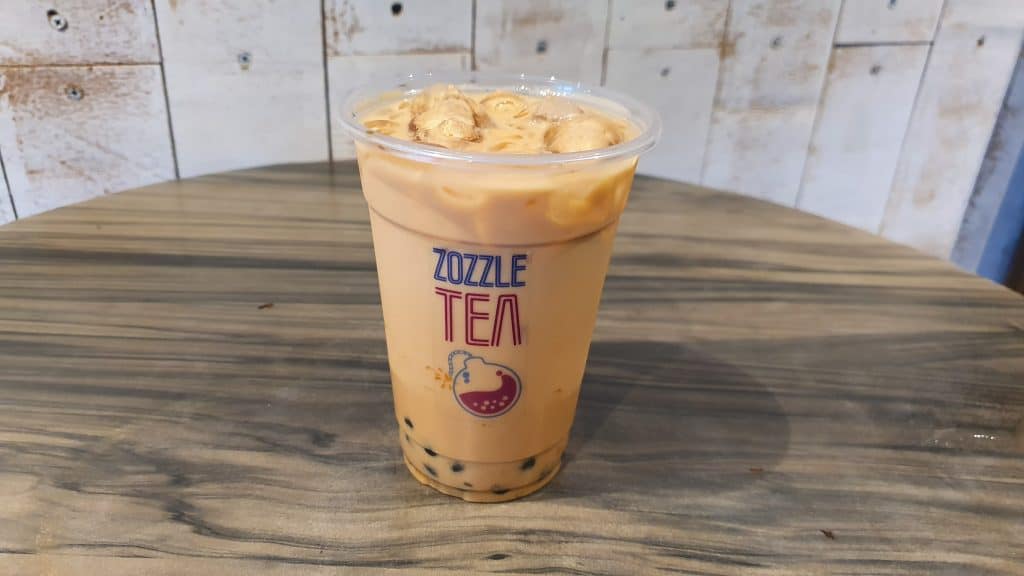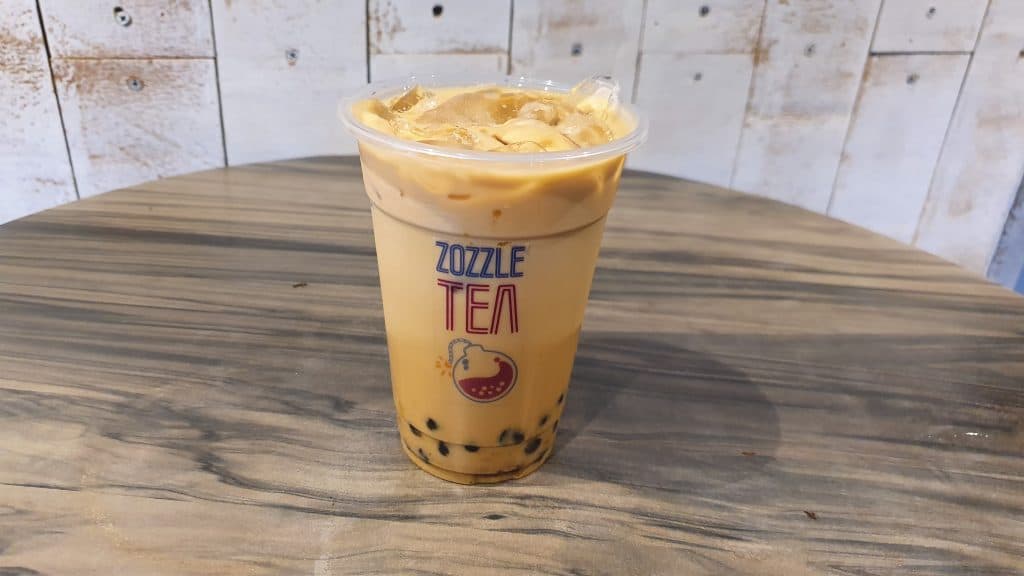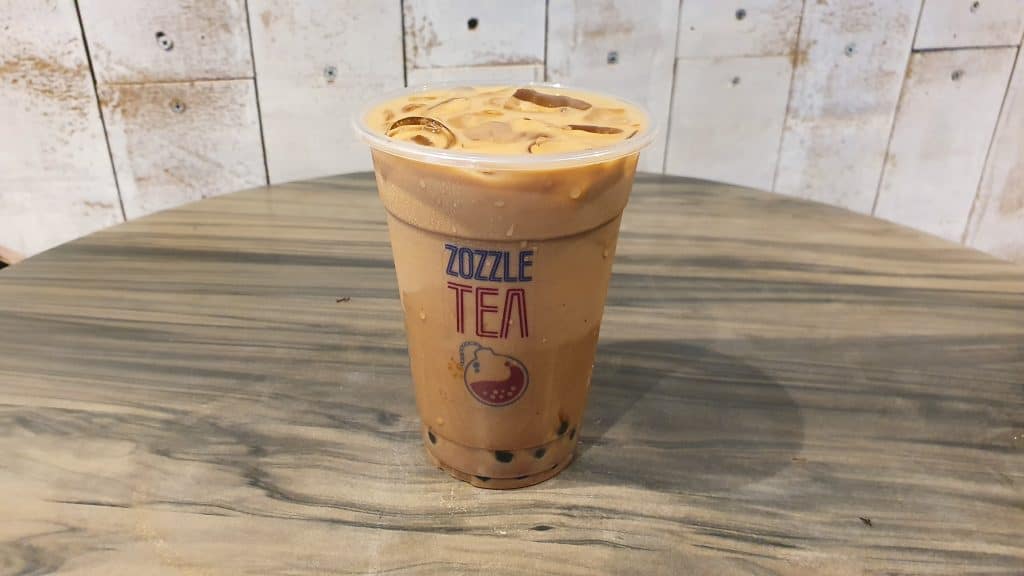 FUSION TEAS
If you find milk teas too heavy, and just want a light refreshing drink, try their fruit-tea drinks!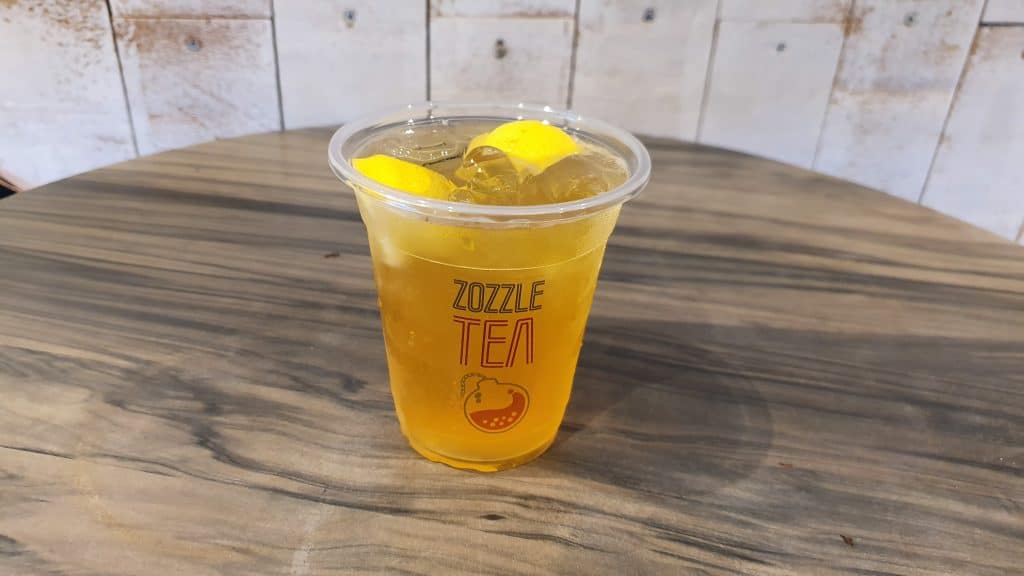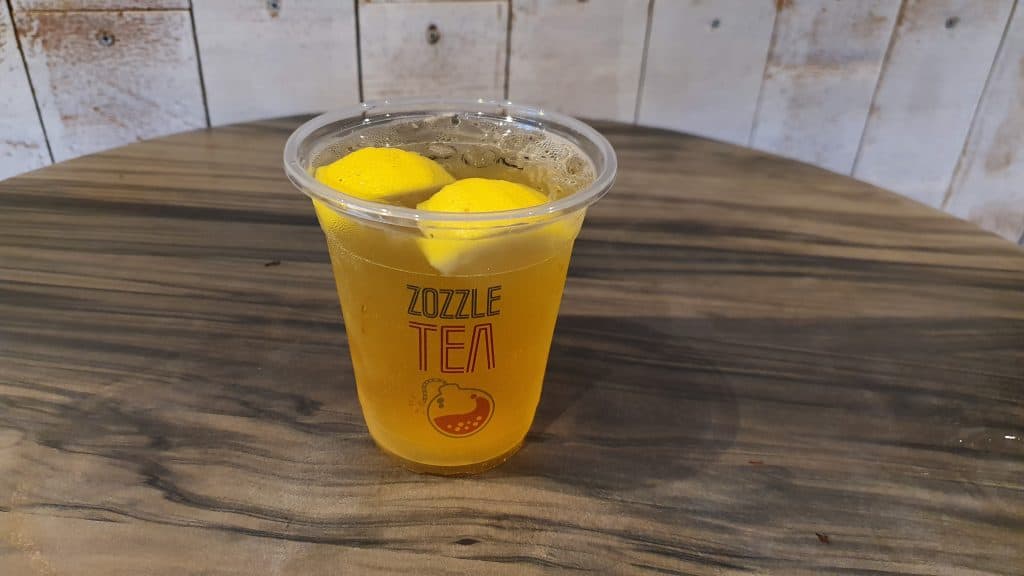 Menu: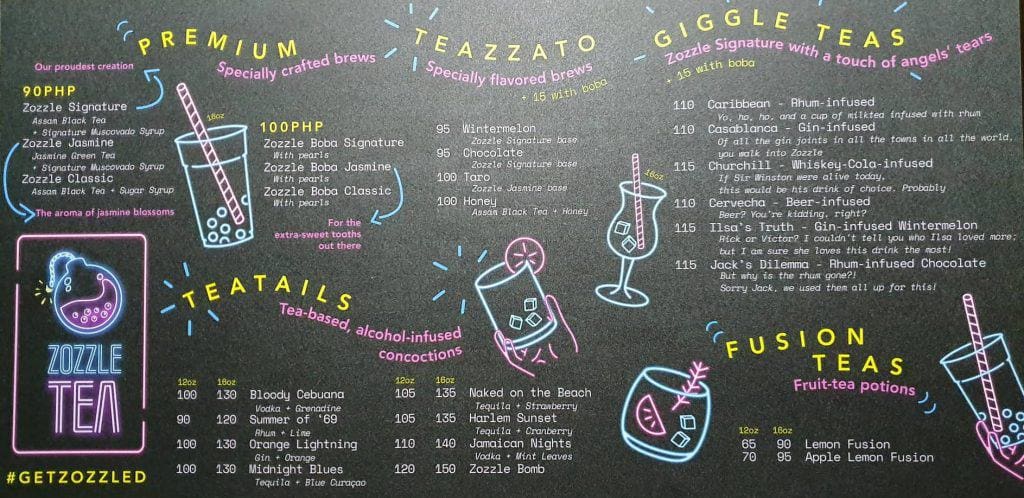 PROMO ALERT
If those flavors still don't get you excited to try out Zozzle Tea, then surely these promos will do the trick:
November 16 – first 25 customers get any 1 FREE drink!
November 16 to 17 – all drinks are BUY 1 TAKE 1!*
November 18 to 30 – all drinks are BUY 2 TAKE 1!*
*Any combination of products, just pay for the higher priced drink/s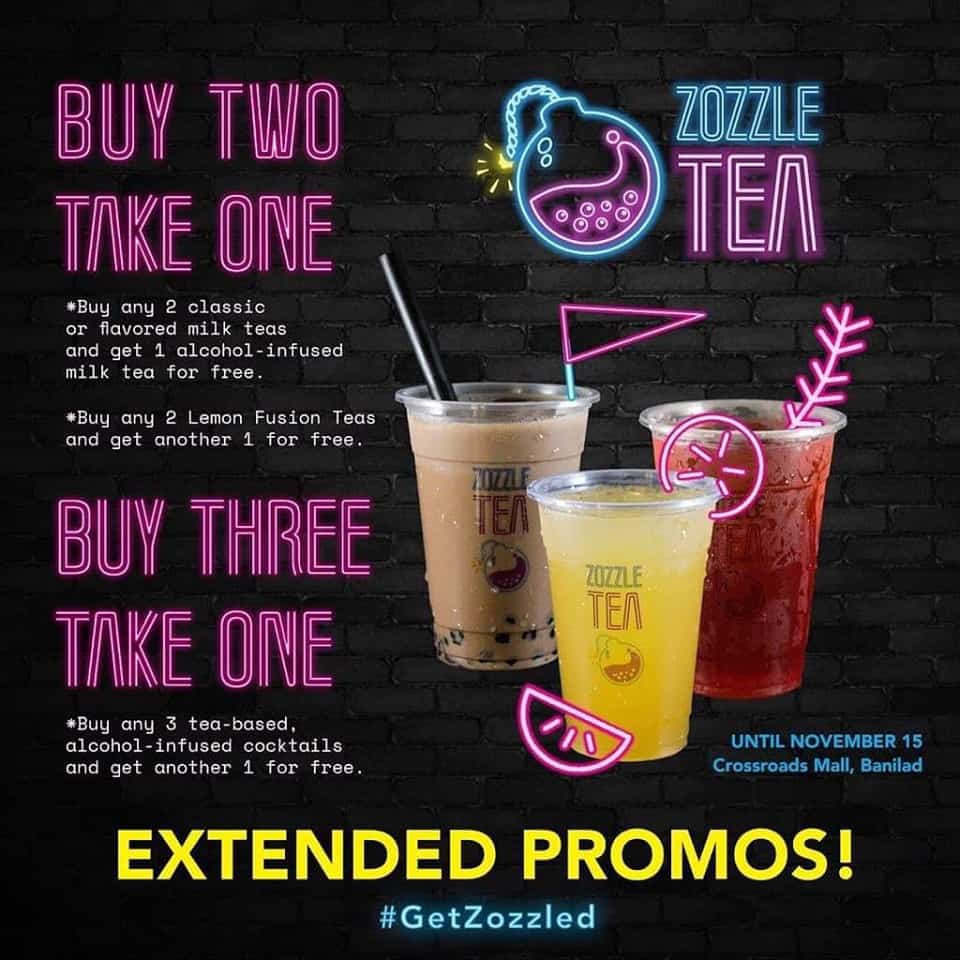 What are you waiting for? Let's #GetZozzled!
OTHER INFORMATION
How to get there?
Exact location: inside Owl's Mart, Crossroads Mall, Banilad, Cebu City
BY CAR/TAXI/GRAB: Just navigate with Waze or Google Maps and set your destination to "Crossroads" in Banilad. There's ample parking space available if you're bringing your own car.
BY JEEPNEY: Ride any jeepney passing through Banilad. Or:
13C if from Colon/USC Main/Ayala (south) or Talamban/USC-TC (north)
62B/C if from Carbon/Ayala (south) or Pit-os/Talamban (north)
13B if from Carbon/UV/Ayala (south) or Tintay/Talamban (north)
…then ask the driver to drop you off at Crossroads in Banilad.