The invasion of Asian cuisines in Cebu City is just starting as more and more Korean, Japanese and Chinese restaurants are popping up in the city.
Unlike most Chinese restaurants in Cebu, Yue Rong Xuan is not the typical Chinese restaurant that is familiar to the Filipino taste bud.
Located along Salinas Drive in Lahug, Cebu City, this restaurant serves delicious spicy dishes with a pinch of saltiness giving us that distinct Chinese Flavor from Sichuan- a province in China known for its adorable pandas and spicy cuisine!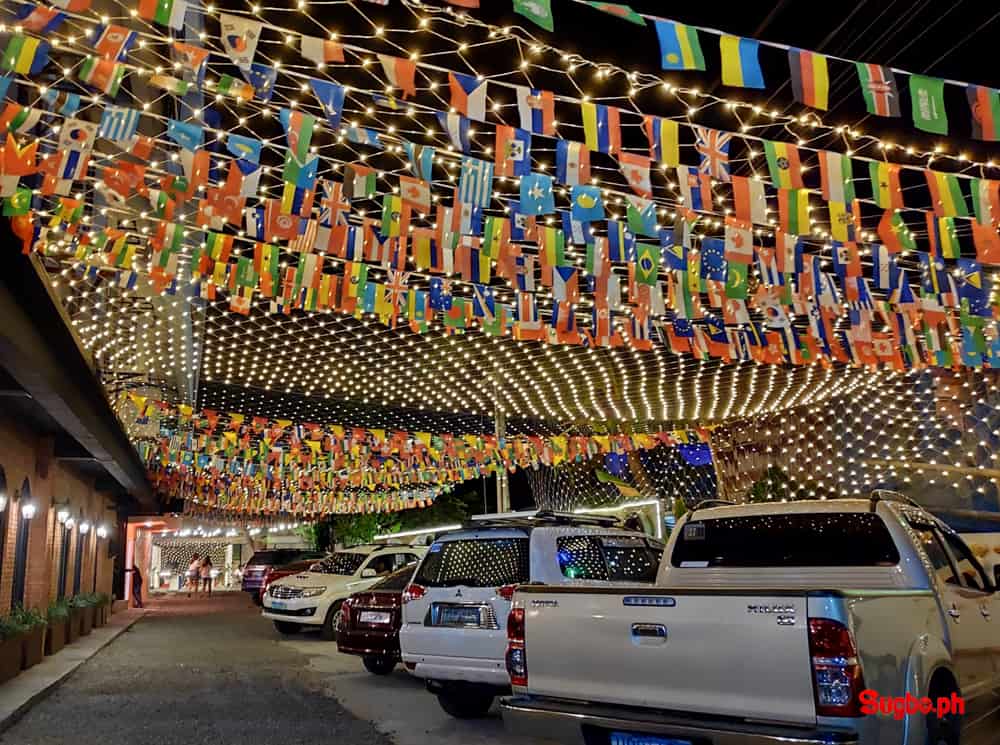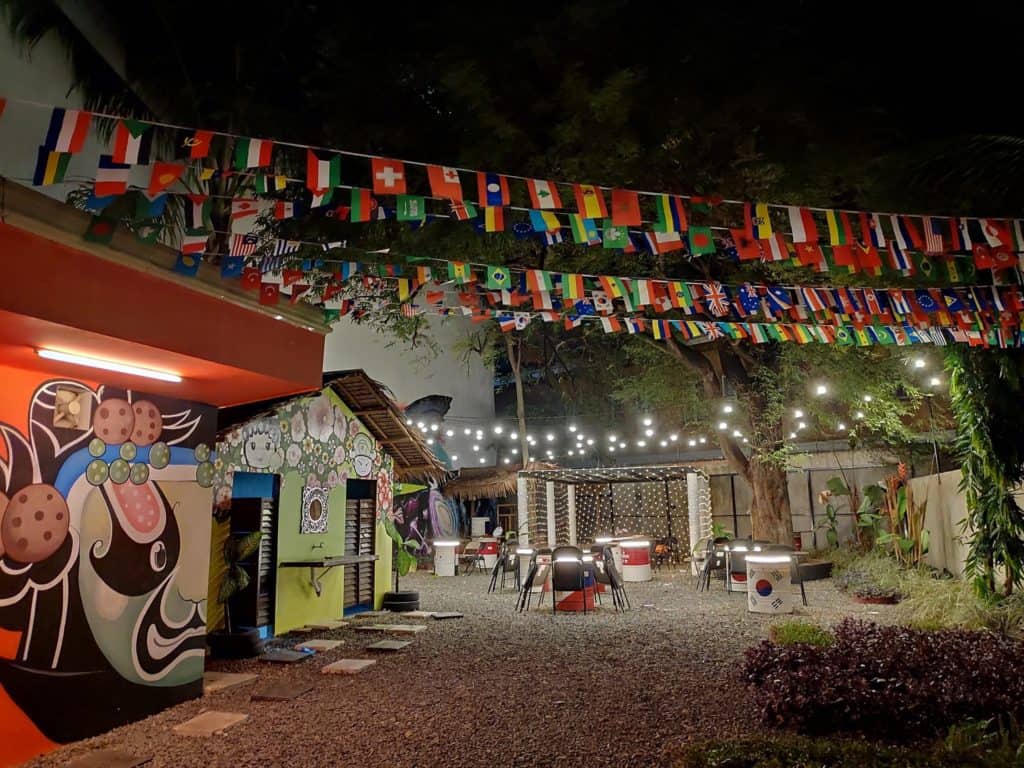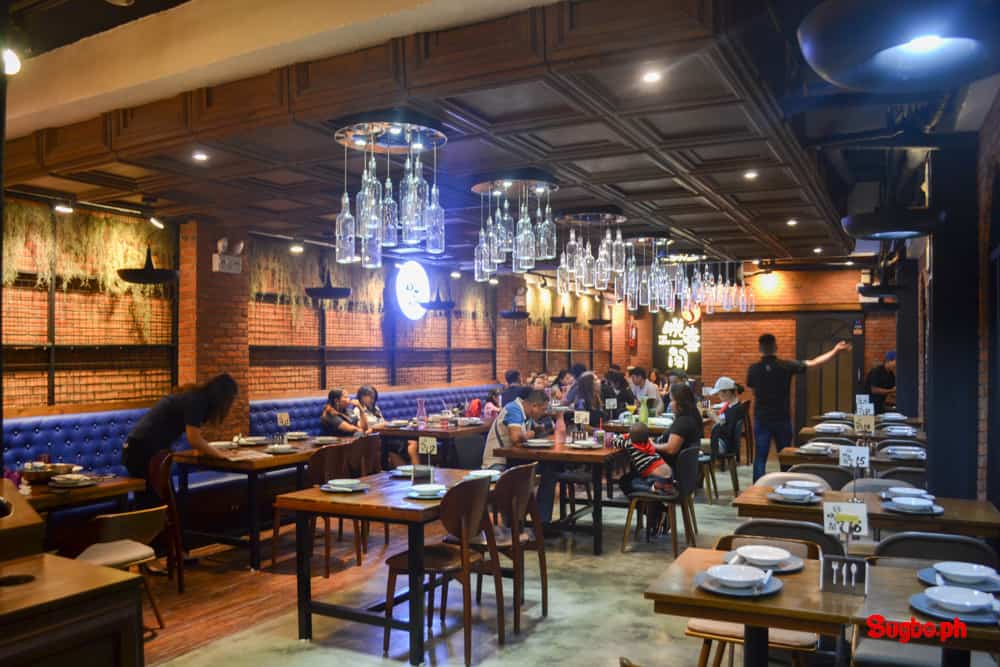 Dining here is both an experience and an adventure. They have the indoors for formal dining for get-togethers with your family or special someone, and the outdoors for an Instagramable and chill night with your friends.
The adventure comes with the unfamiliar but mouth-watering dishes that is a delight for spicy food lovers! Some dishes in Yue Rong Xuan contain Mala (麻辣), a spicy and numbing flavor that is a signature taste in Sichuan cuisine, which adds excitement and novelty to your dinner. (Note: customers can request to make the dish non-spicy or extra spicy)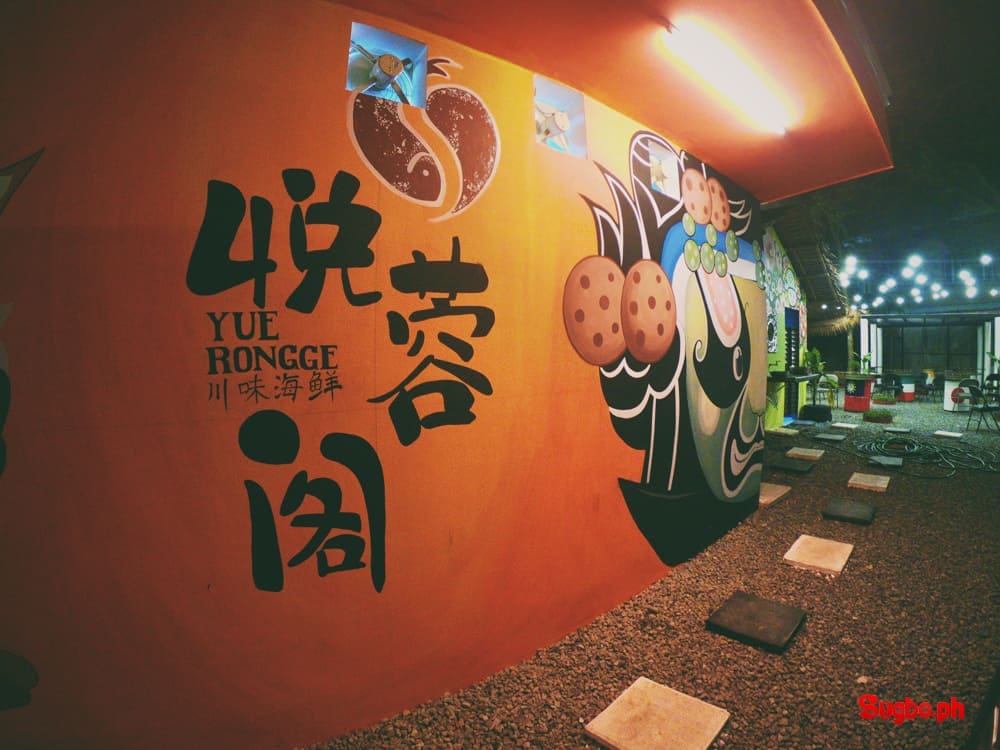 Cocktails are also available at this restaurant, survive the bartender's challenge and get a drink named after you in the menu! All cocktails are priced at 150 pesos and you can ask the bartender for flaming ones for an extra 20 pesos!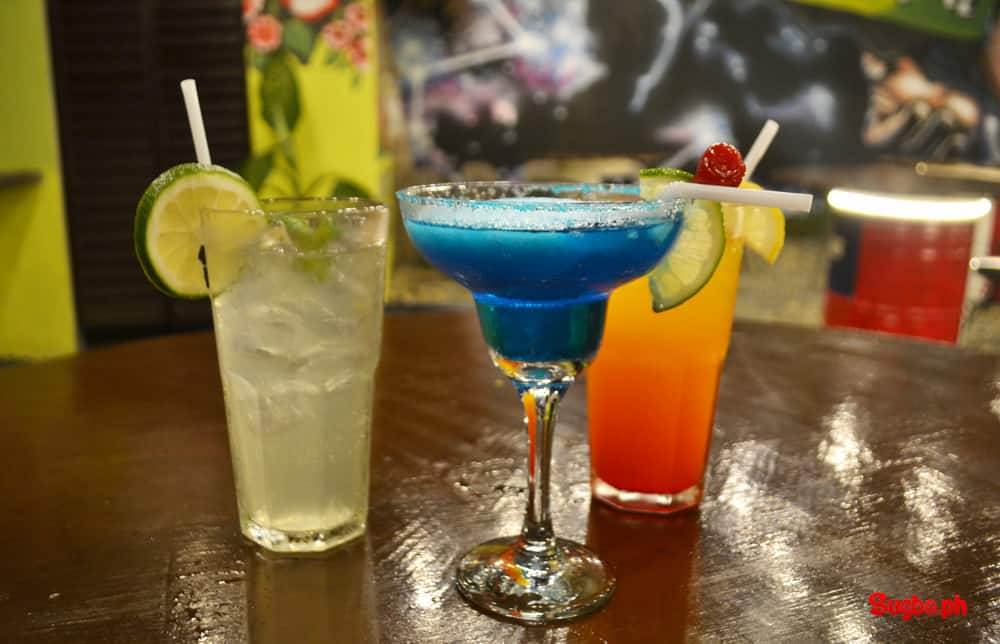 The restaurant had recently added *Sichuan BBQ (烧烤) to their menu which includes ingredients you usually won't find in your typical BBQ joint like potatoes, enoki, fungus and even rabbit meat! (*Only available from 6pm onwards)
Other information
How to get there?
Exact location: Salinas Dr, Lahug, Cebu City — few meters away from Cebu IT Park (formerly Gold Bean Cafe)
BY JEEPNEY: If you're commuting, you can ride 17B/C from USC Main (near Jollibee) or 04L from Ayala Cebu Terminal. Drop off at AA BBQ Lahug.
BY CAR/GRAB/TAXI: Navigate with Waze or Google Maps and search for "Yue Rong Xuan". Parking space is available.