Cebu is definitely one of the busiest cities in the country. With lots of people bustling all over the streets and tourists trying to fill that wanderlust in this dear queen city of the south, chances are you might be one of those tourists. If so, you need to learn the specifics of any tourist's go-to mode of transport – the taxi.
White Taxi
Metered white taxis are the most popular and abundant in the city. They are basically everywhere in Cebu and can be hailed traditionally on the streets. However, some taxis are using apps like Grab Taxi to get passengers.
Rate: The flag down rate for a white taxi is ₱40 inclusive of the first 500 meters, an additional of ₱2 per minute while inside the vehicle and an additional of ₱13.50 per succeeding kilometer traveled.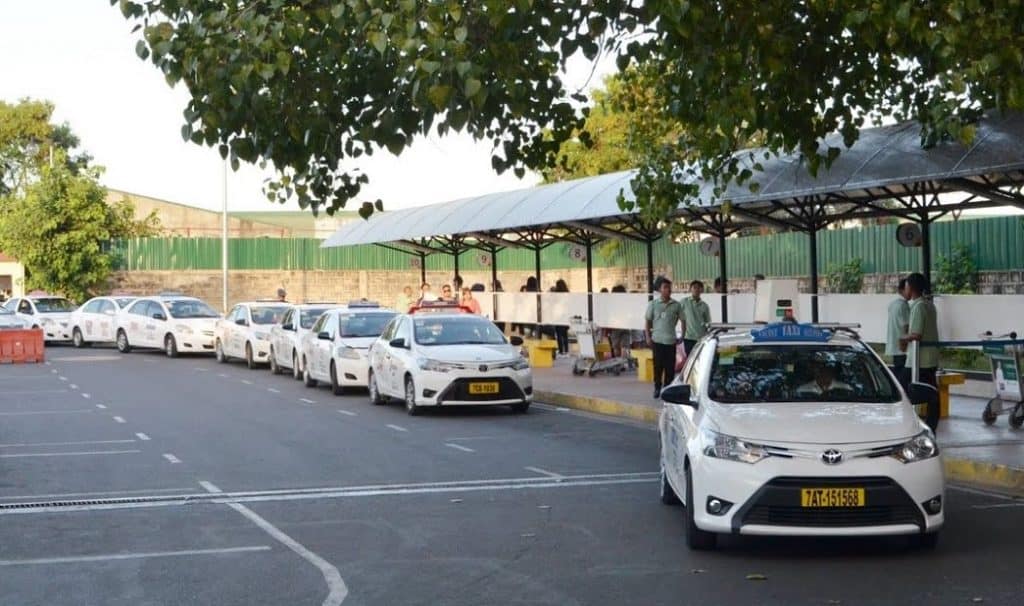 Yellow Taxi
Metered yellow taxis are not really common within the city, as they are more popular to be parked and waiting for passengers outside airports. They are the service cabs for passengers who dropped off from their flights.
Rate: For yellow taxis, the flagdown rate is ₱70 inclusive of the first 500 meters, an additional of ₱4 for every 2 minutes within the vehicle and ₱4 for every succeeding 300 meters traveled.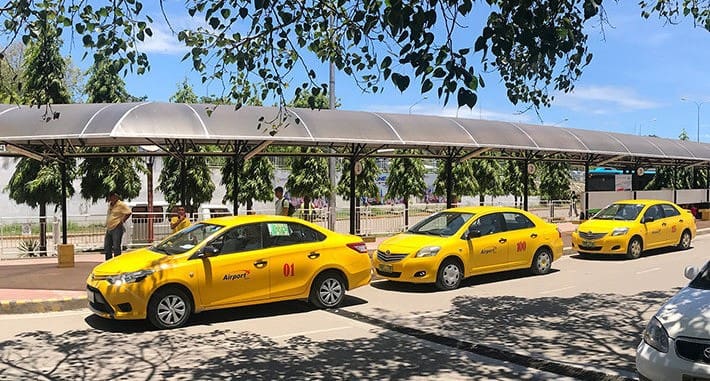 It should be noted that yellow taxis are notoriously infamous online for overcharging and scamming passengers, especially tourists outside Cebu or the country. So before you ride these, make sure to talk with the driver about the rates and be wary with the meter. Navigating with Waze or Google Maps and doing some research about the geography about Cebu is advised too, if possible.
No matter where you are going, always be mindful and knowledgeable with the transportation and traffic here in Cebu. In the long run, you'll save money and time but more importantly, your trip within the city will be hassle-free!