Tuburan, being known for its crystal-clear beaches, springs, rivers, and caves just to name a few, is a proud province of Cebu. Having said such, Tuburan is also proud of her beaches and Vidar Beach Resort is not an exception.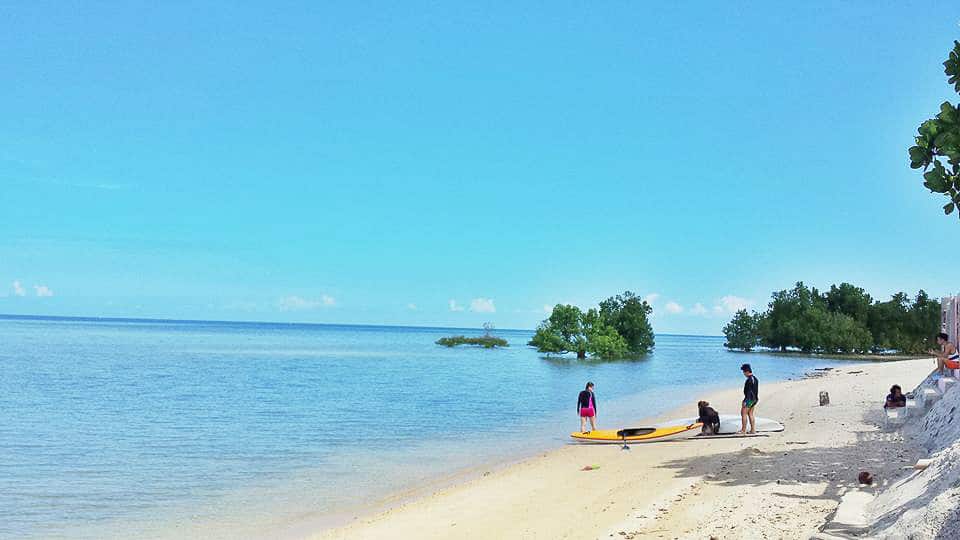 Vidar Beach Resort, a family-operated resort is approximately 4-kilometers away from the town proper. Because it is strategically nestled in this part of Cebu, you can opt to relax and gain solace or because it is also incredibly spacious, you can invite your whole family for a get-together. You can either chill and meditate, or conduct games for a big group.
ACTIVITIES TO ENJOY
During high tide, the powdery white sand is visible by the seaside of this resort. You can stroll on the sand or even walk a dog with you for as far as you want to. Or, this is the ideal time for a swim.
More than the beach, Vidar Beach Resort has a pool, although not too deep, it is enough for any adult to swim and enjoy the cool and refreshing water.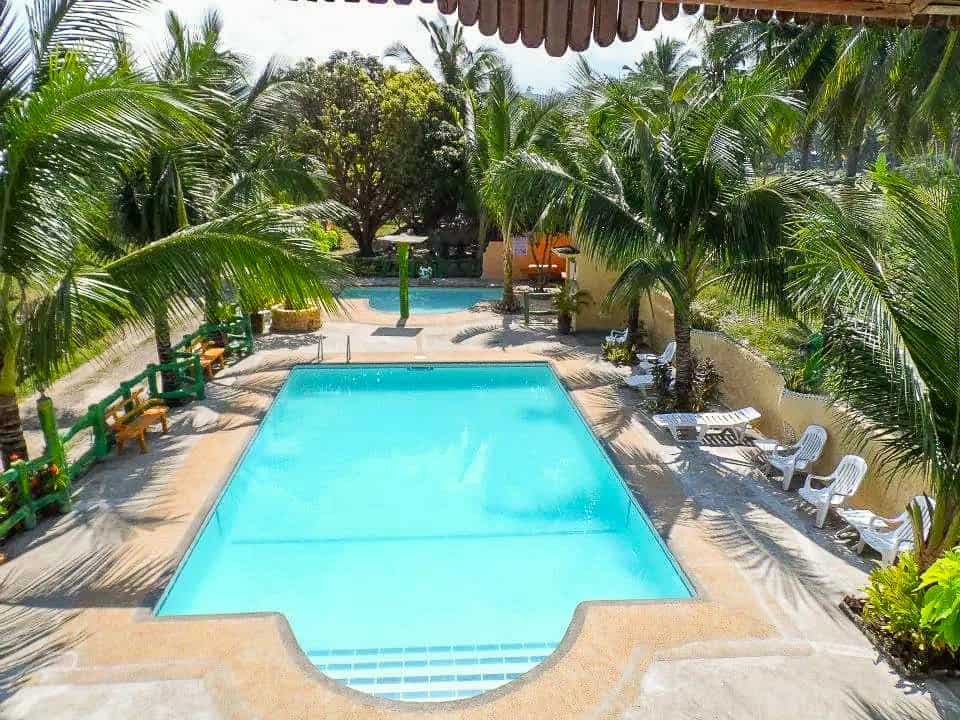 Just so you know, more than anything, if you're a sucker for sunsets like yours truly, this place if also perfect for you!
Rates & Other Information
Rates:
Entrance fee: ₱50 per head

Day Use: 8AM to 5PM daily

Cottage rate: ₱800 per day, ₱1,500-2,500 for big groups
Standard room: ₱1,500 per night, good for 2pax (free pool use)
Other Information:
Contact numbers: 0922-875-5781 / 0922-875-5780
Social: Facebook Page
HOW TO GET THERE?
Exact location: Apalan, Tuburan, northwestern Cebu — 2 hours away from Cebu City.
There are three (3) routes to get there:
1. RECOMMENDED: Transcentral Highway (via Busay/Balamban)
– If you are renting a private van or using your own vehicle, take this route. You can then navigate using Waze or Google Maps, just search for "Vidar Family Resort".
– Take a V-hire from the Ayala terminal going to Tuburan. Fare is ₱140/head (one-way). Then ride a tricycle from the Tuburan town proper to Vidar Family Resort for ₱10/head.
2. Via Toledo
– You can ride a bus from the South Bus Terminal going to Toledo/Tuburan. Fare is around ₱100/head. Travel time is approximately 3-4 hours from the terminal. This is only ideal if you come from Minglanilla/Naga/Toledo.
3. Via Tabuelan
– There's also a bus from the North Bus Terminal going to Tuburan via Lugo/Sogod. Fare is around ₱100/head. Travel time is approximately 3-4 hours from the terminal.