The perfect merging of this three is what makes the Mezzanine Café different.
Anyone can claim that their café has all these three but only Mezzanine Café has actually figured out the key to blend a study/work center and a relaxing coffee hangout and that is to have their privacy.
One can enjoy both worlds without having the usual problems when mixing the working ones to the relaxing ones.
The cozy café
This is the area of a typical café setup where you can enjoy your food and drinks, and casually talk with your friends.
✅ Fiber Wi-Fi Connection 👨🏼‍💻👩🏻‍💻
✅ Study Cubicles
✅ Well-lit study & work area 💡
✅ Squat area with lap table
✅ Bookstands 📖
✅ Power outlets 🔌
✅ Bean bags and pillows
✅ Board games and books ♟📚🎲
✅ Printing Services 🖨
✅ School Supplies 🖇📖✂️
✅ Ample Parking Space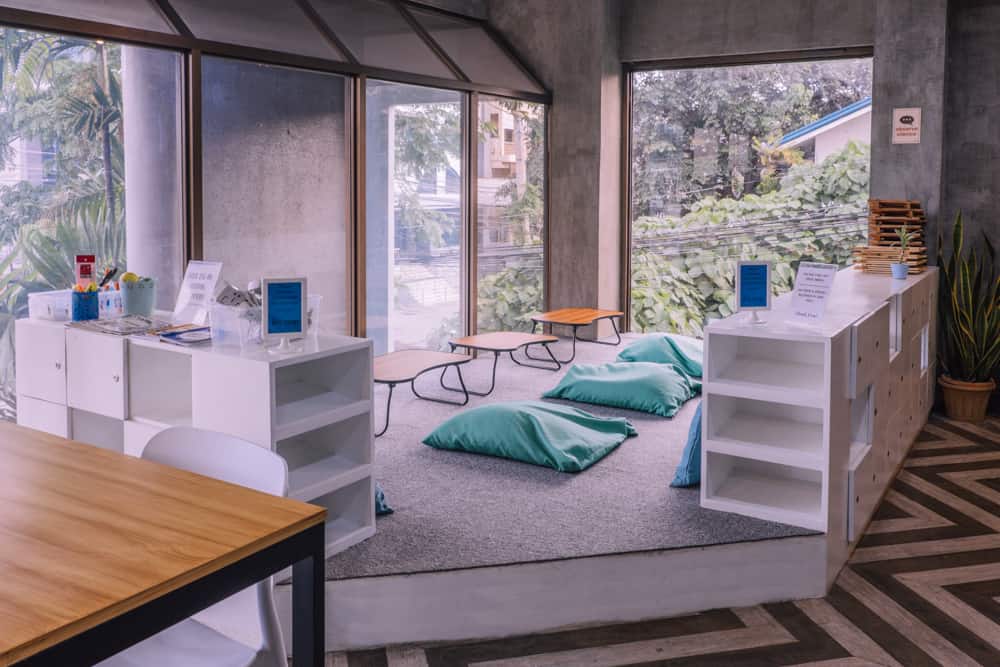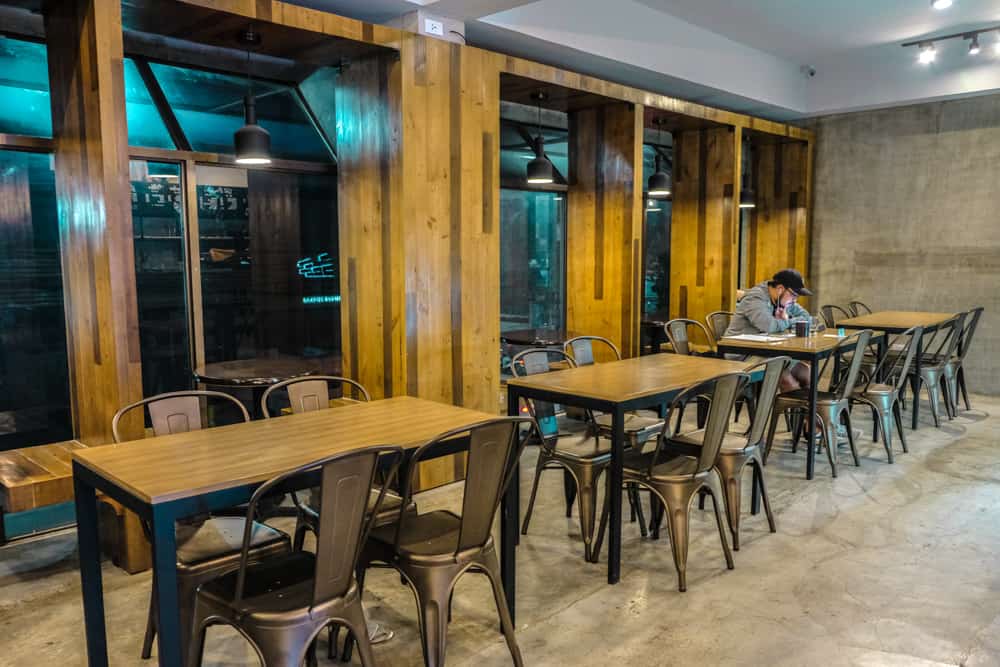 The study area
A quiet and private room where you can focus on your work and study at a peaceful ambiance with lights bright enough for your readings.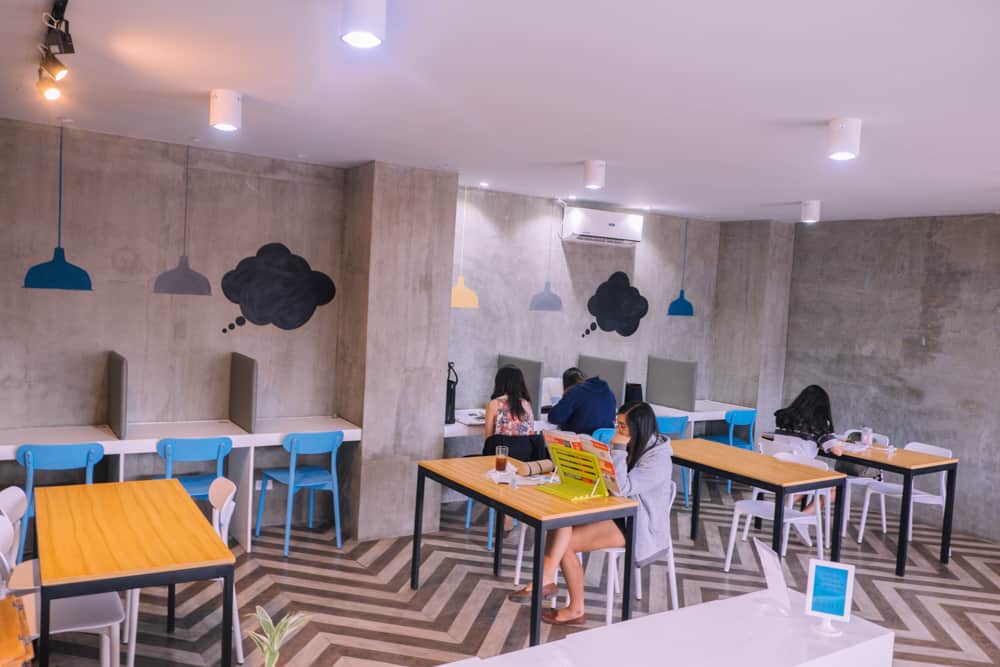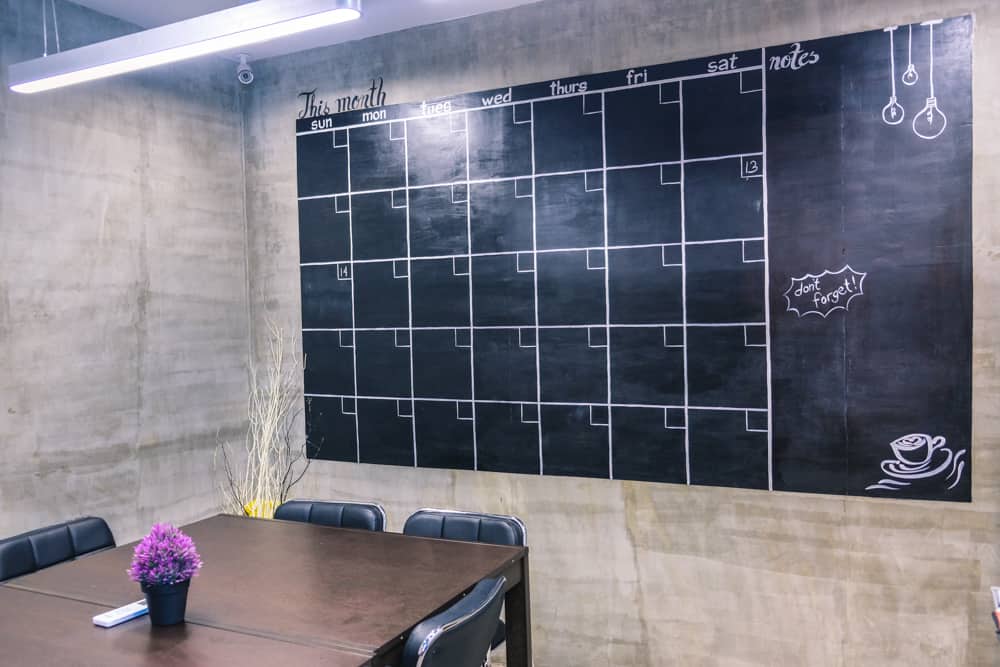 Rates
Guests can enjoy the cafe amenities for free with any purchase of the food menu and handmade drinks. No hourly rate.
Conference Room Rates (good for 8-10 persons)
P4,800 good for 8 hours, P2,500 of it consumable
P1,500 consumable good for two hours
P350 / excess hour
Study Area Exclusive Rates (good for 25 persons)
P8,800 good for 8 hours, P5,000 of it is consumable
P3,000 consumable good for two hours
P750 / excess hour
Other information
How to get there?
Exact location: Centro Maximo Building, D. Jakosalem Street Cebu City — near Indiana Condotel.
BY CAR / GRAB / TAXI: Just navigate with Waze or Google Maps and set your destination to "Mezzanine Cafe". Ample parking space is available.