Good coffee is happiness. Good coffee with great tasting food? That is perfect.
The 8th Mug, a new all-day dining café in Cebu City, makes good quality handcrafted food all carefully prepared for you. You order it and the kitchen will make it happen.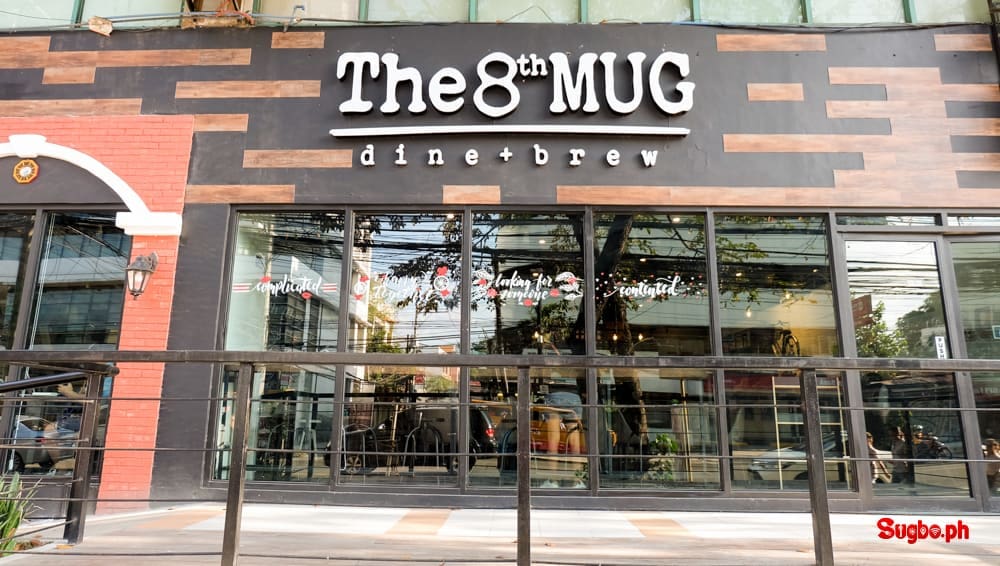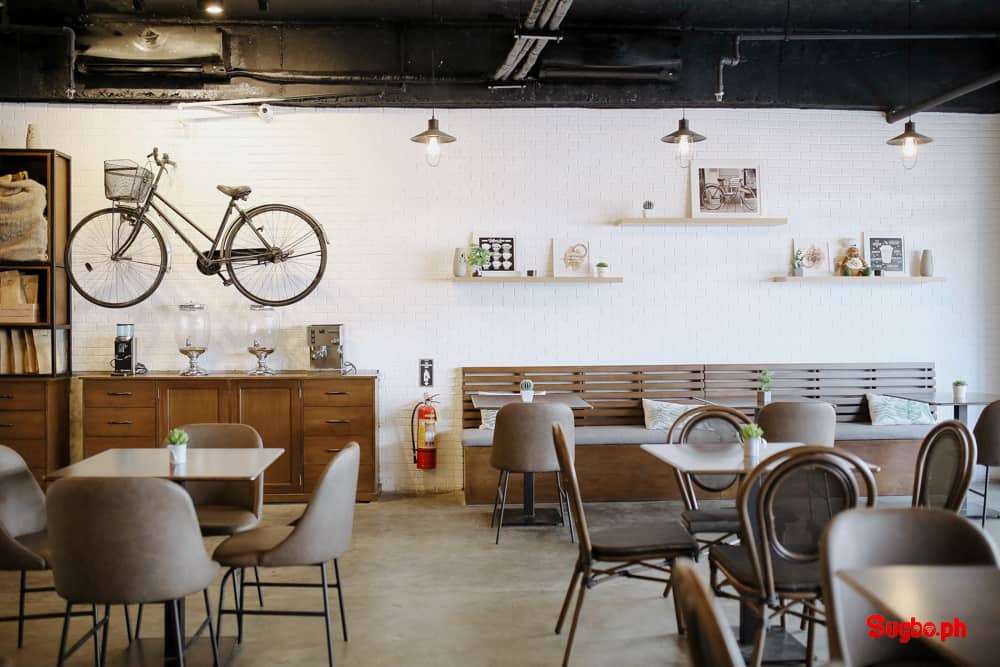 Their food preparation is no joke since all are made from scratch and they claim to use as little flavor powder as they can and even makes their own stock. They try to make it with just organic and natural ingredients as much as possible.
The presentation of the food is beautiful, artsy and instagrammable while still looking delicious.
Bacon Cheese Mushroom Burger

8th Mug Poutine

The Garden Salad

Fluffy Cheese Pancakes

Slow Cooked Salmon Fillet

Steak and Potatoes

Pork Confit Bites

Popcorn Crusted Calamari

Linguine X.O.P. Pasta
They also offer you 8 mugs of different types of coffee to go with that tummy-filling. As shown in the 8th mug wall.
The interior of the café gives you a choice; a couch to hang out and relax, a slightly hidden corner to those who want a little privacy, a long table for long discussions, seats where you can just observe the outside world and of course the tables for a healthy meal and hearty conversations with family and friends.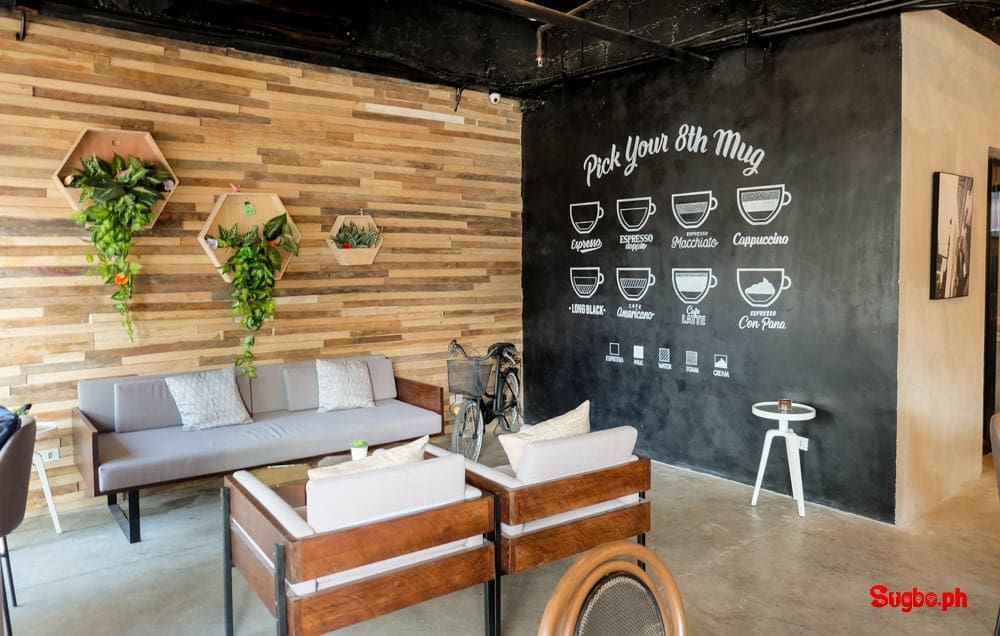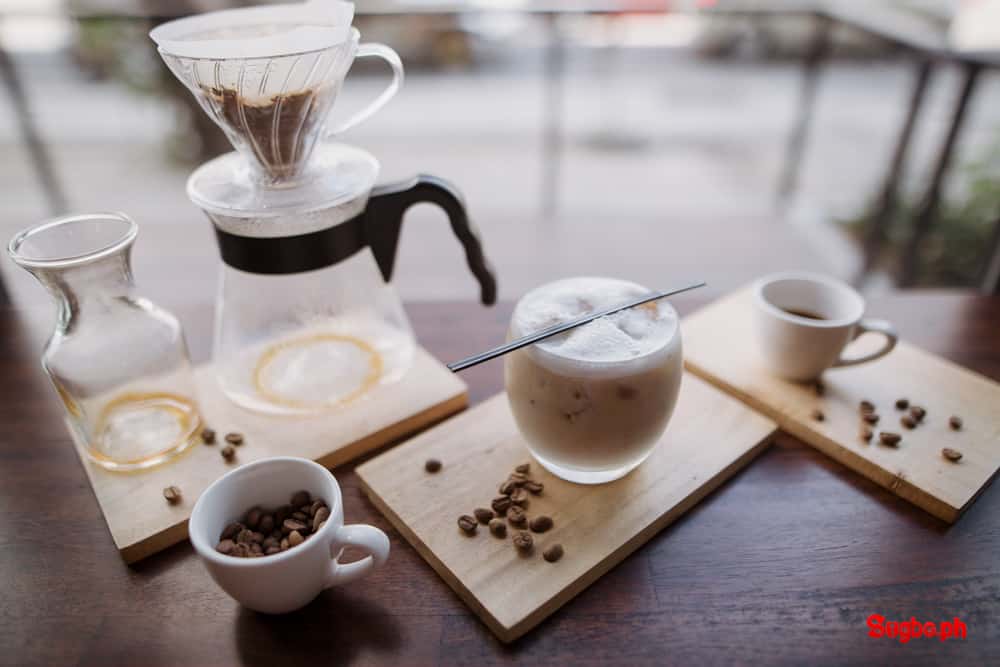 They cater to anyone who wants to relax, work or study. With its hearty ambiance, comfy seats, a long table and a conference room, it is fully equipped for your every need.
The café also caters to an exclusive party. There's an ample parking space at the back.
MENU:
Other information
How to get there?
Exact location: Dacay Bldg, N. Escario St., Capitol Site, Cebu City — just right across BPI Family Savings Bank near Capitol and AXA Building.
BY JEEPNEY: You can ride any jeepney going to Capitol or passing through N. Escario (Axis). Or, ride 12L and 14D jeepney from Ayala and drop off at BPI Family Savings Bank near Capitol. From Colon/Fuente – Maxwell Hotel: 17D, 17B,17C 14D, and 04H.
BY CAR/GRAB/TAXI: Just navigate with Waze or Google Maps and search for "The 8th Mug". Ample parking space is available.