There are a lot of hotels in Cebu. Some of them are strategically placed at just the right spot that makes it perfect for a hassle-free stay and tour. Now, when a hotel is that accessible, it usually comes with a price — most of them are hefty — but not Sugbutel.
Sugbutel is one of the most affordable hotels here in Cebu. Rather than spend a lot in just the accommodation, you can now have that chance to explore more of Cebu, eat its famous cuisines and engage in much more fun activities.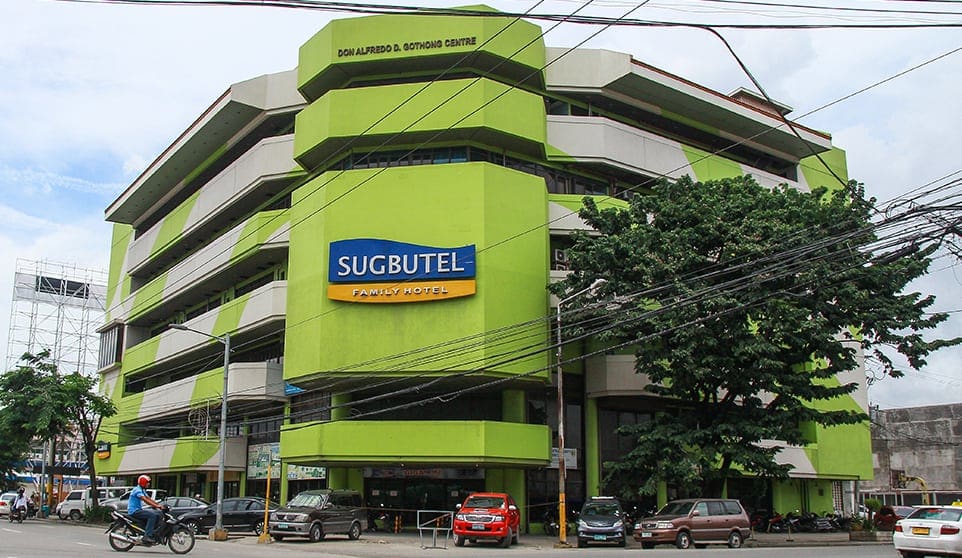 It has easy access to local bus transportation, commercial seaport, airport, and Cebu's travel destinations. And there's more! Sugbutel is only a block away from Cebu's finest malls, which would greatly make a traveler's life easier and convenient.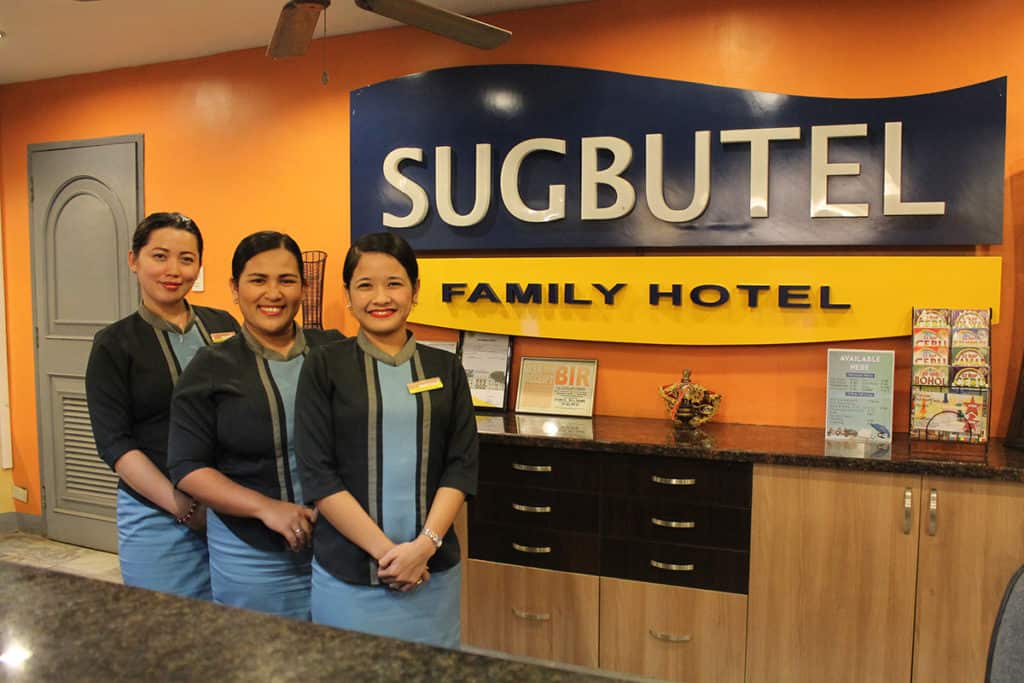 DORMITORY BEDS
The usual dilemma among barkada or associates is finding the perfect yet affordable place to stay. These accommodations from Sugbutel can cater all of you, added with Free Fiber Wi-Fi and an Entertainment Lounge, they got you covered.
Business Class Accommodation
50 beds (w/o linens) in one room
Upper Bed: ₱265 per head
Lower Bed: ₱315 per head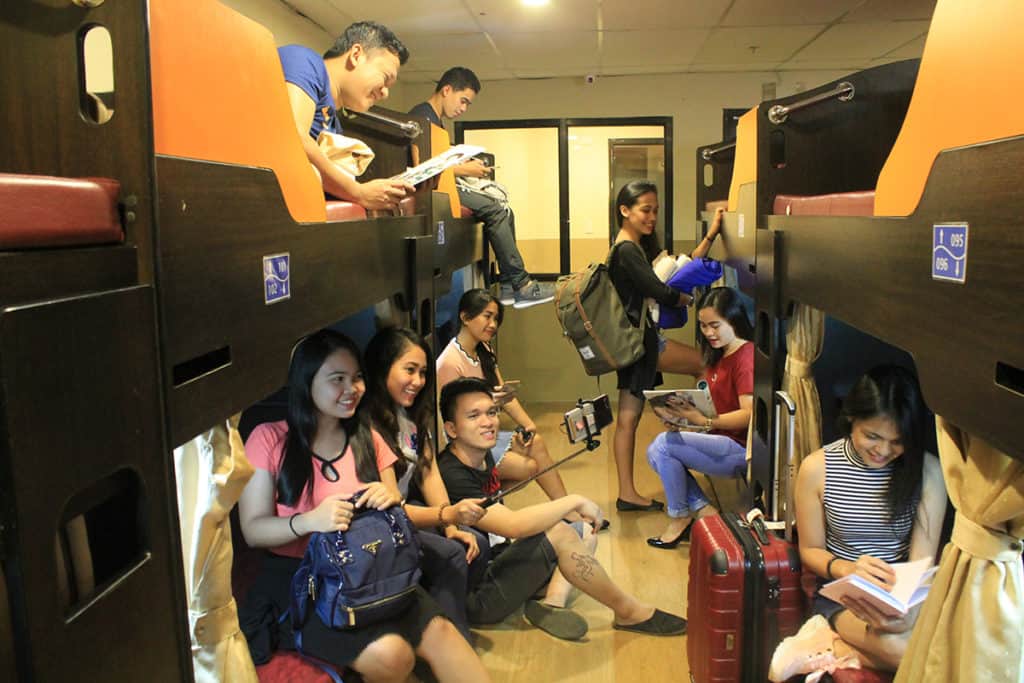 First-Class Accommodation
6 double deck beds (with linens), a total of 12 beds which are grouped together in a private cubicle
Upper Bed: ₱420 per head
Lower Bed: ₱475 per head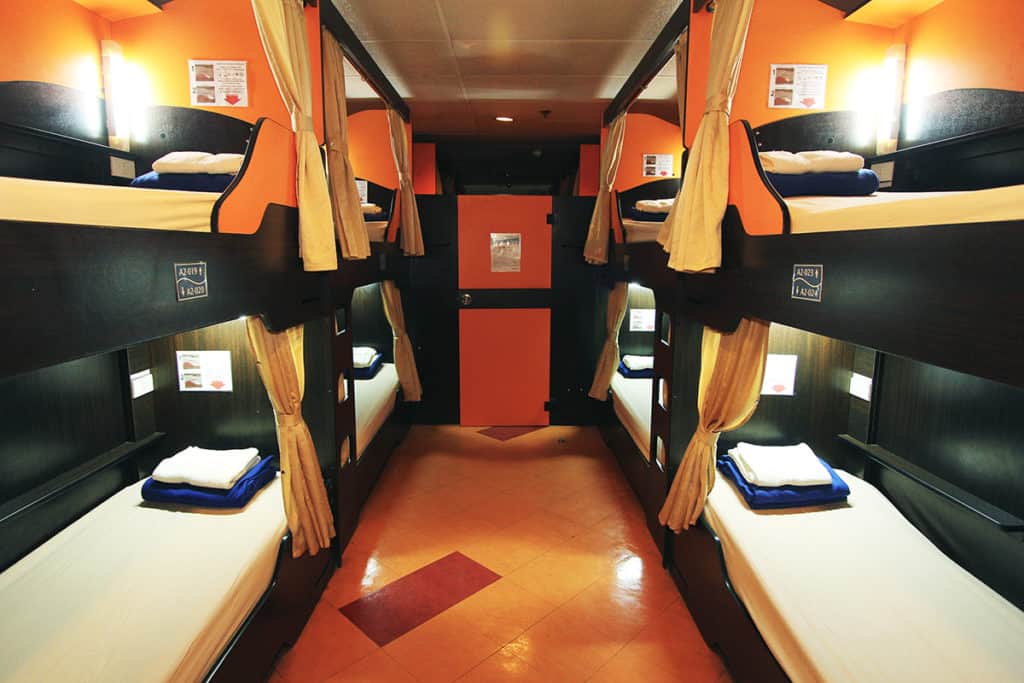 Executive Class Accommodation
These are rooms for a more peaceful and exclusive stay, especially for couples or small families and groups.
Standard Twin Room: ₱1,450 per night, good for 2pax
Superior Twin Room: ₱1,850 per night, good for 2pax
Superior Double Room: ₱1,850 per night, good for 2pax
Superior Family Room: ₱2,740 per night, good for 4pax
They also have their newly opened Deluxe Rooms with commendable amenities.
Deluxe Twin Room: ₱2,150 per night, good for 2pax
Deluxe Double Room: ₱2,150 per night, good for 2pax
Deluxe Family Room: ₱3,040 per night, good for 4pax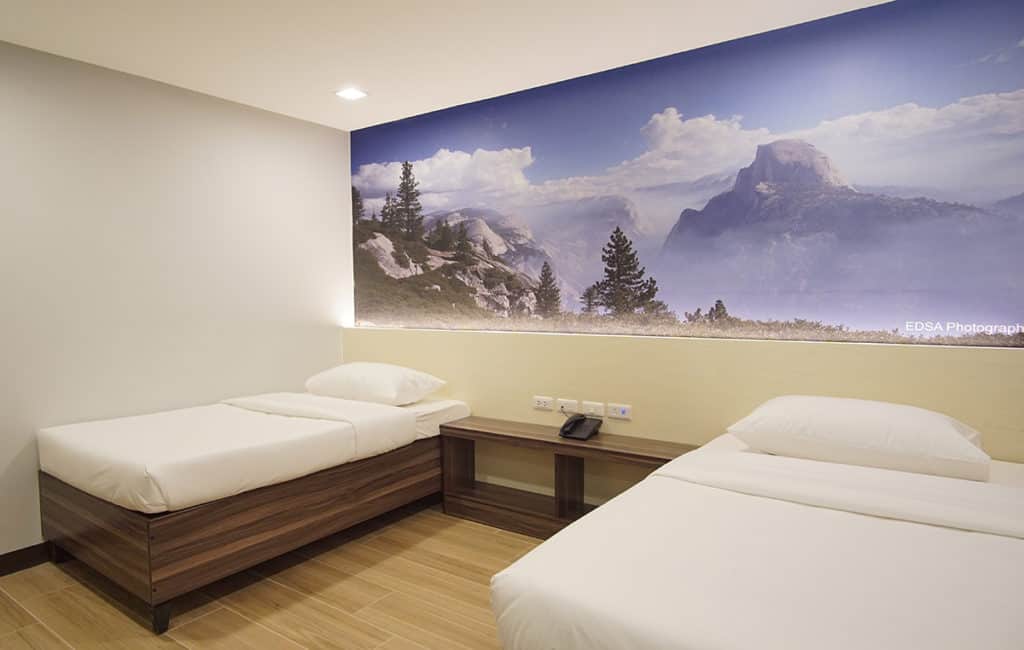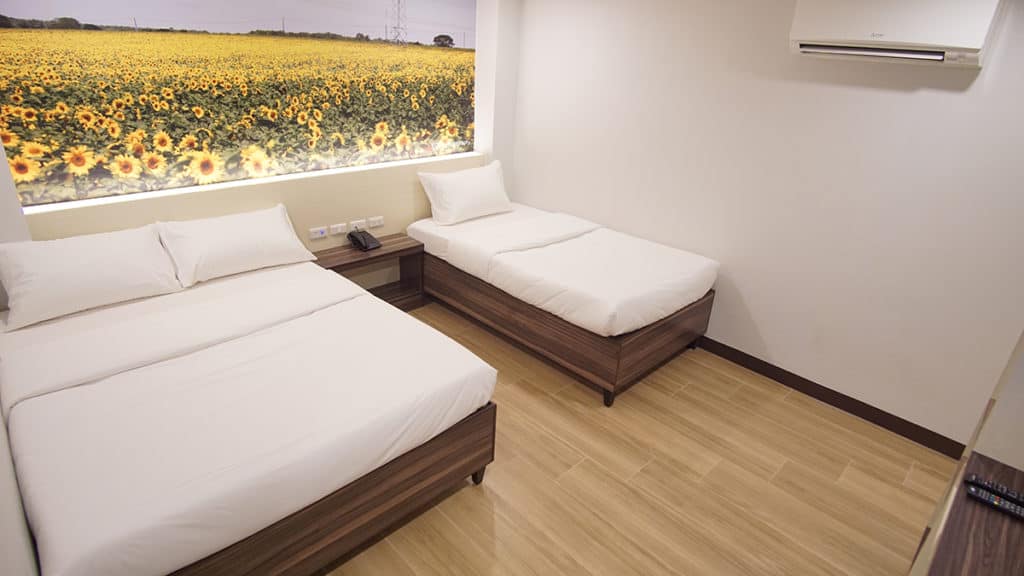 Hotel Facilities & Services:
Convenience Store
Locker Rentals
Restaurant
Free Parking Space
Vending Machine
For Meetings & Events
Function Rooms
The Penthouse (can host up to 250 persons)
Meeting Rooms (can host up to 20 persons)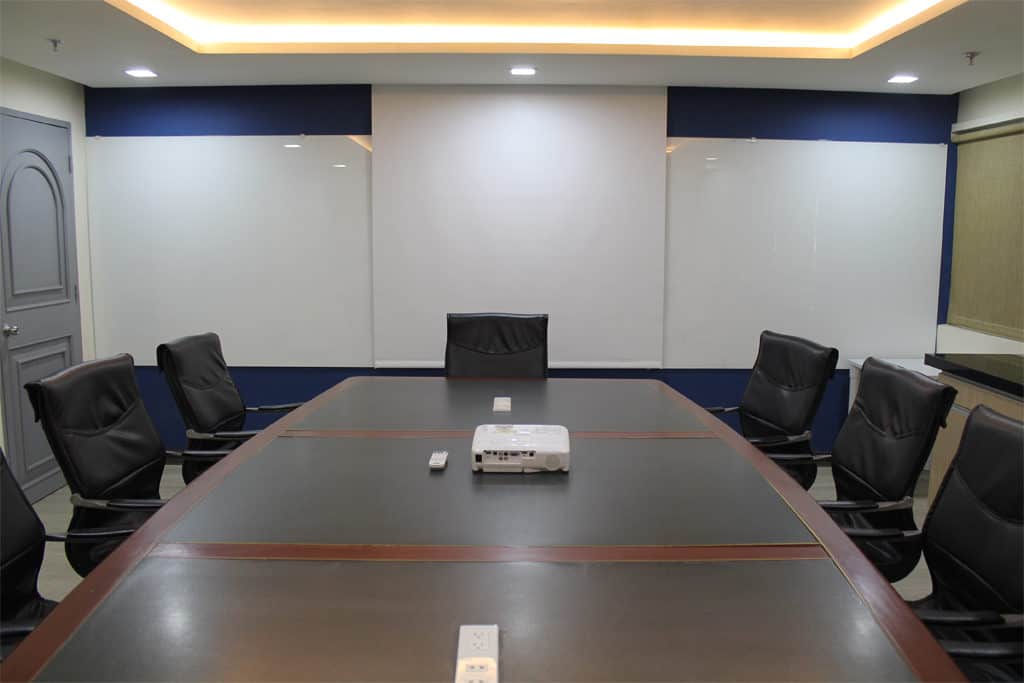 Promos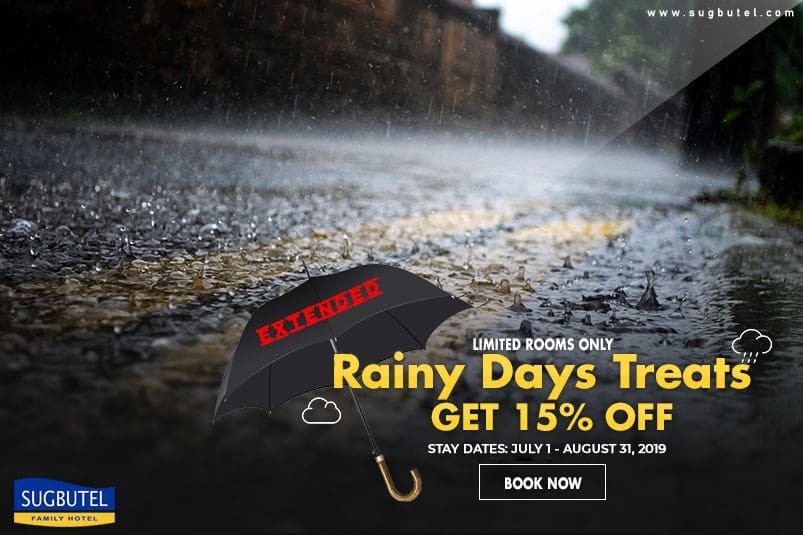 Early Bird – book 30 days ahead to avail up to 20% off
Contact Information
Contact numbers: (032) 266-9991 | (032) 266-9993
E-mail address: [email protected]
Website: www.sugbutel.com
Exact Location: Don Alfredo D. Gothong Centre S. Osmeña, Blvd., cor. Road East, North Reclamation Area, Cebu City — 1-2 minutes to/from Cebu Port Area. 45 minutes away to/from Cebu-Mactan International Airport.