It's that time of the year again! This season, Starbucks is celebrating the spirit of the yuletide cheers with a modern twist.
Embracing the brand's role during the holidays, Starbucks leads this year's festivities with a theme that ignites the joy this season — Merry Coffee. The excitement of seeing those first red cups, the joy of walking into the stores with a festive world of red and green, the welcoming smile of the barista and the warmth of that first sip of Peppermint Mocha. Coffee. It's that hit of joy that ignites the season.
2020 Starbucks Planners
For this year, Starbucks Planners are now eco-friendly and come with two colors: the Berry Pink and Gray Frost.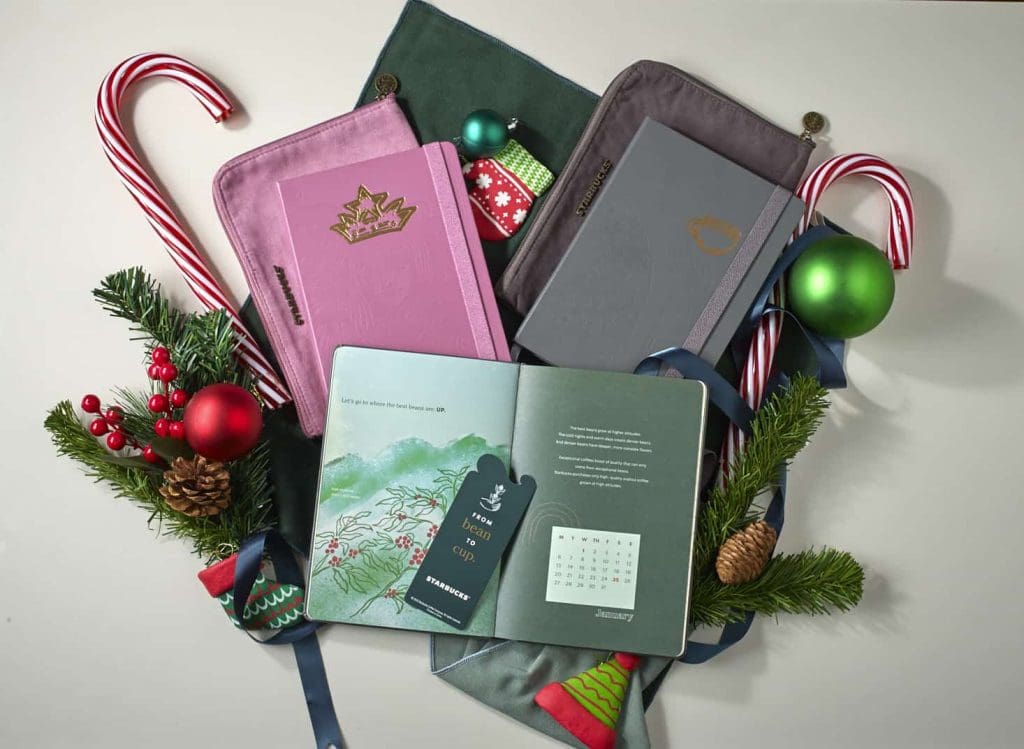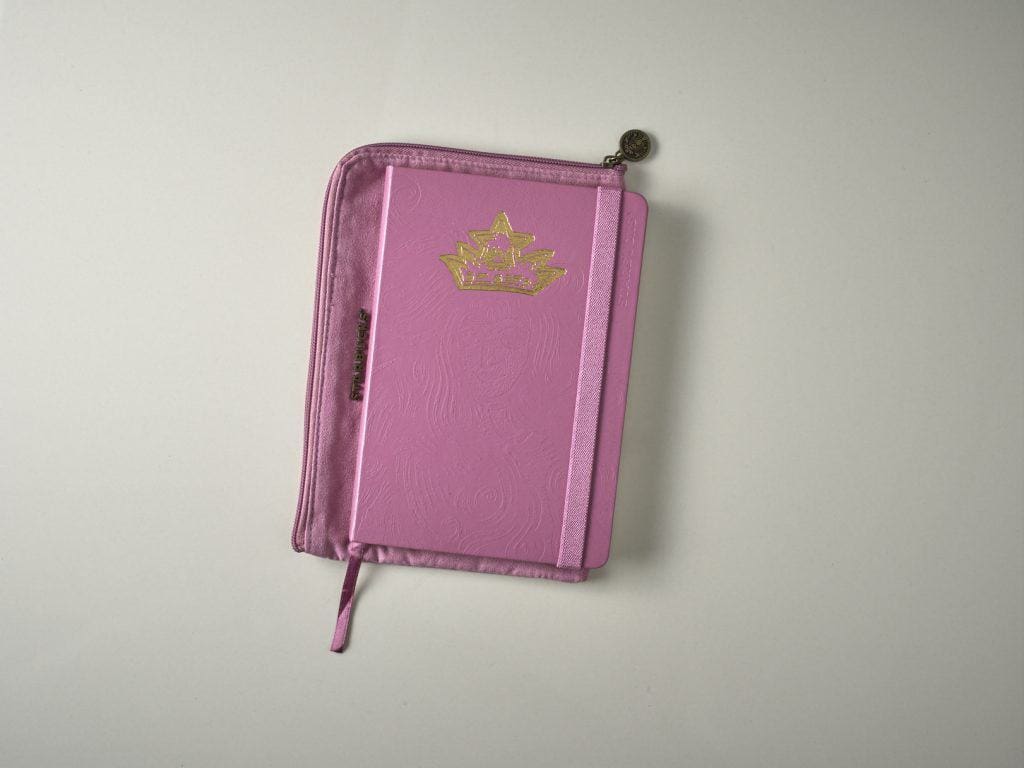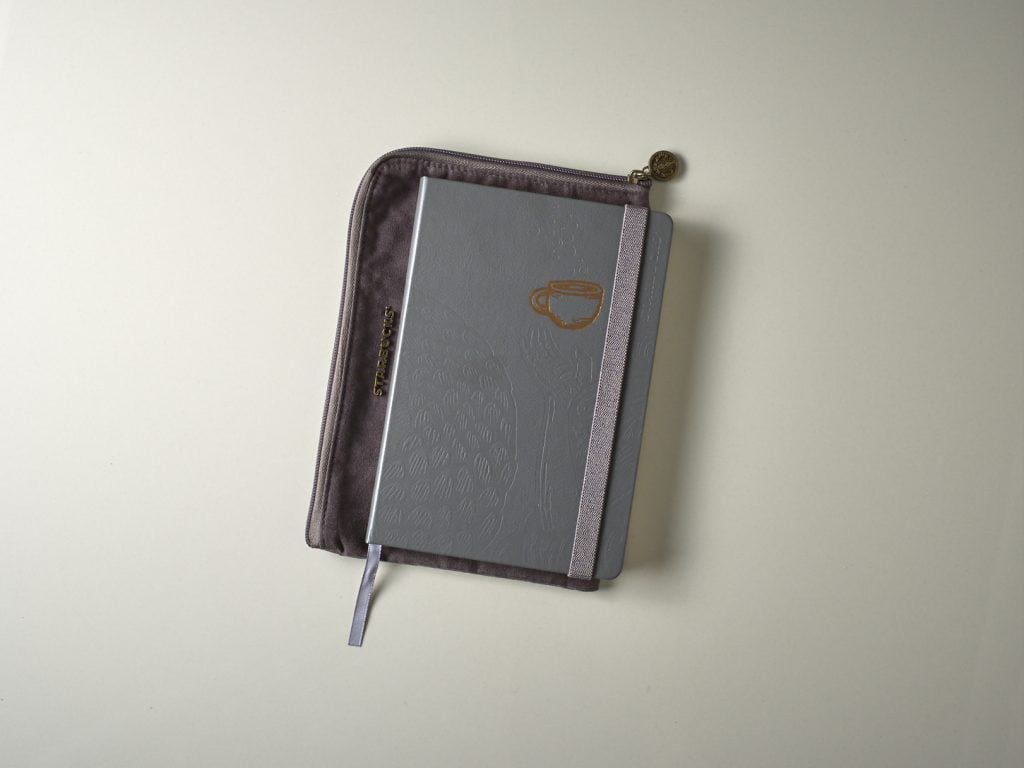 2020 Starbucks Travel Organizers
The travel organizers have several card slots, pens, and a mini notebook, which has three-page formats (grid, dotted grid, and plain). You can even decorate it with the included stickers and bookmarks.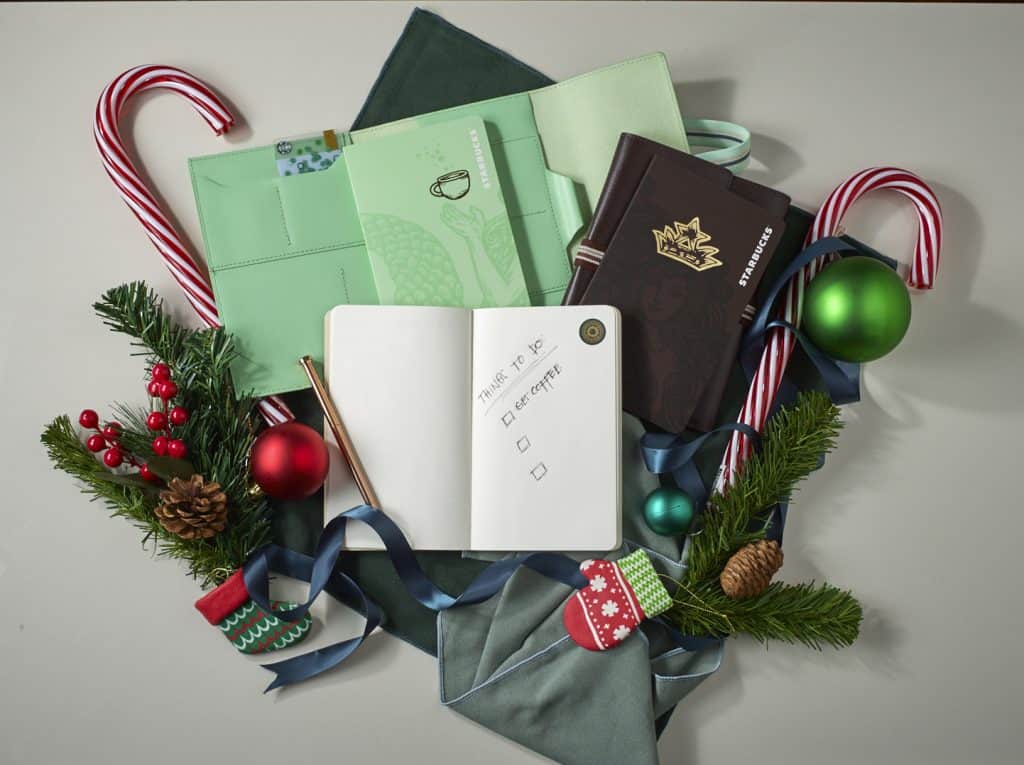 How to grab one?
Collect at least 18 stickers to avail one of these journals, starting from November 2, 2019 to January 7, 2020. Get the Starbucks® Christmas Traditions Promo card with no purchase required. For every purchase of a handcrafted beverage, one sticker is awarded.
Avail another 18 stickers, you can grab to get another (either) planner or travel organizer.
Holi-Yay Cards
Share the love this holiday season with the Maligayang Pasko Card — Starbucks' very first card made with paper. As part of the brand's initiative to reduce plastic usage, Starbucks is committed to innovating on eco-friendly materials for the Starbucks Cards. Joyful seekers may also get the Snowman Card and the Holiday Tree Card, which illustrate lovely Christmas moments alive in this festive season.
All Starbucks Holiday Gift Cards are available for an initial load activation of ₱300.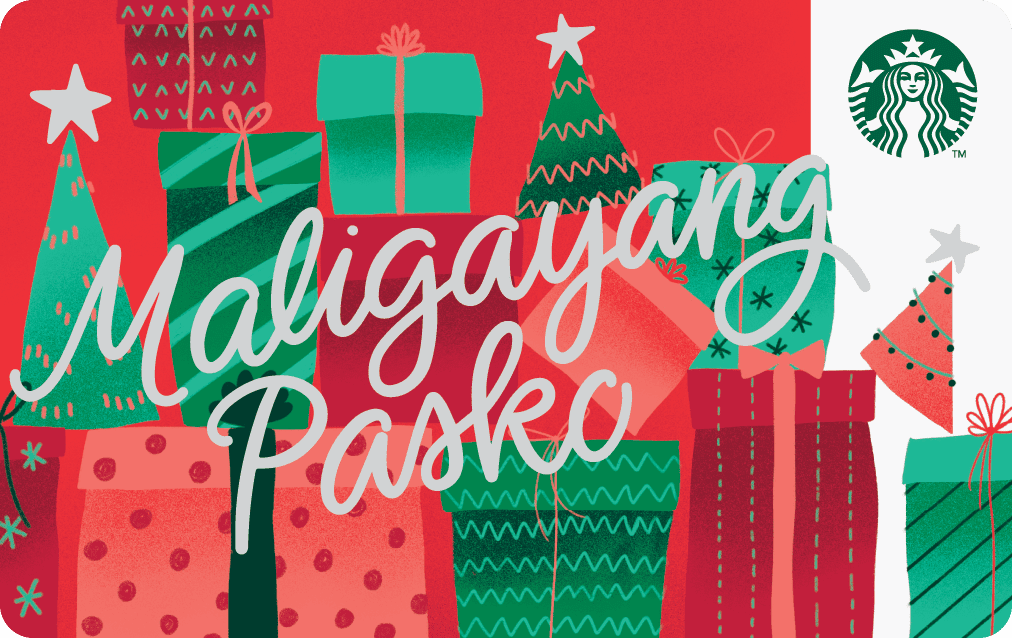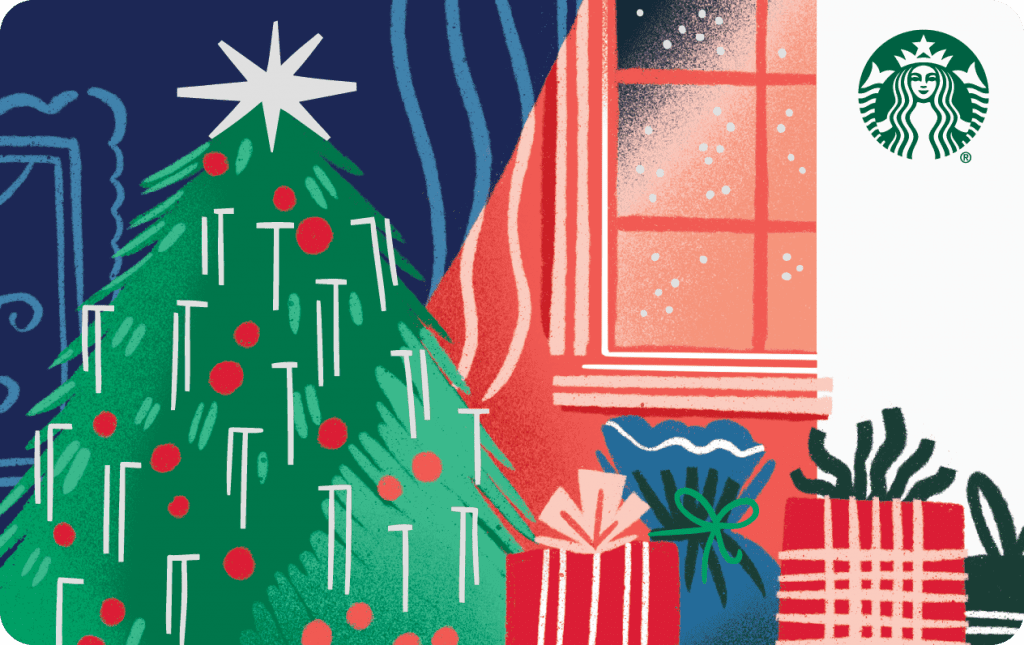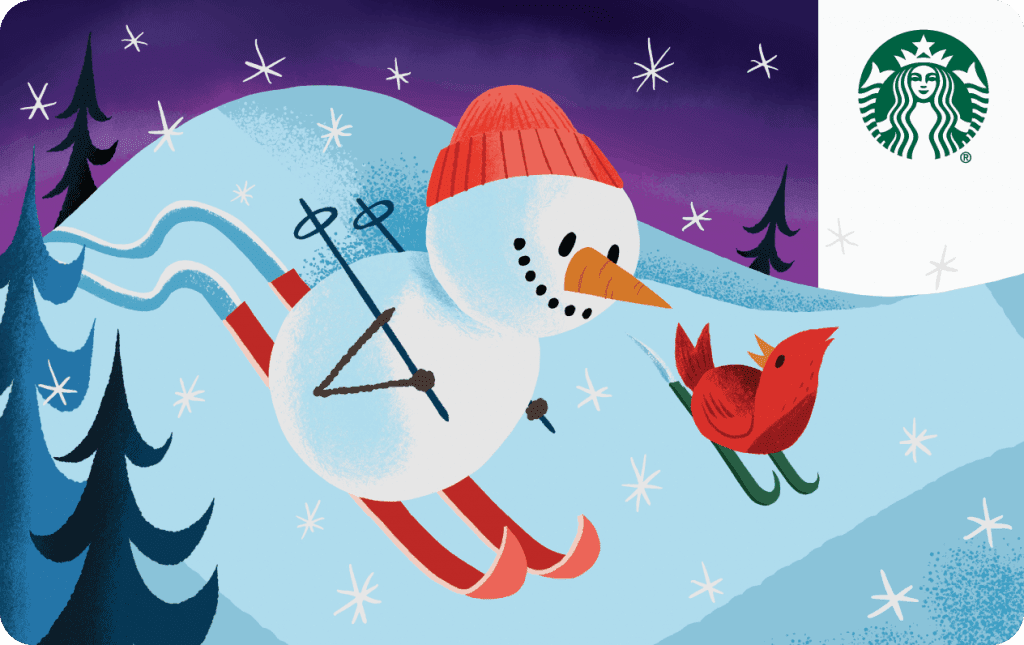 Cheerful Sips
Starbucks introduces new and enticing flavors that bring the tastes of the season directly to one's hands. The newest holiday treat – the Wishing Star Dark Mocha, is a dream come true for chocolate lovers, this rich, dark chocolate mocha with an added bit of holiday cheer ensures that every sip is merry and bright.
Enjoy comforting sips of the returning favorites Toffee Nut Crunch Latte and Peppermint Mocha. They can warm up their hearts with the buttery sweet notes of the Toffee Nut Crunch Latte, or delight in the minty and chocolatey combination of the Peppermint Mocha.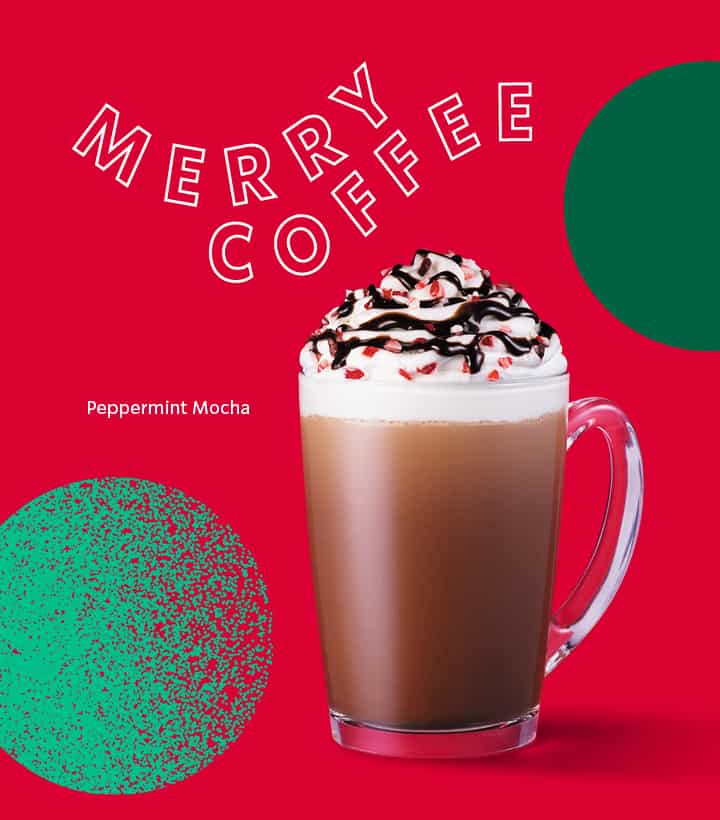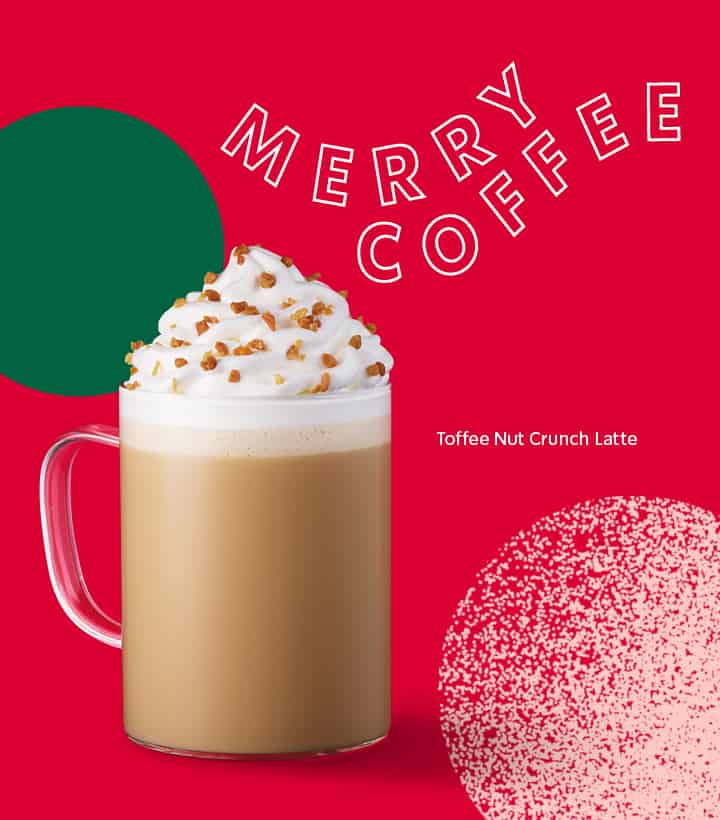 For those who wish to brew the best flavors of the season from the comfort of their homes, Starbucks brings back the Starbucks® Christmas Blend, Starbucks® Christmas Blend Espresso Roast, and Starbucks® Christmas Reserve™.
Holly Jolly Bites
Starbucks welcomes classic favorites and new offerings in its line-up of holiday treats.