The time has come for Cebuano talent to receive its tribute due recognition.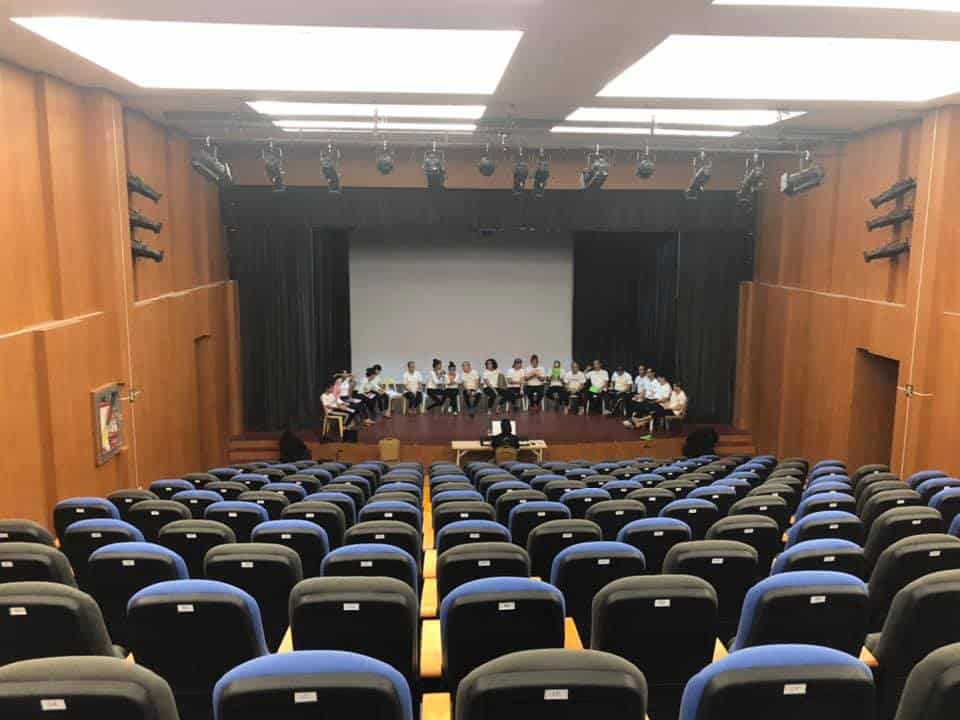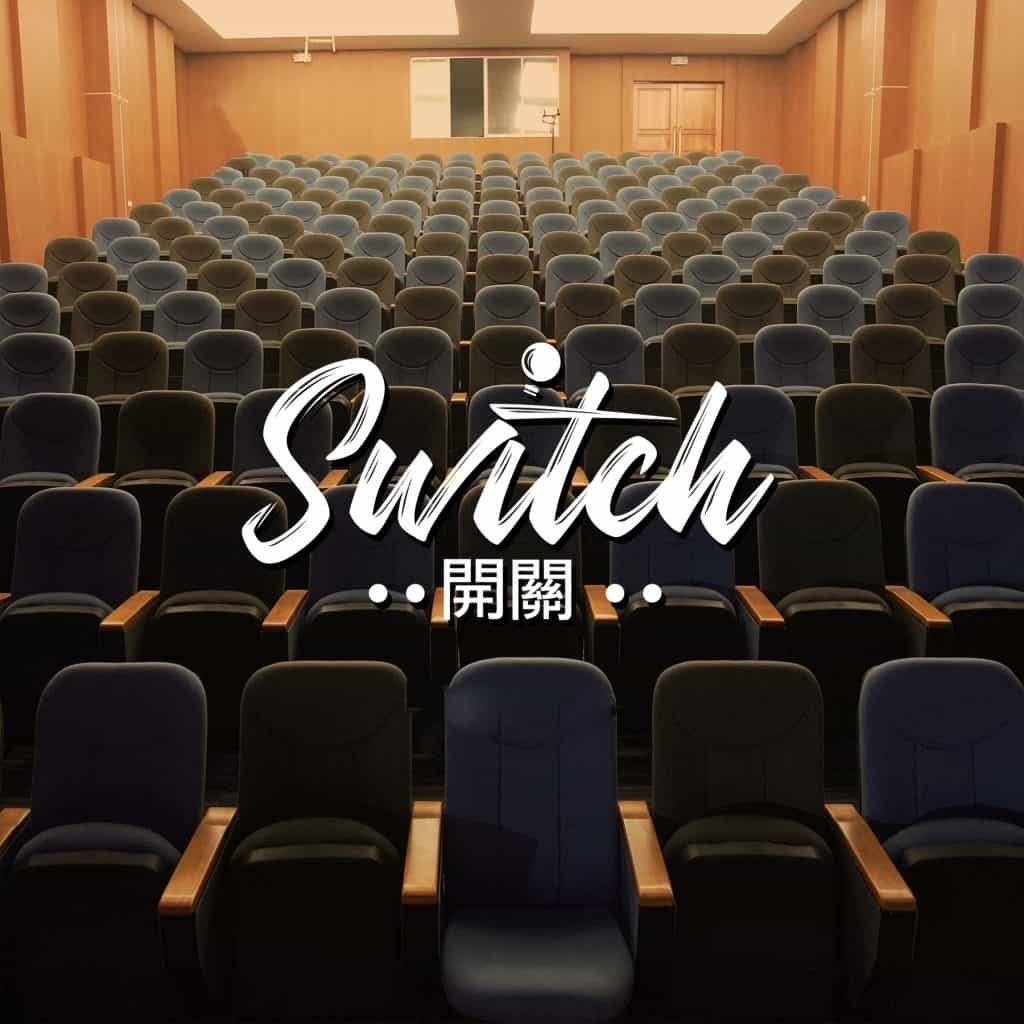 To someone who grew listening to Cebuano music, I am without a doubt a huge fan of what Cebuanos could offer not only in the nation, but in the global arena of talents.
Hence, when the Guang Ming Institute of Performing Arts (GMI), with the support of Fo Guang Shan (FGS) Foundation opened the Grand Siddhartha Theater on June 26 of this year, I was like floating in cloud 9 because at last! Cebuano talent is now given tribute.
To add icing to the cake, Siddhartha Theatre is a grand theatre for the arts. It has a seating capacity of 200 pax with state-of-the-art equipment to be used for film fests, plays, seminars, conventions, and musical presentations.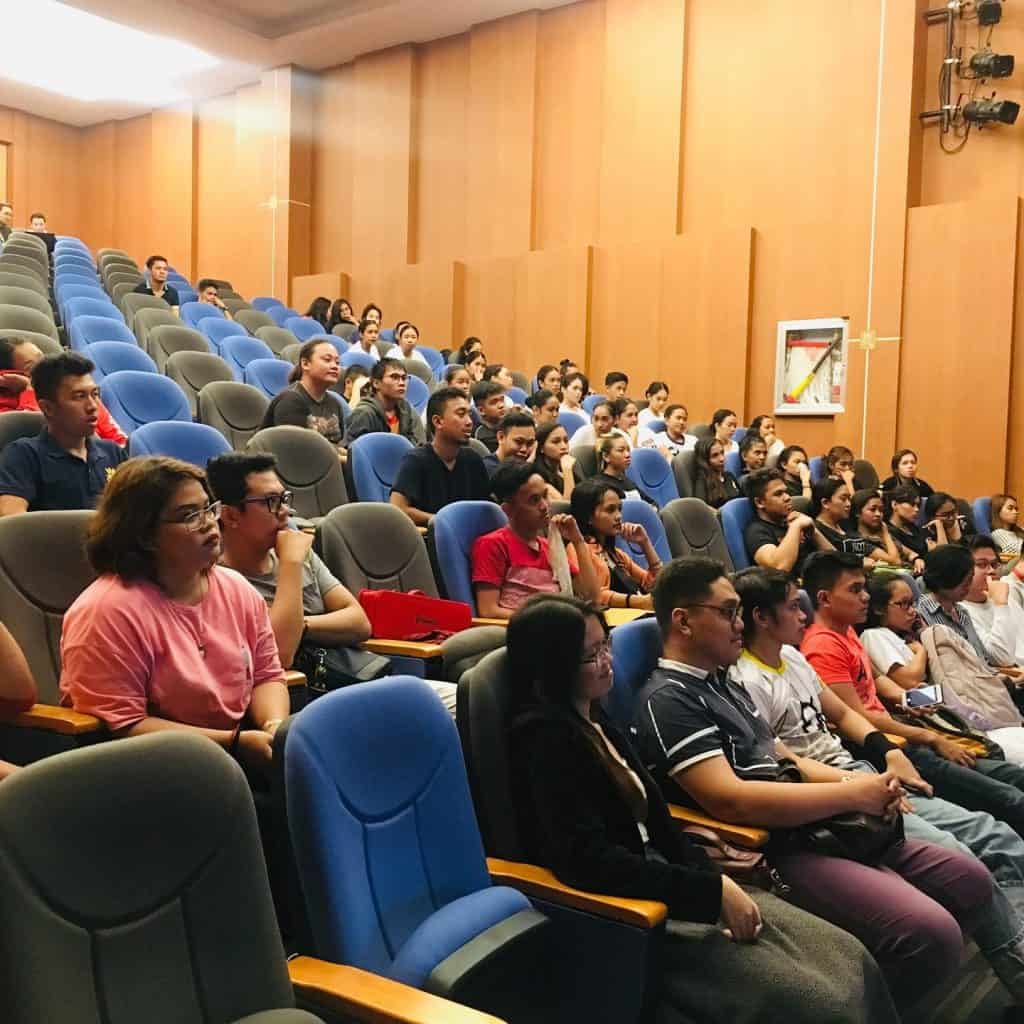 In the theater building are:
Offices
Choir room
Class room
Dance studio (w/ flooring designed to cushion the impact of active feet)
Storage rooms (for costumes and props)
Dormitory (capable of housing 80 persons, designed for performers from out of town)
Top deck (both a view deck and a laundry room)
With multifaceted Cebuanos, one need not to look further to showcase their talents, share their expertise, and touch lives because Siddhartha Theatre is finally in the Queen City of the South!
Other Information
Contact numbers: (032) 254-8990 / (032) 231 3876
Email address: [email protected]
Location: Chu Un Temple, V. Rama Avenue, Cebu City