Fretting over where to stay can really lead to frustration in your finances, unless you have an unlimited budget for business + leisure, solo or family travel, or purely vacation. On most of the trips, a huge part of your savings will automatically lead to where you will sleep. Worst case scenario? Your travel could lead you to destinations which are notoriously pricey.
But, fret no more because, the Singapore-based technology platform for budget hotel bookings – RedDoorz – has finally arrived in Cebu! RedDoorz is an app that offers quality hotels in Metro Cebu with wifi, clean beds, television set, water, amenities, and of course, (really!) accommodating staff without having to pay too much!
Whether you are on a business trip or may be just too tired to brace the traffic to reach home, RedDoorz is just "one-click" away. You can already get a premium-looking room for as low as 700 pesos, even on prime locations near the Cebu IT Park, that is the RedDoorz Plus @ IT Park Cebu, and other business properties in Cebu.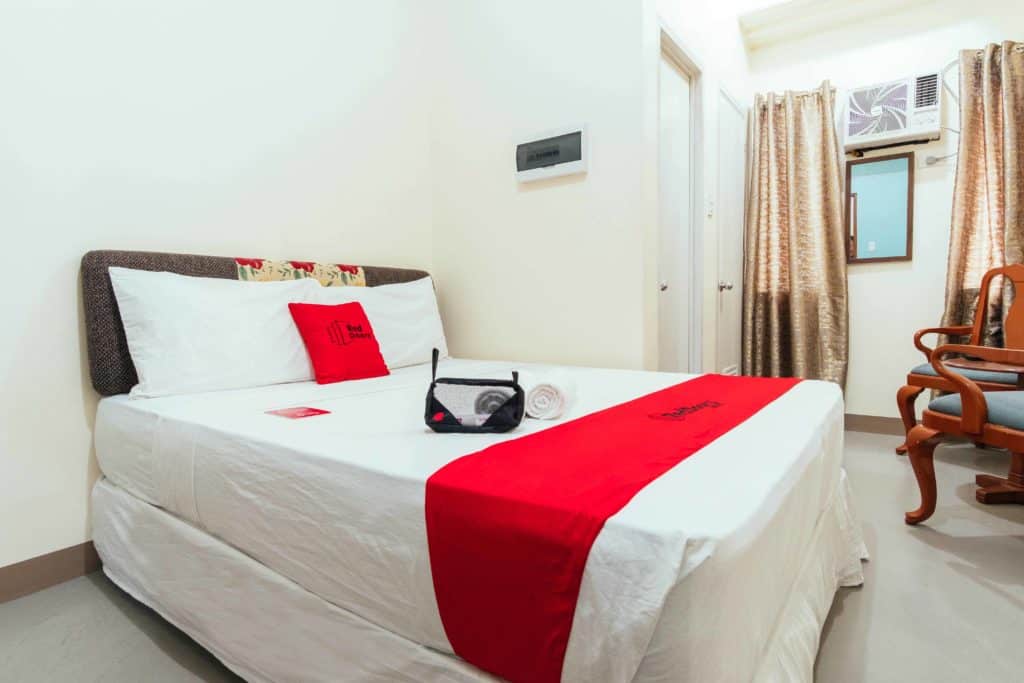 If you're also planning on your next summer destination in the city, or simply plotting early your holiday and vacation plans, you don't have to look no further. You can book any of RedDoorz's hotel partners downtown (it is where almost everyone goes), including the RedDoorz Plus @ AS Fortuna, RedDoorz Premium @ Wireless Mandaue, and RedDoorz Plus near Cebu Capitol.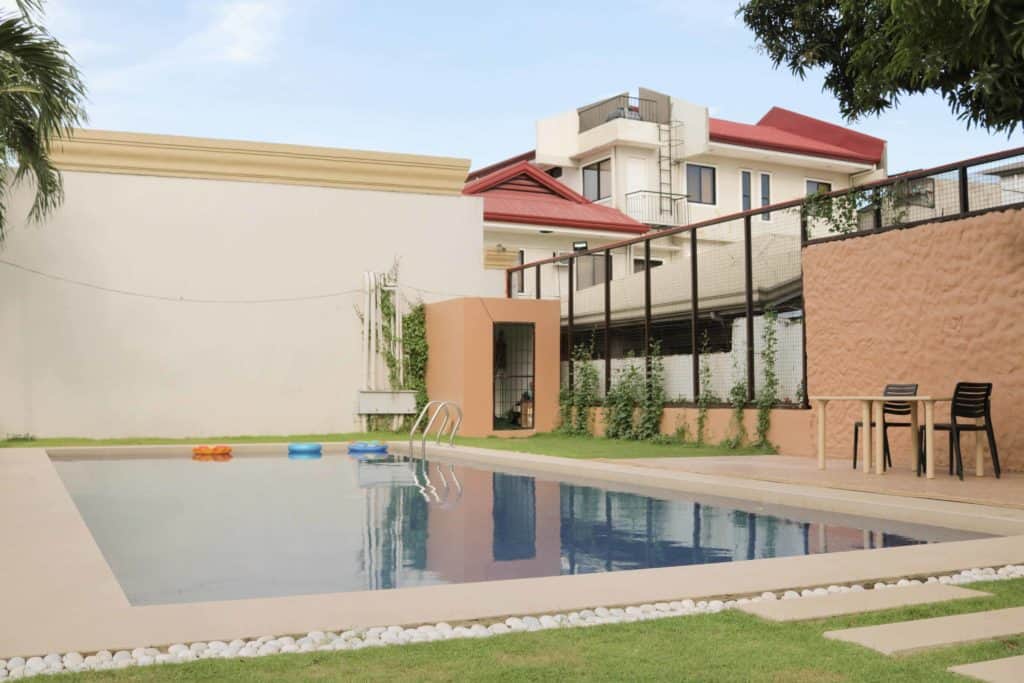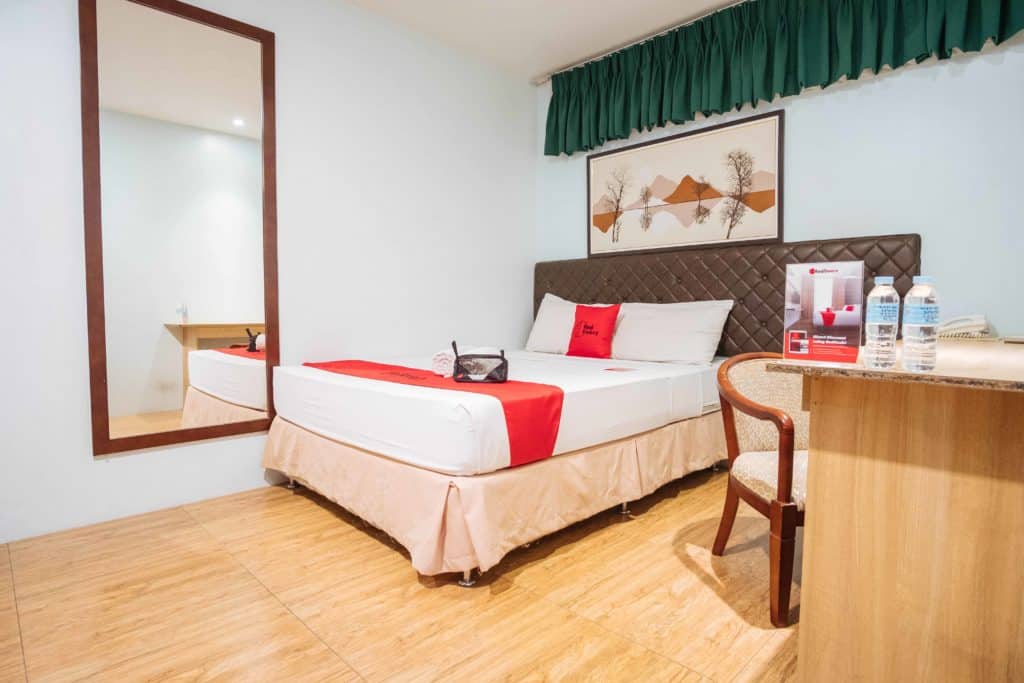 Not just a home to travelers and adventure-seekers, the booming city of Cebu is also a one-stop nightlife venue for those who want to have fun all night long. There's a RedDoorz property in RedDoorz Plus near Mango Avenue, where most of the bars and nightclubs are located. You see, they are everywhere!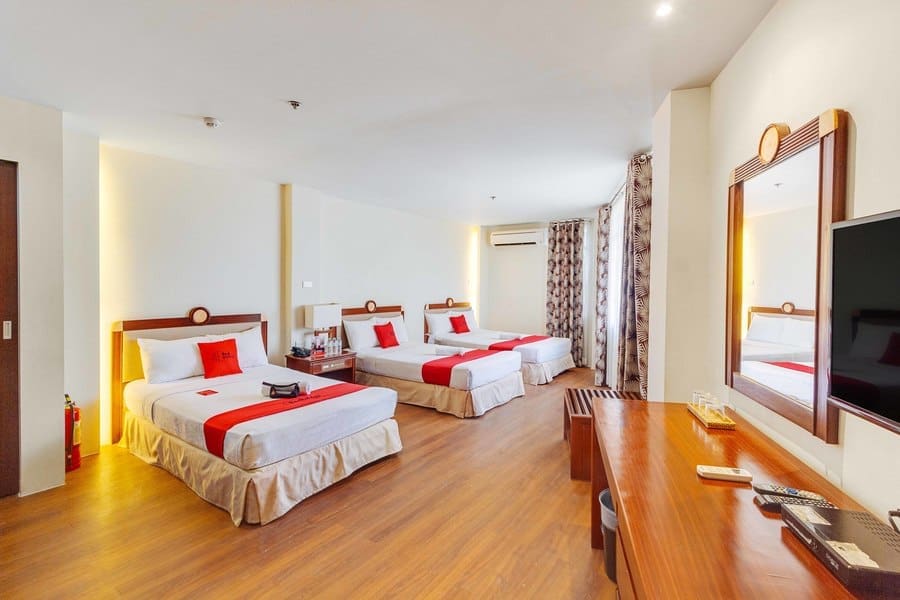 Currently, RedDoorz has already more than 100 properties nationwide but, is aggressively expanding their network in the coming quarters to accommodate our growing needs.
4 major reasons why YOU should seriously consider booking via RedDoorz:
✓ VERY AFFORDABLE. Much more than what we were blabbing, have we mentioned that RedDoorz' affordability starts at only P799 per night? Yes, you read it right. You don't really have to fret over shelling out much because by simply checking the RedDoorz app and website, you can find quality home-away-from-home rooms.
✓ GUARANTEED SATISFACTION. RedDoorz basically transforms small unbranded hotels and provides them with the technology and technical know-how in the hospitality industry. This means, their hotel partners are well-equipped to provide your every need, making your overall satisfaction a top priority.
✓ REWARDS. RedDoorz also incentivizes repeat guests with the RedCash rewards system and exclusive discounts and partner deals through RedClub membership.
✓ LOCAL SUPPORT. Being a Cebuano, we always have to remind our fellows to support one another, especially the budding small hotel businesses. This is exactly one of the aims of RedDoorz, to be able to help small hotels be discovered not only by the locals but tourists and foreigners alike.
Whether you're planning for your next summer staycation, plotting your business schedule, or simply stuck in traffic while reading this, you know where to head on: RedDoorz app and/or website.
How to Book?
Simply download the RedDoorz app (available on Google Play and App Store) or visit their website to book now!
Pay conveniently using your credit card, DragonPay (via bank transfer and 7-Eleven outlets), and at the hotel without credit card guarantee.
…that's it! Told you, I was serious when I said RedDoorz is very convenient and easy to use!