Your favorite cute penguin, Pororo, has come from Korea to Cebu!
Pororo Theme Park is a new kid-friendly attraction opened in Mactan, Cebu. The indoor amusement theme park is based on the famous Korean children's television show "Pororo the Little Penguin."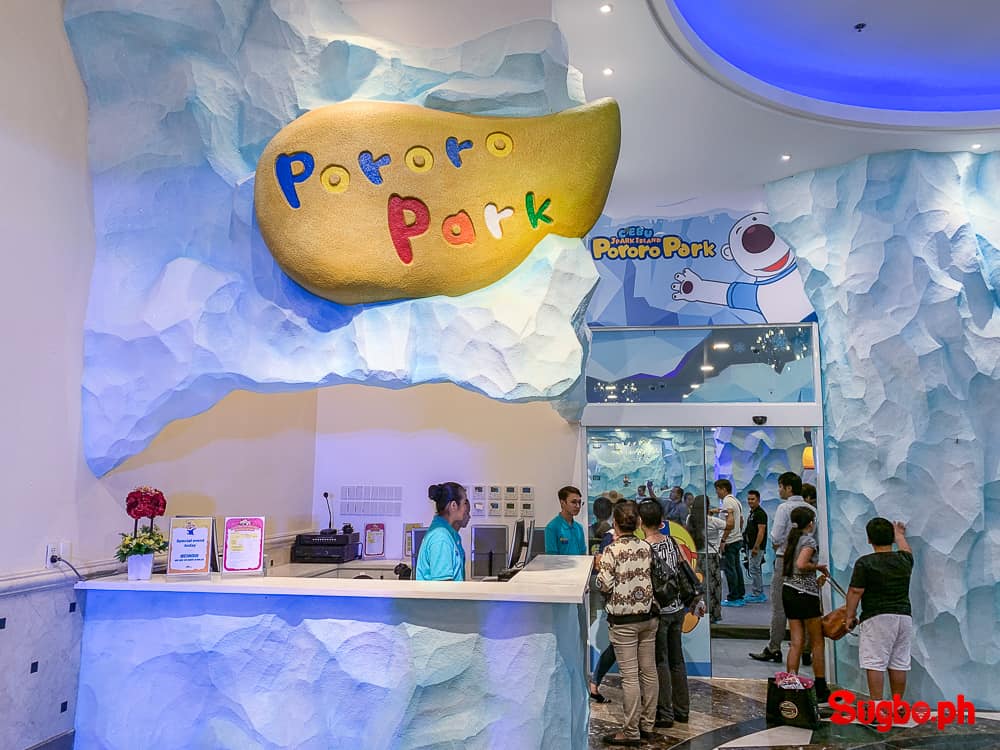 Located at JPark Island Resort in Mactan, the play park has two floors with over 20 fun games and activities dedicated to definitely charm kids and kids-at-heart.
The park has different locations across Asia including 11 in South Korea. Currently, this is the brand's 18th park in the world.
With friends Crong, Poby, Tongtong, Eddy, Rody and Loopy, Pororo the little penguin will bring everyone on an immersive and fun adventure you wish you could have had sooner.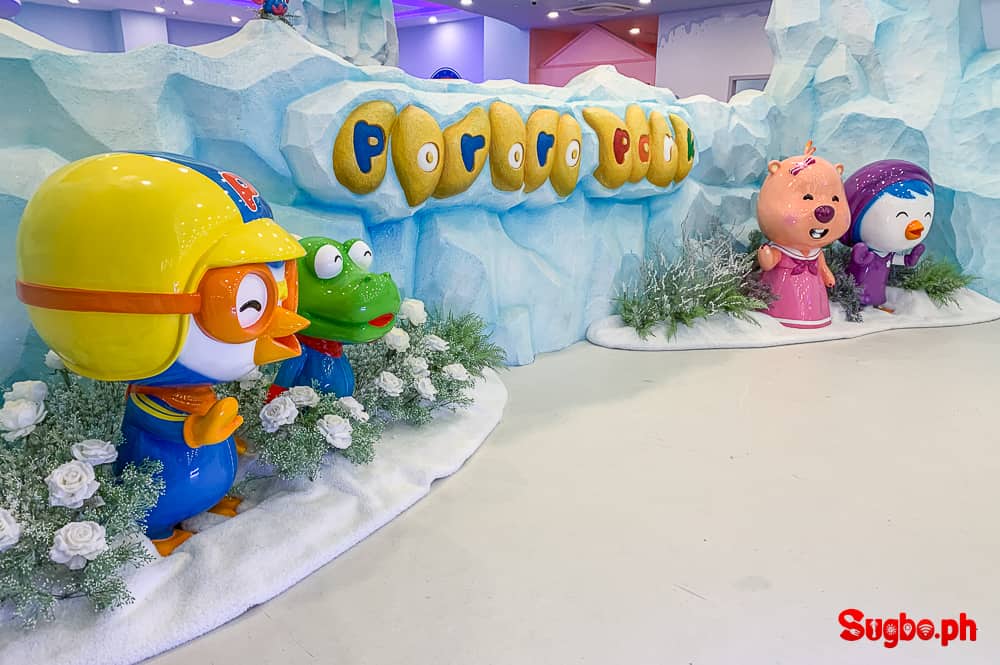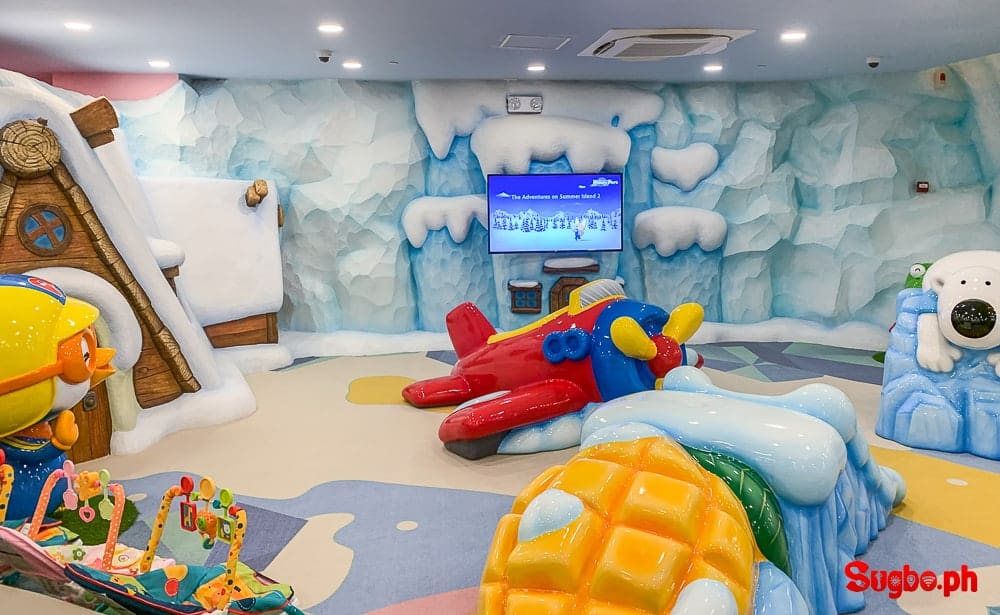 Attractions and arcade zones:
Jungle gym
Pororo Fishing Zone
Mini bowling alley
Air hockey
Eddy's Sliding Car
Pororo Train
Pororo's Aqua Play Zone
Tutu's 4D Rider
Sliding Ball Pool
Giant slide (extends out of the side of the building that connects the 2nd and 1st floors)
Loopy's House Cafe
For guardians, fret not as there is a cafe for you that serves coffee and sweet treats called Loopy's House.
Designed and created by the creator of Pororo and the mind behind all Pororo parks in South Korea and other countries, Iconix Entertainment assures that the rides and technology are well-curated and safe for people in all ages to enjoy.
Rates & Other Information
Rates
Pororo Theme Park Access: Starts at ₱1,500 for 2 hours for kids 0 to 12 years old (with one guardian)
All-Day Access (Pororo + JPark Island Amenities): ₱3,750 per head
Pororo-themed Rooms: ~₱36,000 per night
Other Information:
How to get there?
Exact location: Inside JPark Island Resort Cebu at M.L Quezon Highway, Barangay Maribago, Lapu-Lapu City, Cebu,
BY CAR/GRAB.TAXI: Just navigate with Waze or Google Maps and pin your location to "Pororo Park JPark Island Resort" or refer to the map below.