Did you know that the Police Clearance now issues ID cards valid for a year? This card will come in handy when a valid ID is required immediately.
Time is gold especially in a busy city like Cebu. The faster it is, the better.
How do we achieve this? By having a guideline, by being informed and preparedness. I can help you with that, in the Police clearance aspect anyways.
Here is a step by step process on how to avail this Police Clearance and Police Clearance ID hassle-free and time-saving.
Requirements:
OLD Police clearance if available
Community tax certificate (cedula) and/or Barangay clearance
Birth certificate or any government-issued ID
Personal appearance
Steps:
STEP 1: Go to the Police Regional Office 7 Office in Camp Sergio Osmeña, beside CIC in Gorordo Avenue.
STEP 2: Get a Visitors ID from the police personnel at the gate. You will then be pointed to the tents.
STEP 3: Fill out the form.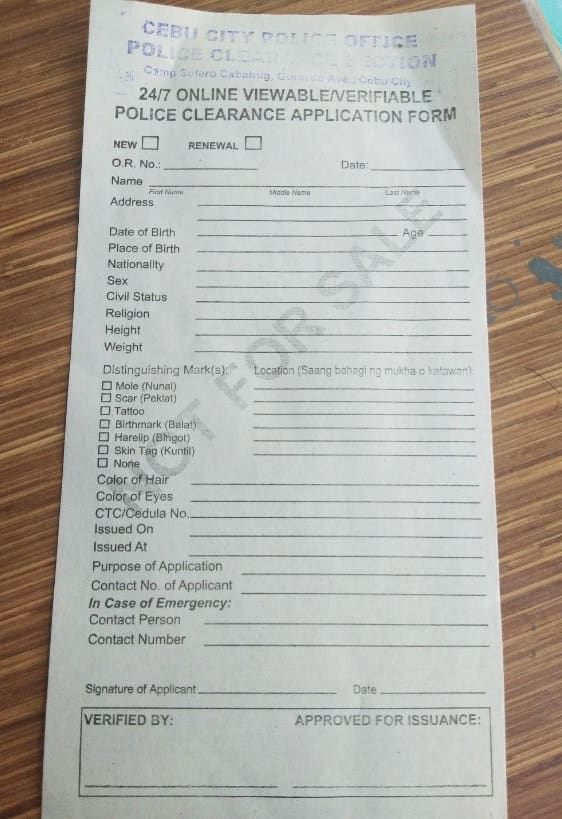 STEP 4: Present requirements to the receiving officer for evaluation.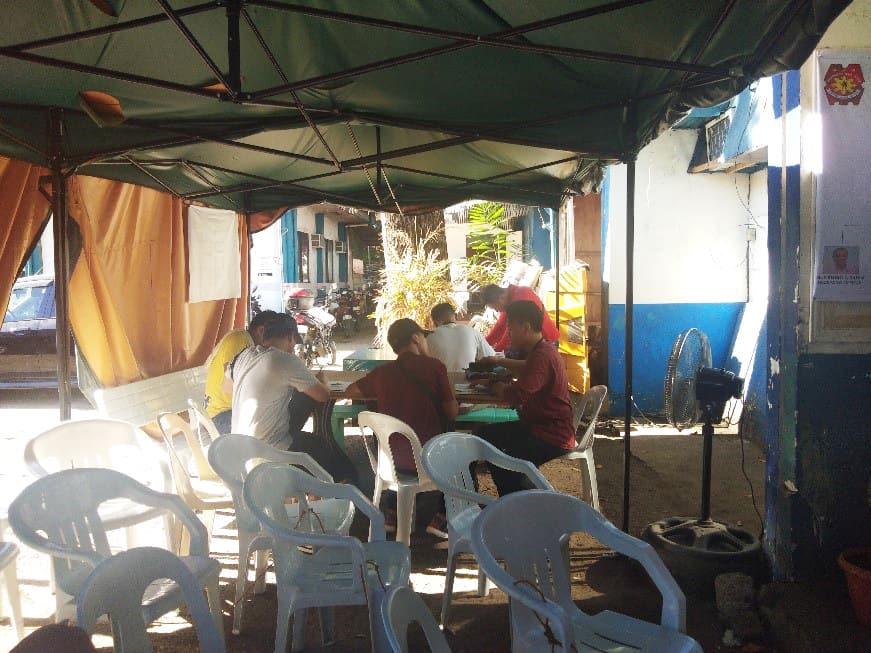 STEP 5: Your name will be called then you can proceed to your payment to Cashier 1 inside the office followed by Cashier 2.
For the Police Clearance: ₱60 at Cashier 1 (until 4pm only)
For the Police Clearance ID card: ₱200 at Cashier 2
STEP 6: Verification of warrant
If Positive (HIT!): Request verification to main office
If Negative: Proceed to encoding
STEP 7: Capturing of picture and encoding applicant's data with biometric fingerprinting and signature
STEP 8: Giving of hard copy Police Clearance Certificate and Police Clearance ID.
ID Validity: 1 year
Whole processing time: 20-30 mins
Operating hours: 8AM to 5PM on weekdays except holidays
Peak hours: 10AM to 2PM
Location: Cebu City Police Station, Gorordo Avenue, Cebu City
☞
Up to 50% OFF on nearby hotels in Cebu.
IMPORTANT NOTE:
The rates, contact details and other information indicated in this post are accurate from the time of writing but may change without Sugbo.ph's notice. Should you know the updated information, please message us on
Facebook
.