Did you know that the Police Clearance now issues ID cards valid for a year? This card will come in handy when a valid ID is required immediately.
Time is gold especially in a busy city like Cebu. The faster it is, the better.
How do we achieve this? By having a guideline, by being informed and preparedness. I can help you with that, in the Police clearance aspect anyways.
Here is a step by step process on how to avail this Police Clearance and Police Clearance ID hassle-free and time-saving.
Requirements:
OLD Police clearance if available
Community tax certificate (cedula) and/or Barangay clearance
Birth certificate or any government-issued ID
Personal appearance
Steps:
STEP 1: Go to the Police Regional Office 7 Office in Camp Sergio Osmeña, beside CIC in Gorordo Avenue.
STEP 2: Get a Visitors ID from the police personnel at the gate. You will then be pointed to the tents.
STEP 3: Fill out the form.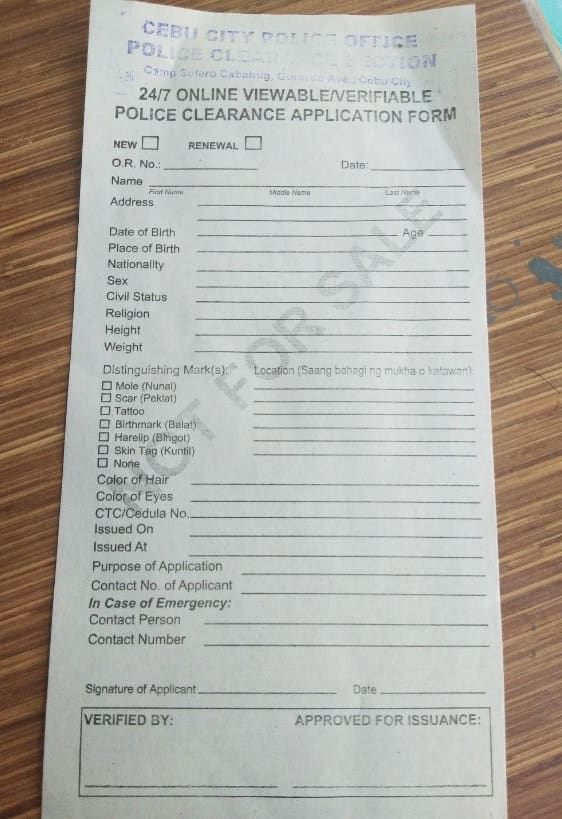 STEP 4: Present requirements to the receiving officer for evaluation.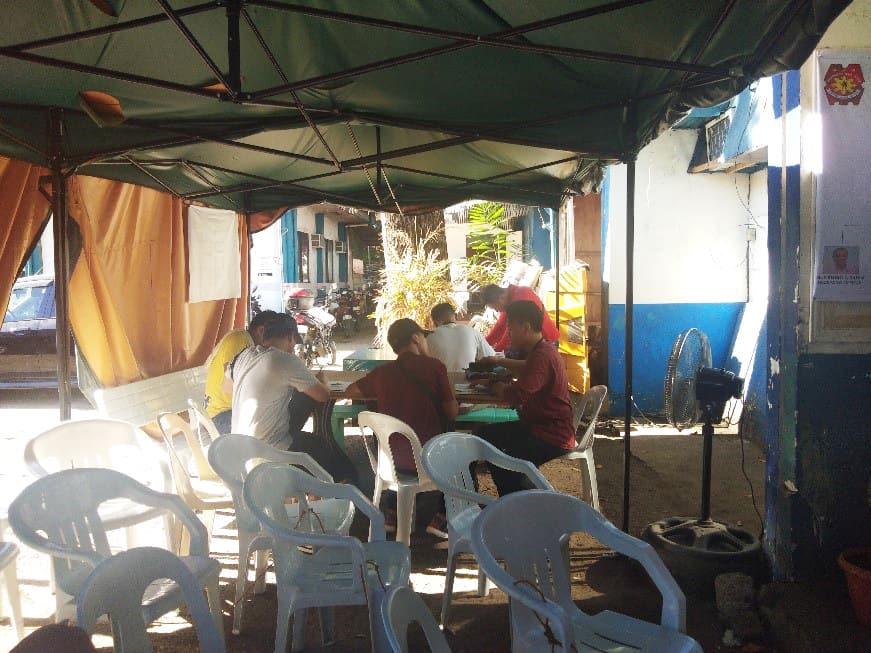 STEP 5: Your name will be called then you can proceed to your payment to Cashier 1 inside the office followed by Cashier 2.
For the Police Clearance: ₱60 at Cashier 1 (until 4pm only)
For the Police Clearance ID card: ₱200 at Cashier 2
STEP 6: Verification of warrant
If Positive (HIT!): Request verification to main office
If Negative: Proceed to encoding
STEP 7: Capturing of picture and encoding applicant's data with biometric fingerprinting and signature
STEP 8: Giving of hard copy Police Clearance Certificate and Police Clearance ID.
ID Validity: 1 year
Whole processing time: 20-30 mins
Operating hours: 8AM to 5PM on weekdays except holidays
Peak hours: 10AM to 2PM
Location: Cebu City Police Station, Gorordo Avenue, Cebu City