Searching for quality and tantalizingly delicious seafood in Cebu? Wanting to dine in the city where you can feel the remarkable ocean vibes, with a truly relaxing ambiance? Here's to the what Pilar Tuna Grille delightfully offers!
Located in A.S. Fortuna St., Bakilid, Mandaue City (across Honda Cars Mandaue), the Pilar Tuna Grille, a quality seafood restobar, reveals its welcoming place, service and accommodation, and of course, its truly satisfying dishes in its menu.
Pilar Tuna Grille Bar and Seafood Restaurant introduces its mouth-watering and one-of-a-kind seafood such as Inihaw Tuna Panga, Inihaw Tuna Belly, Inun-onan na Tuna, Baked Scallops, Sweet Chili Shrimp and a lot more to taste and savor. This restobar does not only offer best-tasting seafood, but it is also a venue of good music where you can watch and listen to the acoustic live band that happens every Wednesday to Sunday (6PM-9PM).
Never waste your time, savor the ocean vibes at Pilar Tuna Grille!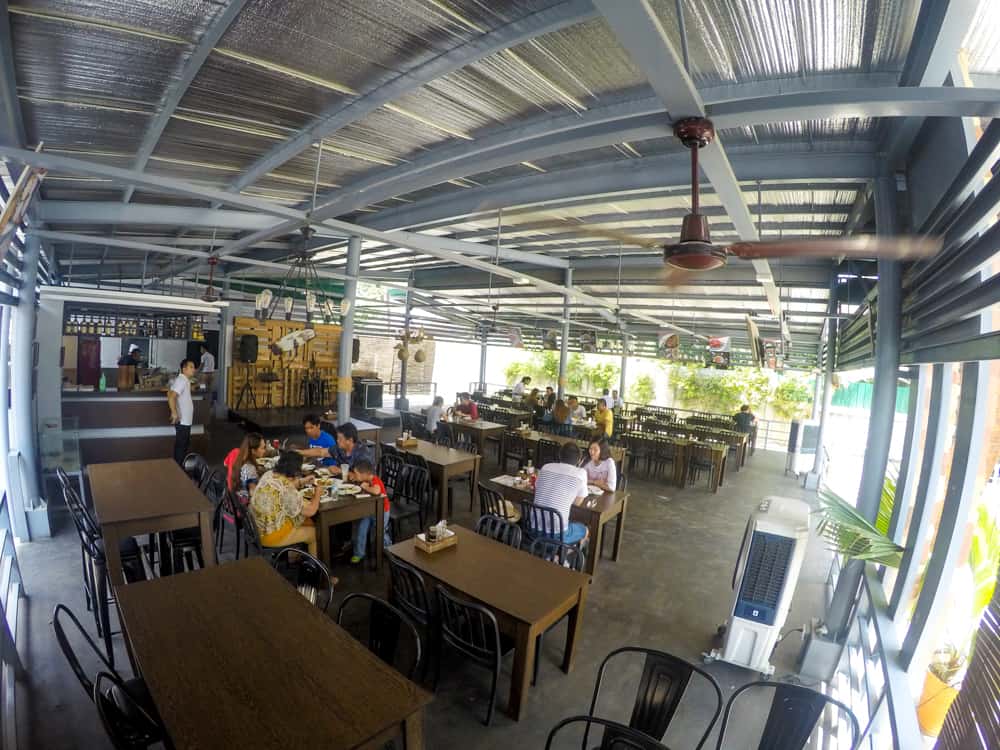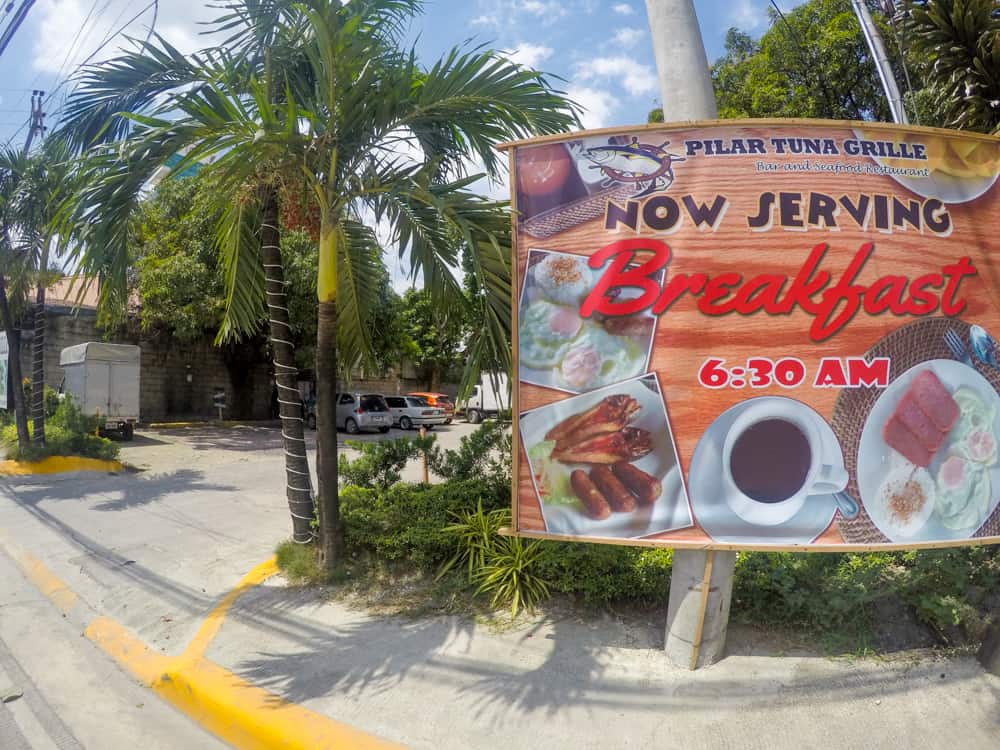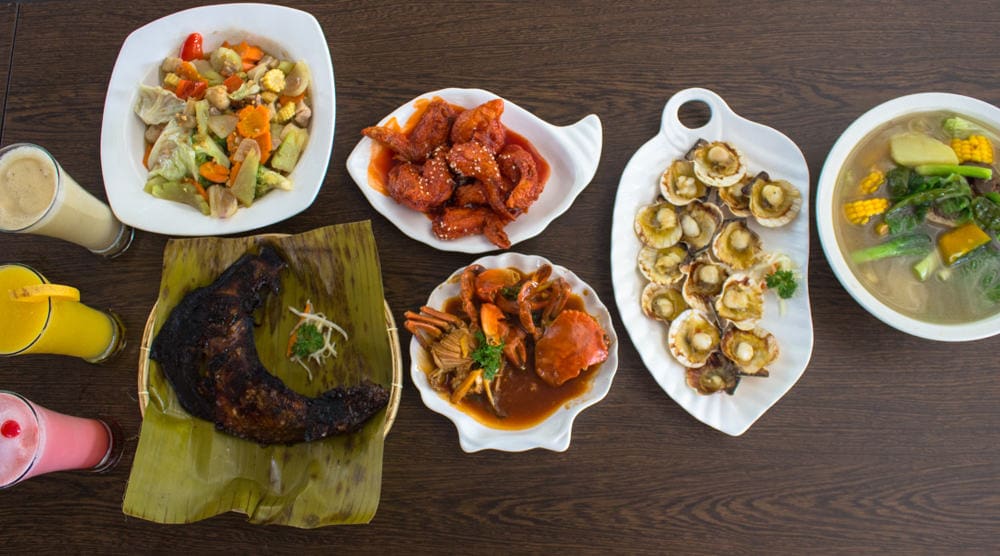 FOOD MENU
Weekend Seafood Buffet Promo
Starting on March 13 to March 31, 2020, Pilar Tuna Grille offers all-you-can-eat seafood buffet every weekend (Friday, Saturday and Sunday) for ₱299 only.
Buffet hours: 6PM to 10PM on Fridays to Sundays.
OTHER INFORMATION
Operating Hours:
– 6:30AM to 2PM & 5PM to 11PM, Sundays to Thursdays
– 6:30AM to 2PM & 5PM to 12MN, Fridays and Saturdays
Buffet hours: 6PM to 10PM on Fridays to Sundays.
Contact number: 0932 543 0011
Social: Facebook Page
HOW TO GET THERE?
Exact location: 881 A.S. Fortuna St., Bakilid, Mandaue City across Honda Cars Mandaue — approx. 25 minutes or 7 kms. away from Cebu City downtown.
BY JEEPNEY: If you're commuting, in front of the Cebu Metropolitan Cathedral, ride a 20A/ 20B/ 21A/ 21D jeepney with a sign board of Hi-way, Maguikay, JMall. Then, drop off at JMall to ride 22I or any jeepney going to A.S. Fortuna. As you travel along, have a look at the right side of the road where Pilar Tuna Grille is situated that is across Honda Mandaue, just very accessible and visible.
BY CAR/GRAB: Navigate with Waze or Google Maps and pin your location to "Pilar Tuna Grille" in Mandaue City. Spacious parking space is available.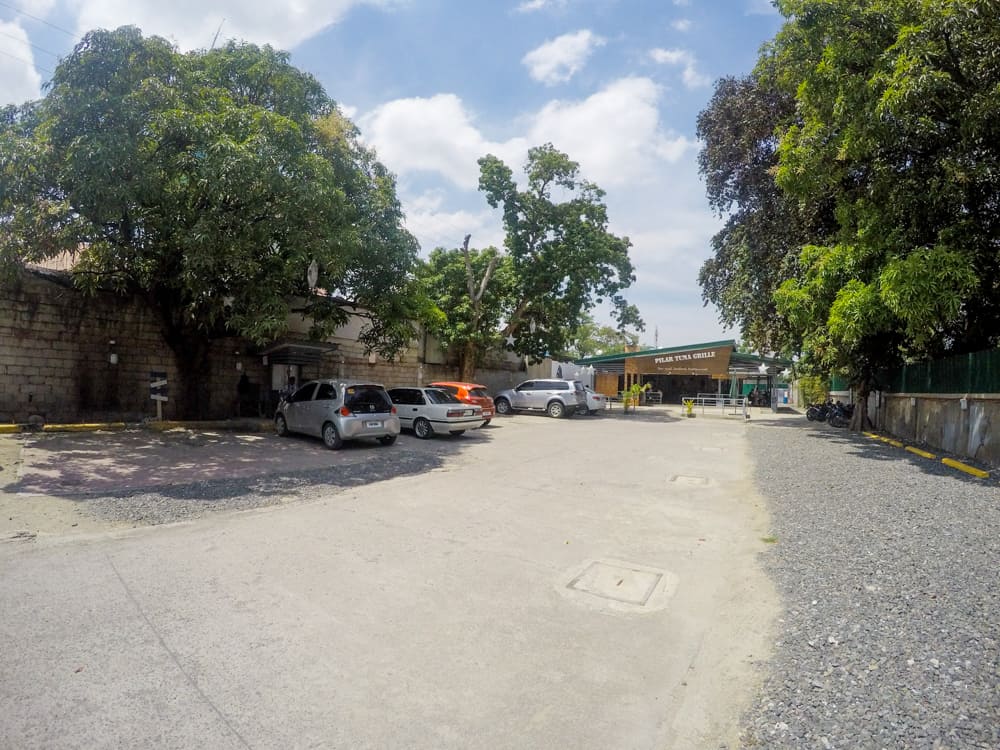 Photos by HOVEN ANDRE ENCONTRO