These modern BEEPs (bus-jeepneys) are slowly taking over the Cebu City road as the newest "PeoplesJeep" starts to operate today, September 17.
Interestingly, they are offering FREE RIDES for their first 2 weeks of operations, or until September 30, 2019.
ROUTES:
Talamban-Ayala-Colon
Lahug-Ayala-SM
Bulacao-Colon-SM
Talamban-Colon (following 13C Route)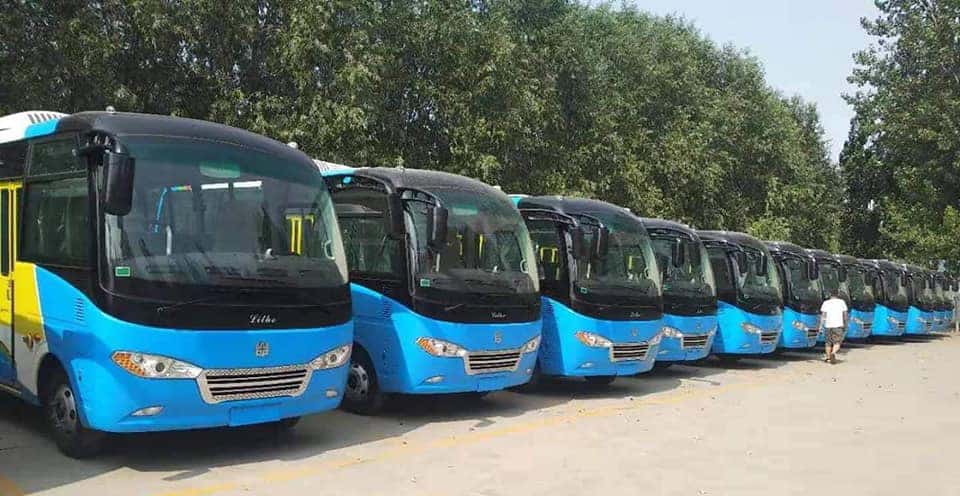 New Route: Talamban-Colon 13C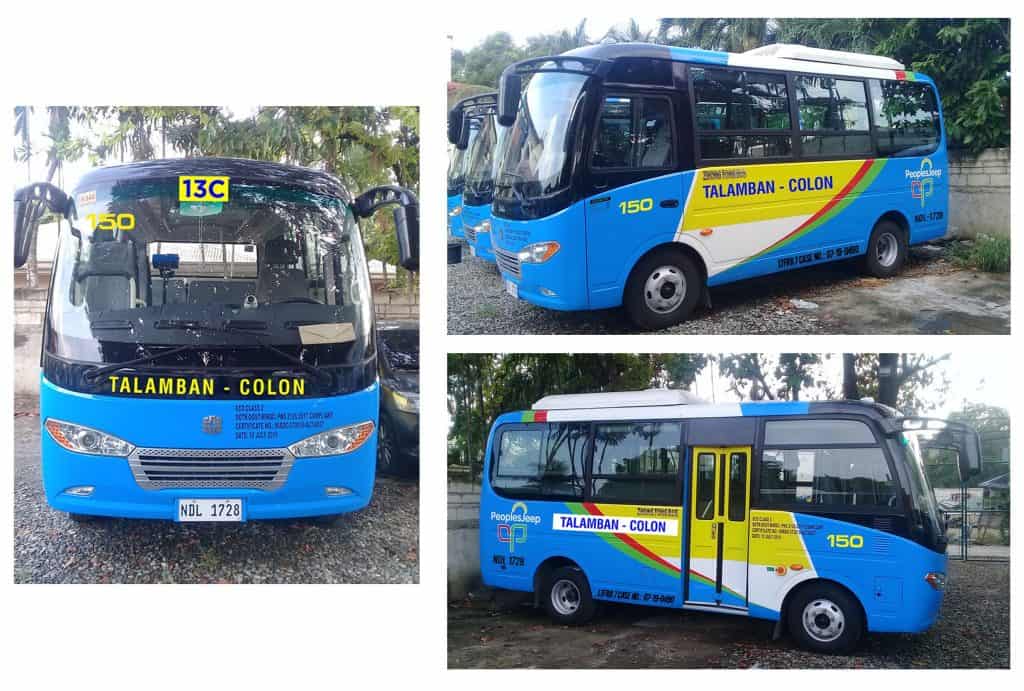 TALAMBAN-COLON
COLON-TALAMBAN
talamban to banilad
talamban to country mall
talamban to ayala
talamban to echavez st.
talamban to sikatuna st.
talamban to colon
usc to country mall
usc to ayala
usc to colon
banilad to ayala
banilad to echabez st.
banilad to sikatuna st.
banilad to colon
country mall to ayala
country mall to echavez st
country mall to sikatuna st
country mall to colon
ayala to echavez st
ayala to sikatuna
ayala to colon
colon to hipodromo
colon to ayala
colon to banilad
colon to country mall
colon to talamban
hipodromo to ayala
hipodromo to banilad
hipodromo to countrymall
hipodromo to talamban
ayala to banilad
ayala to country mall
ayala to talamban
ayala to usc- talamban
colon to usc-talamban
banilad to talamban
So what makes People's Jeep different from the current jeepneys that we have?
1. Class 2 Modern PUV:
DTI BPS Philippine National Standard and Clean Air Act compliant
Fit for urban routes or stop-and-go routes in cities
2. Accommodation:
23 passengers (seating capacity)
35 maximum capacity

Standing passengers are allowed.
3. Environment Friendly
Euro 4 Engine or better, Electric, -Solar or Alternative Fuel
4. Safety & Security:
Side door, Speed Limiter
CCTV, GPS, Dashboard Camera
5. Comfort:
Air-conditioned
Automatic Fare Collection System
Wifi
Starting on October 1 (after the 2-week dry run), they will press the fare to ₱10 minimum.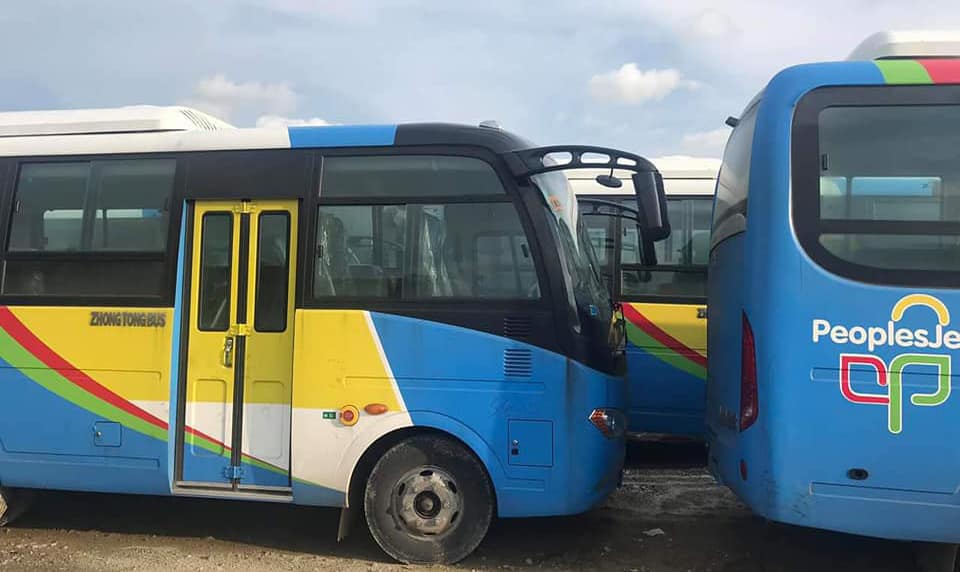 Cebu People's Multi-Purpose Cooperative, who is behind this project, has initially deployed 15 PeoplesJeep in Cebu City, as part of the government's Public Utility Vehicle Modernization Program (PUVMP).
By June 2020, 200 modern jeepneys (BEEPs) is expected to be completely taking over the roads in Cebu.